Welcome to the companion website for
Anatomy & Physiology for Speech, Language, and Hearing, Seventh Edition!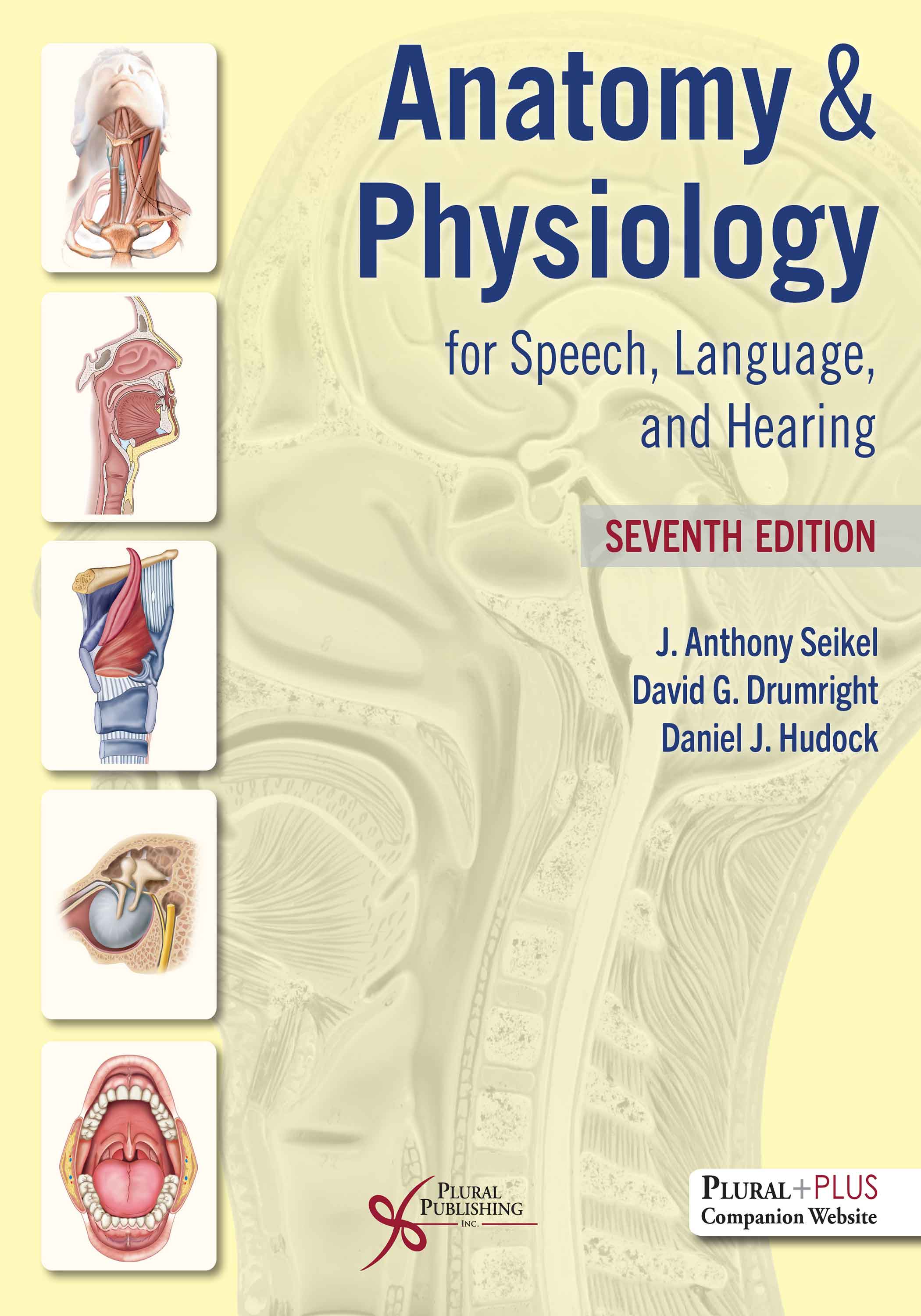 The textbook provides a solid foundation in anatomical and physiological principles relevant to the fields of speech-language pathology and audiology. The text is supported by a study software program called ANAQUEST that includes interactive lessons, animations, and videos to further help students master the complex material.
© Plural Publishing, Inc. All rights reserved.