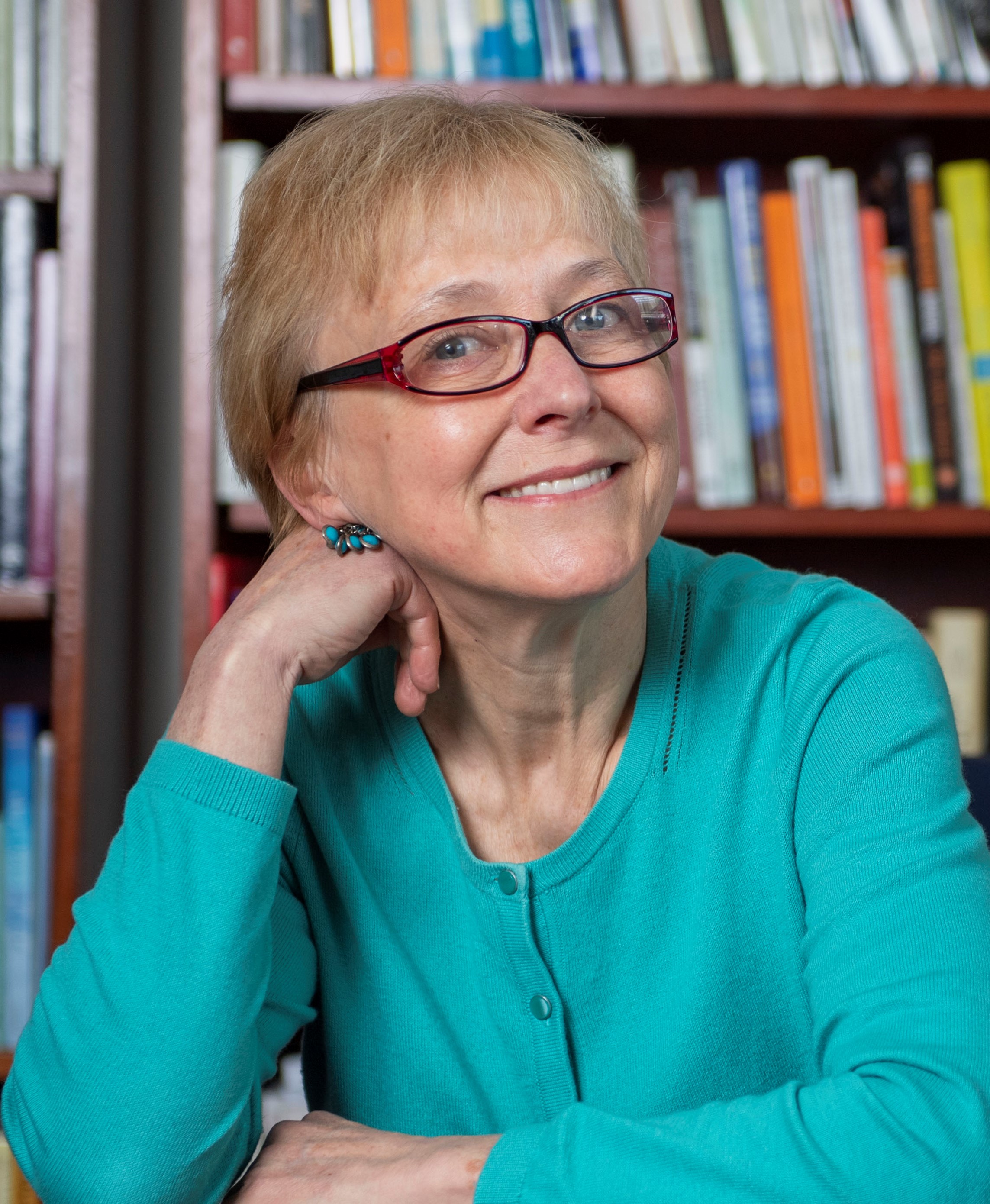 Brooke Hallowell, PhD, CCC-SLP, brings to this book over 30 years of clinical, research, teaching, and advocacy experience to support adults with acquired neurogenic communication challenges. She serves on boards and committees of several national and international organizations, including Aphasia Access, the National Aphasia Association, the Academy of Neurologic Communication Disorders and Sciences, and the American Speech-Language-Hearing Association (ASHA). She is a founding representative of the Global Rehabilitation Alliance (GRA), an affiliate of the World Health Organization (WHO) in Geneva, Switzerland, and serves on the GRA's advocacy committee. She is an active consultant to the WHO on guidance regarding rehabilitation related to COVID-19, and she chairs ASHA's committee on ethics in global engagement. She is also an editorial board member and reviewer for many scholarly journals and granting agencies.
Dr. Hallowell has garnered over U.S.$15 million in funded grants, with extramural support from such agencies the National Institutes of Health, the National Science Foundation, and the Health Resources Service Administration. She is a pioneer in the use of eyetracking and pupillometry to study complex diagnostic issues related to cognition and language in adults with neurological disorders, and holds US and international patents on related technology. Additionally, she has long been active in interdisciplinary research and advocacy related to aging and end-of-life care, support for caregivers of adults with disabilities, and technology to aid people with disabilities.
A former President of the Council of Academic Programs in Communication Sciences and Disorders (CAPCSD), Dr. Hallowell chaired the first-ever Global Summit on Higher Education in Communication Sciences and Disorders and is deeply engaged in helping to foster new academic and clinical programs, emphasizing cultural responsiveness and investment in local expertise, especially in underserved regions of the world. She has held appointments at universities in Korea, Malaysia, and Honduras and is involved in academic and clinical collaboration in Brazil, Cambodia, China, Honduras, India, Russia, and Vietnam. A Fellow of ASHA, Dr. Hallowell is also the recipient of the CAPCSD Honors of the Council, the Asia Pacific Society in Speech-Language-Hearing Association Outstanding Contribution Award, and the ASHA Certificate of Recognition for Outstanding Contributions in International Achievement. She is a former Fulbright Fellow, and U.S. national finalist for the Thomas Ehrlich Award for Service Learning.
Dr. Hallowell serves as Dean of the School of Health Sciences and Professor in Communication Sciences and Disorders at Springfield College She previously served as Executive Director of the Collaborative on Aging, Associate Dean for Research and Sponsored Programs in College of Health and Human Services; Director of the School of Hearing, Speech and Language Sciences; Director of the Neurolinguistics Laboratory; founding Co-Director of the Global Health Initiative; founding Coordinator of the Diabetes Research Initiative; and Co-Director of the Appalachian Rural Health Institute at Ohio University. Passionate about interdisciplinary collaboration, she has held adjunct and affiliated appointments in family medicine, neurology, biomedical engineering, gerontology, and Asian studies. Her career history also includes employment as a professional musician, interpreter/translator, and French instructor. She holds an A.B. (Magna Cum Laude) from Brown University, an M.S. from Lamar University, a Certificat d'Etudes Supérieures from the Conservatoire National de France, and a Ph.D. from the University of Iowa.
Having had selective mutism as a child and having been an extremely shy person into young adulthood, she entered the realm of clinical aphasiology with a personal connection to those who have important things to say but are not able to express them fully. Being the mother of a child with a severe traumatic brain injury who is now a thriving and extremely competent adult, she has firsthand knowledge about what it is that people need and want throughout the course of rehabilitation. According to Dr. Hallowell, these experiences are a large part of what drives her passion to help clinicians and clinicians-in-training focus not only on gaining clinical knowledge and skills but also on wisdom, compassion, humility, and other characteristics that will propel them to become ultimate excellent clinicians.
---
Books by Brooke Hallowell