Take 25% off October 22-23 only! Use promotion code FLASH2025 at checkout.
*Discount not valid on ebooks, forthcoming books, or bundles.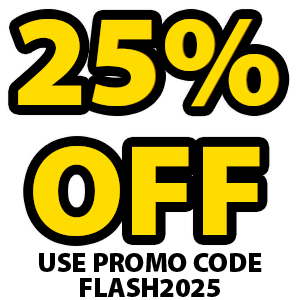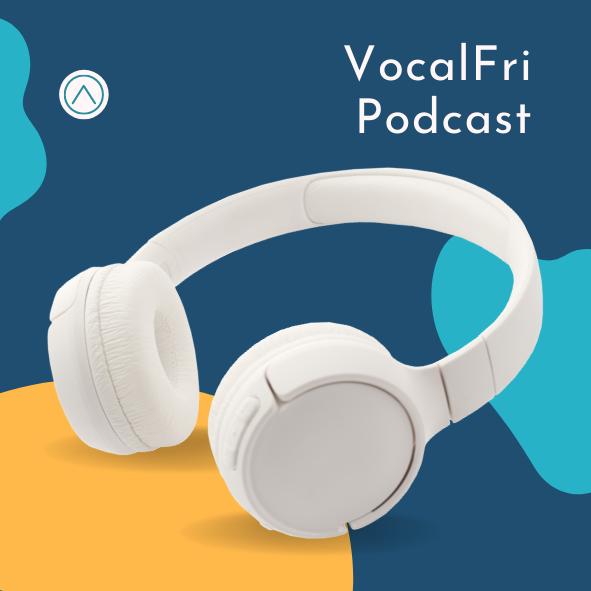 Tune in to VocalFri for your weekly dash of voice science, pedagogy, and nerd pop culture.
In this episode, Melissa Malde, MaryJean Allen, and Kurt-Alexander Zeller talk about their book What Every Singer Needs to Know About the Body, now in its 4th Edition!!! Body mapping, Alexander Technique, Bears and more! Not to be missed.