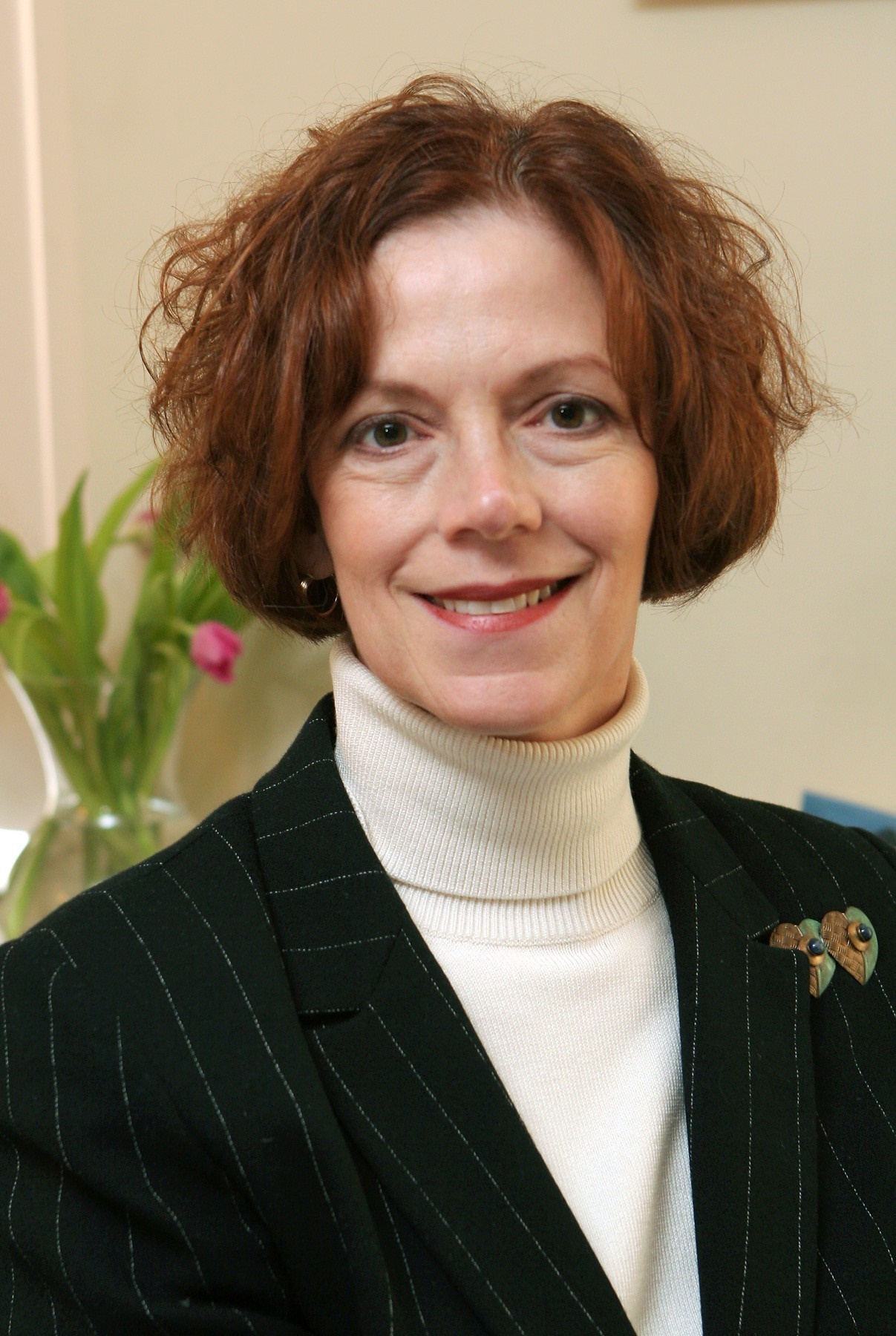 Deborah Caputo Rosen, PhD, RN, is a licensed clinical psychologist specializing in health psychology. She maintains a private practice in psychology and clinical hypnosis specializing in care of people with health concerns, communication disorders, chronic pain, and life-altering illness, including grief, loss, and bereavement. She is a consulting clinical psychologist at Philadelphia Ear, Nose and Throat Associates (PENTA). Dr. Caputo Rosen is also a registered nurse and certified otorhinolaryngology nurse. She served as a nurse-clinician and research associate at the American Institute for Voice and Ear Research.
In addition to her clinical, administrative and educational roles in nursing and behavioral health, Dr. Caputo Rosen designed and delivered interventions to promote health equity, language access, and patient safety in academic health care institutions as an executive and, later, as a consultant.
She received her Diploma in Nursing from Lankenau Hospital School of Nursing, her Bachelor of Science in Sociology with a concentration in community health from St. Joseph's University, her Master of Science in Counseling and Human Relations from Villanova University, and her Doctorate in Clinical Psychology from the Union Institute Graduate School.
In addition to her licensure as a registered nurse and clinical psychologist, Dr. Caputo Rosen is a certified practitioner of Ericksonian hypnosis and Neurolinguistic Programming. She serves on the Editorial Board of Journal of Voice. Dr. Caputo Rosen has authored or co-authored a textbook, numerous book chapters, and journal articles. She presents seminars, lectures, and courses on psychological components of patient safety, health maintenance, communication disorders, end-of-life care, and bereavement.
---
Books by Deborah Caputo Rosen