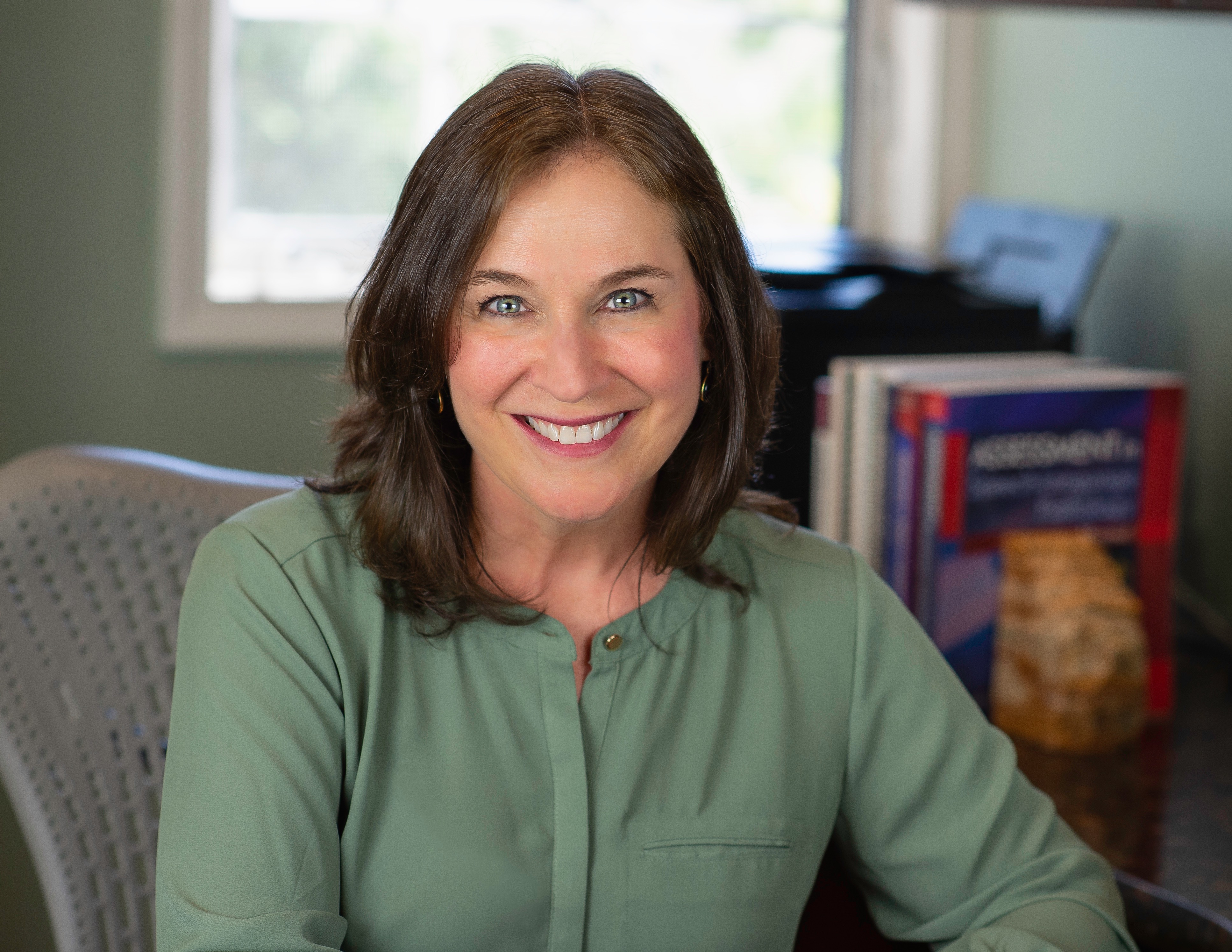 Julie G. McAfee, MA, CCC-SLP is a practicing speech-language pathologist in Northern California. She has professional experience serving a wide variety of adult and child populations. Over the years, she has worked in acute care hospitals, rehabilitation hospitals, skilled nursing facilities, client homes, preschools, elementary schools, and middle schools. She is currently practicing at Bird-Kern-Dalmia, a private practice in San Jose, California. Mrs. McAfee is passionate about helping individuals obtain the highest possible level of communicative ability to improve their quality of life. Presently, she primarily serves pediatric populations, but she also enjoys working with adult clients as opportunities arise.
Mrs. McAfee received her bachelor's and master's degrees in Communicative Disorders from California State University, Fresno. Her early interest in research and writing lead to the co-authoring of this textbook. She is grateful for the opportunity to stay abreast of changes in the field in all areas, and enjoys sharing her knowledge, research, and experience with other professionals, and all who are affected by a communicative disorder.
Mrs. McAfee is also an accomplished flutist with a bachelor's degree in music performance. She has toured internationally and continues to perform in Northern California.
---
Books by Julie G. McAfee