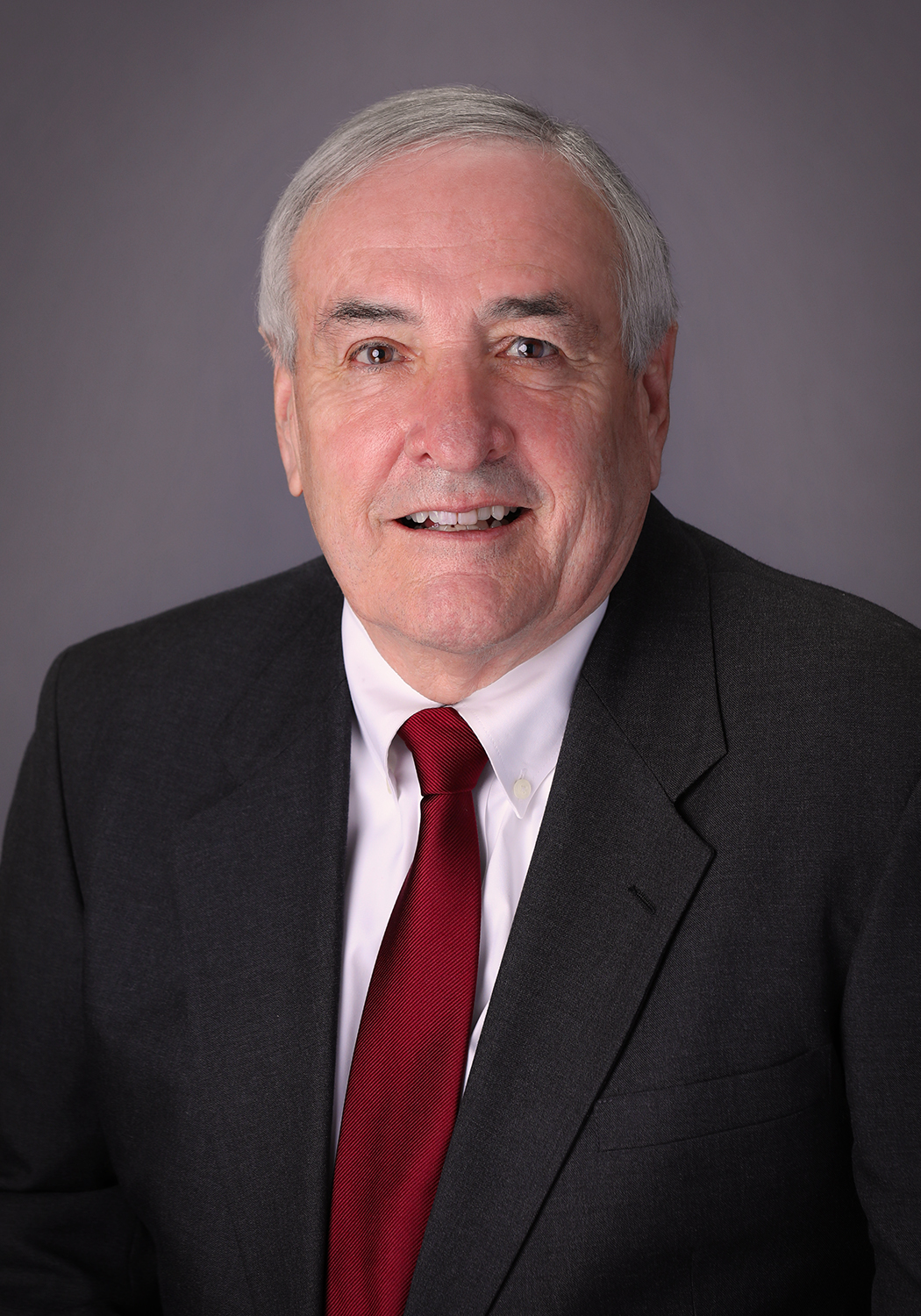 Kenneth G. Shipley, PhD is Professor, Department Chair, and Associate Provost Emeritus at California State University, Fresno. In addition to teaching in various areas of speech-language pathology for many years, he also served as Chair of Communicative Disorders and Deaf Studies, Associate Dean of the College of Health and Human Services, and the University's Associate Provost. Previous positions included teaching in the School of Medicine at the University of Nevada, Reno; and practicing speech-language pathology in the public schools, hospital, and private practice settings.
Dr. Shipley received his bachelor's and master's degrees from California State University, Los Angeles and his doctoral degree from Wichita State University. He also completed the Management Development Program at Harvard University. Dr. Shipley has authored or co-authored a number of books, instructional programs, and assessment instruments in speech-language pathology; presented or co-presented more than 30 scientific papers at such conferences as Annual Conventions of the American Speech-Language-Hearing Association; and has a number of articles published in major journals within the field.
An accomplished golfer, Dr. Shipley is head coach of girls' golf at Clovis West High School in Fresno, California. His teams have set virtually every scoring and championships record in Central California. He has received numerous Coach of the Year awards and been honored as a Model Coach by the California Interscholastic Federation, the state's high school athletics governing body.
---
Books by Kenneth G. Shipley