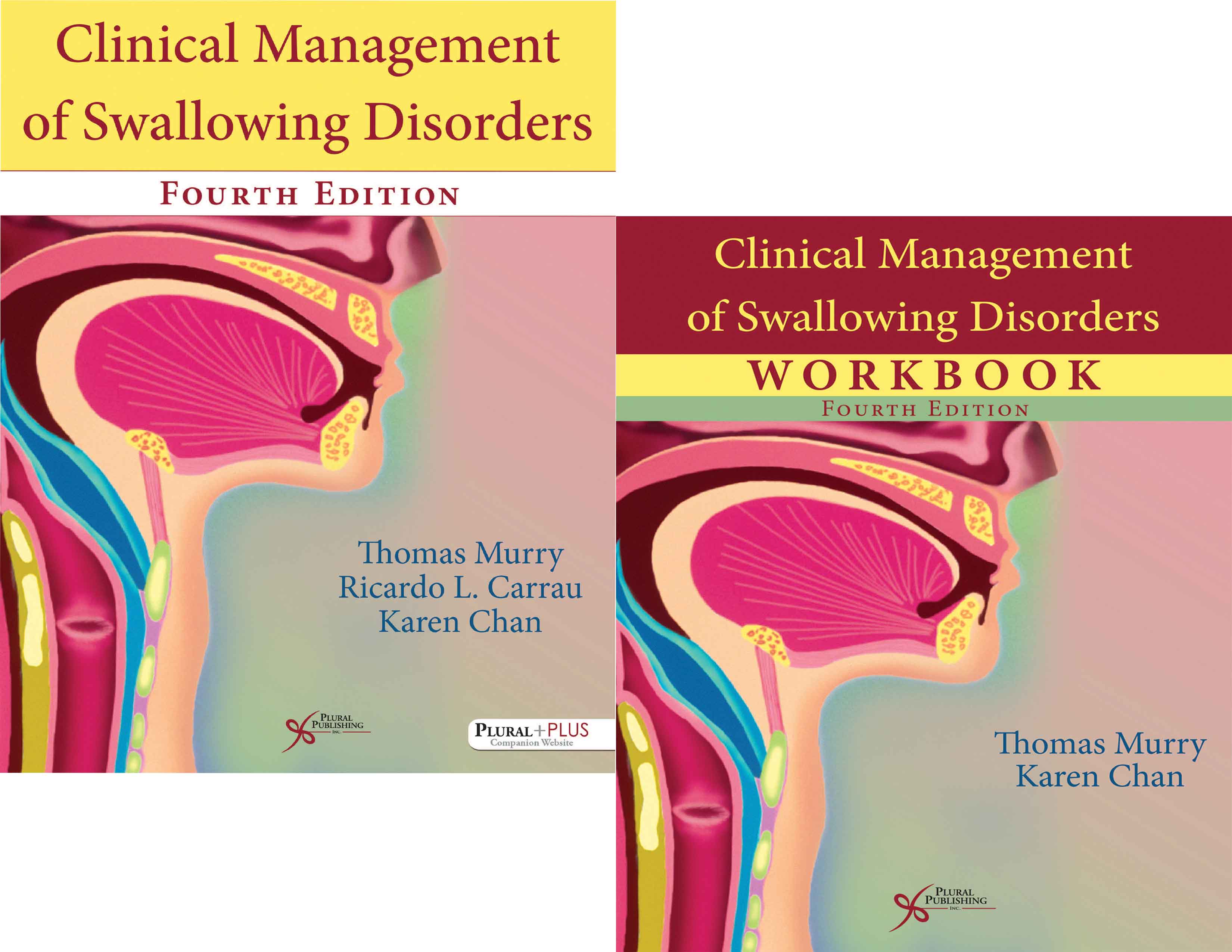 Clinical Management of Swallowing Disorders Bundle (Textbook + Workbook)
For graduate-level courses on swallowing disorders or dysphagia, this textbook and its companion workbook examine the diagnosis and treatment of swallowing disorders in children and adults and emphasizes team management, swallowing safety, nutrition, behavioral treatments, and surgical options.
The Fourth Edition of both textbook and workbook have been revised to bring the reader up to date in all aspects of the management of swallowing disorders. The diagnosis and treatment of swallowing disorders is a major medical discipline that traverses multiple medical specialties, especially speech-language pathology and otolaryngology. The essential aspects of dysphagia management are presented in a format that both students and clinicians needing a practical update on dysphagia will find useful.
The companion workbook, which is sold separately, is intended to aid instructors in the delivery of content and to enhance and reinforce student comprehension. The workbook contains true or false, multiple-choice, and fill-in-the-blank questions, along with study topics related to each chapter of the textbook. The questions are closely connected to the textbook, allowing students to review chapter material and quiz themselves in an efficient manner.
Books featured in this bundle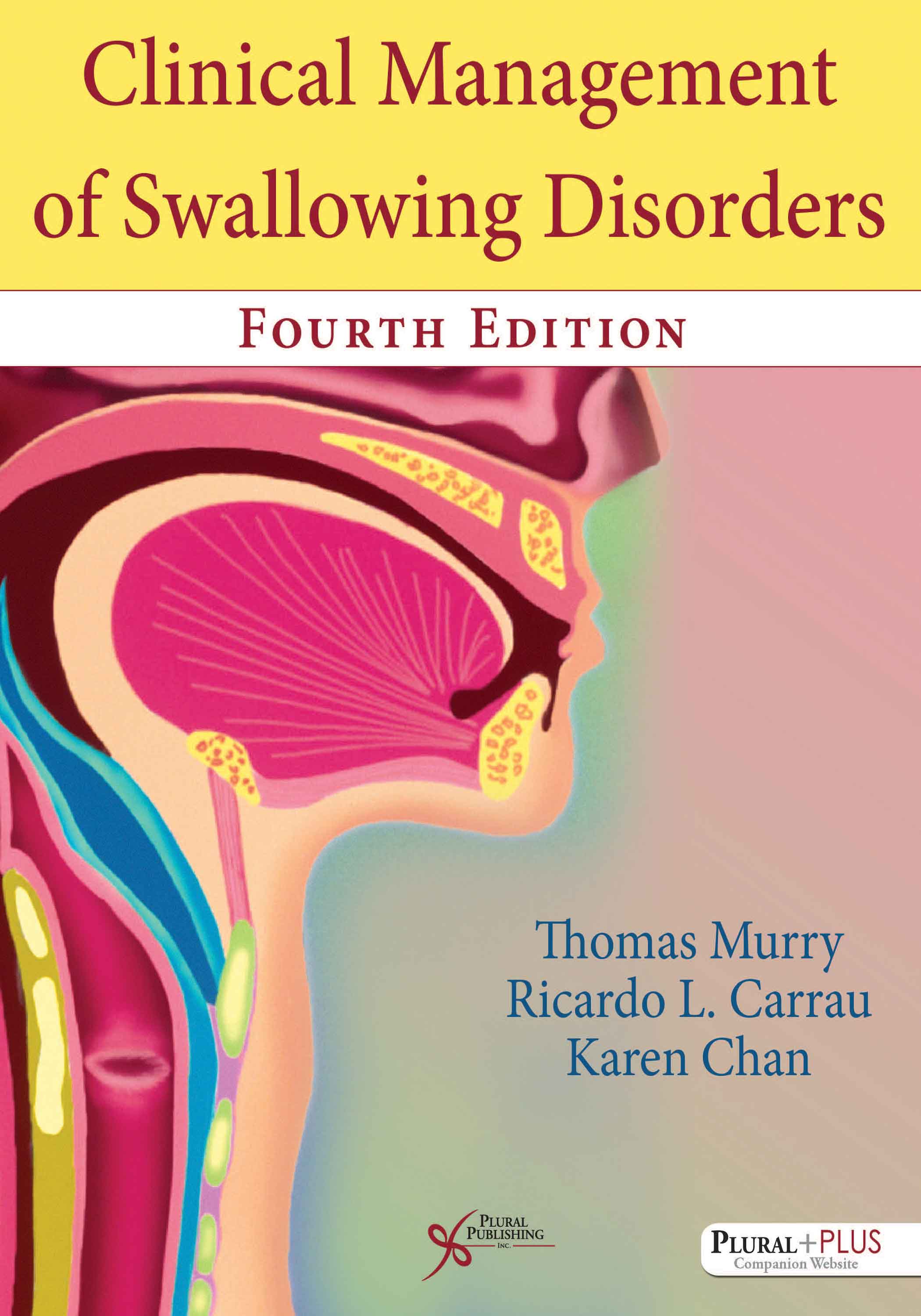 Fourth Edition
Thomas Murry, Ricardo L. Carrau, Karen Chan
Details: 312 pages, Full Color, Hardcover, 8.5" x 11"
ISBN13: 978-1-59756-934-7
© 2018 | Available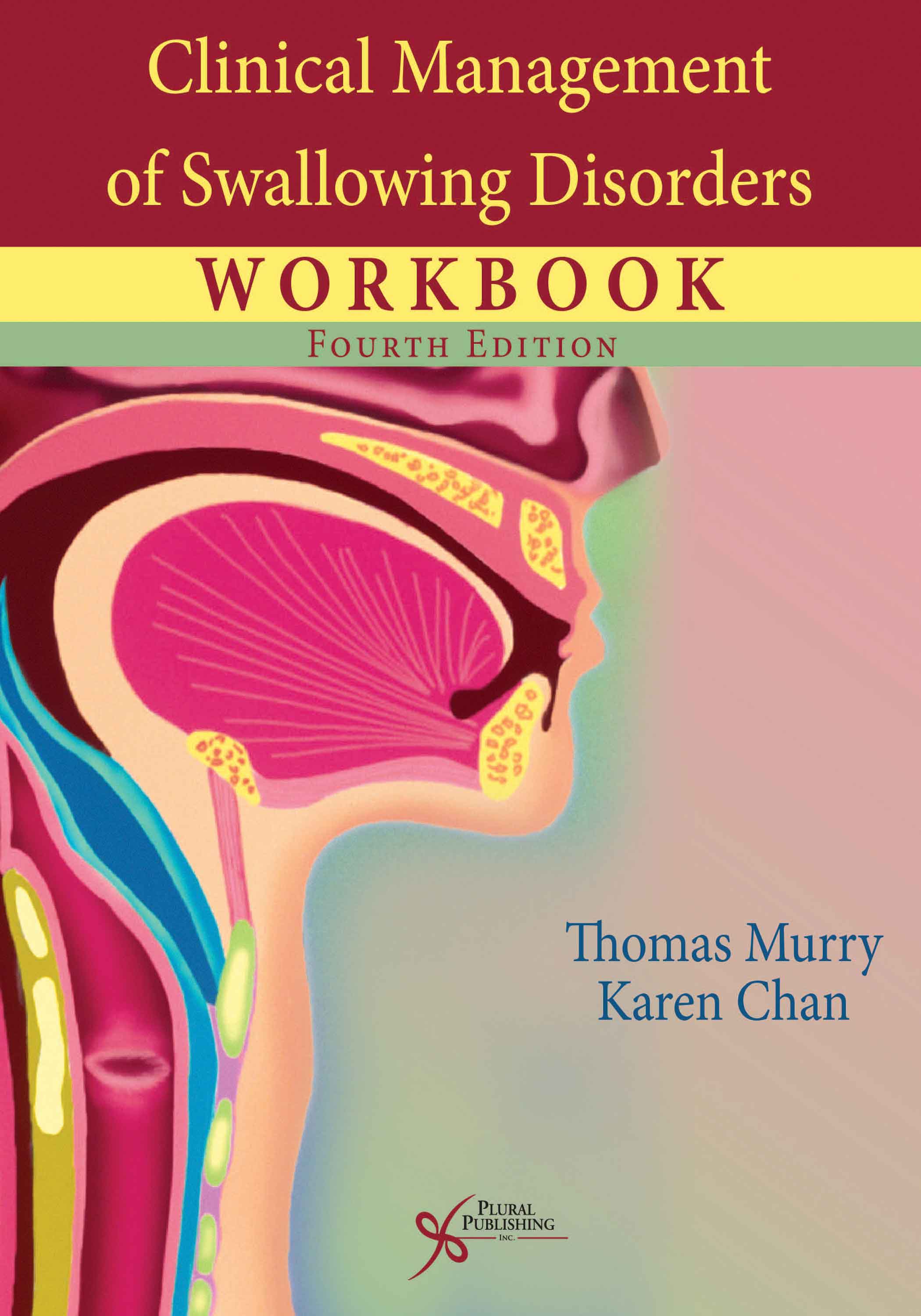 Fourth Edition
Thomas Murry, Karen Chan
Details: 138 pages, B&W, Spiral Bound, 8.5" x 11"
ISBN13: 978-1-94488-358-4
© 2018 | Available