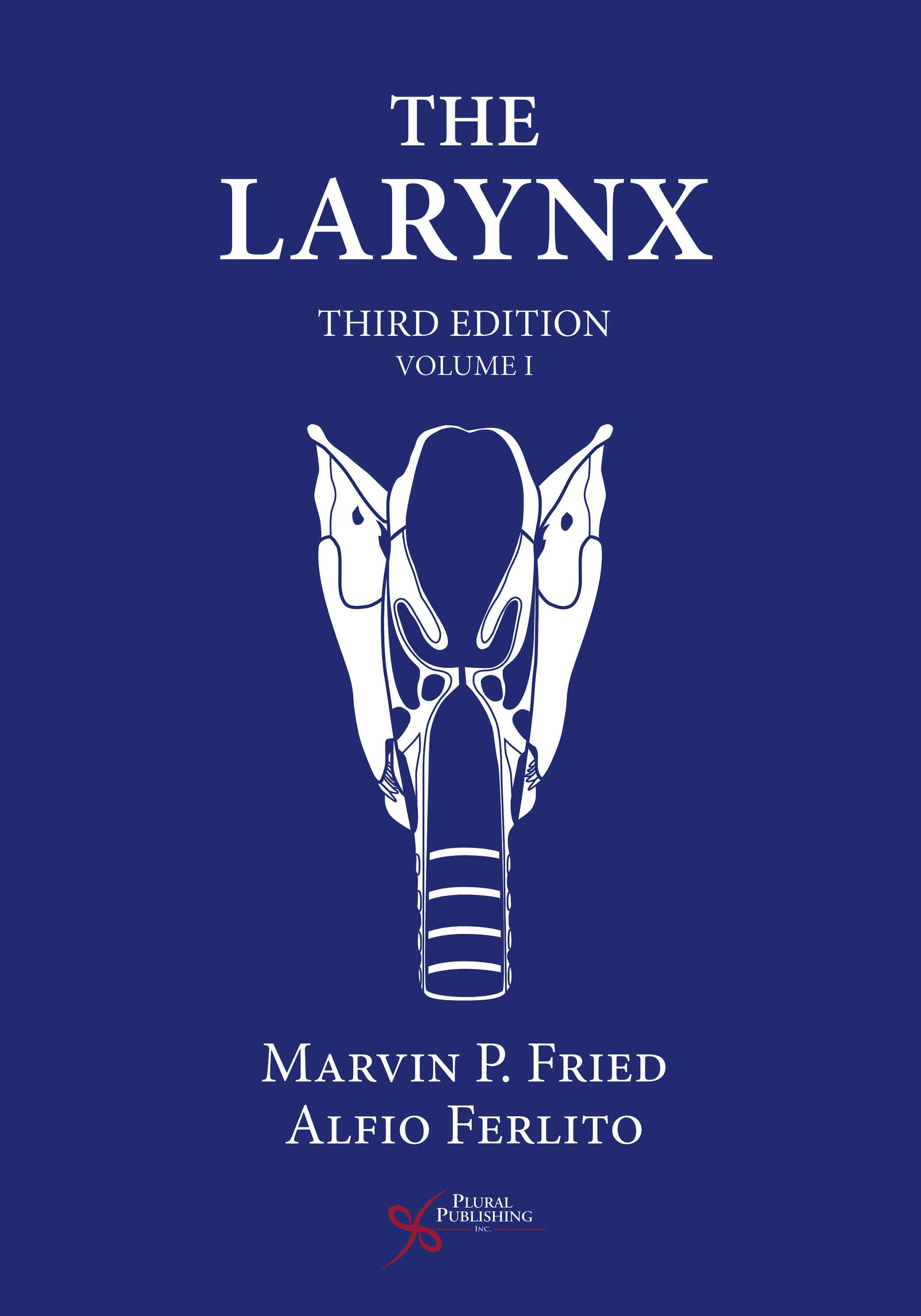 The Larynx Two-Volume Set
This new, landmark edition represents an amalgamation of two of the most famous and well reviewed books on the science, diagnosis, clinical management, and surgical and non-surgical treatment of laryngeal diseases and disorders.
The Larynx 3rd edition merges Ferlito's Diseases of the Larynx (2000), copublished by Arnold in the UK and OUP in the US) and Fried's The Larynx: A Multidisciplinary Approach, 2nd Edition (Mosby).
Totally revised, completely updated, and massively expanded, the new edition comprehensively covers the subject area and encompasses the talents of the world-leading international specialists drawn from every conceivable field with an interest in the larynx, among them pediatric and adult laryngologists, voice and speech pathologists, anatomists and physiologists, pathologists, radiologists, anesthesiologists, oncologists, chemotherapists, radiotherapists, and immunologists. The must-have ENT volume in every medical library, laryngologist's office and speech pathology department library.
Reviews
"... The two volumes hold a wealth of information ... This splendid book is an essential reference for all ENT departments' libraries. ..."
—Neil Weir, Journal of Laryngology and Otology (2009)
"... A comprehensive and multi-disciplinary review of laryngology and has excellent sections in most areas to appeal to the specific interests of any laryngologist. Everything is here - and usually in depth - and for the price it is good value for both the department library and to have in your own study. I like it."
—Meredydd Harries, ENT Consultant, ENTNews (2009)
"Drs. Fried and Ferlito have been diligent in providing comprehensive representations of the current knowledge base on the subject and the growing interest in the field."
—John Schweinfurth, MD, Head & Neck (2010)
Books featured in this bundle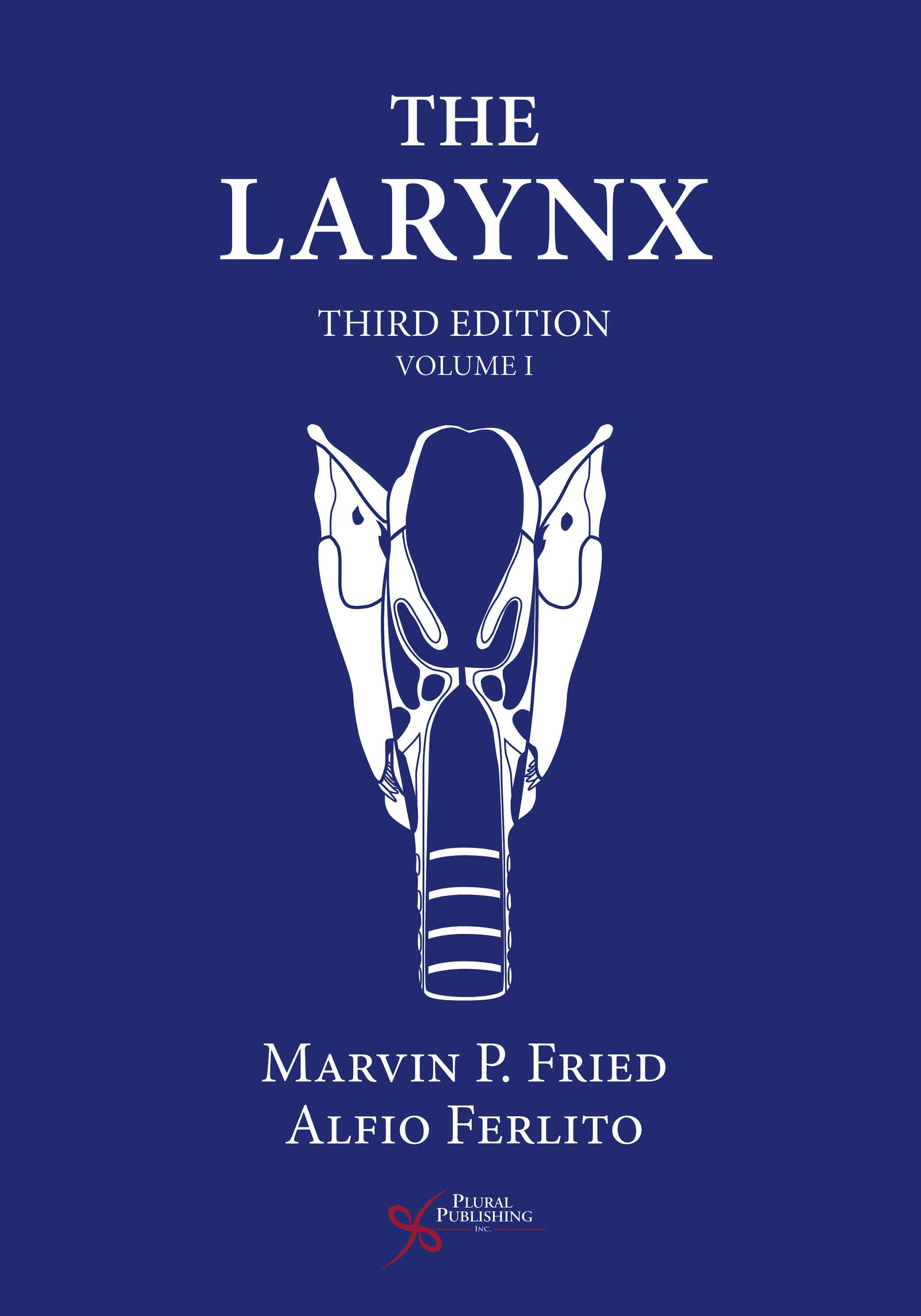 Third Edition
Marvin P. Fried, Alfio Ferlito
Details: 932 pages, Illustrated (B/W), Hardcover, 8.5 x 11"
ISBN13: 978-1-59756-256-0
© 2009 | Available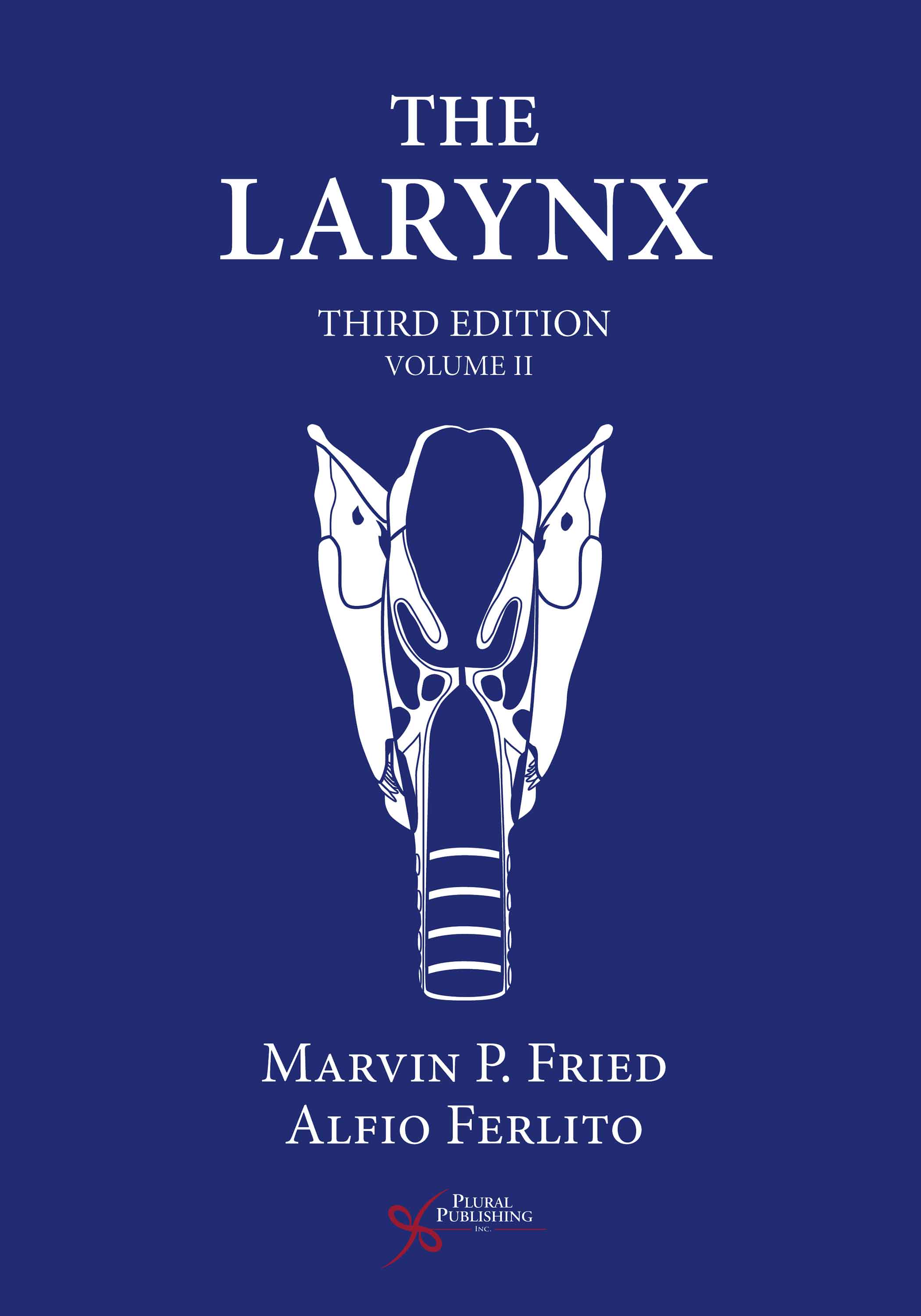 Third Edition
Marvin P. Fried, Alfio Ferlito
Details: 847 pages, B&W, Hardcover, 8.5" x 11"
ISBN13: 978-1-59756-257-7
© 2009 | Available