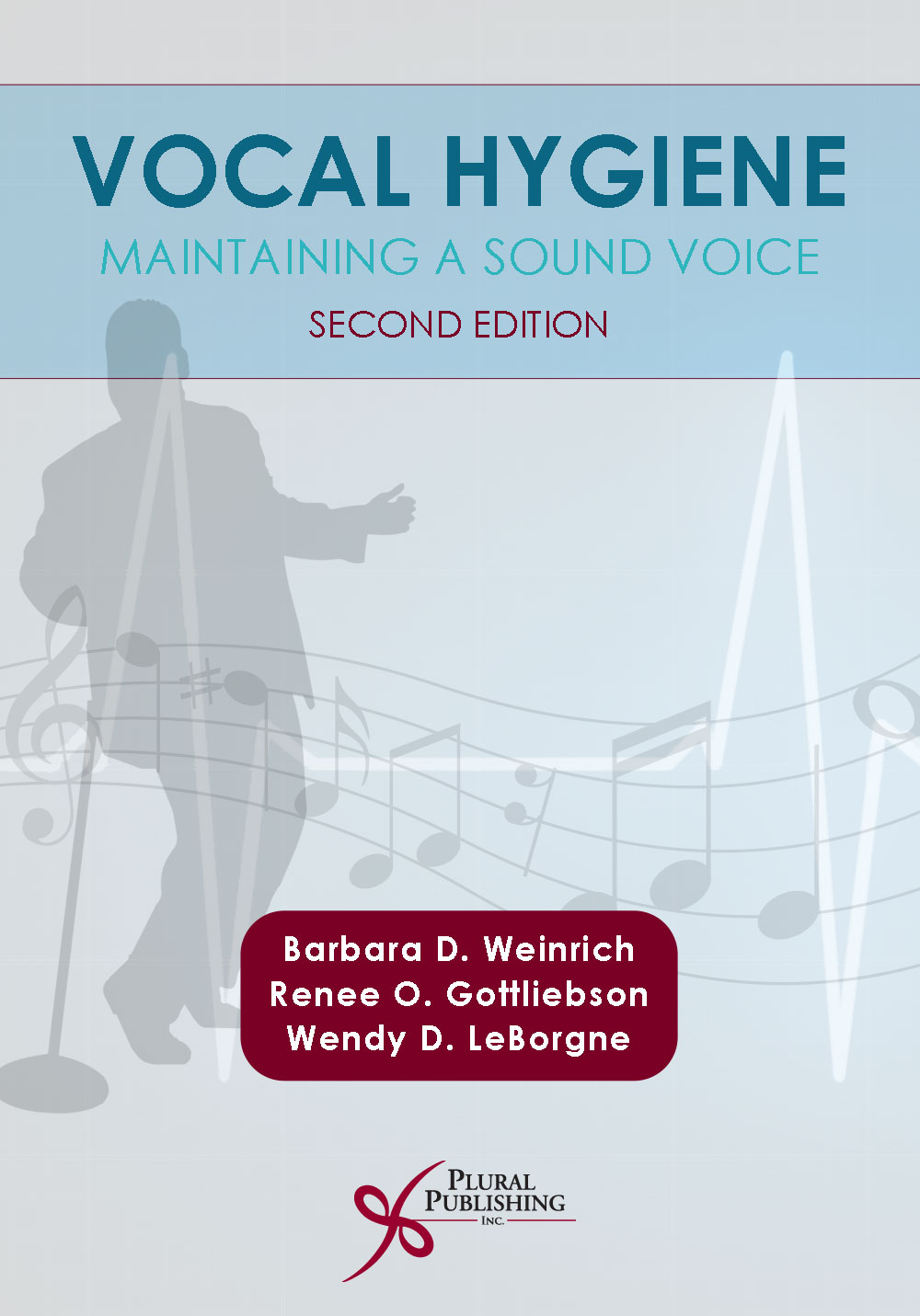 Vocal Hygiene: Maintaining a Sound Voice (DVD)
Second Edition
Barbara D. Weinrich, Renee O. Gottliebson, Wendy D. LeBorgne
Details: DVD
ISBN13: 978-1-59756-800-5
© 2017
This product is available as a web-based product or on DVD. If you prefer to purchase Online Access, click here.

Vocal Hygiene: Maintaining a Sound Voice, Second Edition provides practical, didactic information regarding vocal dysfunction and strategies to promote vocal health. Vocal behaviors, environmental and nutritional factors, and the role of illness are presented with visual images to educate the general public regarding the practice of preventative vocal care. The second edition includes newly developed sections for vocal hydration and vocal wellness for singers and speakers.
It is an excellent tool for patients in medical offices and clinicians in speech-language pathology training programs and comes as a DVD or web-based video, including an accompanying PowerPoint presentation which provides important information which defines vocal dysfunction and identifies factors to promote a healthy voice.
Contents:
What is Vocal Dysfunction?
Promoting Vocal Hygiene
Vocal Behaviors
Environmental Factors
Reflux
Hydration
Types of Vocal Hydration
Improving Vocal Hydration
Vocal Wellness for Singers and Speakers
Voice-Body Connection/Body Awareness
Vocal Warm Ups
Vocal Cool Downs
Resonant Speech

With contributions by Elizabeth Erickson-DiRenzo.
What is Vocal Dysfunction?
Promoting Vocal Hygiene
Vocal Behaviors
Environmental Factors
Reflux
Hydration
Types of Vocal Hydration
Improving Vocal Hydration
Vocal Wellness for Singers and Speakers
Voice-Body Connection/Body Awareness
Vocal Warm Ups
Vocal Cool Downs
Resonant Speech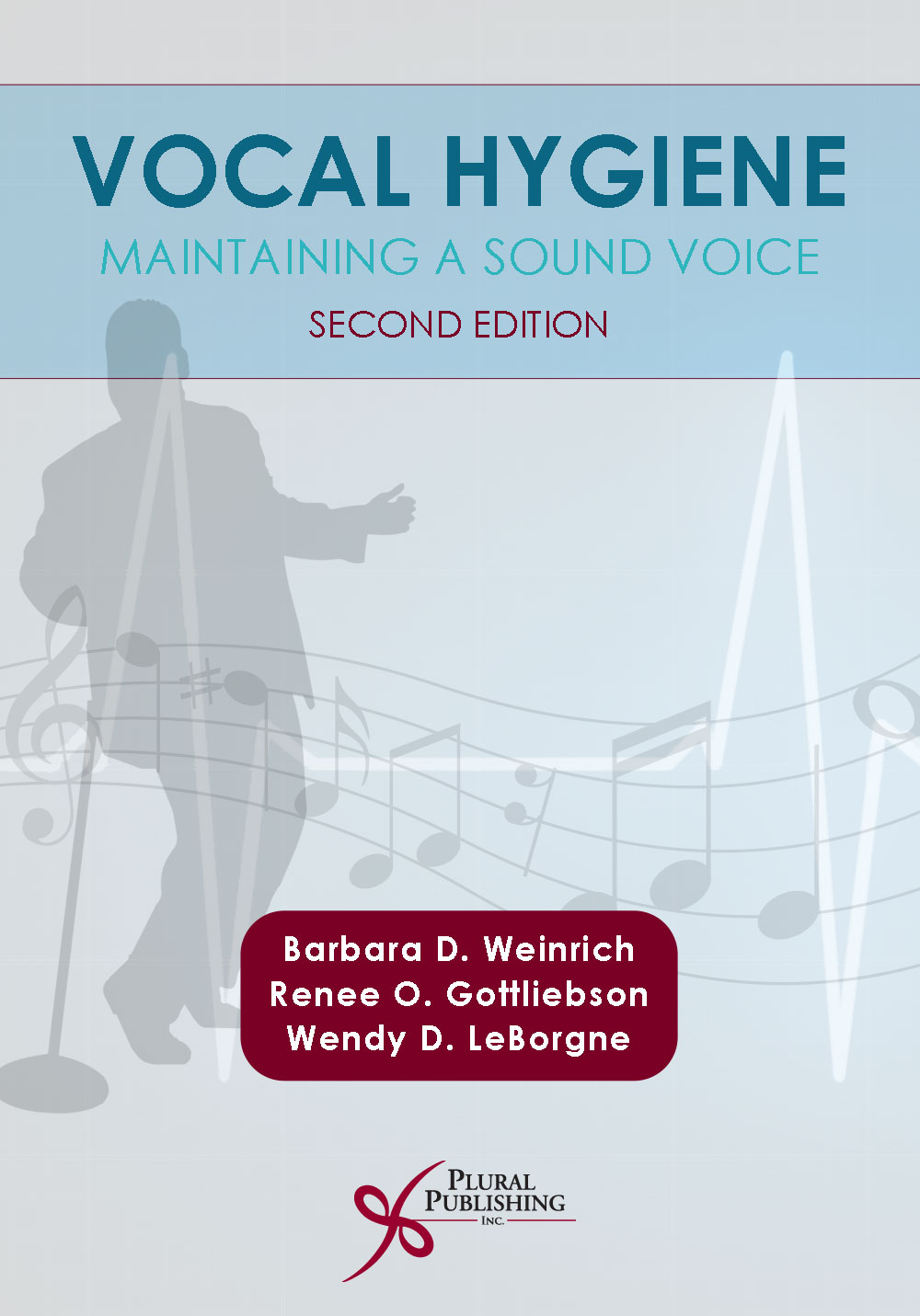 Second Edition
Barbara D. Weinrich, Renee O. Gottliebson, Wendy D. LeBorgne
Details: Online Access
© 2017
Release Date: 08/10/2016