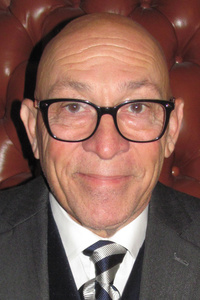 Anthony T. Cacace, PhD, is an audiologist and research professor of communication sciences and disorders at Wayne State University. He was staff scientist at the Advanced Imaging Center, the Neurosciences Institute, Department of Neurology, and was director of oto-neurological research in the Division of Otolaryngology at Albany Medical College before transitioning to Wayne State University. Dr. Cacace's interests include auditory processing disorders, psychoacoustics, electroacoustics (otoacoustic emissions, middle ear power reflectance), electrophysiology, neuroimaging, and tinnitus.
---
Books by Anthony T. Cacace
380 pages, B&W, Hardcover, 7" x 10"