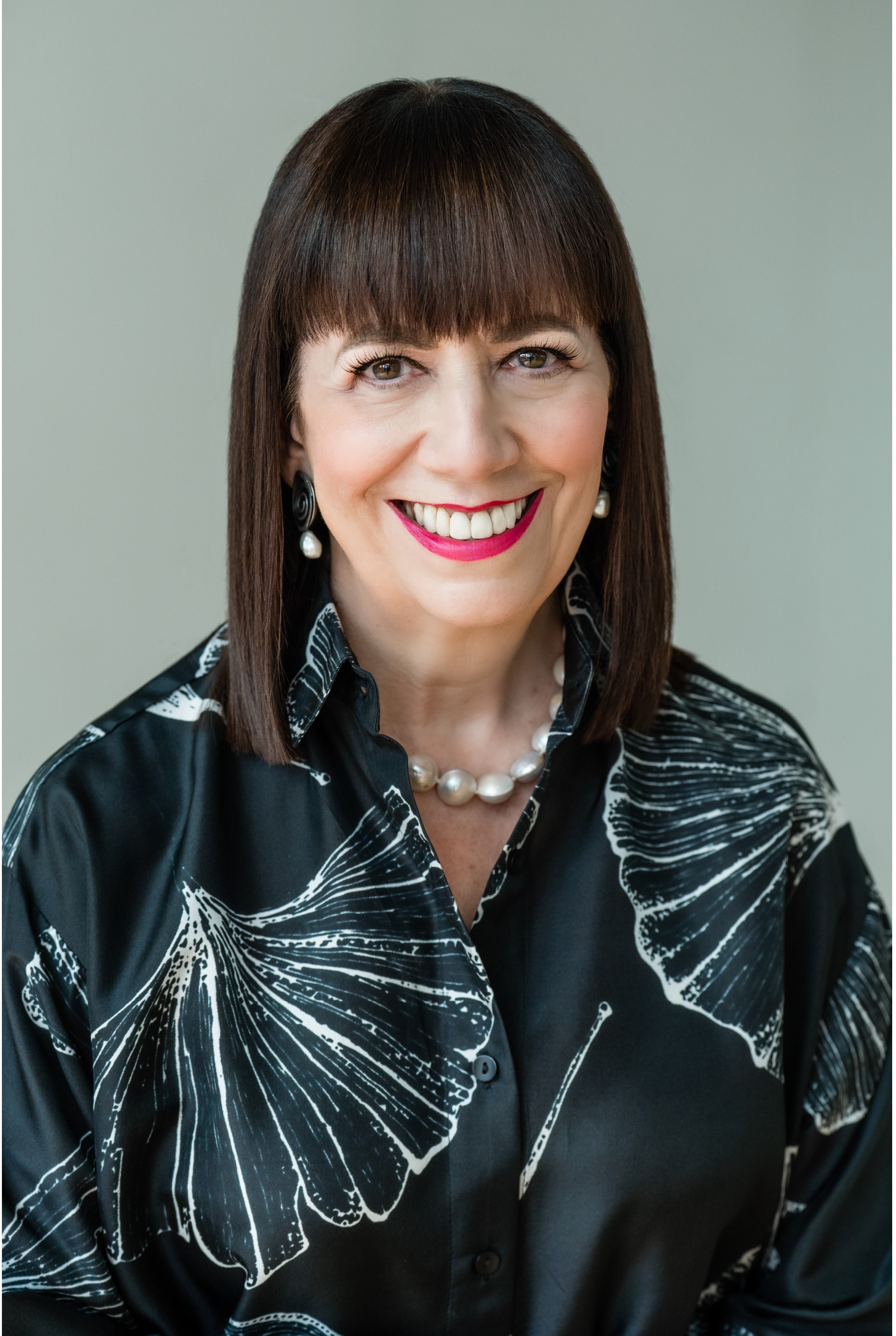 Shelly Chabon is Vice Provost for Academic Personnel and Dean of Interdisciplinary General Education at Portland State University (PSU). Dr. Chabon formerly served as PSU's Associate Dean of Humanities and Social Sciences and as Chair of, and a professor in, the Department of Speech and Hearing Sciences. She is a Fellow of the American Speech-Language-Hearing Association (ASHA), was the 2012 ASHA President and received Honors of the Association in 2021.
Dr. Chabon served as a member of several ASHA committees and Councils and as Chair of the ASHA Board of Ethics. She received several honors for her leadership and service including a Certificate of Recognition from the ASHA for Special Contributions in Higher Education, an Apple Award for an outstanding teacher, and the Dorothy Dreyer Award for Volunteerism.
Dr. Chabon authored/co-authored numerous articles and chapters, four books, and edited an Ethics journal. She currently provides leadership for collective bargaining negotiations, contract management with three academic unions, oversees the recruitment, development, and retention of academic personnel, and is responsible for creating and implementing leadership programs and training to support academic administrators and advance future leaders at PSU.
---
Books by Shelly S. Chabon