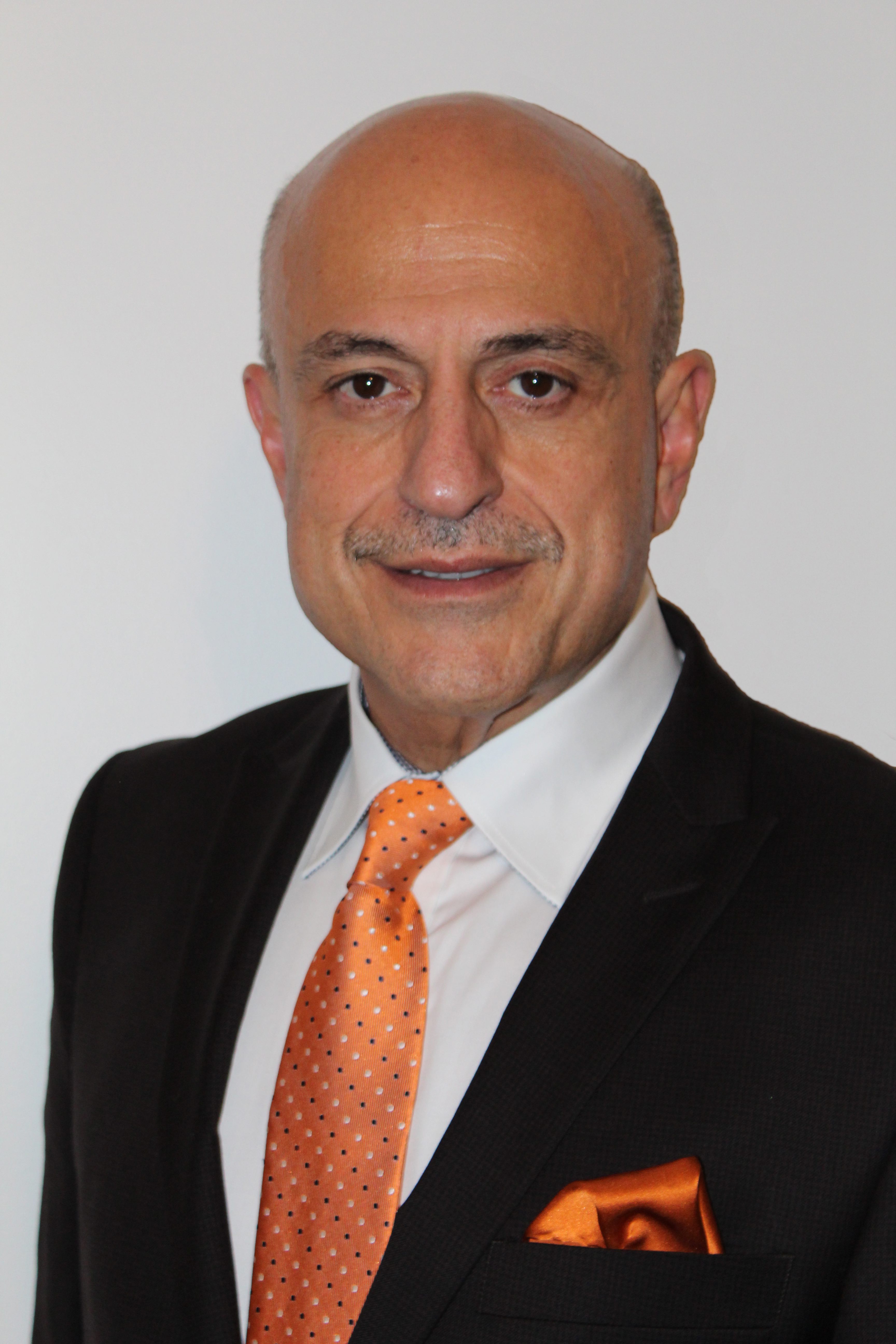 Usama S. Hamdan, MD, FICS, is President and Co-Founder of Global Smile Foundation, a 501C3 Boston-based non-profit foundation that provides comprehensive and integrated pro bono cleft care for underserved patients throughout the world. He has been involved with outreach cleft programs for over three decades. Dr. Hamdan is an Otolaryngologist/Facial Plastic Surgeon with former university appointments at Harvard Medical School, Tufts University School of Medicine and Boston University School of Medicine.
He is also the Founder of the International Comprehensive Cleft Care Workshop based
on his special interests in simulation-based cleft training, empowerment & sustainability initiatives for providing comprehensive cleft care as well as quality assurance strategies.
For his philanthropic service to the people of Ecuador, he was awarded the Knighthood, "Al Merito Atahualpa" En El Grado De Caballero, by the President of Ecuador in March 2005. He received Honorary Professorship at Universidad de Especialidades Espíritu Santo, School of Medicine, in Ecuador on March 5, 2015 for his contributions in the field of Cleft Lip and Palate

---
Books by Usama S. Hamdan