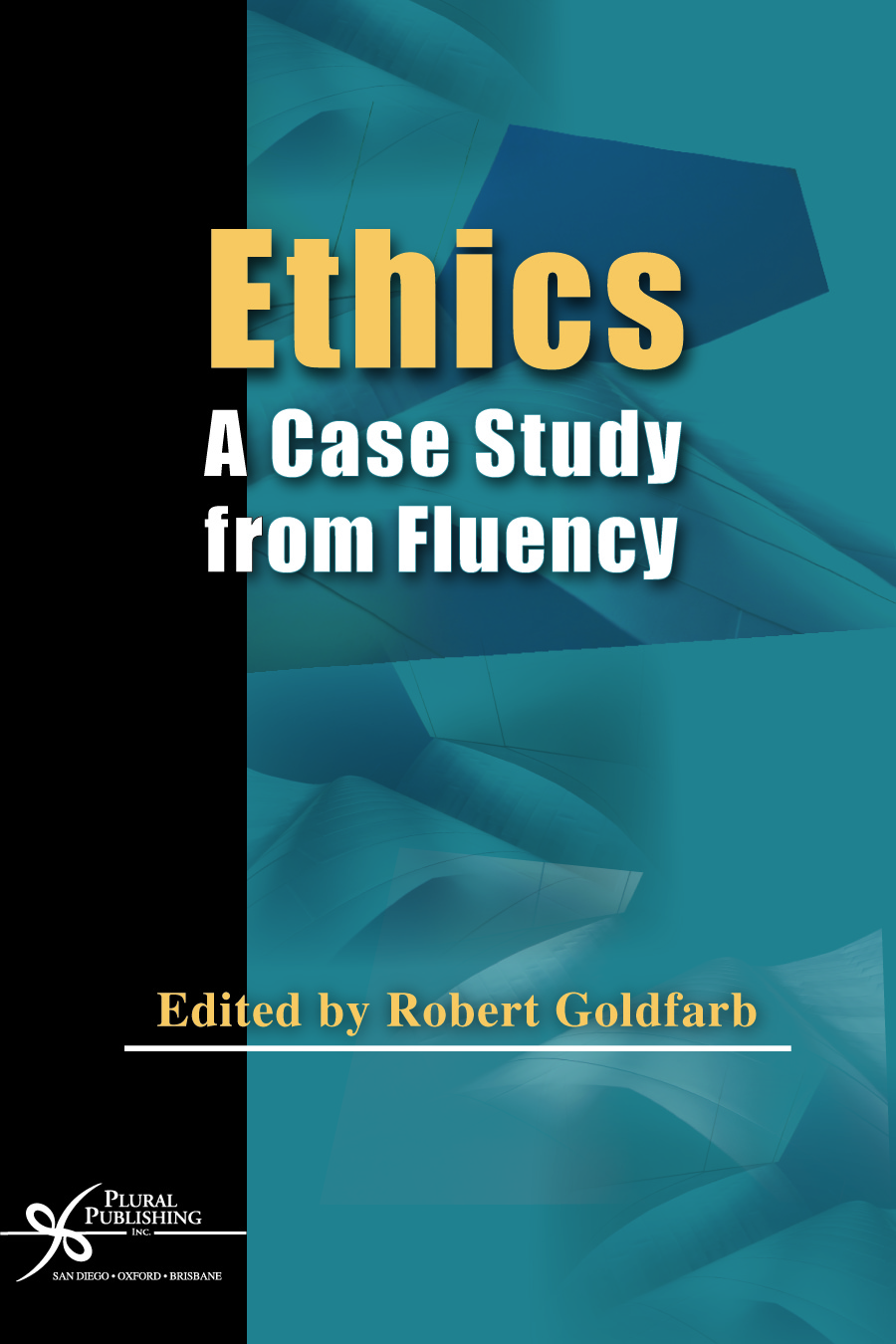 Ethics: A Case Study from Fluency
First Edition
Robert Goldfarb
Details: 227 pages, B&W, Softcover, 6" x 9"
ISBN13: 978-1-59756-010-8
© 2006 | Available
For Instructors
Purchase Print Book
Price: $89.95
Unique - undergraduate and graduate students in communication sciences and disorders do not currently have a resource for ethics other than ASHA's Code of Ethics. The present proposal uses the case study format (the Tudor study) to explore ethics of research in stuttering circa 1939 as well as more general applications to the field.
Controversial - the Tudor Study has been compared to Nazi medical experimentation and maltreatment of orphan children
Dispassionate - unravels the sensationalist media coverage of the Study to take a scientific and reasoned review and examination of the ethical outcomes presented
Recent media attention to a 1939 master's thesis that has become known as the Tudor study prompted Dr. Goldfarb and others to revisit the ethical consideration of this study as a means of exploring ethical issues in clinical and research practices today.
Over sixty years ago, under the supervision of Wendell Johnson (one of the founders of the science of speech-language pathology), graduate student Mary Tudor conducted a study to examine the effect of verbal labeling on the frequency of disfluency in both children who stuttered and children who were fluent. The subjects came from an orphanage in Davenport, Iowa. Johnson's and Tudor's findings—that they were allegedly able to induce stuttering in normally fluent children—supported their hypothesis, but have also raised serious ethical concerns.
In this book, Dr. Goldfarb has gathered the leading authorities in stuttering and, together, they investigate the Tudor study and, more broadly, ethics in scientific research, diagnosis, and treatment in the field of communication sciences.
Students and clinicians alike will find the accounts within this book engaging, stimulating, and ultimately relevant.
Contributors
Introduction
The Stuttering Doctor's "Monster Study".
Gretchen Reynolds
Diagnosis.
Robert Goldfarb
Research in Stuttering at the University of Iowa Circa 1939.
Oliver Bloodstein
The Tudor Study and Wendell Johnson.
Ehud Yairi
Teaching Research Ethics in Communication Disorders Programs.
Barbara Schmidt, Elizabeth Galletta and Loraine K Obler
Would Today's IRB Approve the Tudor Study? Ethical Considerations in Conducting Research Involving Children with Communication Disorders.
Richard G Schwartz
Some Physiological Studies on Stuttering.
Katherine S Harris
An Atheoretical Discipline.
Robert Goldfarb
Retroactive Ethical Judgments and Human Subjects Research: The 1939 Tudor Study in Context.
Nicholas Johnson
Appendix: The ASHA Code of Ethics
Index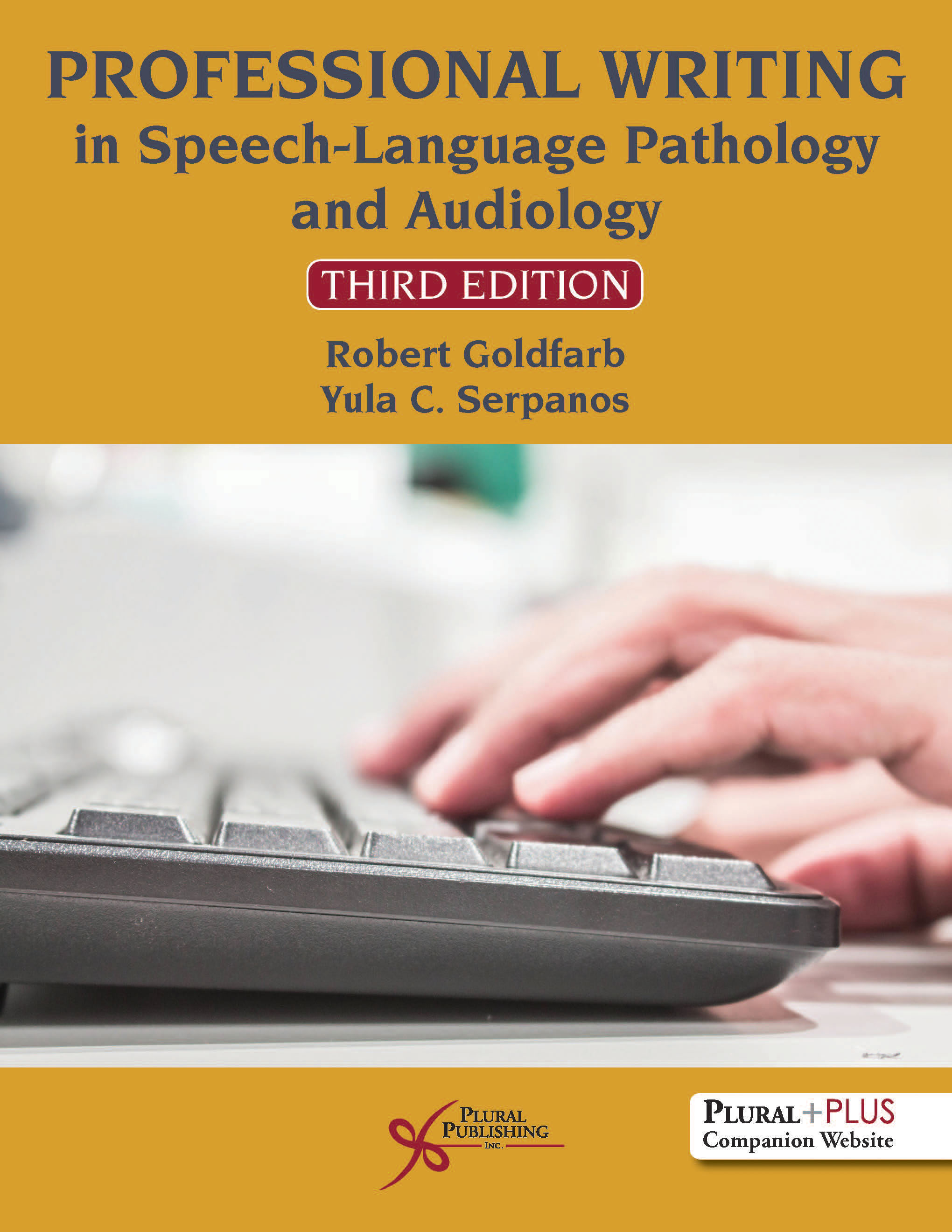 Third Edition
Robert Goldfarb, Yula C. Serpanos
Details: 397 pages, B&W, Softcover, 8.5" x 11"
ISBN13: 978-1-63550-013-4
© 2020 | Available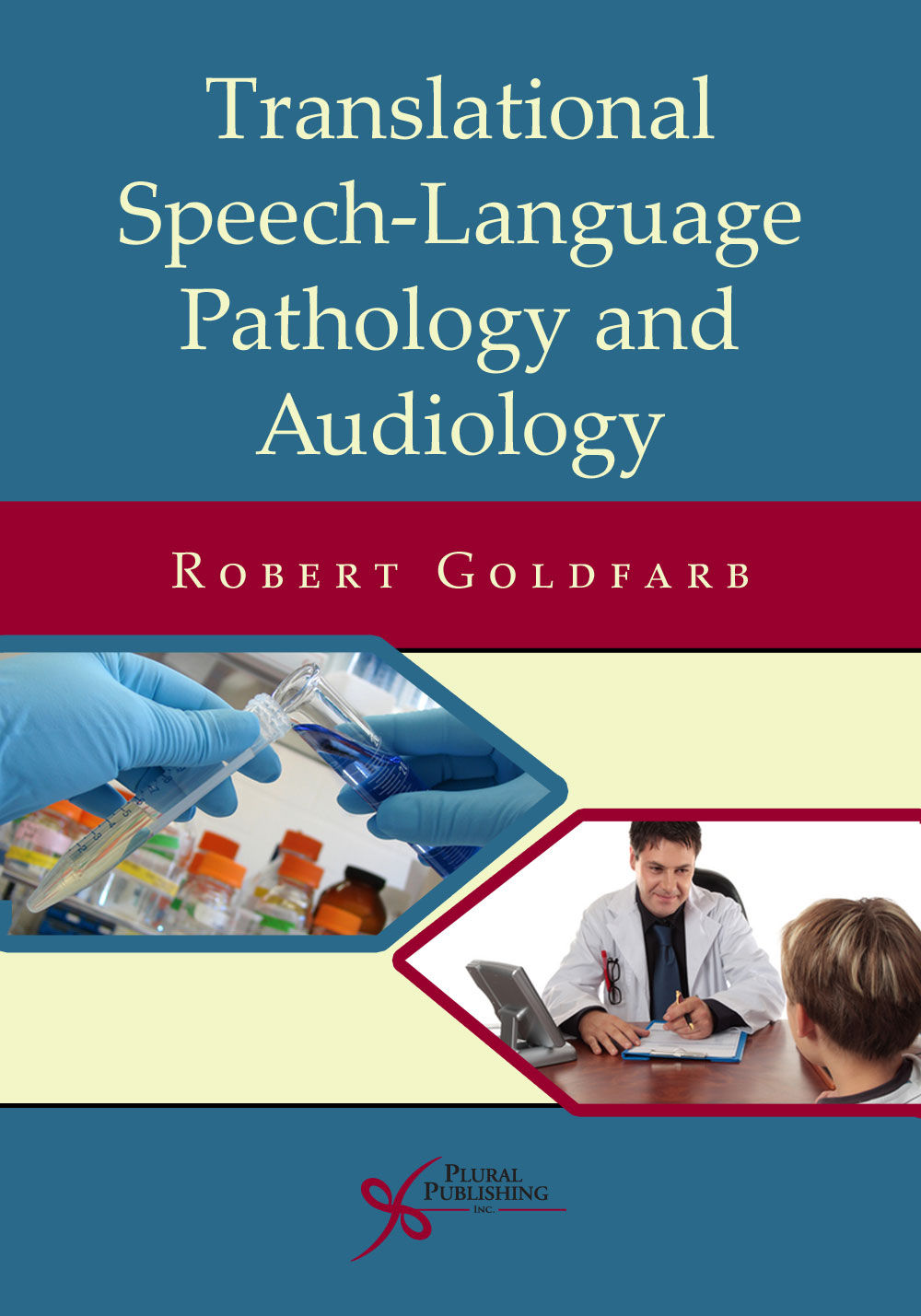 First Edition
Robert Goldfarb
Details: 392 pages, B&W, Softcover, 7" x 10"
ISBN13: 978-1-59756-445-8
© 2012 | Available