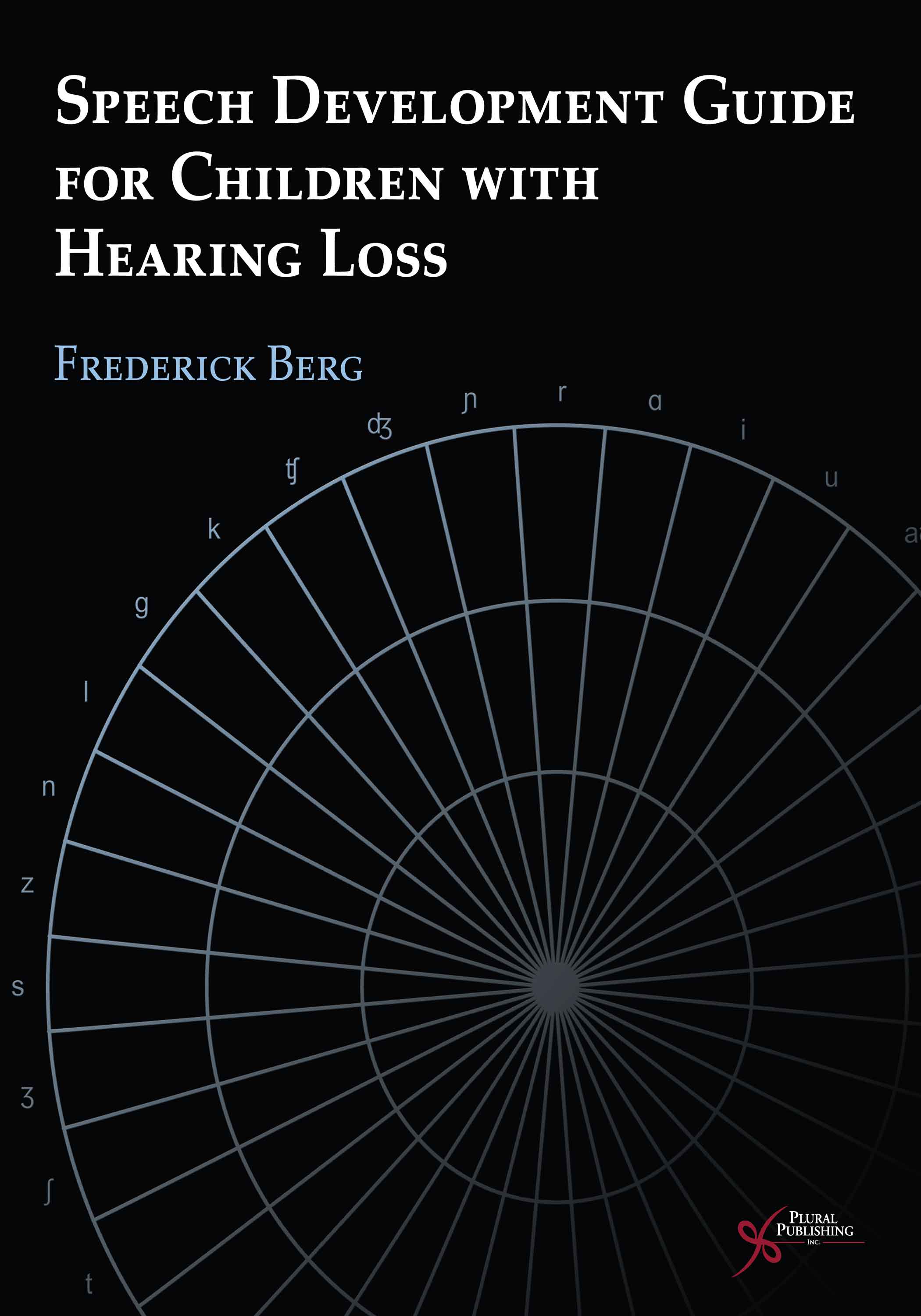 Speech Development Guide for Children with Hearing Loss
First Edition
Frederick S. Berg
Details: 167 pages, B&W, Softcover, 8.5" x 11"
ISBN13: 978-1-59756-248-5
© 2008 | Available
Though technological improvements have been steady in the field of speech development for children with hearing loss, training remains difficult, often frustrating, for clinicians and speech therapists. This 160 page guide is a handy resource for clinicians. Its contents include diagrams and descriptions, which blend pictures, words and sentences together; worksheets; lesson plans; sensory cues and aids for shaping speech; syllable drills; progress and final report forms; guidelines for parents; and a list of suggested reading to follow up on related subjects. This is a time-proven curriculum, which has resulted in a high rate of speech improvement in children with hearing loss.
Preface
Speech Mechanism
Speech Problems
Speech Development
Sensory Cues and Aids
Speech Shaping Target
Syllable Drills
Speech Transfer
Speech Transfer Record
Sample Lesson Plan
Progress Reports
Guidelines for Parents
Appendix
References
Subject Index