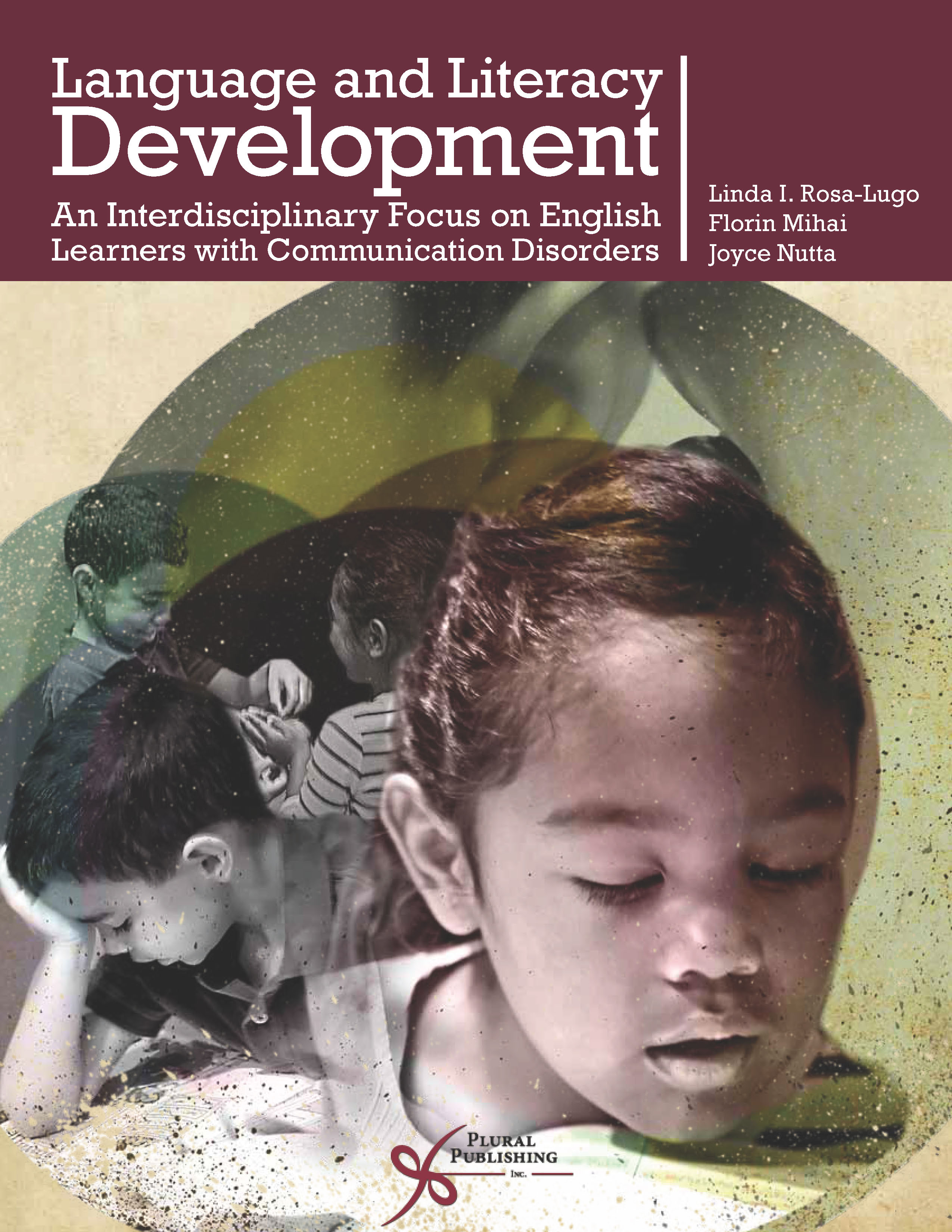 Language and Literacy Development: An Interdisciplinary Focus on English Learners with Communication Disorders
First Edition
Linda I. Rosa-Lugo, Joyce W. Nutta, Florin Mihai
Details: 424 pages,B&W, Softcover, 6" x 9"
ISBN13: 978-1-59756-332-1
© 2012 | Available
In Language and Literacy Development, the authors discuss evidence-based practical strategies in the identification, assessment and intervention of ELs with communication disorders. Written from the perspective of two disciplines, Communication Sciences and Disorders (CSD) and English as a Second Language (ESOL), the authors merge their expertise to discuss the knowledge, skills and competences each professional must demonstrate in order to facilitate language and literacy development in ELs with communication disorders.
Few resources have directly and intentionally addressed the merging of the two disciplines - speech-language pathology and English as a second language - in effecting change in language and literacy. This book fills this need.
The primary audience for this book is for school-based speech-language pathologists. The book is also intended for all professionals who are responsible for teaching language and literacy skills, such as, the ESOL professional, general and special educators, bilingual teachers, reading coaches and school administrators. The text can also be used as a textbook in academic programs.
Foreword
Organization of the Text
Acknowledgments
1. English Learners - The Merging of Two Disciplines
2. English Learners - Perspectives from Two Disciplines
3. English Learners in the United States - Preschool Through Grade 12
4. First and Second Language Acquisition: Theoretical and Practical Considerations for SLPs and ESOL Professionals
5. Literacy Development in a Second Language
6. An Interdisciplinary Approach to the Assessment of English Learners
7. An Interdisciplinary Approach to Assessment of English Learners with Communication Disorders
8. Approaches and Practical Strategies to Facilitate Language and Literacy Development in English Learners
9. The Power of Two: Directions for an Effective Collaboration Between SLPs and ESOL Professionals
Appendix A. ASHA and TESOL Position Statements
Appendix B. Professional Standards
Index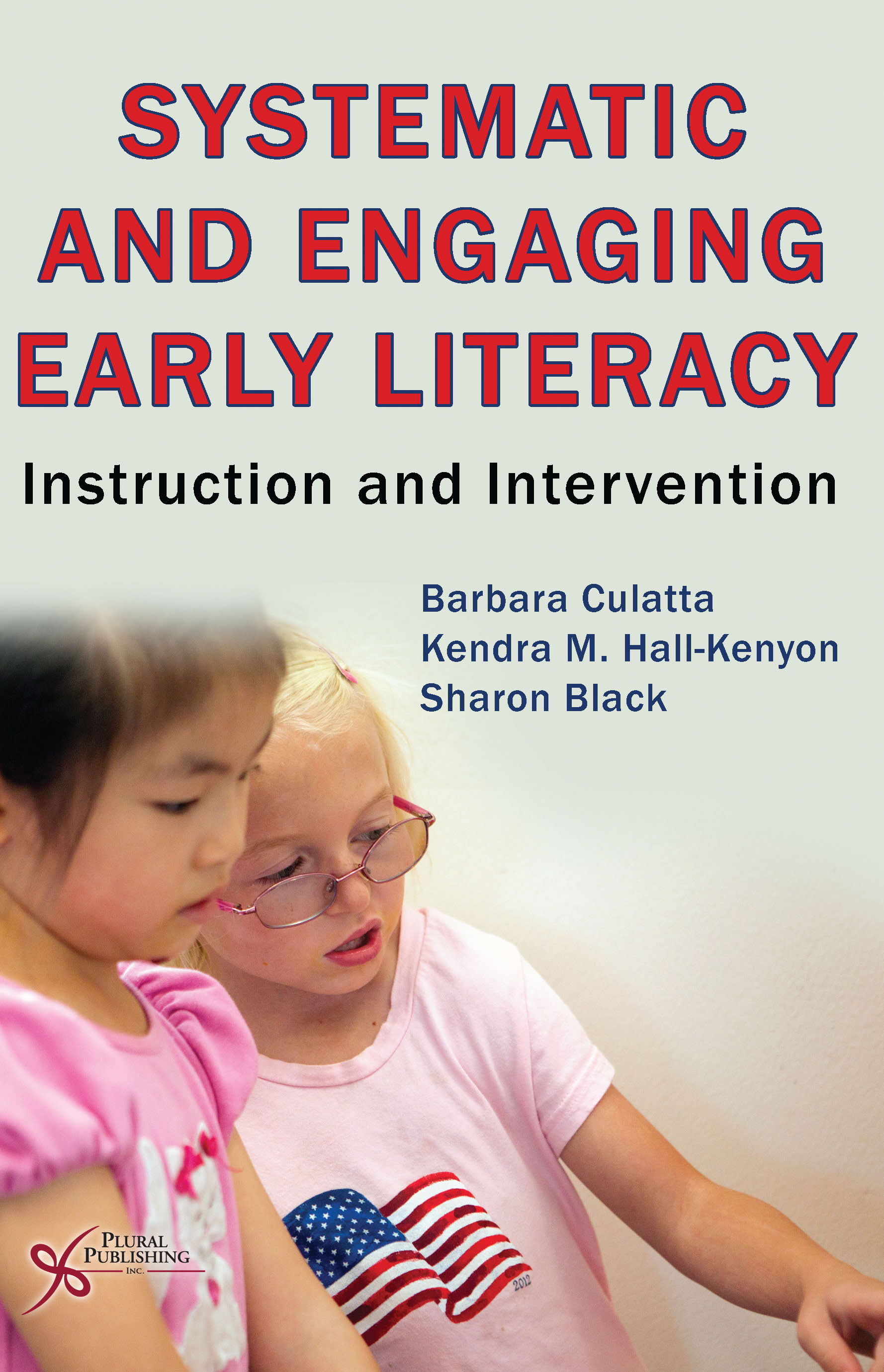 First Edition
Barbara Culatta, Kendra M. Hall-Kenyon, Sharon Black
Details: 488 pages, B&W, Softcover, 6" x 9"
ISBN13: 978-1-59756-345-1
© 2013 | Available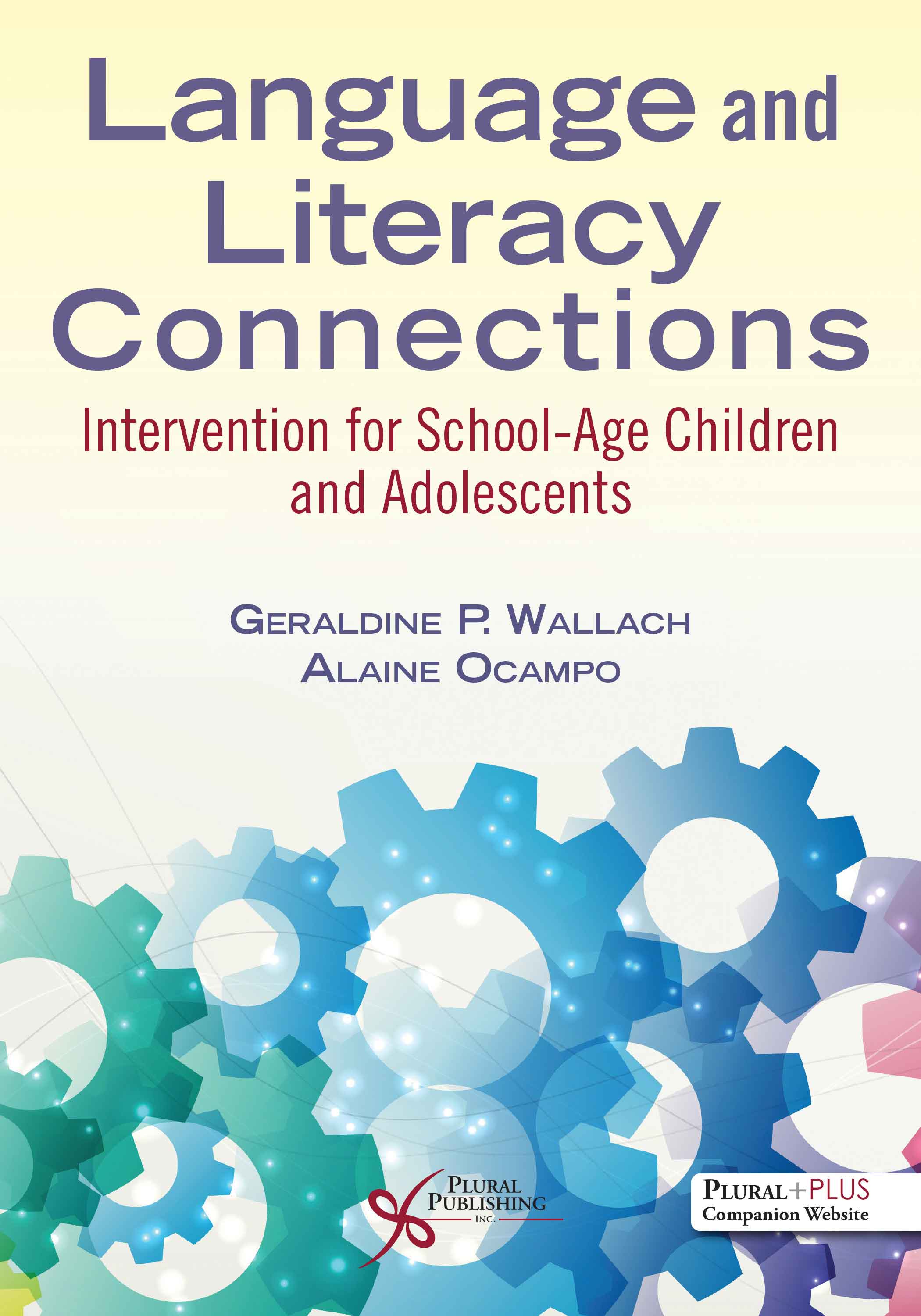 First Edition
Geraldine P. Wallach, Alaine Ocampo
Details: 358 pages, B&W, Softcover, 7" x 10"
ISBN13: 978-1-63550-213-8
© 2022 | Available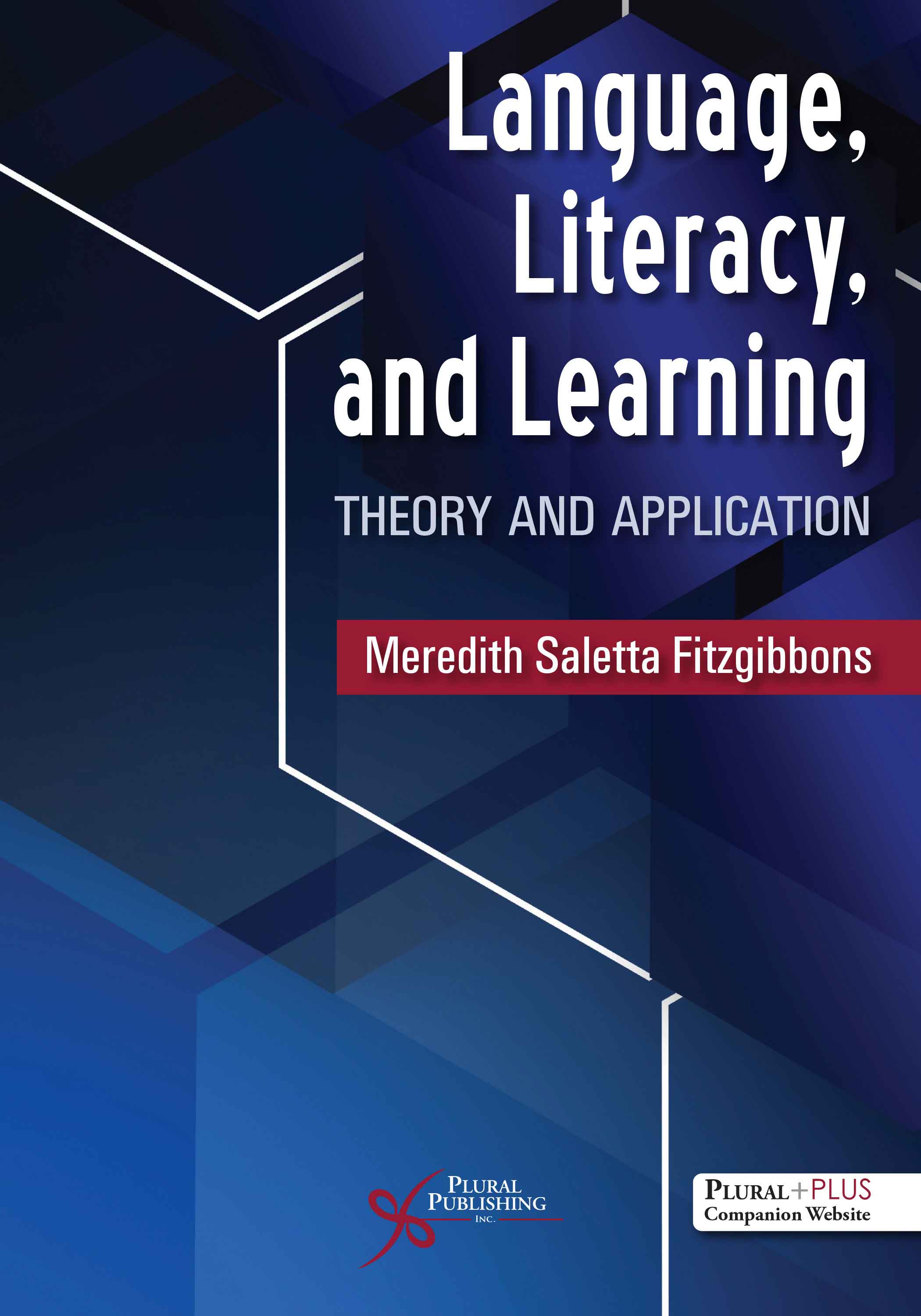 First Edition
Meredith Saletta Fitzgibbons
Details: 329 pages, B&W, Softcover, 7" x 10"
ISBN13: 978-1-63550-361-6
© 2024 | Available