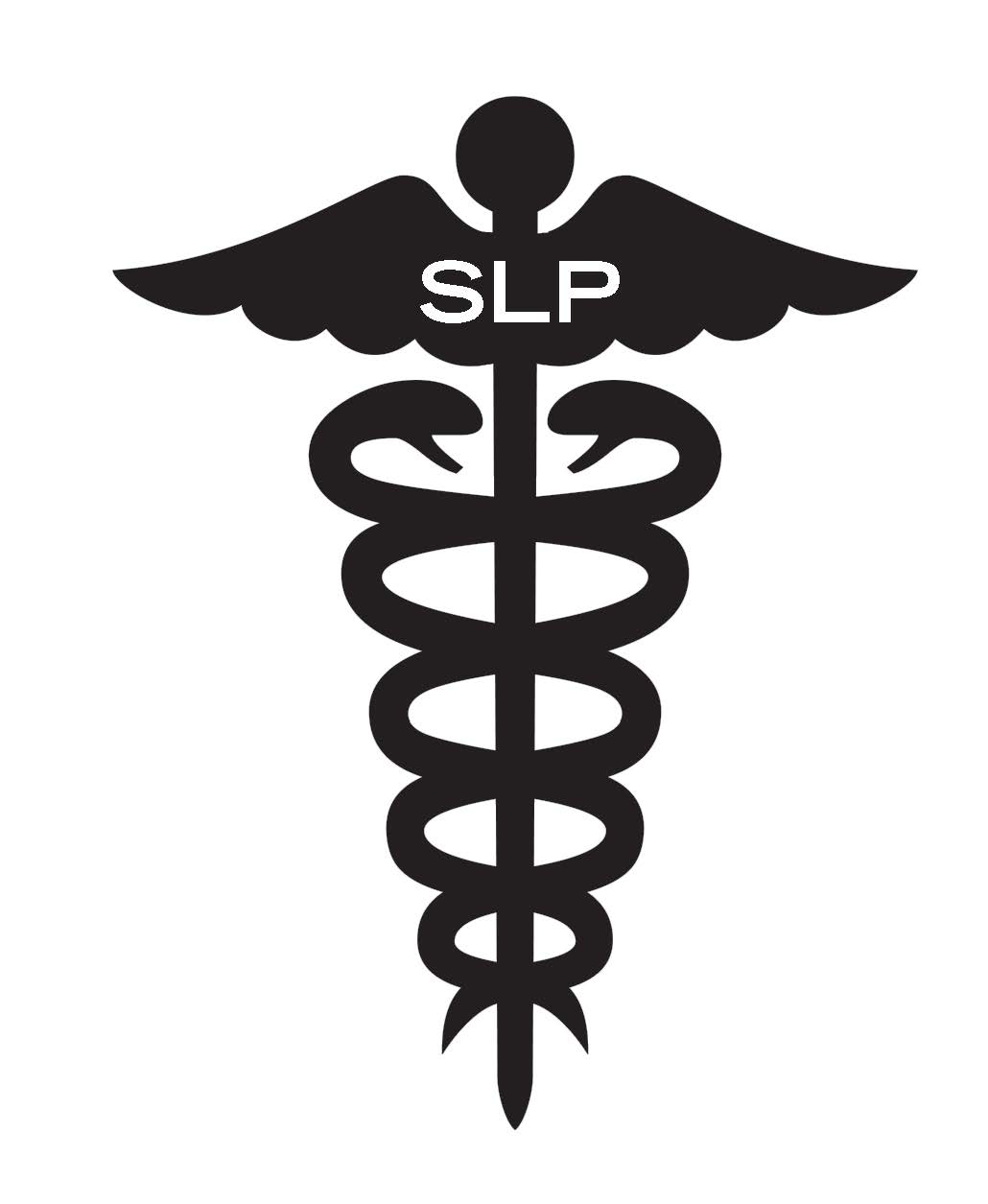 MEDICAL SPEECH-LANGUAGE PATHOLOGY
Series Editors
Kristie A. Spencer, PhD, CCC-SLP
Jacqueline Daniels, MA, CCC-SLP, CBIS
The Medical Speech-Language Pathology book series provides graduate students, clinicians, and clinical researchers with functional, comprehensive material to enhance practice in a medical setting. The books are designed to bolster transdisciplinary knowledge through infusion of information from neurology, pharmacology, radiology, otolaryngology, and other related disciplines. They capture our current understanding of complex clinical populations, often encountered in medical settings, and offer information to guide evaluation and management strategies. For each clinical population, case studies are used to promote application and integration of the material. Moreover, the handbooks are richly supplemented with figures, tables, and patient samples to enhance accessibility of the information. Each book in the series is authored by experienced professionals and content experts who are able to transform the research literature into clinically applicable and digestible information. The authors integrate theory and practice in a succinct manner, allowing immediate application to everyday practice. This book series advances the medical speech-language pathology community by merging fundamental concepts, clinical strategies, and current theories with research evidence, with the goal of fostering outstanding clinical practice and clinical research.
Books featured in this series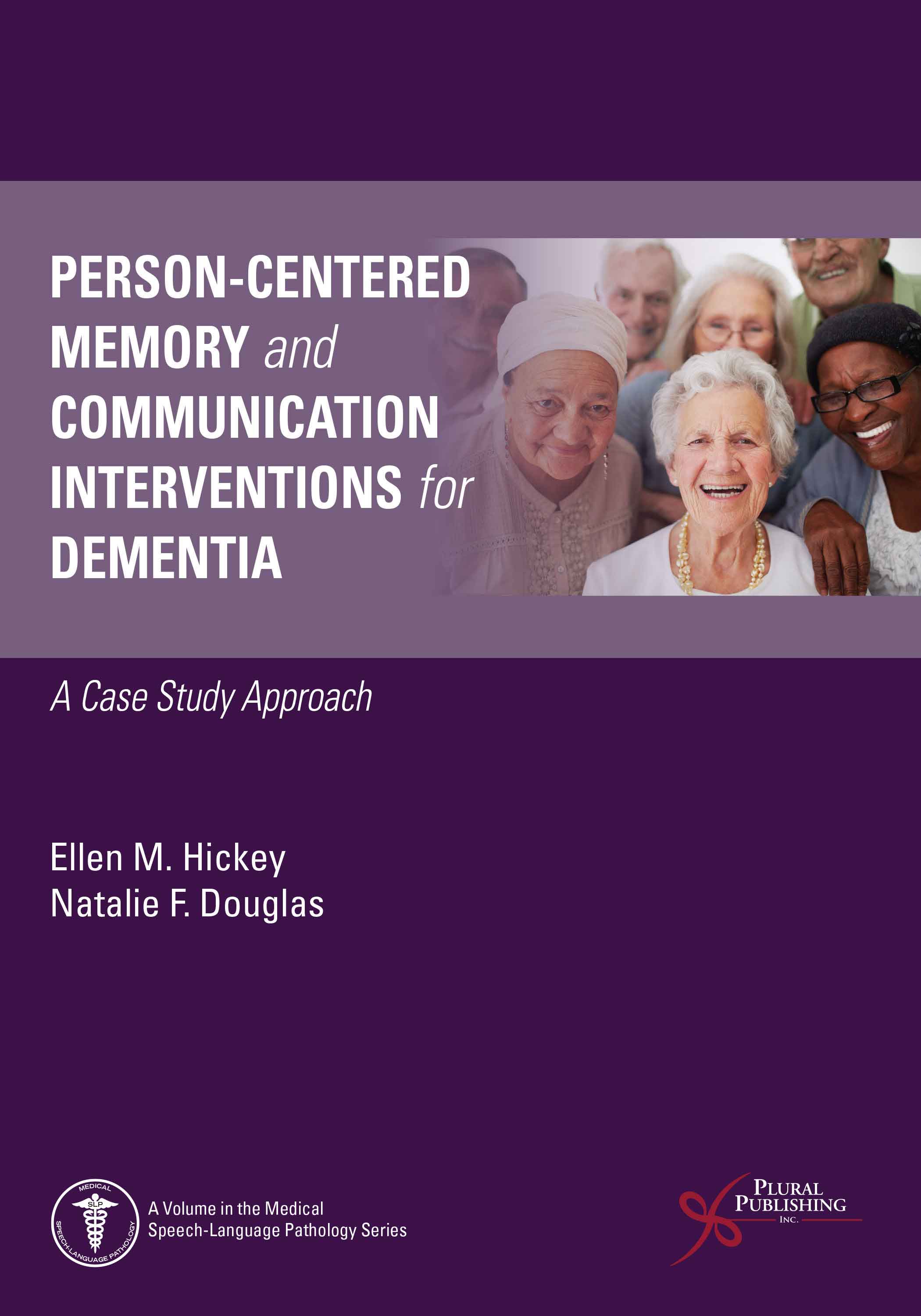 First Edition
Ellen M. Hickey, Natalie F. Douglas
Details: 178 pages, B&W, Softcover, 7" x 10"
ISBN13: 978-1-63550-301-2
© 2021 | Available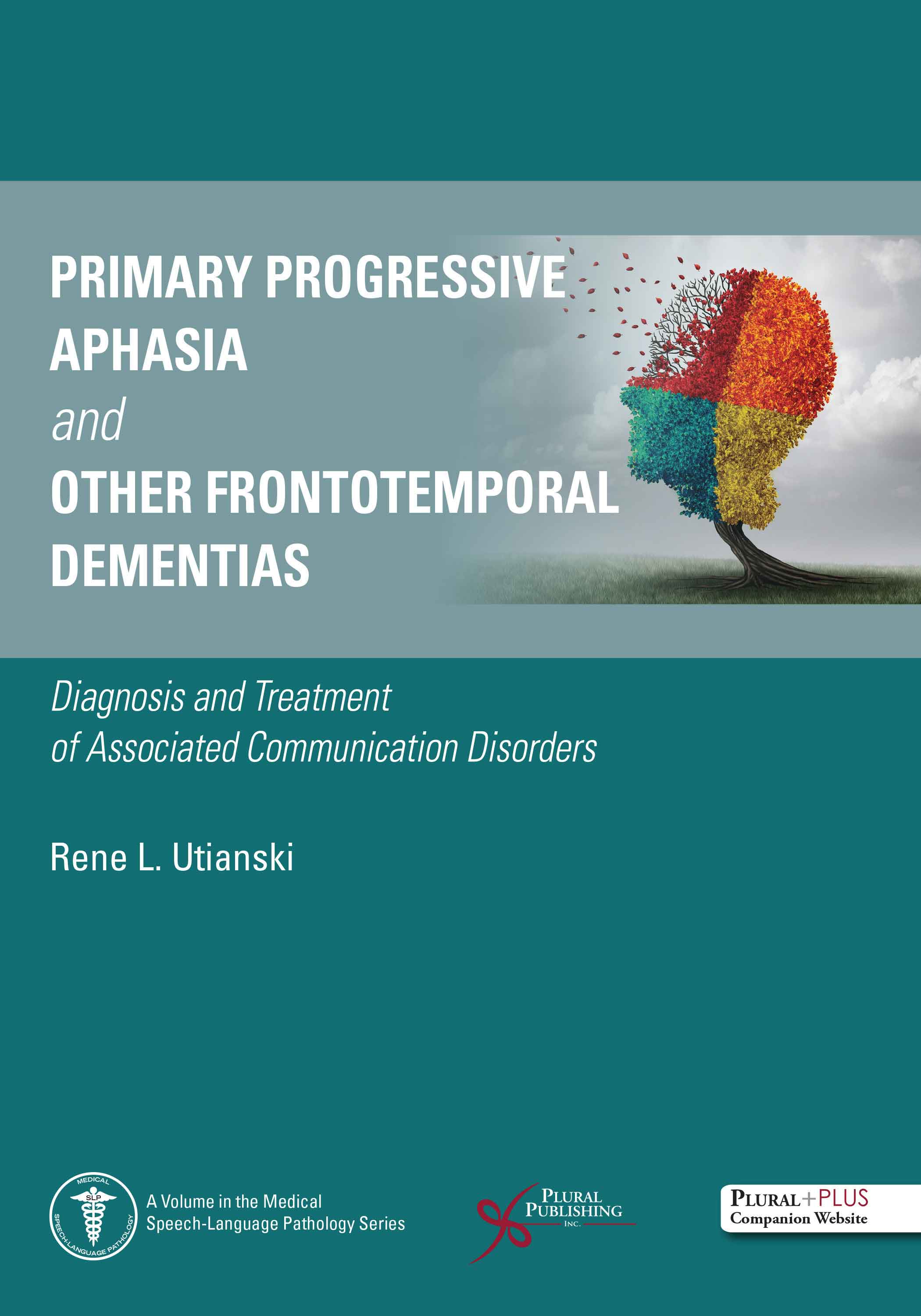 First Edition
Rene L. Utianski
Details: 188 pages, B&W, Softcover, 7" x 10"
ISBN13: 978-1-63550-160-5
© 2020 | Available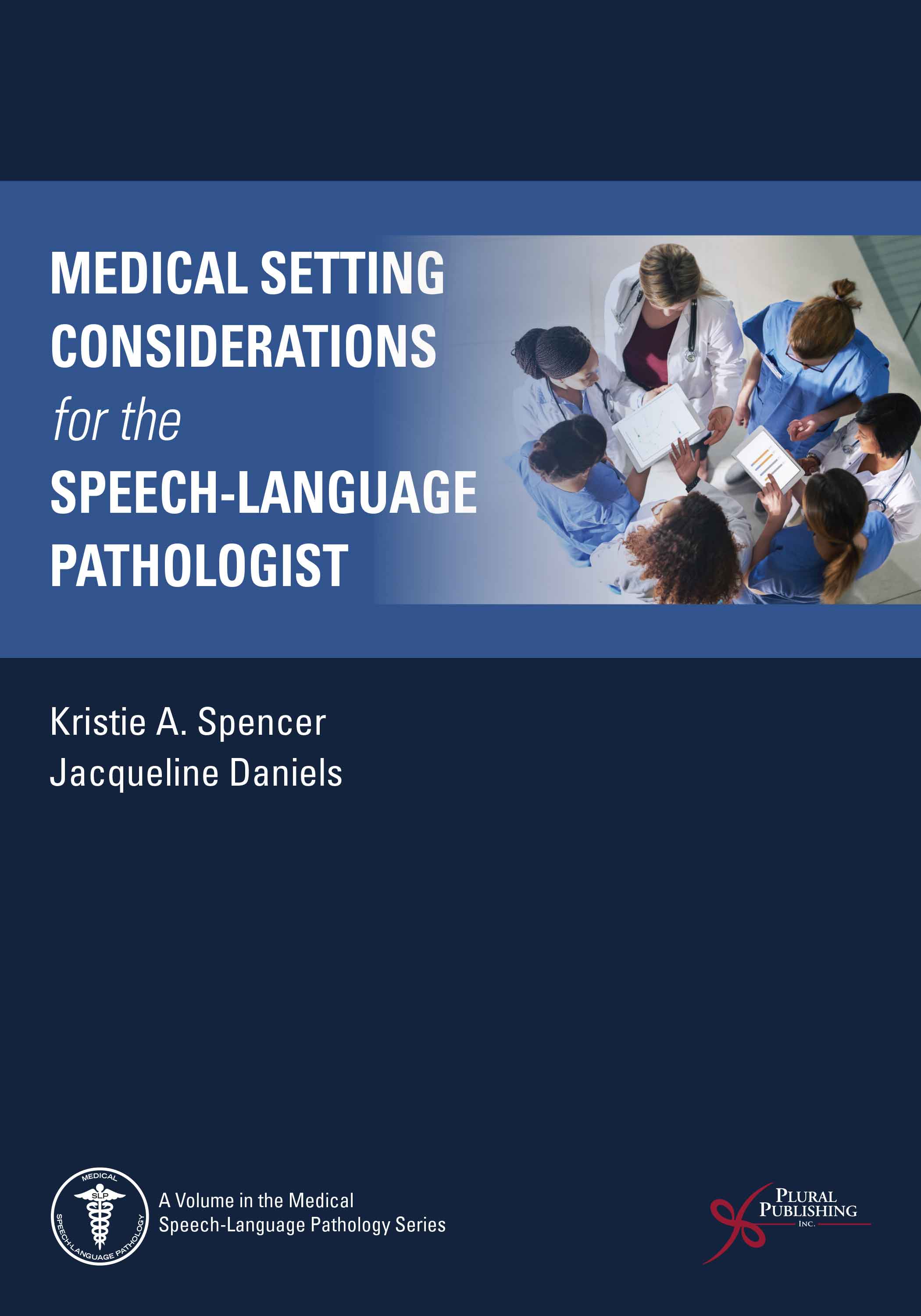 Kristie A. Spencer, Jacqueline Daniels
Details: 154 pages, B&W, Softcover, 7" x 10"
ISBN13: 978-1-63550-103-2
© 2020 | Available