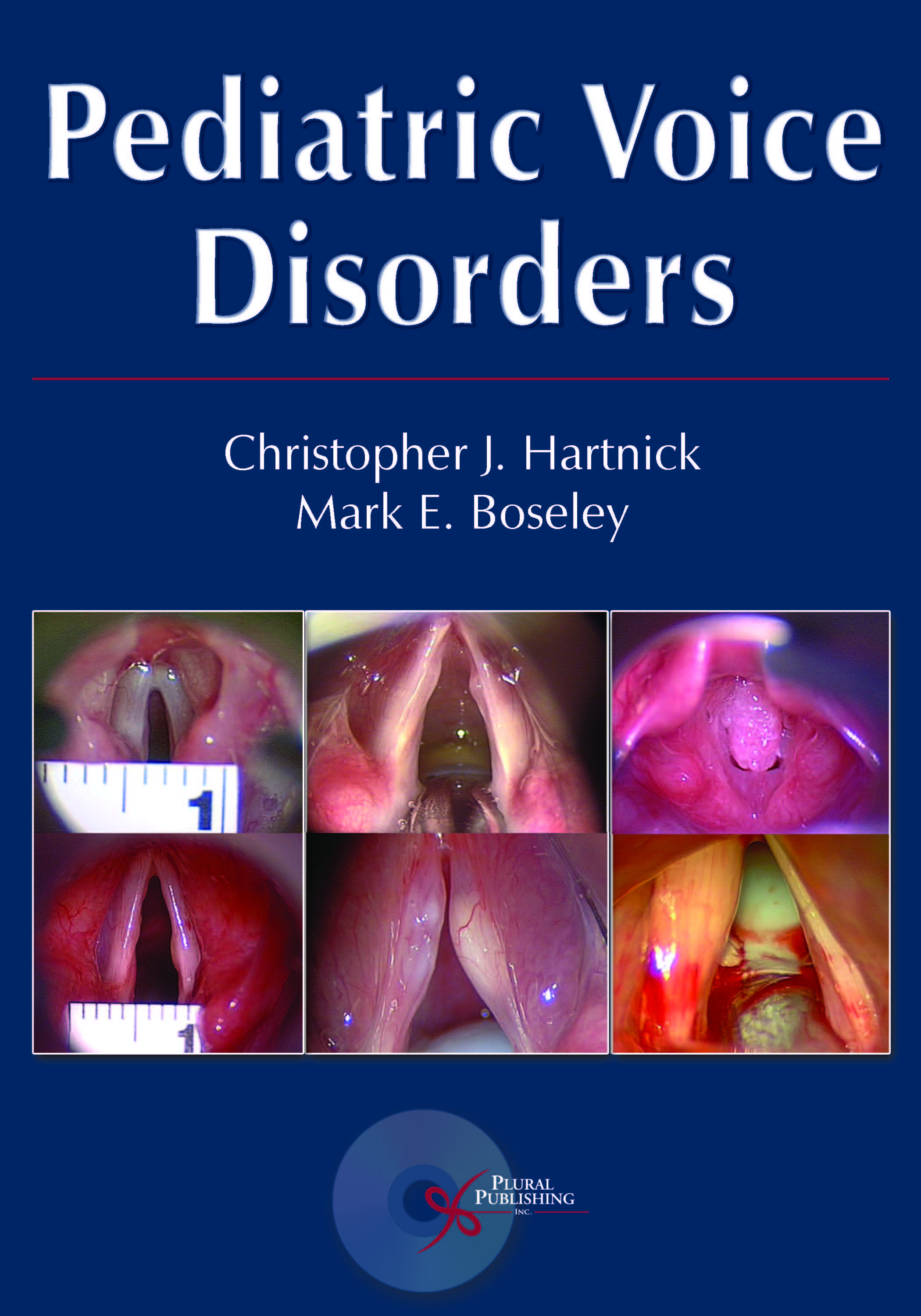 Pediatric Voice Disorders: Diagnosis and Treatment
First Edition
Christopher Hartnick, Mark Boseley
Details: 300 pages, 4C, Hardcover, 7" x 10"
ISBN13: 978-1-59756-178-5
© 2008 | Available
Offering an expert and comprehensive view of voice disorders in children, this text integrates basic science, evaluation, and treatment. Discussion of the pediatric larynx and voice provides essential information on the development of the larynx and voice production. The evaluation of children with a vocal disorder is considered from several perspectives, including emerging technology, speech pathology, laryngeal electromyography, quality of life instruments, and congenital anomalies. The coverage of treatment approaches is similarly wide-angled, taking into account speech therapy, child singers, a variety of vocal pathologies, and different medical interventions. Pediatric Voice Disorders is the authoritative source on its subject.