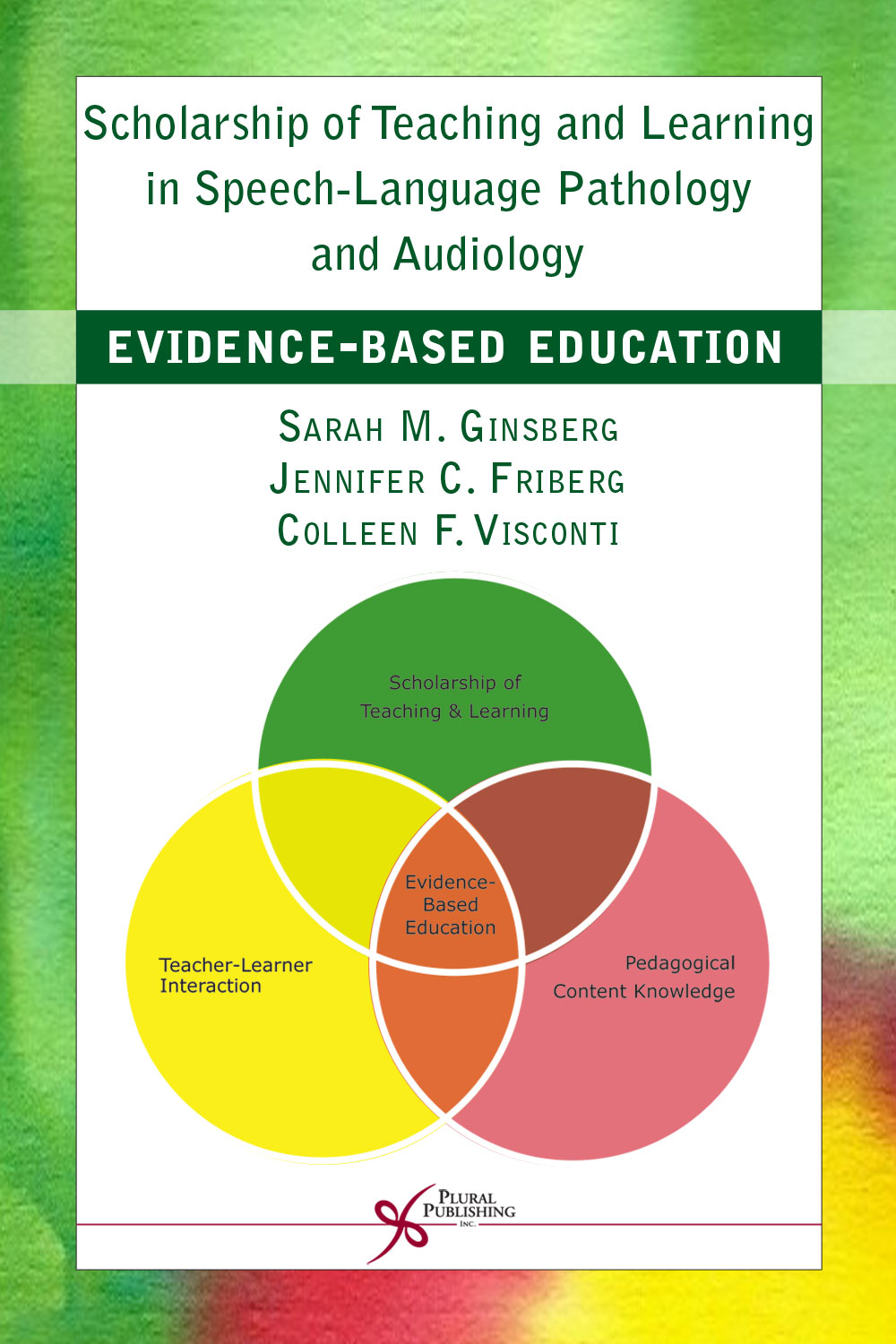 Scholarship of Teaching and Learning in Speech-Language Pathology and Audiology: Evidence-Based Education
First Edition
Sarah M. Ginsberg, Jennifer C. Friberg, Colleen F. Visconti
Details: 272 pages, B&W, Softcover, 6" x 9"
ISBN13: 978-1-59756-429-8
© 2012 | Available
This educational text is based on the premise that university faculty preparing students in communication disorder disciplines need to rely on the evidence-base of literature regarding effective teaching in much the same way that they are expected to rely on evidence-based practice as clinicians. By sharing what evidence-based education (EBE) methods are available, authors seek to increase the efficacy of clinical education in a variety of fields and at the same time, provide valuable insights to these faculty members as to how they can contribute to the growing body of evidence regarding teaching, often referred to as the scholarship of teaching and learning (SOTL). This text is a valuable resource for faculty and doctoral students teaching in communication sciences and disorders programs. The book introduces those in higher education to the concepts key to SOTL, how to use SOTL for professional development to improve learning outcomes, and how to begin engaging in SOTL. Coverage highlights how instructors can make use of existing SOTL research to improve teaching through the use of specific, evidence-based education strategies described in depth using specific classroom application vignettes.
Foreword by L. Dee Fink, PhD
Foreword by Elizabeth McCrea, PhD
Chapter 1: Good Teaching, Scholarly Teaching, and Scholarship of Teaching
Fundamental Scholarship of Teaching and Learning Concepts
Dual Professions
Professional Educator Continuing Education
A Framework of Educator Development
Developing as Professional Educators: Working Toward Each Level
Chapter 2: EBP in Clinical Practice versus EBE in Classroom Teaching
Evidence-Based Practice as the Foundation for Clinical Service Delivery
Evidence-Based Education as the Foundation for Classroom Teaching
Linking to Levels of Evidence in EBP to EBE
Why do we need EBE?
Where do I Find the Evidence?
Now What do I do?
Chapter 3: The "Learner Centered-Active Learning" Paradigm
Bloom's Taxonomy
Learner-Centered Instruction
Concluding Thoughts
Chapter 4: Before You Teach: Course Design and Preparation
Backward Design
Evidence for Backward Design
Applying Backward Design: A Practice Example
Creating Significant Learning
Evidence for Creating Significant Learning
Application of Fink's Creating Significant Learning
Concluding Remarks
Chapter 5: Communication in the Classroom
Instructional Communication Competence
Immediacy and Clarity
Teacher Transparency
Social Presence
Chapter 6: Engaging the Learner
Collaborative Learning Techniques
Problem-Based Learning
Academic Service Learning
Technology for Engaged Learning
Chapter 7: Assessing Student Learning
Overview of Assessment
Assessment Approaches
Tools for Assessment
Chapter 8: Moving Forward Toward SOTL
Why We Need to Support Good, Scholarly Teaching and SOTL
Mechanisms of Support for Professional Development Toward SOTL
Teachers Researching Teaching: Action Research for SOTL
Ethical Considerations and SOTL
Dissemination of SOTL Work
Chapter 9: SOTL as Part of Your Research Agenda
Planning Your SOTL Research Agenda
The Value of SOTL on Your Campus?
What Can Be Done?
Final Thoughts
Index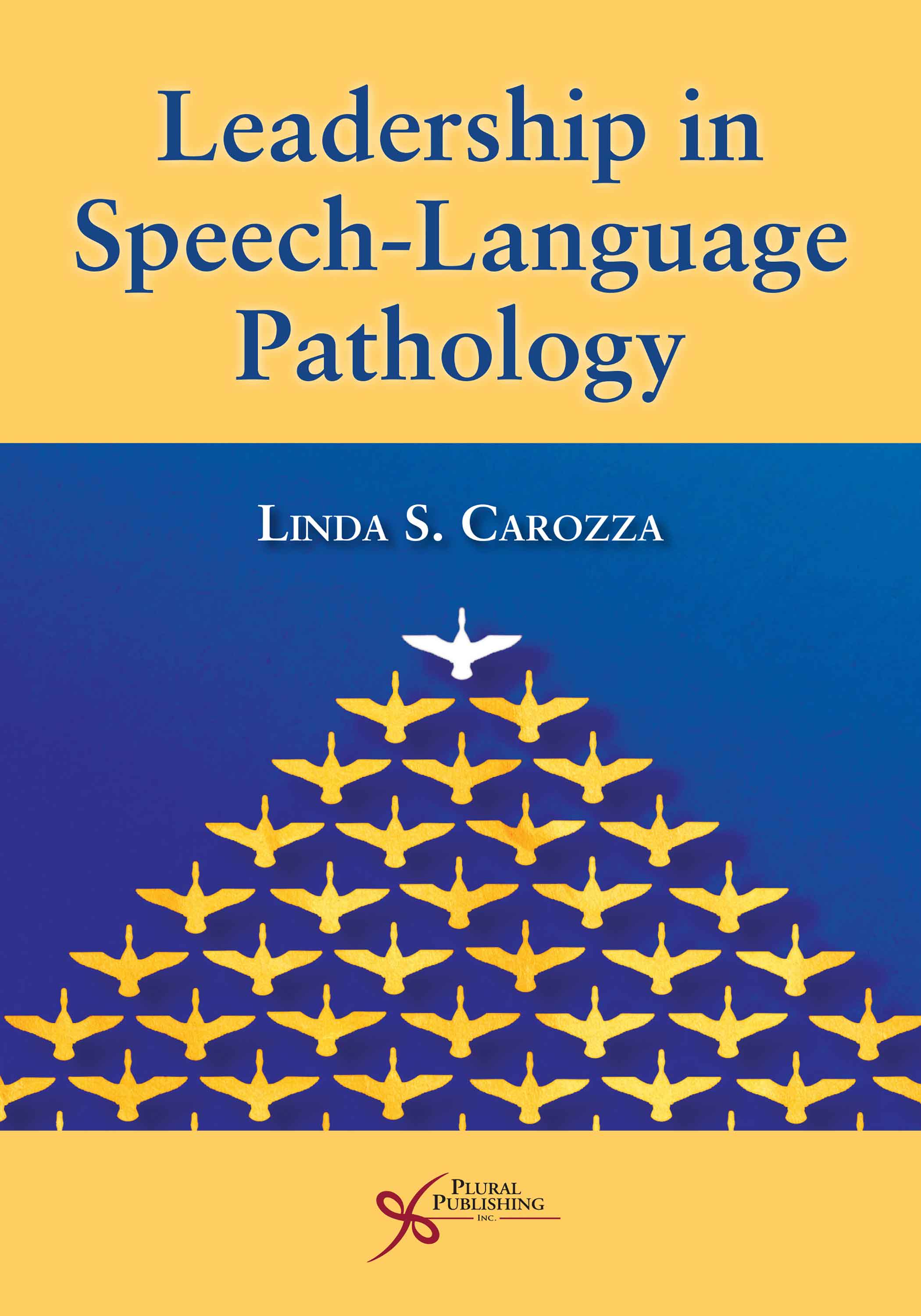 First Edition
Linda S. Carozza
Details: 249 pages, B&W, Softcover, 6" x 9"
ISBN13: 978-1-94488-361-4
© 2019 | Available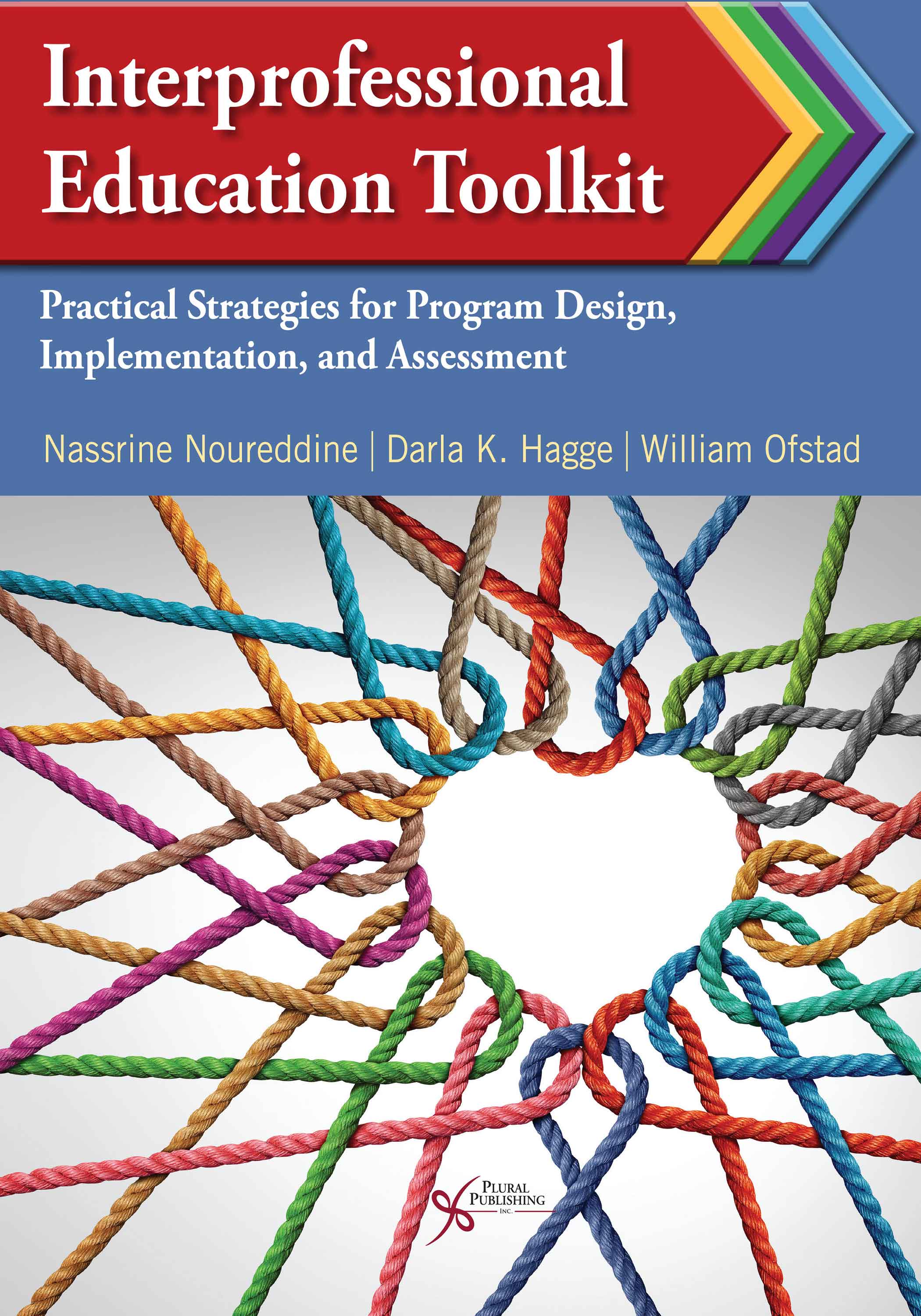 First Edition
Nassrine Noureddine, Darla K. Hagge, William Ofstad
Details: 269 pages, B&W, Softcover, 8.5" x 11"
ISBN13: 978-1-63550-217-6
© 2022 | Available