Leadership in Speech-Language Pathology
First Edition
Linda S. Carozza
Details: 249 pages, B&W, Softcover, 6" x 9"
ISBN13: 978-1-94488-361-4
© 2019
Release Date: 04/02/2019
For Instructors
Price: $59.95
Leadership in Speech-Language Pathology aims to equip future leaders in the field of communication sciences and disorders by addressing the qualities of effective leadership, internal and external problem solving, potential tests of leadership skills, negotiation, politics, and the concept of power. Readers will gain a comprehensive view of leadership with the discussion of healthy leadership cultures, current leadership trends, and how to instruct emerging leaders.
In the relatively young profession of speech-language pathology, the role models are still developing and ever changing as the educational and medical landscape becomes increasingly complex. The talents and skills of a new manager-leader will be tested, and it is the understanding of the big picture, the individual preparedness, and the unknown quantities that will serve to form a platform of the learning trajectory of a new senior appointee.
This resource combines unique, "in-the-field" perspectives with the latest research on leadership styles and strategies to equip speech-language pathologists with the knowledge they need to lead.
Key Features
Each chapter begins with Learning Objectives, highlighting topics to be discussed
Reflection Questions at the end of each chapter challenge readers to think critically about key points
Chapter Conclusions wrap up each chapter, providing a succinct summary for readers
Valuable insights from contributors Wendy Papir-Bernstein and Regina Lemmon-Bush
Introduction
Acknowledgements
Contributors
Reviewers
Chapter 1. Why Study Leadership?
Linda Carozza
Chapter 2. Qualities of Effective Leaders
Linda Carozza
Chapter 3. Organizations in Which SLPs May Participate in Leadership Positions
Linda Carozza
Chapter 4. Starting Point of Leadership
Linda Carozza
Chapter 5. Internal and External Problem Solving
Linda Carozza
Chapter 6. Testing Leadership
Linda Carozza
Chapter 7. Negotiation, Politics, and the Concept of Power
Linda Carozza with acknowledgement to Katie LaForce

Chapter 8. Leadership Wellness: Establishing Healthy Leadership Cultures
Wendy Papir-Bernstein

Chapter 9. Leadership Trends: What is Trending in Leadership Practices?
Wendy Papir-Bernstein

Chapter 10. How to Instruct Emerging Leaders
Regina Lemmon

End Notes
Index
Fourth Edition
Rosemary Lubinski, Melanie W. Hudson
Details: 633 pages, 2-Color, Softcover, 7.5" x 9.2"
ISBN13: 978-1-63550-107-0
© 2018
Release Date: 02/06/2018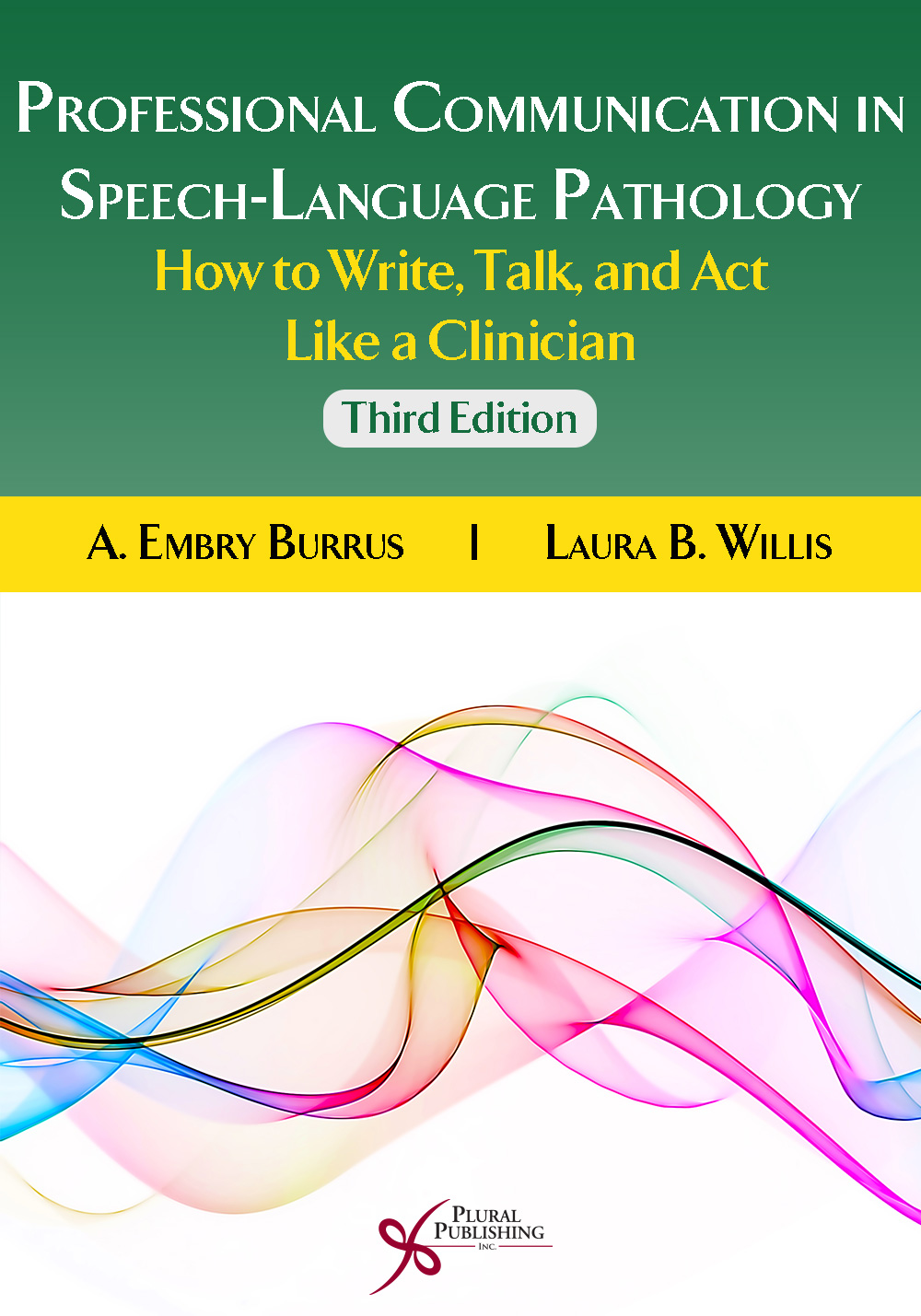 Third Edition
A. Embry Burrus, Laura B. Willis
Details: 254 pages, B&W, Softcover, 7" x 10"
ISBN13: 978-1-59756-724-4
© 2017
Release Date: 08/01/2016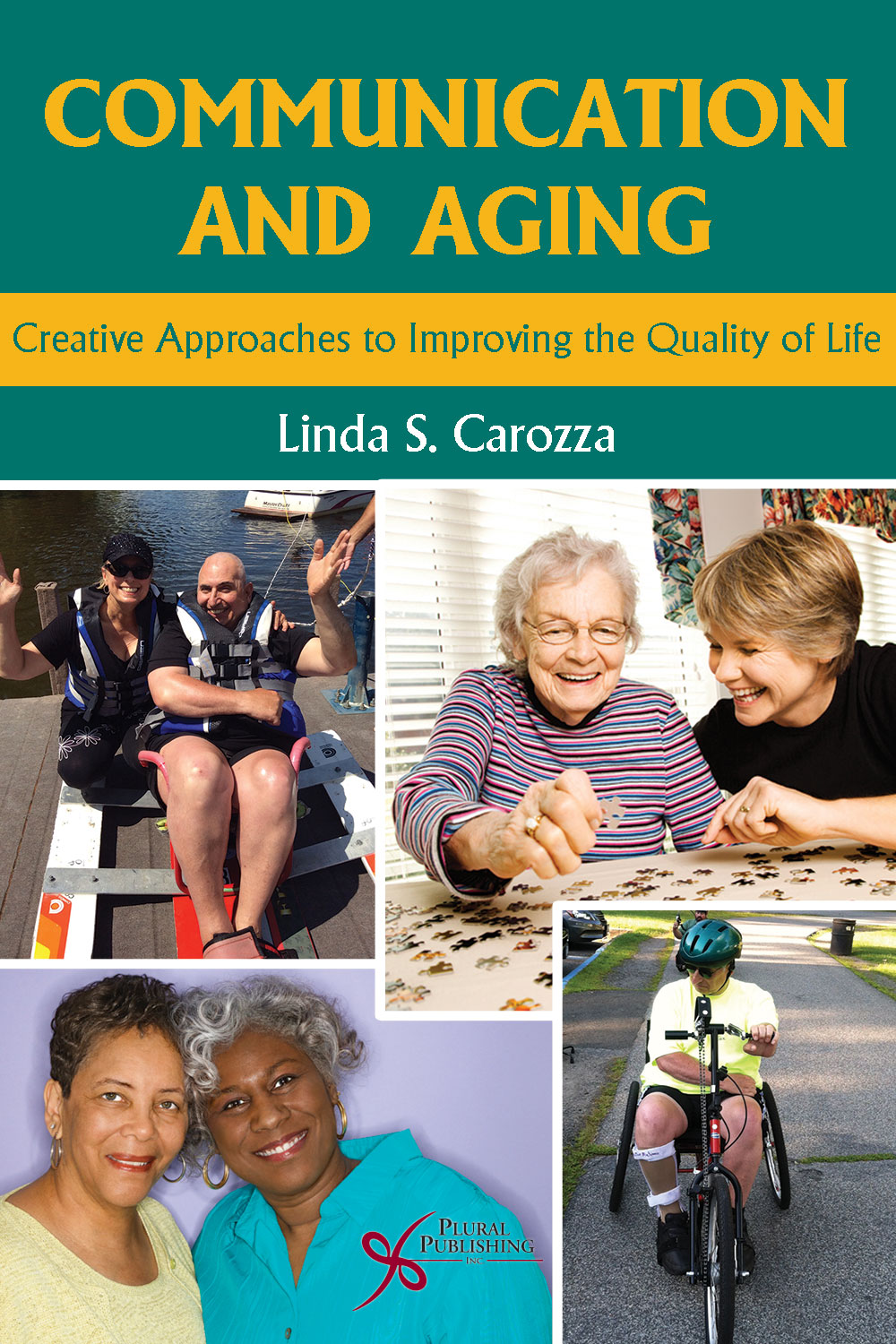 First Edition
Linda S. Carozza
Details: 319 pages, B&W, Softcover, 6" x 9"
ISBN13: 978-1-59756-612-4
© 2016
Release Date: 08/17/2015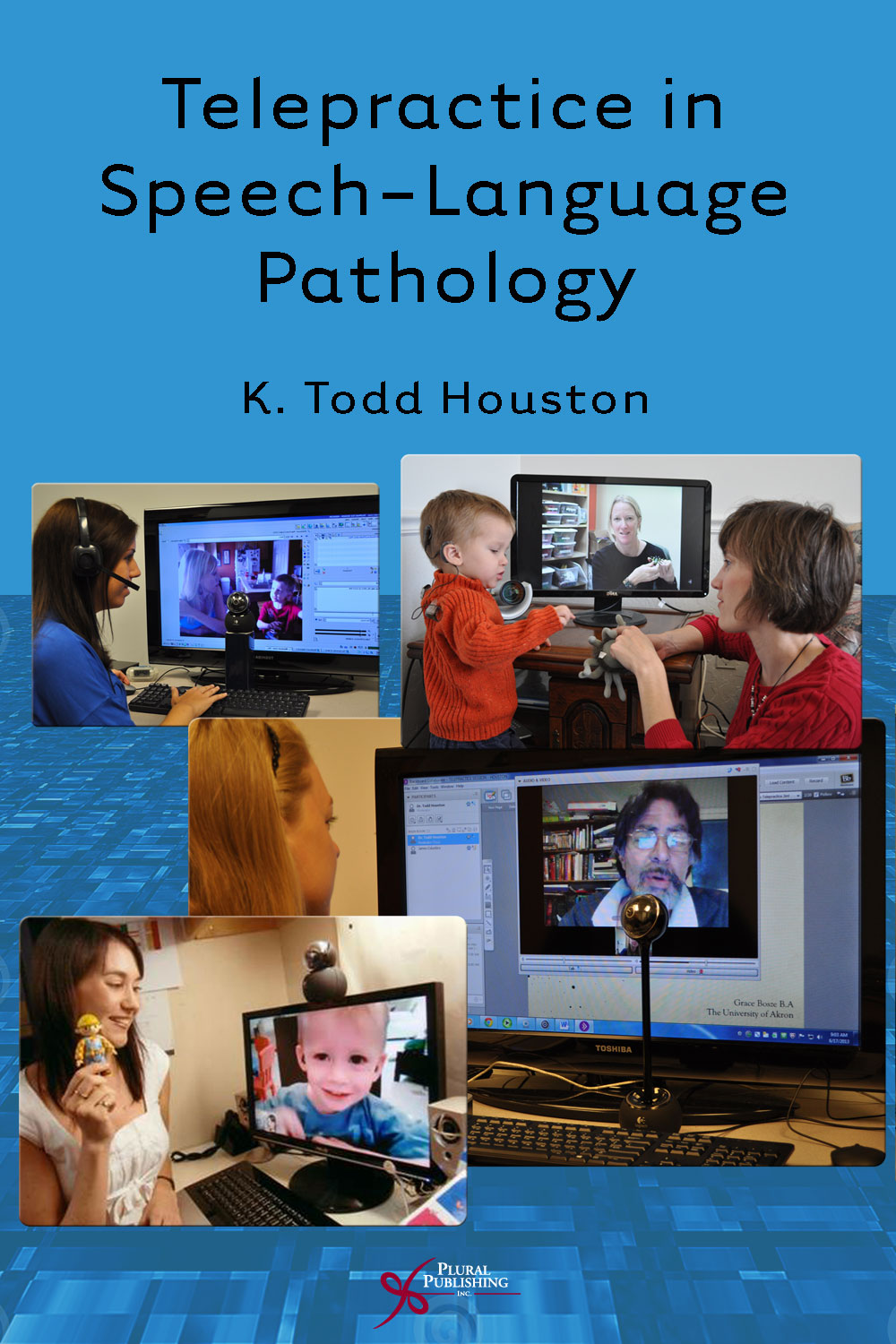 First Edition
K. Todd Houston
ISBN13: 392 pages, B&W, Softcover, 6" x 9"
© 2014
Release Date: 10/15/2013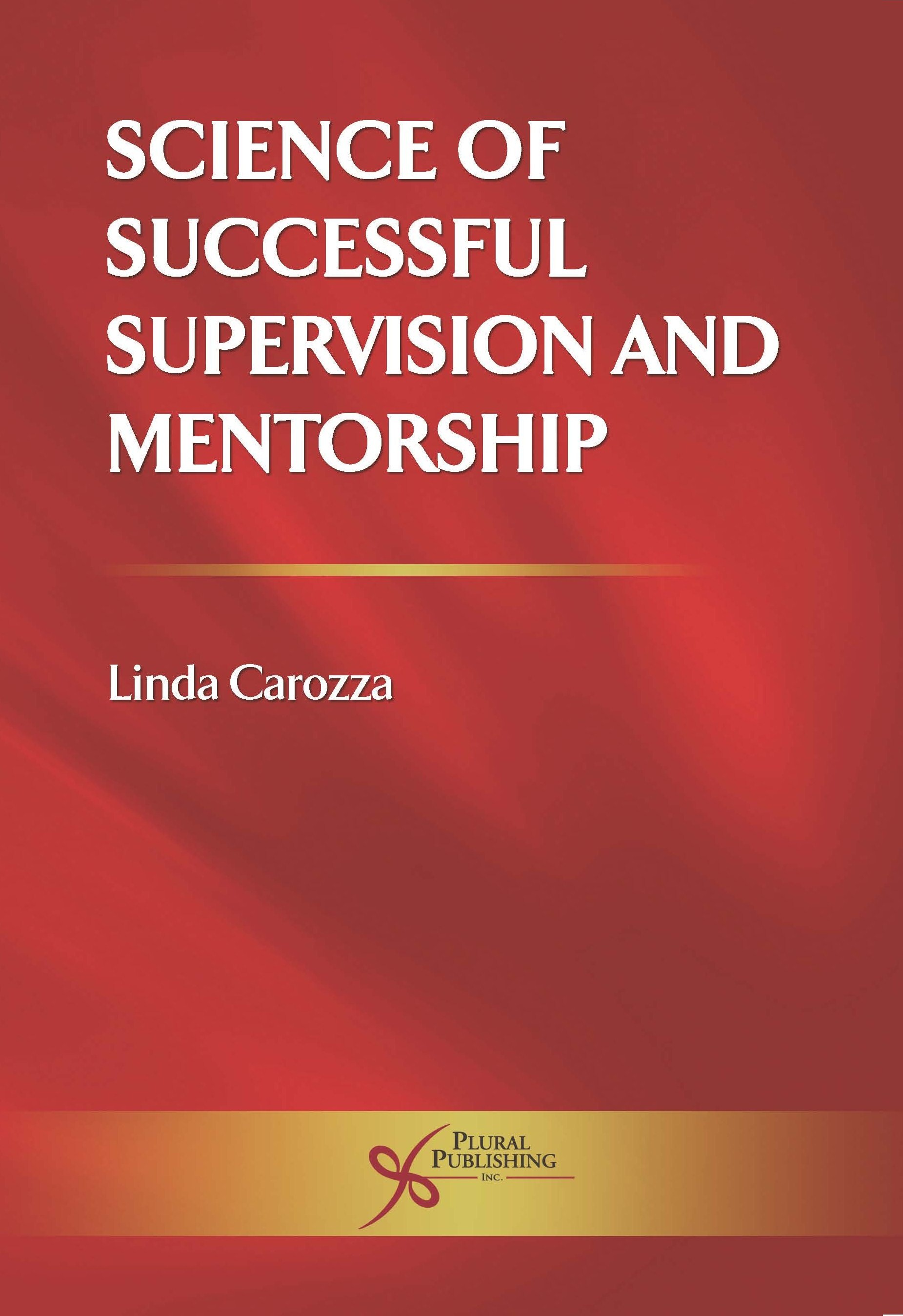 First Edition
Linda S. Carozza
Details: 331 pages, B&W, Softcover, 6" x 9"
ISBN13: 978-1-59756-184-6
© 2011
Release Date: 11/15/2010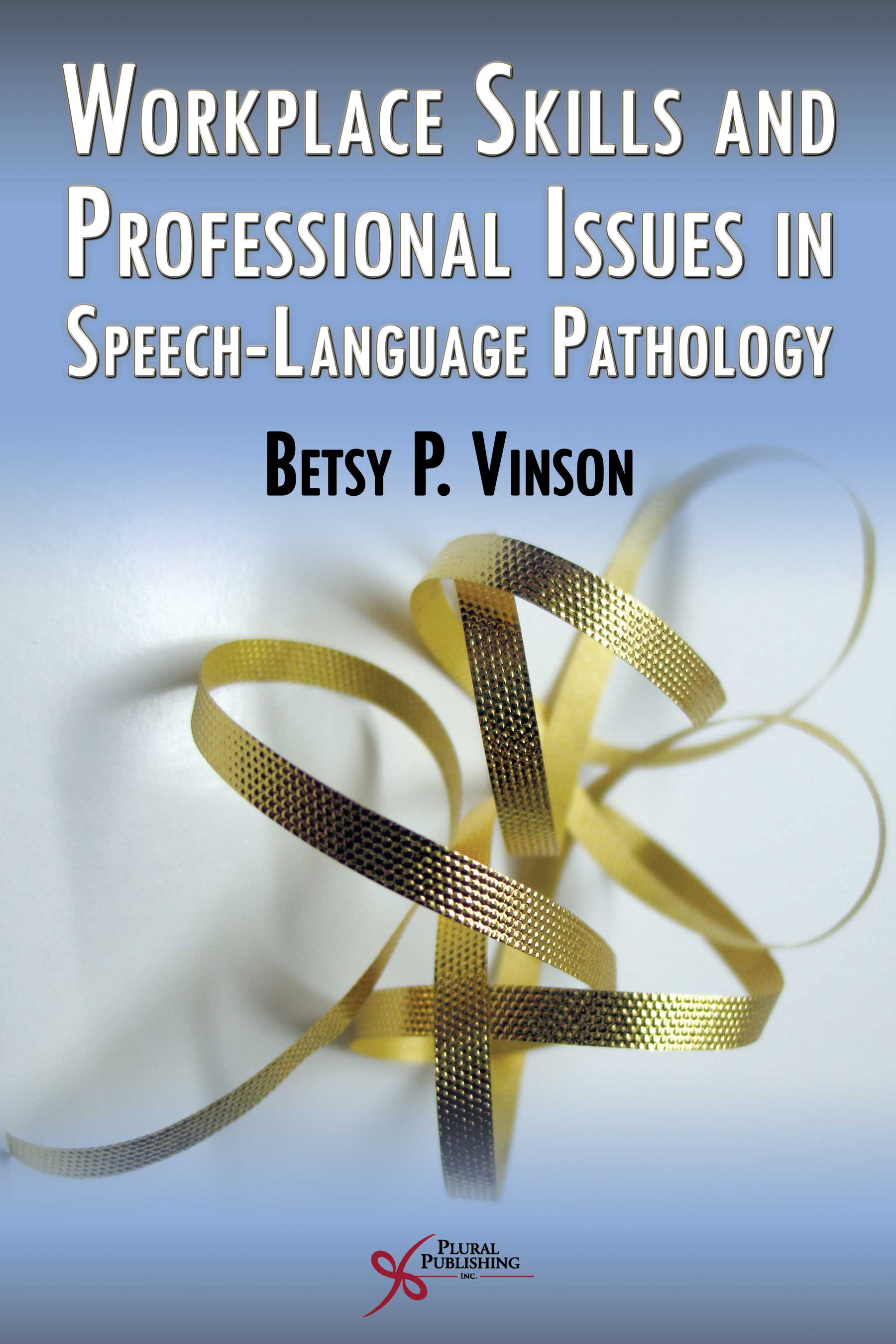 First Edition
Betsy Partin Vinson
Details: 392 pages, B&W, Softcover, 6" x 9"
ISBN13: 978-1-59756-203-4
© 2009
Release Date: 04/01/2009