The SLP Entrepreneur: The Speech-Language Pathologist's Guide to Private Practice and Other Business Ventures
First Edition
Sonia Sethi Kohli, Adrienne Wallace
Details: 240 pages, B&W, Softcover, 7" x 10"
ISBN13: 978-1-63550-385-2
© 2023 | Coming Soon
Release Date: 09/01/2022
Purchase
Available for purchase starting 08/04/2022
This resource-packed, functional, and inspirational professional guidebook provides SLPs and related professionals, such as physical therapists, occupational therapists, and psychologists, with a go-to manual for their ambitions of entrepreneurship. The SLP Entrepreneur: The Speech-Language Pathologist's Guide to Private Practice and Other Business Ventures is a practical blueprint for speech-language pathologists (SLPs) and other professionals, such as physical therapists, occupational therapists, and psychologists, who are interested in starting their own private practice, SLP-related business, or expanding their current business model. Utilizing the co-authors' extensive clinical, corporate, and mentoring expertise, this text sets readers up for personal and professional success by offering user-friendly and meaningful tools.
Unlike traditional "how-to" manuals, The SLP Entrepreneur takes readers on a journey from their vision of starting a business to making it into a reality. This book is filled with relevant resources, checklists, and self-guided exercises that will jumpstart readers on their journey of entrepreneurship by equipping SLPs looking to open a private practice or SLP-related business, as well as helping established business owners evaluate their current business practices. The authors provide frameworks for budgeting, marketing, and growing your business in an easy-to-follow format. This must-have handbook also inspires readers to think outside the box and create dynamic new business opportunities that challenge the status quo, while still using their innate clinical expertise.
To supplement the concepts conveyed in the text, the authors have included interviews and profiles from over 35 SLP entrepreneurs and other related business professionals. Whether you are on embarking on the path of establishing a private practice or discovering ways to utilize your clinical expertise through a non-traditional business endeavor, this book will help you get started on the journey of entrepreneurship. The SLP Entrepreneur will guide you through mindset shifts, provide you with tangible steps related to operating or expanding any business, and ease you into the transformation from a clinical professional to an entrepreneur.

Key Features
Comprehensive text that addresses all aspects of business ownership while still providing thorough details and tangible application exercises for each topic
Specific content related to opening your traditional private practice or telepractice business, including setting fees and insurance credentialing
A full chapter devoted to marketing, including how to identify your target audience, design a website, and leverage social media
Alternative SLP business endeavors, including corporate speech pathology (accent training, presentation skills coaching), blogging, creating content, and selling products
A master checklist to keep you on track toward starting your business, in addition to a bolded glossary of terms for easy reference in each chapter
25+ professional profiles and first-hand accounts of successful SLP entrepreneurs
Insights related to owning and operating your business from related industry professionals in marketing, finance, entrepreneurship, and more
Easy to read with how-to steps for starting and growing your dream business
25+ printable templates on the PluralPlus companion website
Lay-flat binding allows you to easily write directly in the book and use it as your go-to business resource
Introduction
Acknowledgments
Reviewers
Chapter 1. Embarking on the Journey of Entrepreneurship: Getting Ready to Take the First Step
Chapter 2. Establishing a Framework for Your Business: Creating your Mission, Vision, and Business Plan
Chapter 3. Thinking Like an SLP Entrepreneur: Mindset Matters related to Executive Presence and Self-Care
Chapter 4. Building a Traditional Private Practice: Elements of a Conventional Practice
Chapter 5. Venturing into Alternative Business Endeavors: Opportunities for Expansion and Creative Ways to Capitalize Your SLP Expertise
Chapter 6. Marketing Your Business: An Introduction to Marketing, Networking, and Branding
Chapter 7. Sustaining Your Business Practices and Cultivating Long-Term Growth
Chapter 8. Looking Ahead and Learning from Established SLP Entrepreneurs: Inspirational Stories and Profiles of Successful SLP Entrepreneurs
Glossary
Resources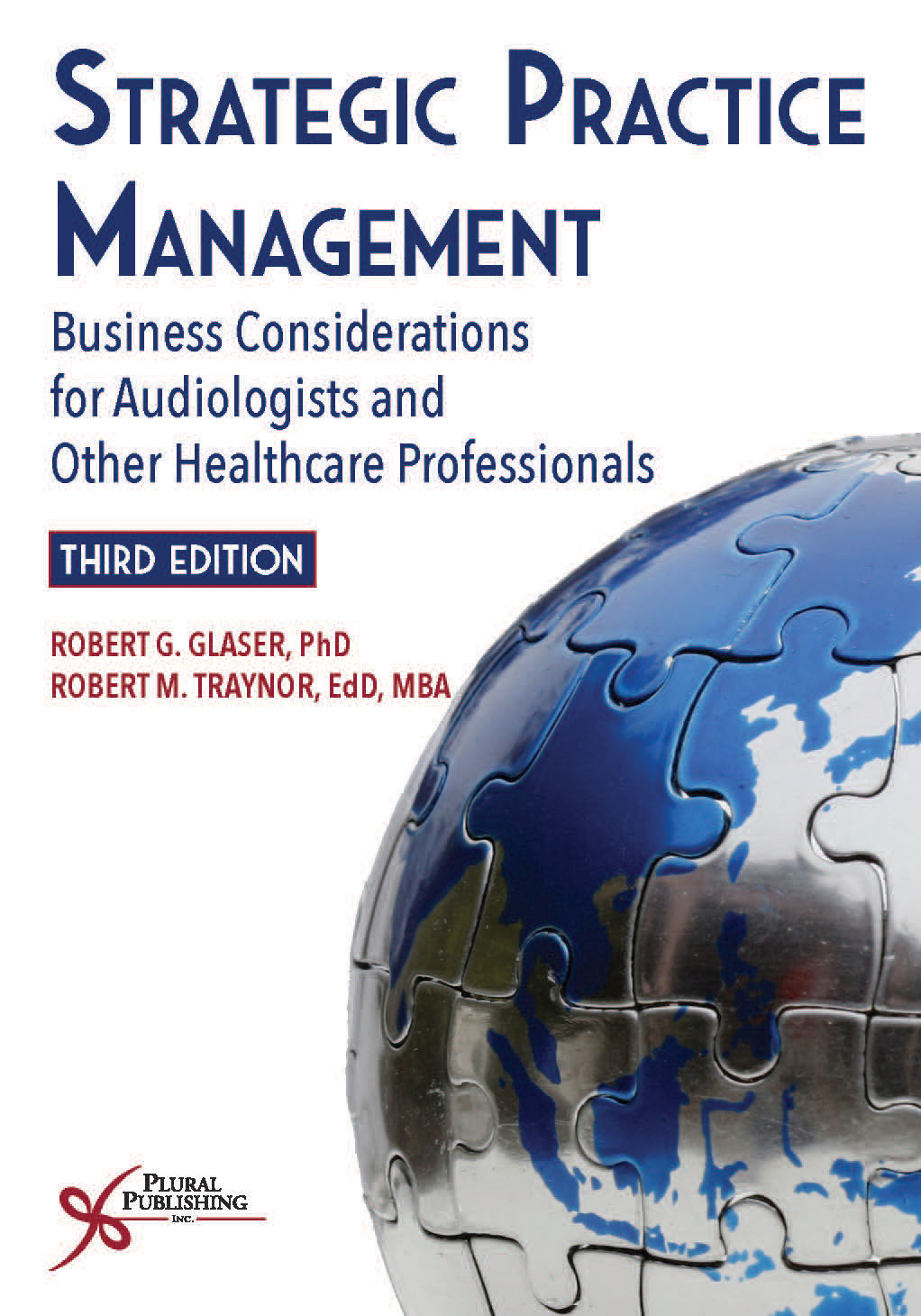 Third Edition
Robert G. Glaser, Robert M. Traynor
Details: 768 pages, B&W, Hardcover, 7" x 10"
ISBN13: 978-1-63550-014-1
© 2019 | Available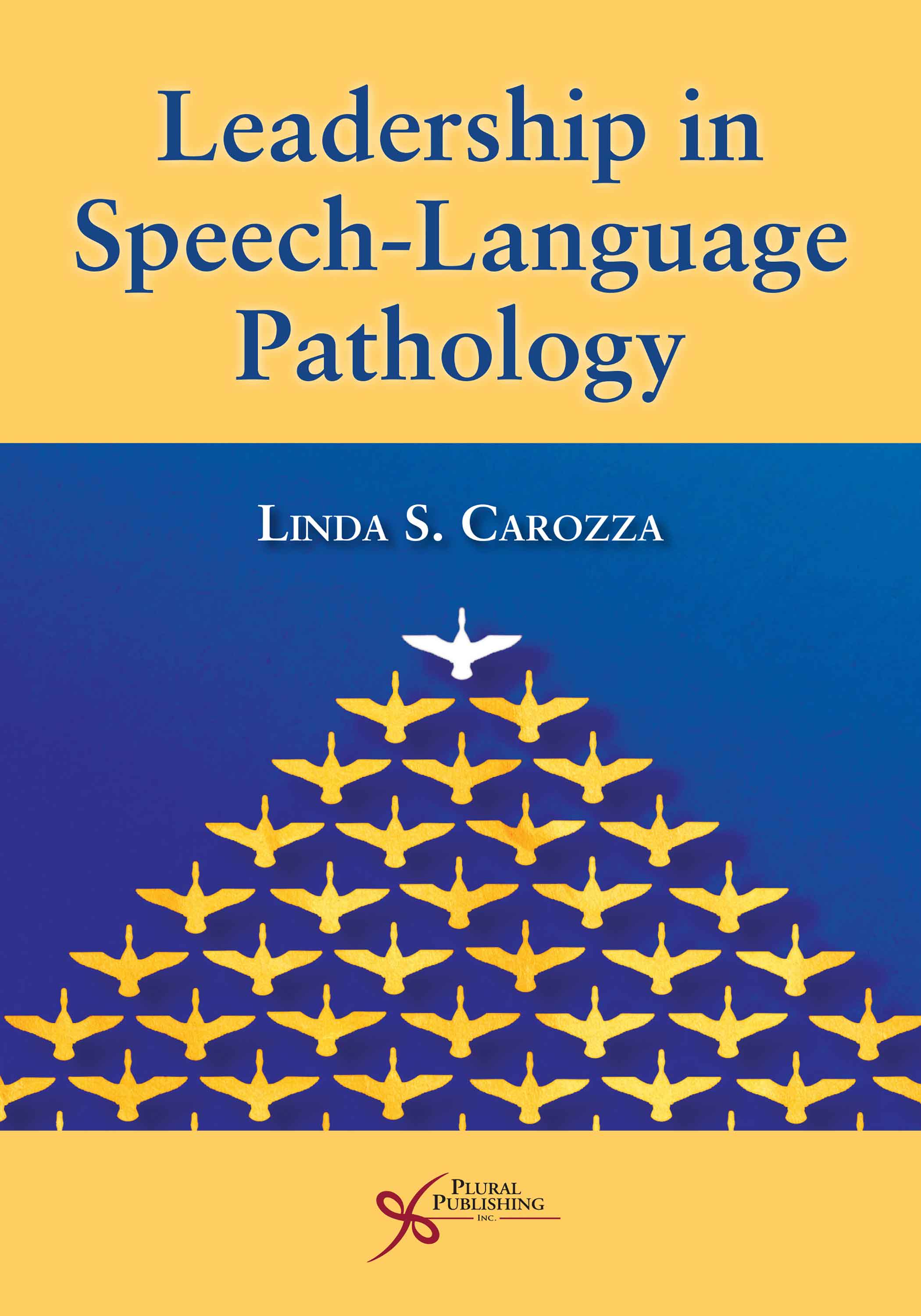 First Edition
Linda S. Carozza
Details: 249 pages, B&W, Softcover, 6" x 9"
ISBN13: 978-1-94488-361-4
© 2019 | Available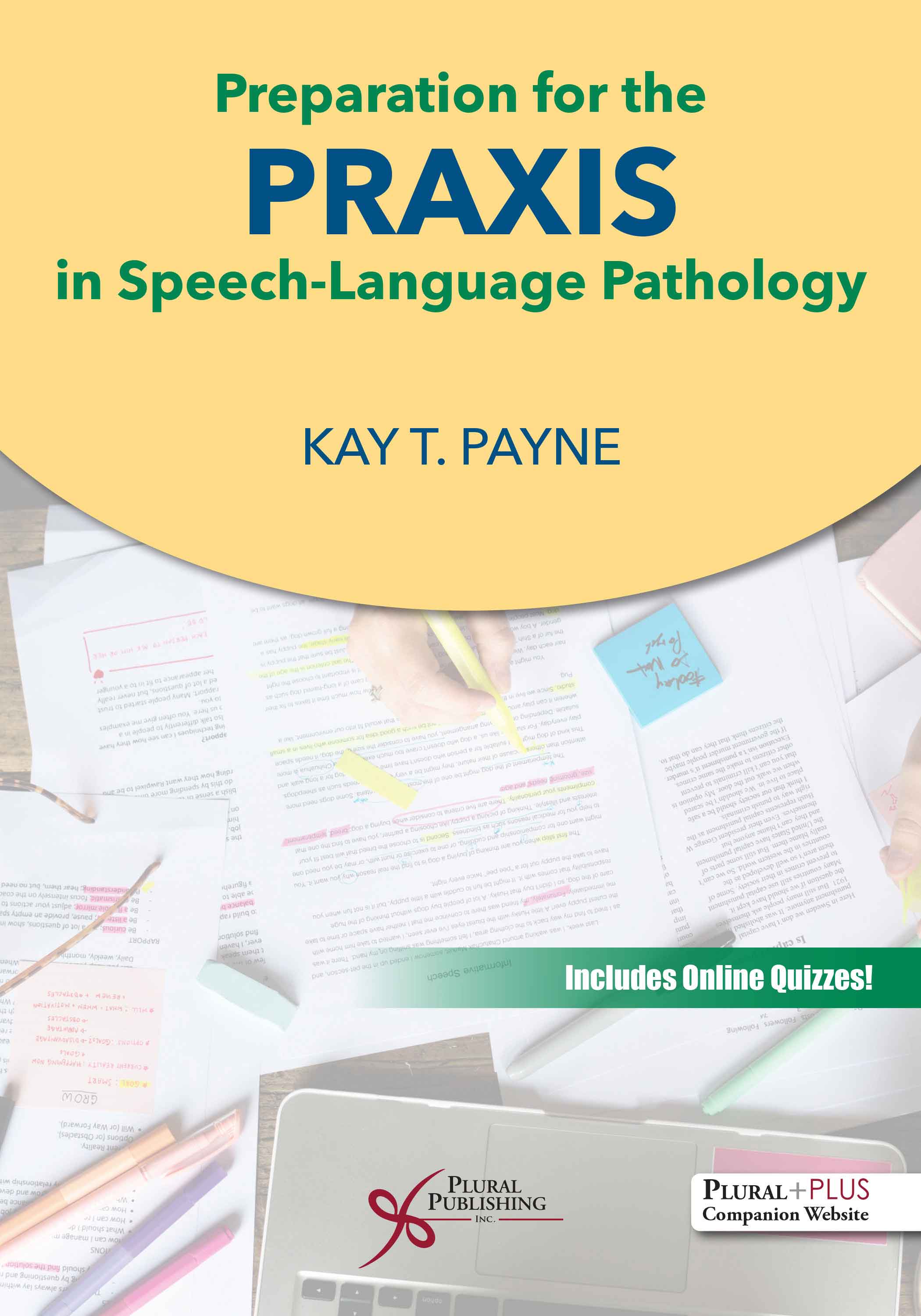 First Edition
Kay T. Payne
Details: 221 pages, B&W, Softcover, 7" x 10"
ISBN13: 978-1-63550-314-2
© 2020 | Available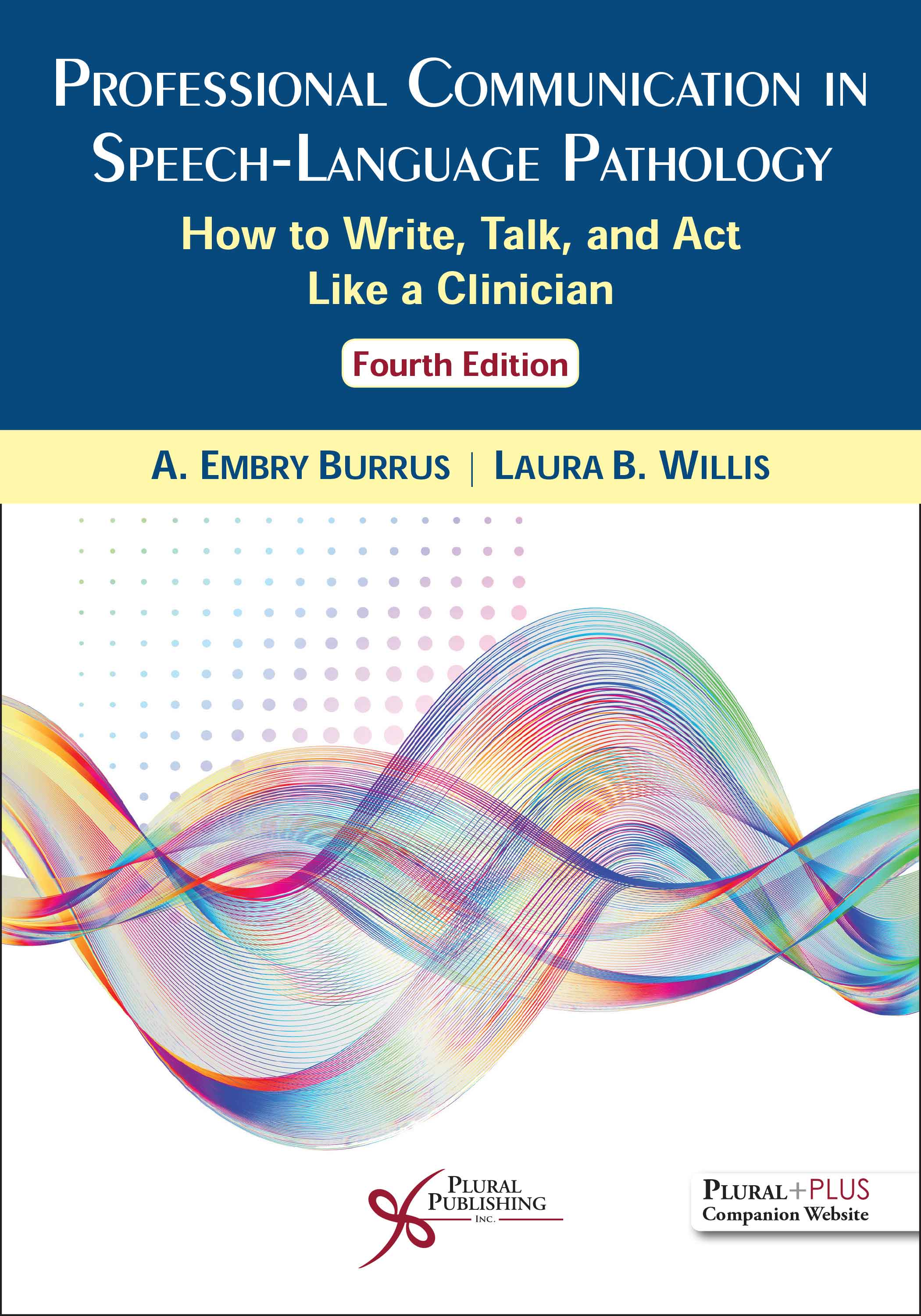 Fourth Edition
A. Embry Burrus, Laura B. Willis
Details: 286 pages, B&W, Softcover, 7" x 10"
ISBN13: 978-1-63550-168-1
© 2022 | Available