Each type of performer, whether singer, voiceover artists, dancer/singers, instrumentalist/singers, brings specific issues to the voice treatment team and requires special individual attention from the various members of the team, from laryngologist to speech pathologist, singing or voice teacher.
The Singer's Voice identifies these individuals, presents reports on cases with special needs and offers myriad solutions that help to preserve the voice and prevent further damage. It is written by a world-leading group of dedicated professionals from an array of disciplines related to the care and treatment of individuals who use their voices in professional settings. Ranging from current day performers to choral conductors to past rock and roll musicians, all contributors have shown a dedication to the care of the singer and performer through their studios, academic training, their research interests and experience, and their clinical and/or their performance background.
The content is thoroughly practical and written to be accessible to a wide range of voice professionals, particularly singing and voice teachers; instructors in the various performing arts; those who provide medical and allied health care; and, indeed, performers and students themselves.
Part I. Overview
Introduction
Michael S. Benninger, MD, and Thomas Murry, PhD
Anatomy of the Vocal Mechanism Structure of the Voice
Nicolas E. Maragos, MD
Physiology of Voice Production How Does The Voice Work?
Jack Jiang, MD, PhD
Artistic Vocal Styles and Techniques
Sharon L. Radionoff, PhD
Part II Assessment and Diagnosis
Case History, Interview, and Voice Handicap Assessment
Michael S. Benninger, MD, and Thomas Murry, PhD
Laryngeal Examinations and Visualizations
Peak Woo, MD
Perceptual Attributes and Assessments of the Singer's Voice
Rahul Shrivastav, PhD, and Judith Wingate, PhD
Acute Assessment of Professional Singers.
Josef Schlömicher-Thier, MD, and Matthias Weikert, MD
Part III. Treatments
Medications The Positive and Negative Impact on Voice
David M. Alessi, MD, FACS, and Audrey Crummey, BS
Complementary and Alternative Medications and Techniques.
Michael Seidman, MD
Voice Therapy for Benign Vocal Fold Lesions and Scar in Singers and Actors
Mara Behlau, PhD and Thomas Murry, PhD
Strategies for Dealing with Vocal Tension
Janet Madelle Feindel, MFA
Treatment of Injured Singers and Professional Speakers The Singer/Actor, Singer/Dancer, and Singer/Musician.
Jeannette L. LoVetri
Performance Anxiety Identification, Assessment, and Treatment
Philip J. Lanzisera, PhD, ABPP
Surgical Anatomy, Planning, and Consent
Michael S. Benninger, MD
Appendix Vocal Hygiene
Glossary
Index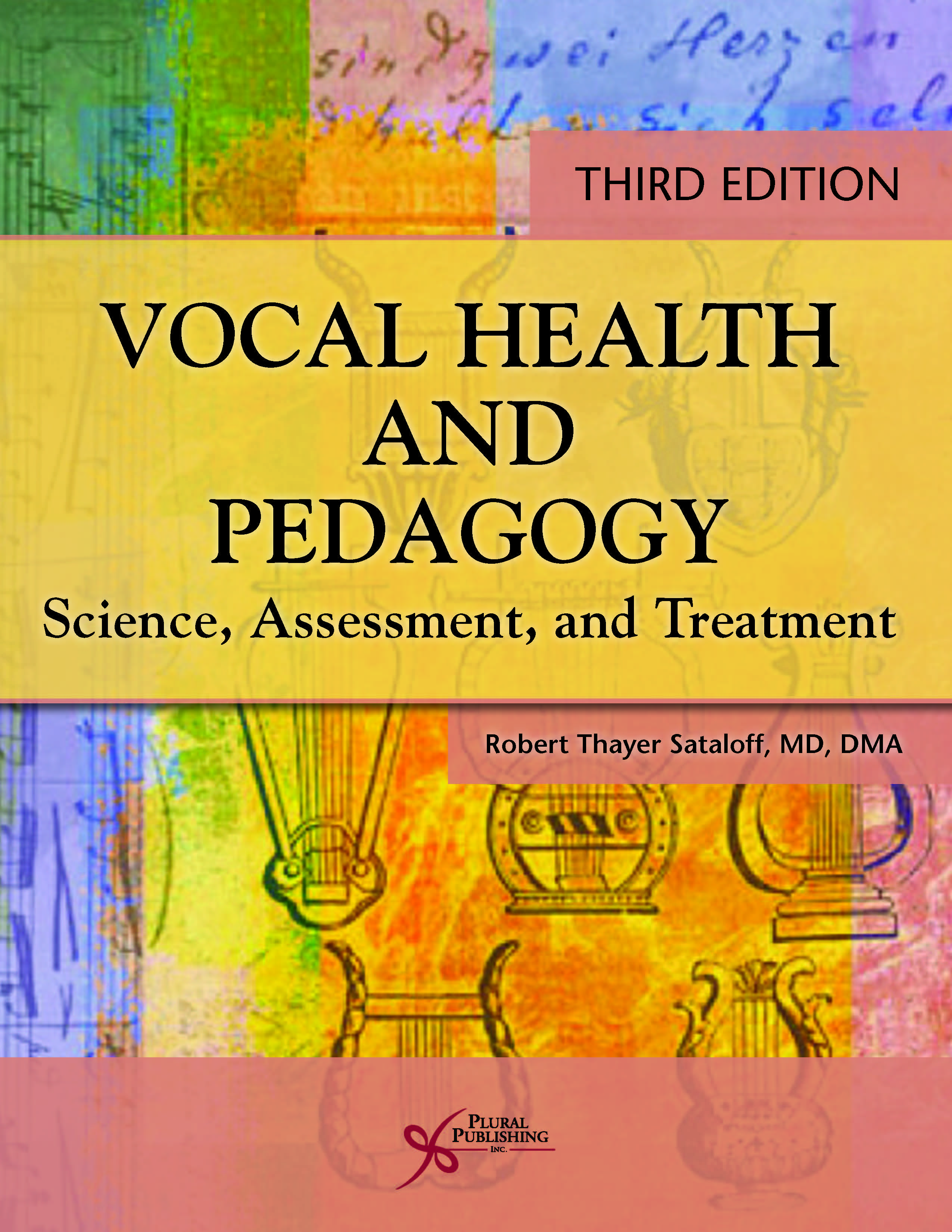 Third Edition
Robert T. Sataloff
Details: 984 pages, B&W, Softcover, 8.5" x 11"
ISBN13: 978-1-59756-860-9
© 2017 | Available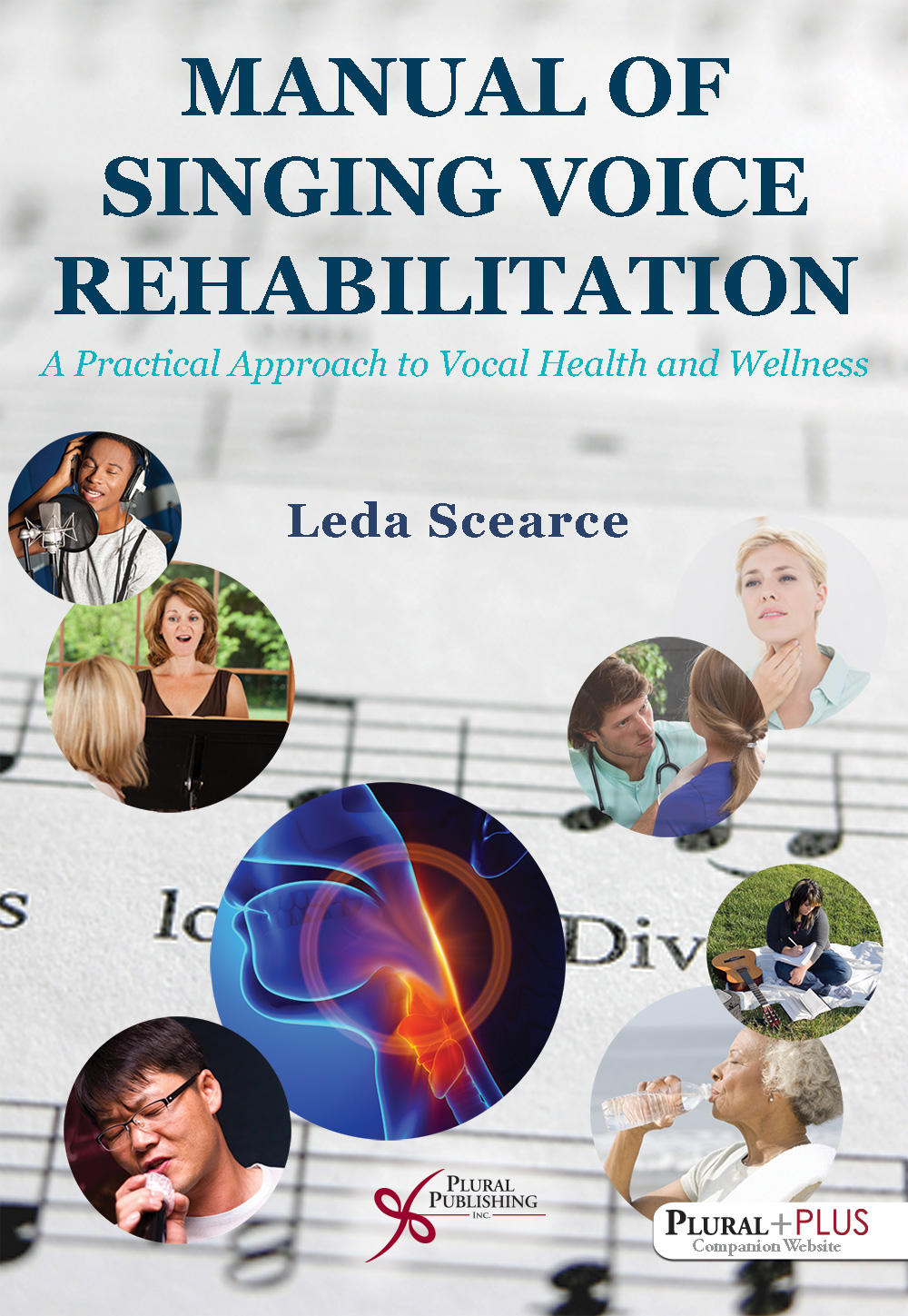 First Edition
Leda Scearce
Details: 444 pages, B&W, Softcover, 7" x 10"
ISBN13: 978-1-59756-568-4
© 2016 | Available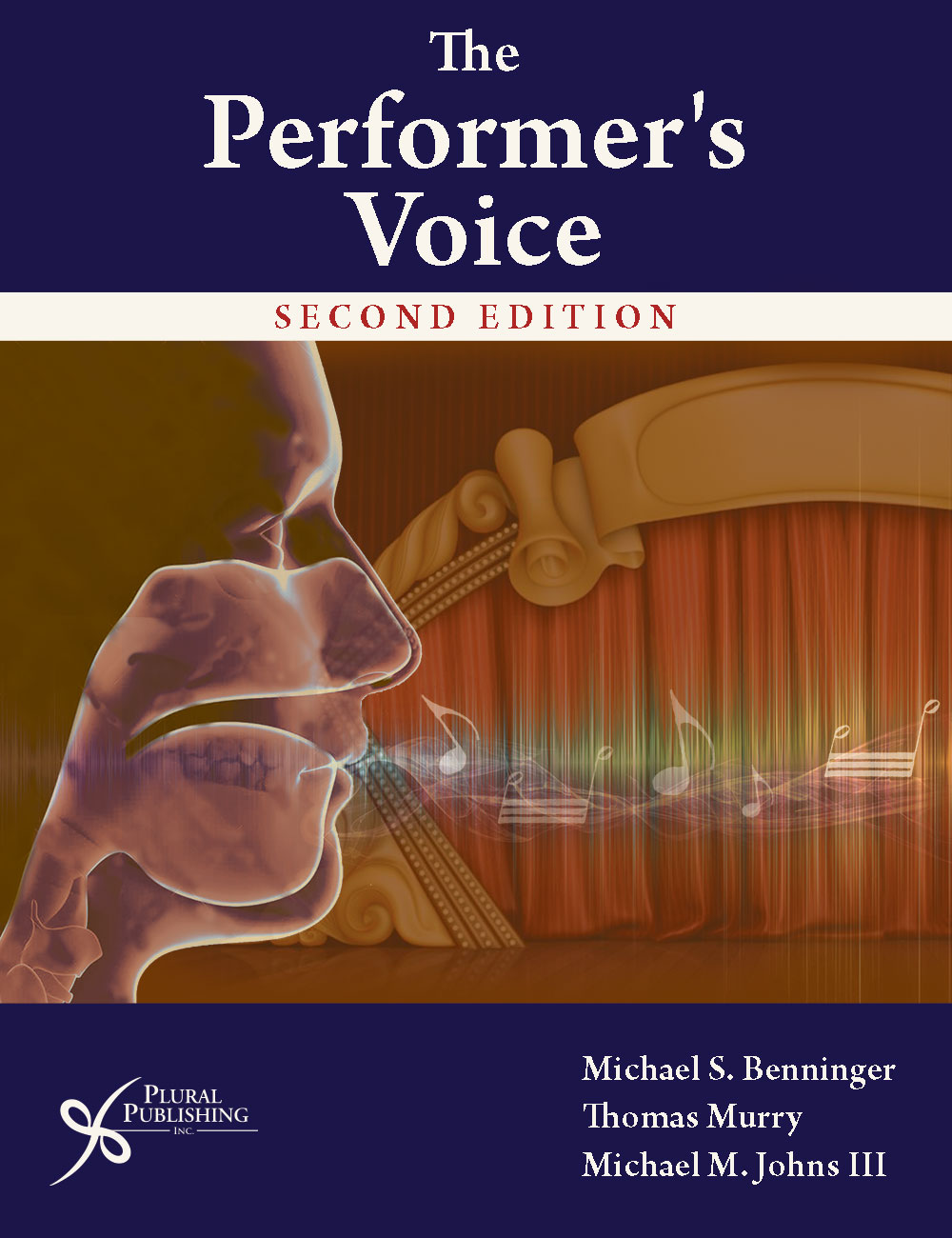 Second Edition
Michael S. Benninger, Thomas Murry, Michael M. Johns, III
Details: 463 pages, Full Color, Hardcover, 8.5" x 11"
ISBN13: 978-1-59756-543-1
© 2016 | Available