Contains protocols for basic language skills most children with language disorder need to be taught in the initial stages of treatment. The protocols give scripted scenarios for teaching most of the bound morphemes of English that children with language disorder typically lack. These include: basic words; regular and irregular plurals; possessive; present progressive; prepositions; pronouns; auxiliaries and copula; regular and irregular past tense; articles; conjunctions; adverbs; regular third person singular.
For each target skill, 20 exemplars are available for the clinician to baserate, treat, and probe for generalized production. Most children can be advanced to relatively complex social communication skill level training only when they have mastered the basic morphologic features.
Preface
Introduction to Treatment Protocols and the CD Resource
Adjectives

Comparatives and Superlatives

Adverbs
Mands (Requests and Commands)

Mands I: Give Me Requests
Mands II: I need Requests
Mands III: I want Rrequests
Mands IV: May I have Rrequests
Mands V: Help me/Tell me Rrequests
Mands VI: Commands (Comprehension)
Mands VII: Direct Commands (Production)
Mands VIII: Questions
What questions
Why questions
When questions
Where questions
Who questions
How questions
Which questions
Yes questions
No questions

Negative Sentence Forms (Negation)

Negation: Is not/Are not Constructions
Negation: I am not/I do not Constructions
Negation: I was not/I did not Constructions

Passive Sentences

Passive Sentences: Level I Training (without the Agent)
Passive Sentences: Level II Training (with the Agent)

Conversational Skills

Topic Initiation
Topic Maintenance
Turn Taking
Eye Contact During Conversation
Conversational Repair
Child's Request for Clarification
Child's Response to Requests for Clarification
Expression of Emotions, Feelings, Thoughts, and Opinions
Expression of Emotions and Feelings
Expression of Thoughts and Opinions
English Idioms
Production of Idioms

Glossary
References
Appendix A: Baseline Recording Sheet
Appendix B: Treatment Recording Sheet
Appendix C: Probe Recording Sheet
Index


CD Contents:
Volume II

Adjectives & Adverbs
Commands
Comparative & Superlatives
Conversation
Emotions & Feelings
Idioms
Negation
Passives
Questions
Requests
Thoughts & Opinions
How to use this CD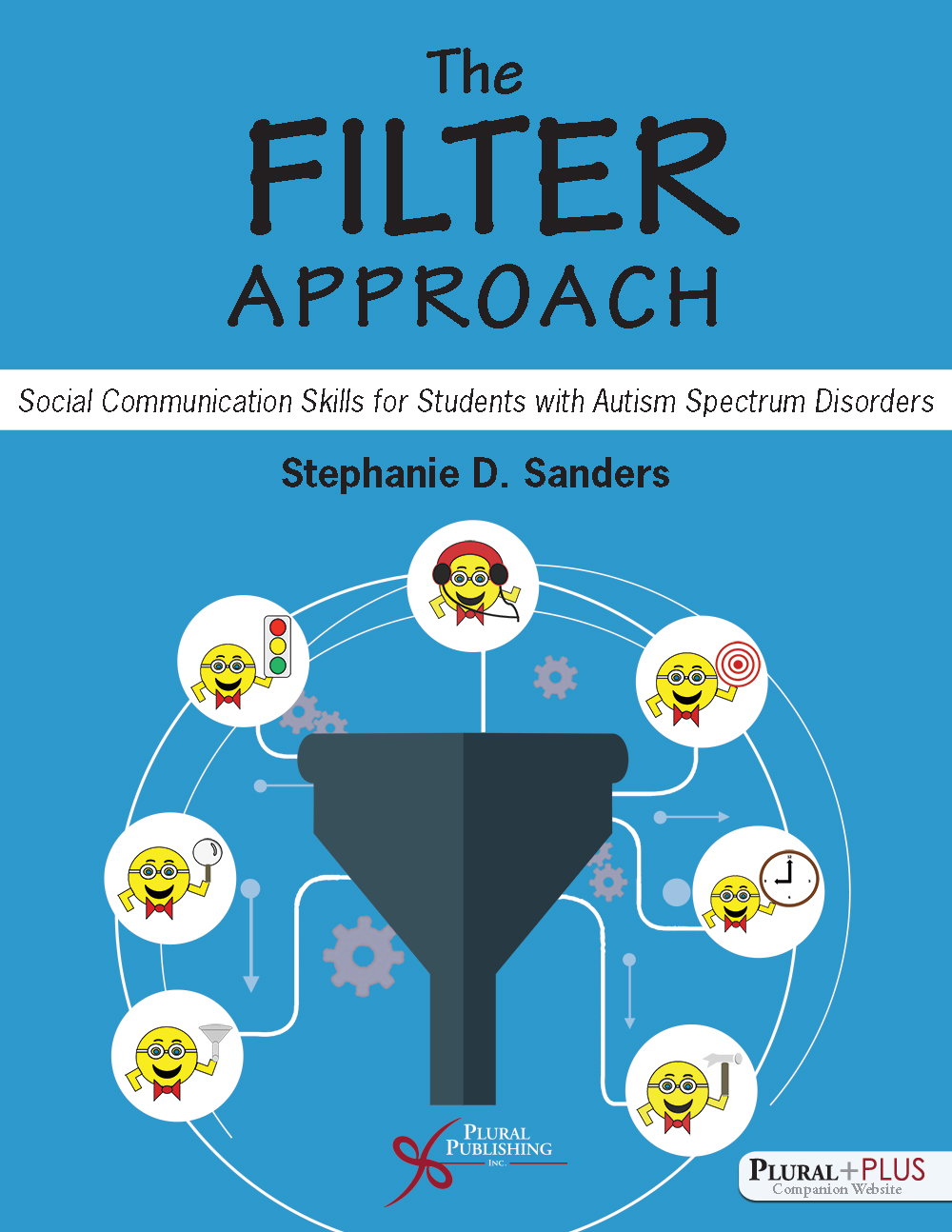 First Edition
Stephanie D. Sanders
Details: 383 pages, Full Color, Spiral Bound, 8.5" x 11"
ISBN13: 978-1-59756-939-2
© 2016 | Available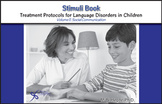 First Edition
M.N. Hegde
Details: B&W, Spiral Bound, 5.5" x 8.5"
ISBN13: 978-1-59756-151-8
© 2008 | Available
First Edition
M.N. Hegde
Details: 345 pages, B&W, eBook
ISBN13: 978-1-59756-824-1
© 2006 | Available