This book is available as an ebook only.
This engaging, accessible, and comprehensive textbook introduces the full range of communication disorders that affect speech and language as well as underlying sign systems of sensation, movement, and social cognition. The content is visible, audible, observable, comprehensible, compelling and accessible. It is accessible through easily comprehended stories but encyclopedic in coverage and thoroughness.
What are Communication Disorders?
Genetics to Anatomy: Craniofacial Anomalies
Auditory and Other Sensory Disorders.
Systems Integration and Hearing Disorders
Childhood Disorders
Swallowing, Voice, and "Motor" Speech
Articulation Disorders
Fluency Disorders
Literacy and Dyslexia
Adult and Neurologic Disorders
Assessment, Diagnosis, and Language/Dialect
Advocacy, Law, and Ethics
References
Glossary of Terms
Index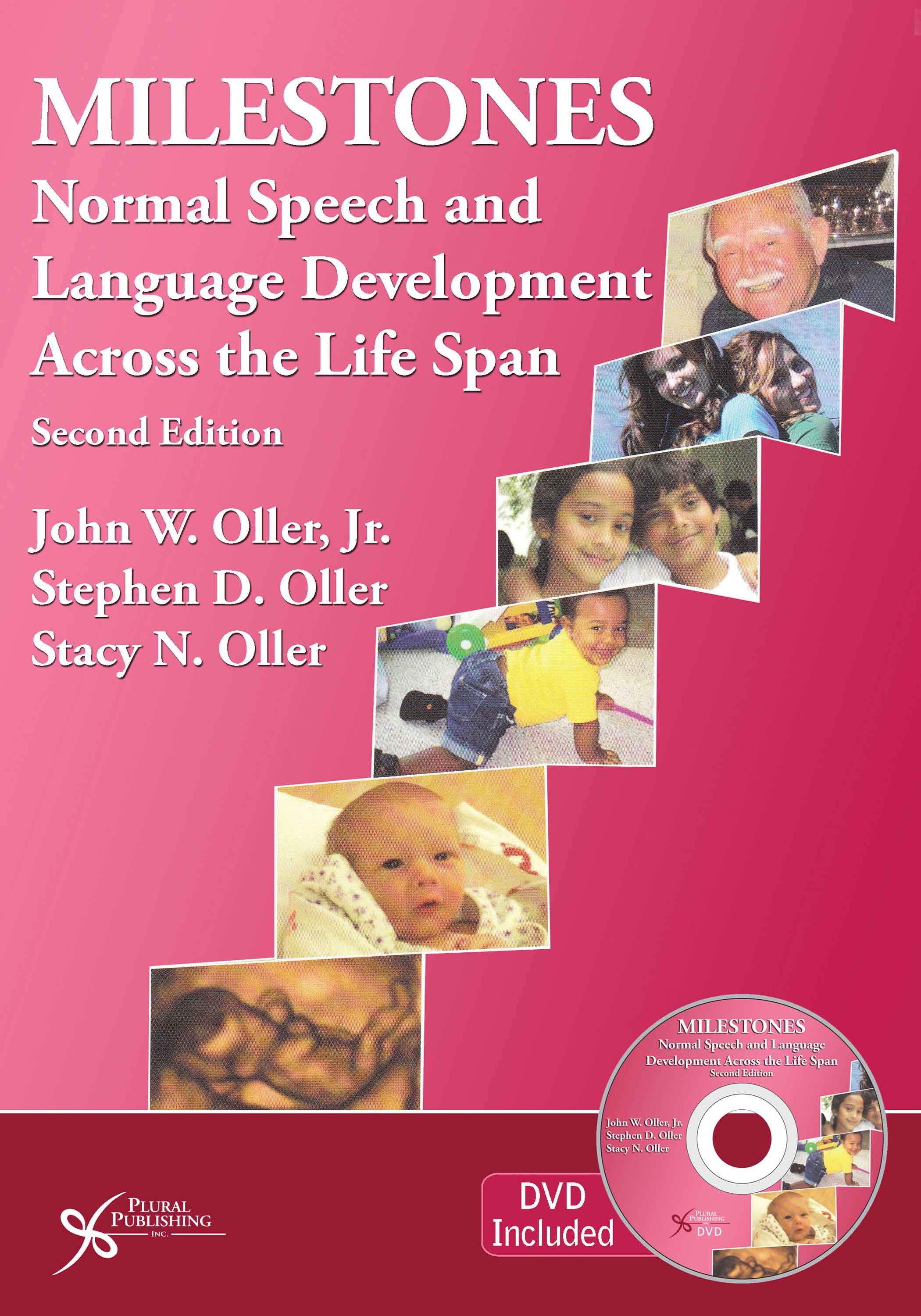 Second Edition
John W. Oller, Jr., Stephen D. Oller, Stacy Oller
Details: 624 pages, B&W, Softcover, 7" x 10"
ISBN13: 978-1-59756-501-1
© 2013 | Available