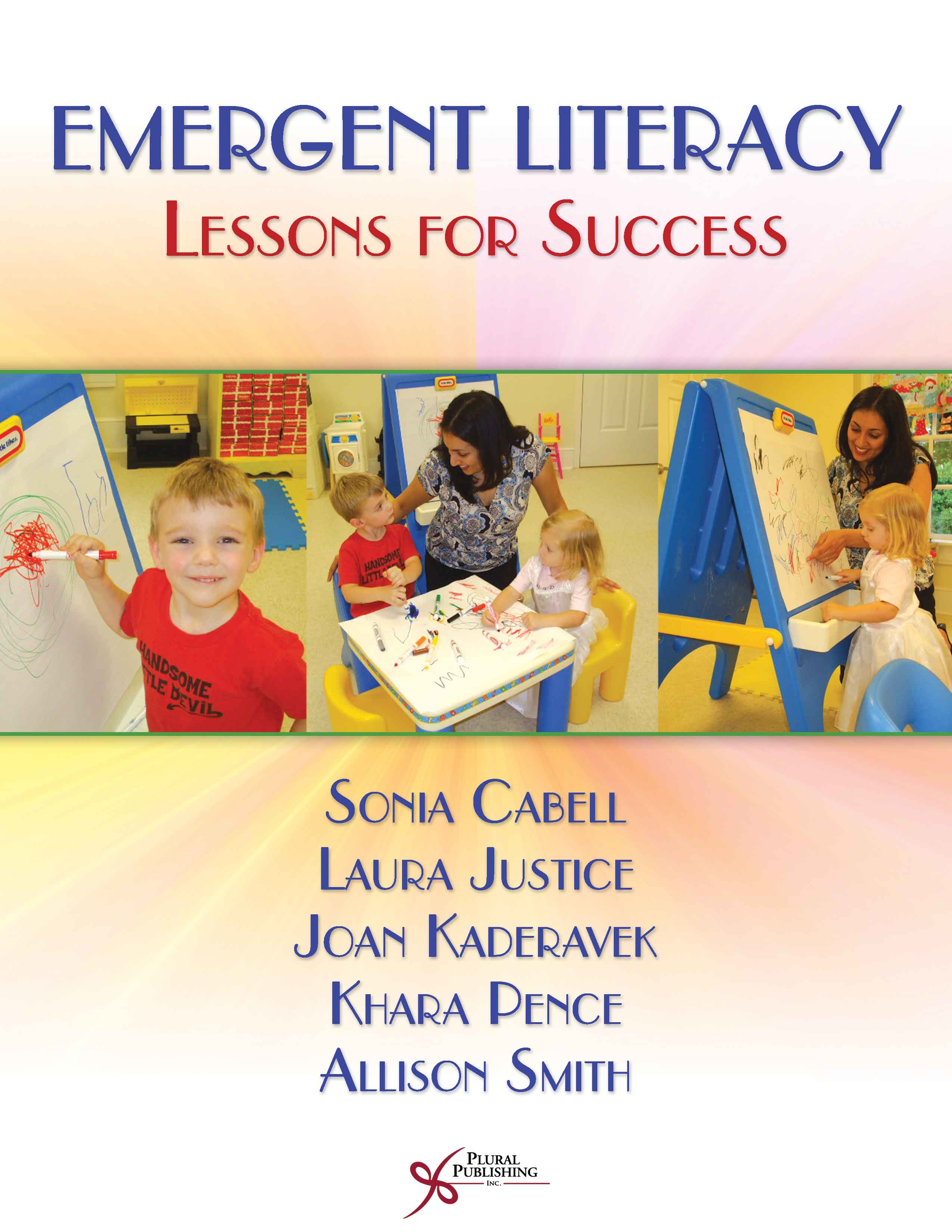 Emergent Literacy: Lessons for Success
First Edition
Khara L. Pence, Sonia Q. Cabell, Laura M. Justice, Joan Kaderavek, Allison Breit-Smith
Details: 165 pages, B&W, Softcover, 8.5" x 11"
ISBN13: 978-1-59756-301-7
© 2009
Emergent Literacy: Lessons for Success is a flexible tool designed for speech-language pathologists to enhance emergent literacy intervention for preschool and kindergarten-age children. The book includes 90 lessons addressing key areas of emergent literacy: phonological awareness, print concepts, alphabet knowledge, emergent writing, inferential language, and vocabulary. These lessons are suitable for use in clinical settings as well as in collaboration with classroom teachers. Also included are an overview of emergent literacy, differentiation recommendations, and suggestions for lesson integration across the key areas.
Part I: Overview

1. Overview of Emergent Literacy
2. Differentiating Emergent Literacy Instruction
3. How to Use This Book

Part II: Code-Related Lesson Plans

4. Phonological Awareness
5. Print Awareness
6. Alphabet Knowledge
7. Emergent Writing

Part III: Oral Language Lesson Plans

8. Inferential Language
9. Vocabulary

References
Index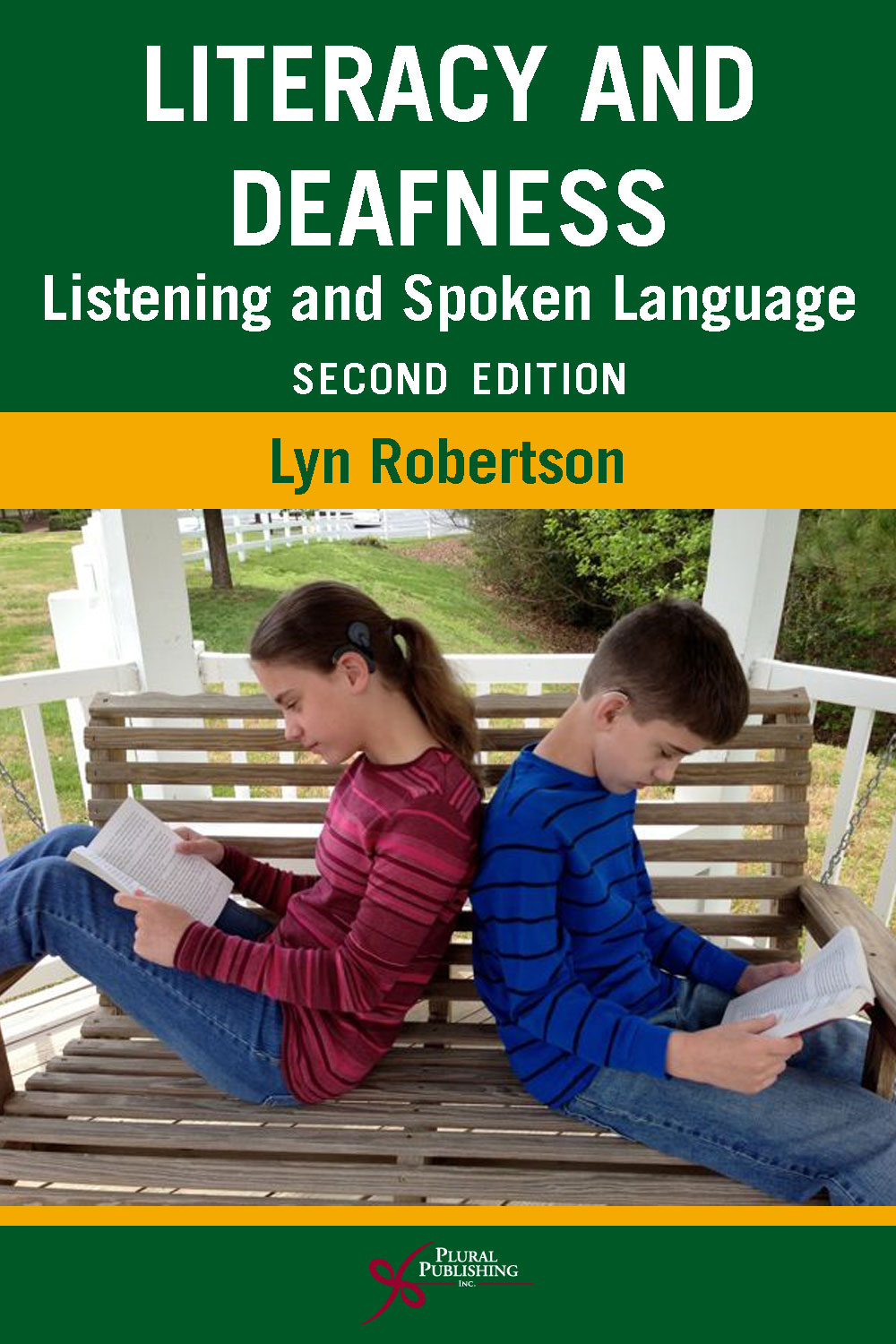 Second Edition
Lyn Robertson
Details: 400 pages, B&W, Softcover, 6" x 9"
ISBN13: 978-1-59756-557-8
© 2014
Release Date: 09/03/2013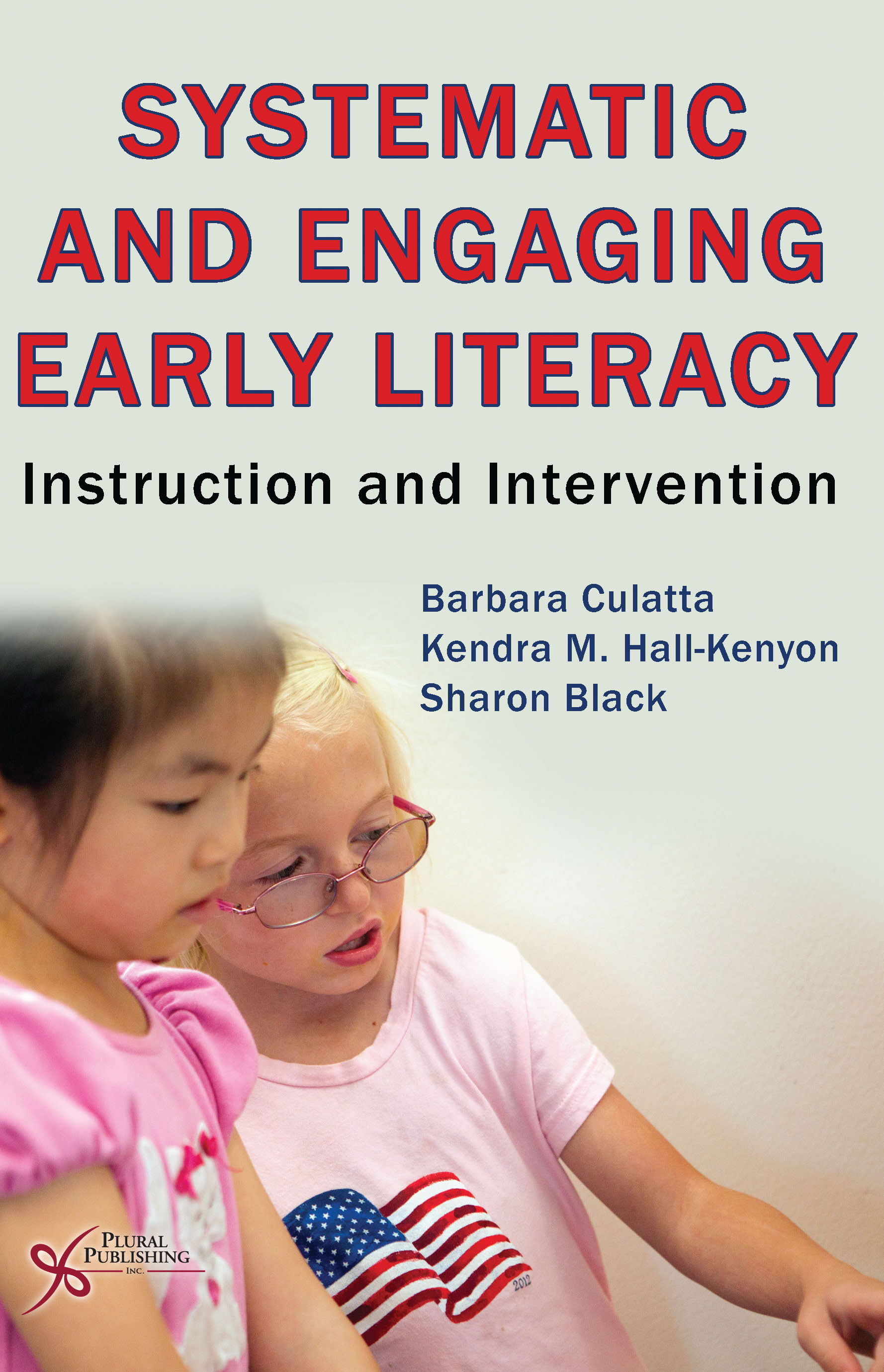 First Edition
Barbara Culatta
Details: 488 pages, B&W, Softcover, 6" x 9"
ISBN13: 978-1-59756-345-1
© 2013
Release Date: 12/20/2012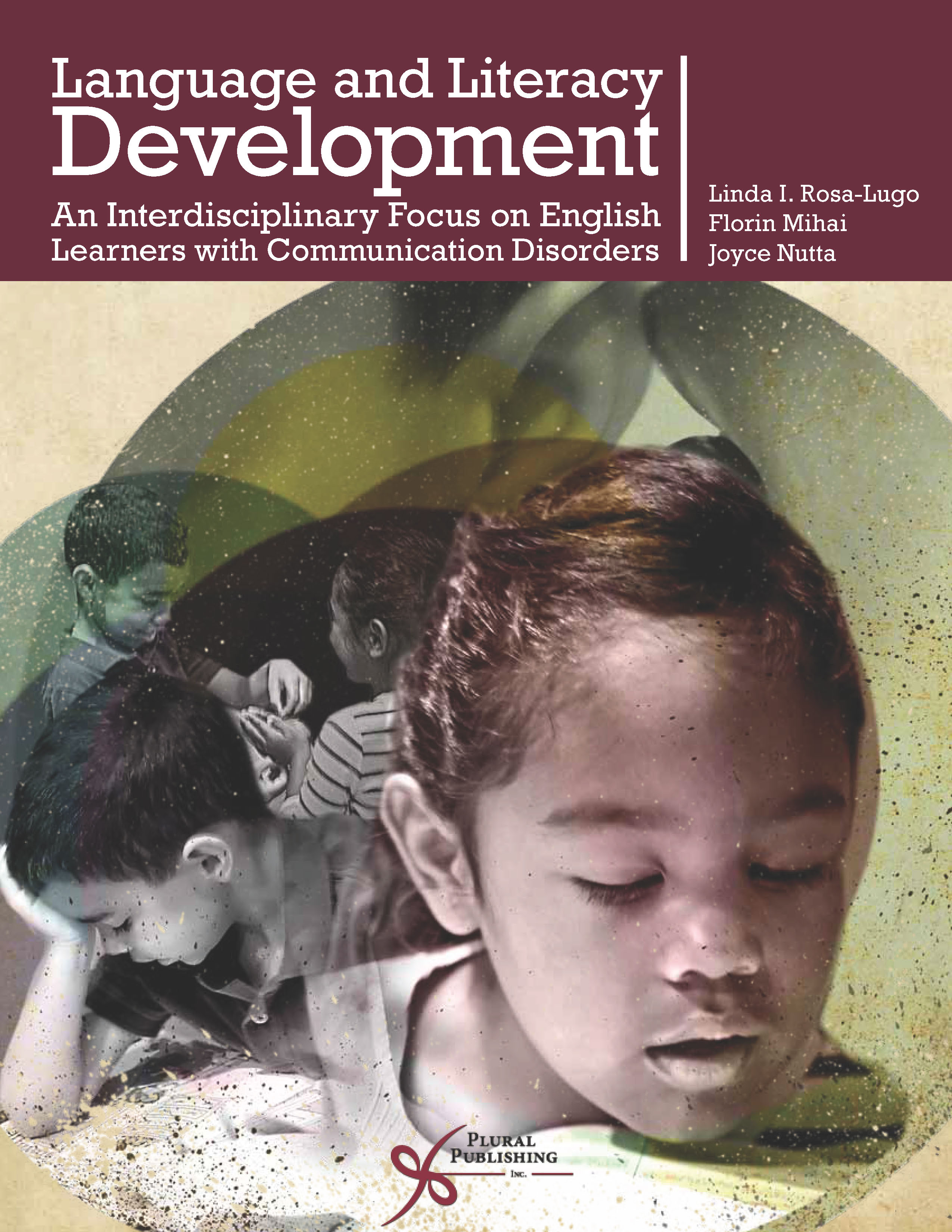 First Edition
Linda I. Rosa-Lugo, Florin Mihai, Joyce W. Nutta
Details: 424 pages,B&W, Softcover, 6" x 9"
ISBN13: 978-1-59756-332-1
© 2012
Release Date: 02/29/2012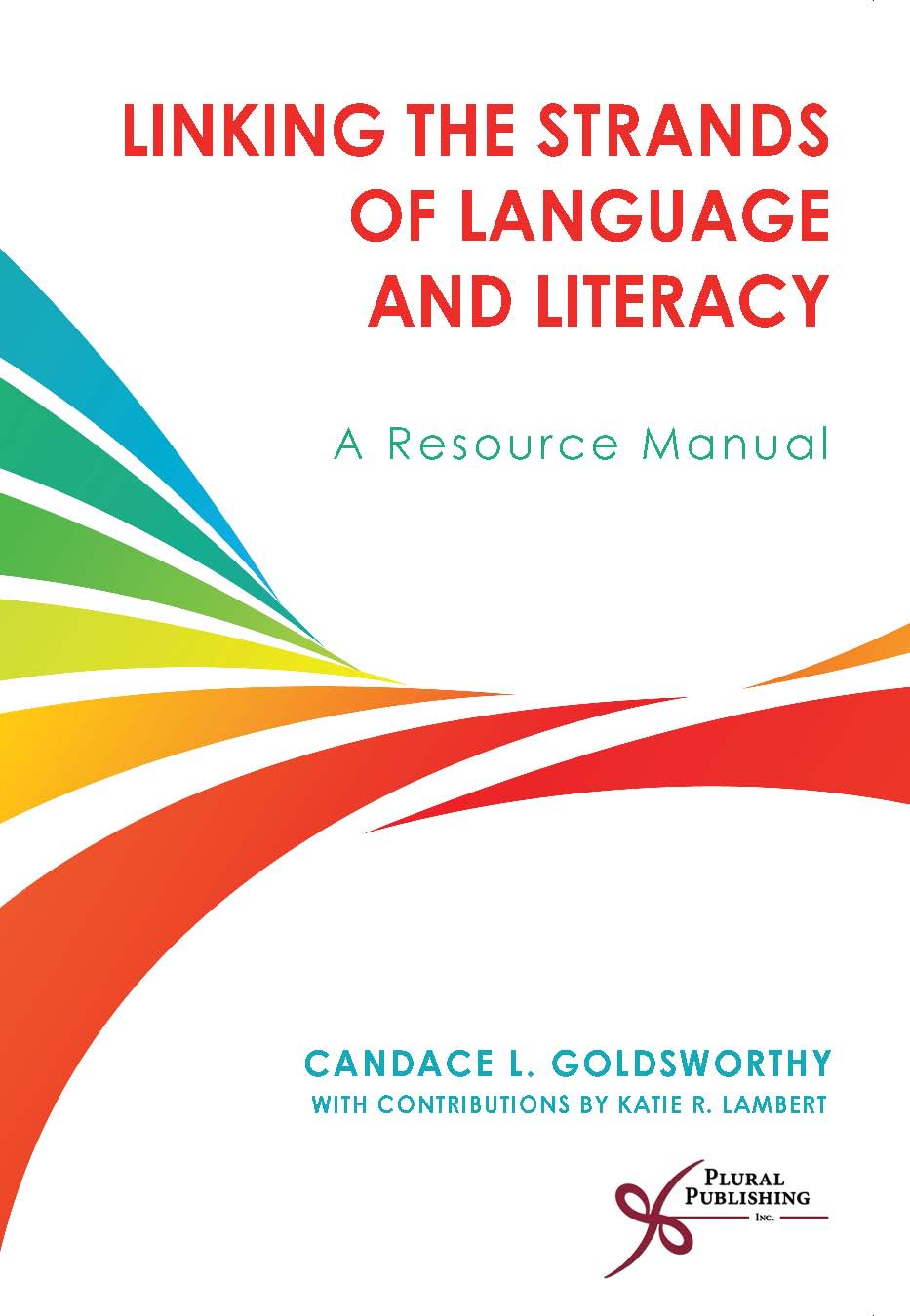 First Edition
Candace L. Goldsworthy, Katie R. Lambert
Details: 231 pages, B&W + CD, Softcover, 6" x 9"
ISBN13: 978-1-59756-357-4
© 2010
Release Date: 03/01/2010