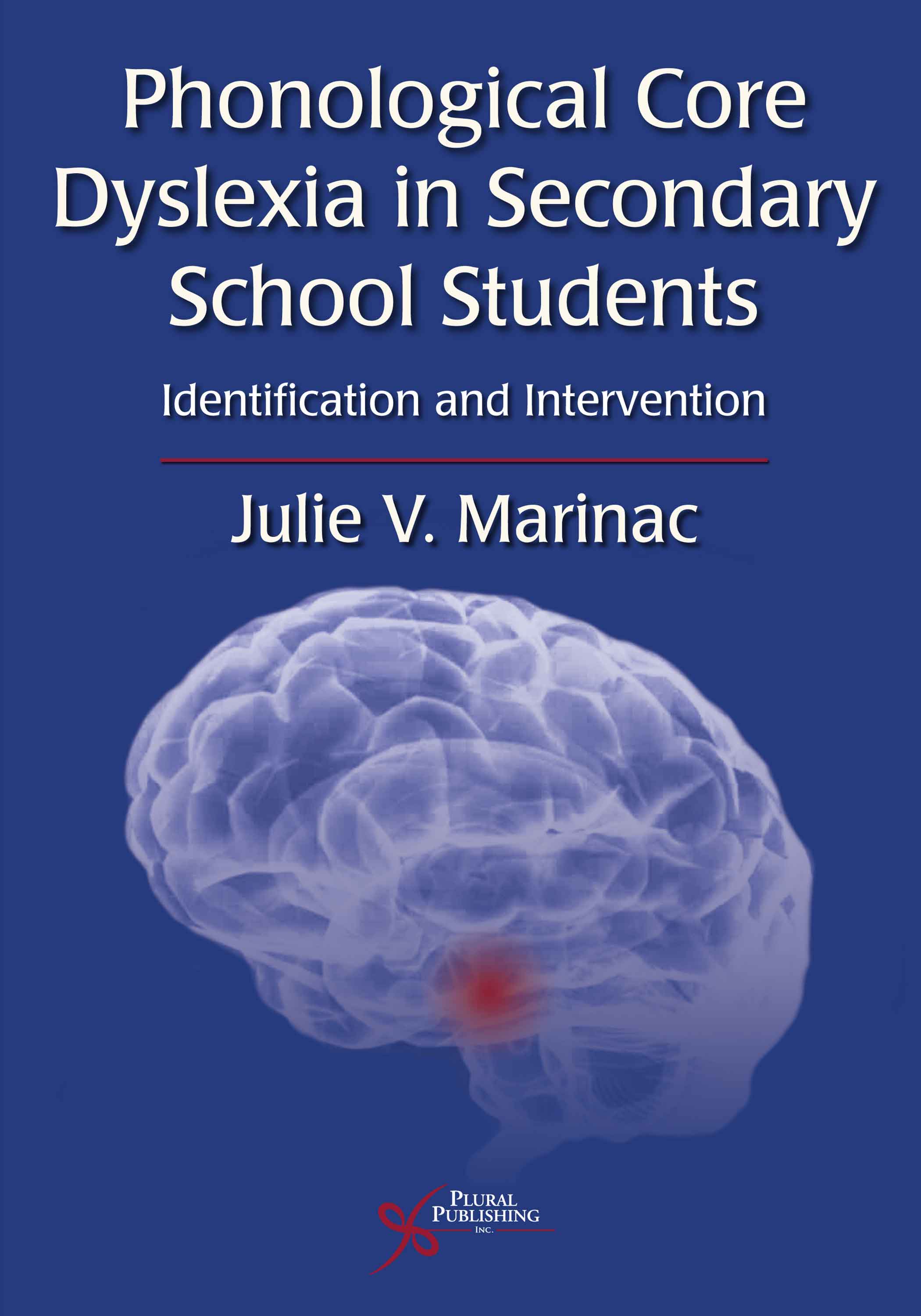 Phonological Core Dyslexia in Secondary School Students: Identification and Intervention
First Edition
Julie Marinac
Details: 170 pages, B&W, Softcover, 7" x 10"
ISBN13: 978-1-59756-090-0
© 2008 | Available
This book, the result of intensive studies at the University of Queensland in Australia, is the first to deliver definitive and specific information regarding the presentation, identification, remediation and outcomes (in social, educational and vocational terms) of phonological core deficit (PCD)- based literacy difficulties in adolescents and secondary school students.
Here, the author shares her experience working with these groups, which reveals that literacy difficulties present with characteristics different from those of many primary schools students are, perhaps, due to experiential knowledge, learned skills (e.g., sight word learning), and self-developed compensatory strategies. At some point in their secondary school experience, many students find these devices become insufficient and ineffective, and suddenly an "A" grade student is failing. Marinac shows how psychological, social, and educational effects of such an occurrence can have devastating outcomes, yet the presence of PCD as a causal factor is only rarely suspected and even more rarely investigated in these cases. The assumption is that such deficits would have been evident and thus identified/remediated in primary school - this is not the case for many students.
The book discusses in general terms the definitions and underlying deficits that may lead to literacy difficulties in secondary-school students going on to describe the characteristics, identification, remediation, and outcomes in terms of PCD.
Introduction
Chapter One: Defining Dyslexia

Sub-types of Dyslexia
Visual Perceptual Dyslexia
Surface Dyslexia
Deep or Phonological Dyslexia
Phonological Awareness
Phonological Core Dyslexia
Secondary school students
Phonological Core Dyslexia defined
Compensated dyslexia
The Process of Reading and Writing
Summary

Chapter two: Characteristics And Presentation

Causality
Physiological Evidence
Genetic / Familial Factors
Environmental Influences
Language Environment
Learning Environment
Definitions and terminology: phonetics, phonemes, phonology and phonics
Language and literacy learning paradigms
Literacy Environment
Students with PCD in the secondary school classroom
Characteristics and effects noted in the literature
Characteristics and effects noted by classroom teachers
Characteristics and effects reported by secondary school students
Summary

Chapter Three: Identifying and Assessing PCD
Chapter Four: Screening For PCD in the Classroom

Part A Task 1
Part A Task 2 .
Part A Task 3
Part A Task 4A
Part A Task 4B .
Selecting an assessment tool .
Skills to be assessed .
The QUIL
CTOPP .
LAC-3
TAPS-3
Summary: Frequently Asked Questions

Chapter Five: Intervention for Phonological Awareness Disorder

Early intervention for Phonological Awareness difficulties
Additional intervention elements from the literature
Information from students and teachers
Auditory Memory Deficits
Phonological Awareness / Phonological Processing Deficits
Metalinguistic Deficits
General Deficits
Summary

Chapter Six: Intervention for Phonological Core Dyslexia

Service delivery agents and student cohorts
Educate, Remediate, and Accommodate
Educate
Remediate
Accommodate
PATHS – S: Service delivery issues
PATHS – S: Areas of intervention
Interhemispheric transfer
Learning styles and multiple intelligences
Letter-sound correlation
Auditory memory skills
Metalinguistic knowledge
Written language skill instruction
Filling in the gaps
Summary

Chapter Seven: Classroom-Based Intervention for PCD

The model for the restructure
The classroom programme - an overview
Phonological Awareness, encoding and decoding for literacy learning
Metacognitive skills for literacy learning
Summary

Chapter Eight: PCD and Intervention: Evidence and Implications

Evidence from the literature
Preliminary research studies: Identification and intervention
Study 1:- Screening for PA using PATHS-CII
Study 2:- Evidence from a pair-wise, controlled study of academic results
Study 3: Post PATHS-Support feedback data from students
General comments:
PCD: Evidence from the three teachers
Reflective Essay 1: Learning Support Aide
Reflective Essay 2: Learning Support Co-ordinator
Reflective Essay 3: Classroom Teacher
PCD: Evidence from some students
Student Reflection One
Student Reflection Two
Student Reflection Three
Student Reflection Four
Additional Student Comments
Additional implications for students and educators
Future directions
Summary: 10 Essential Questions

References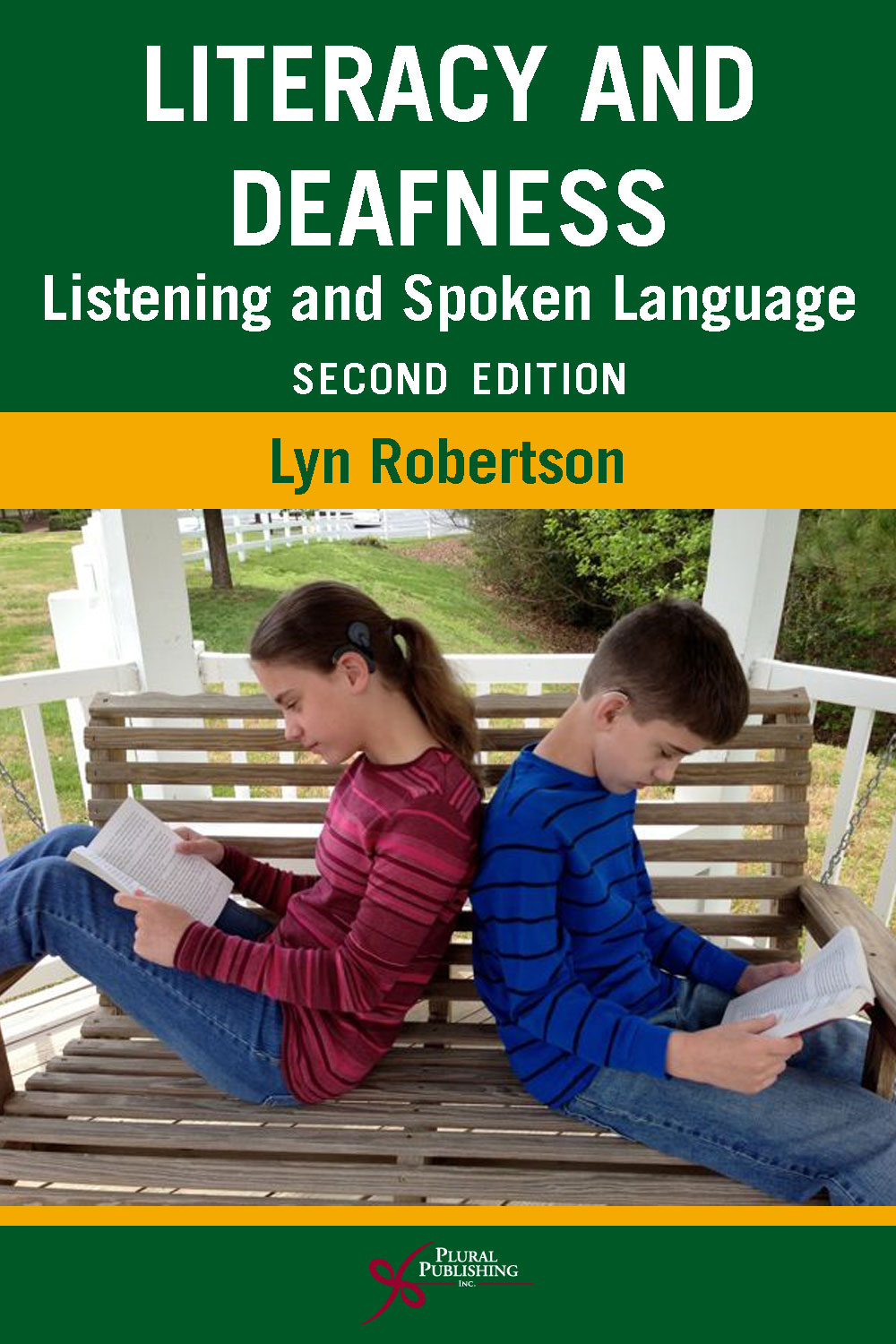 Second Edition
Lyn Robertson
Details: 400 pages, B&W, Softcover, 6" x 9"
ISBN13: 978-1-59756-557-8
© 2014 | Available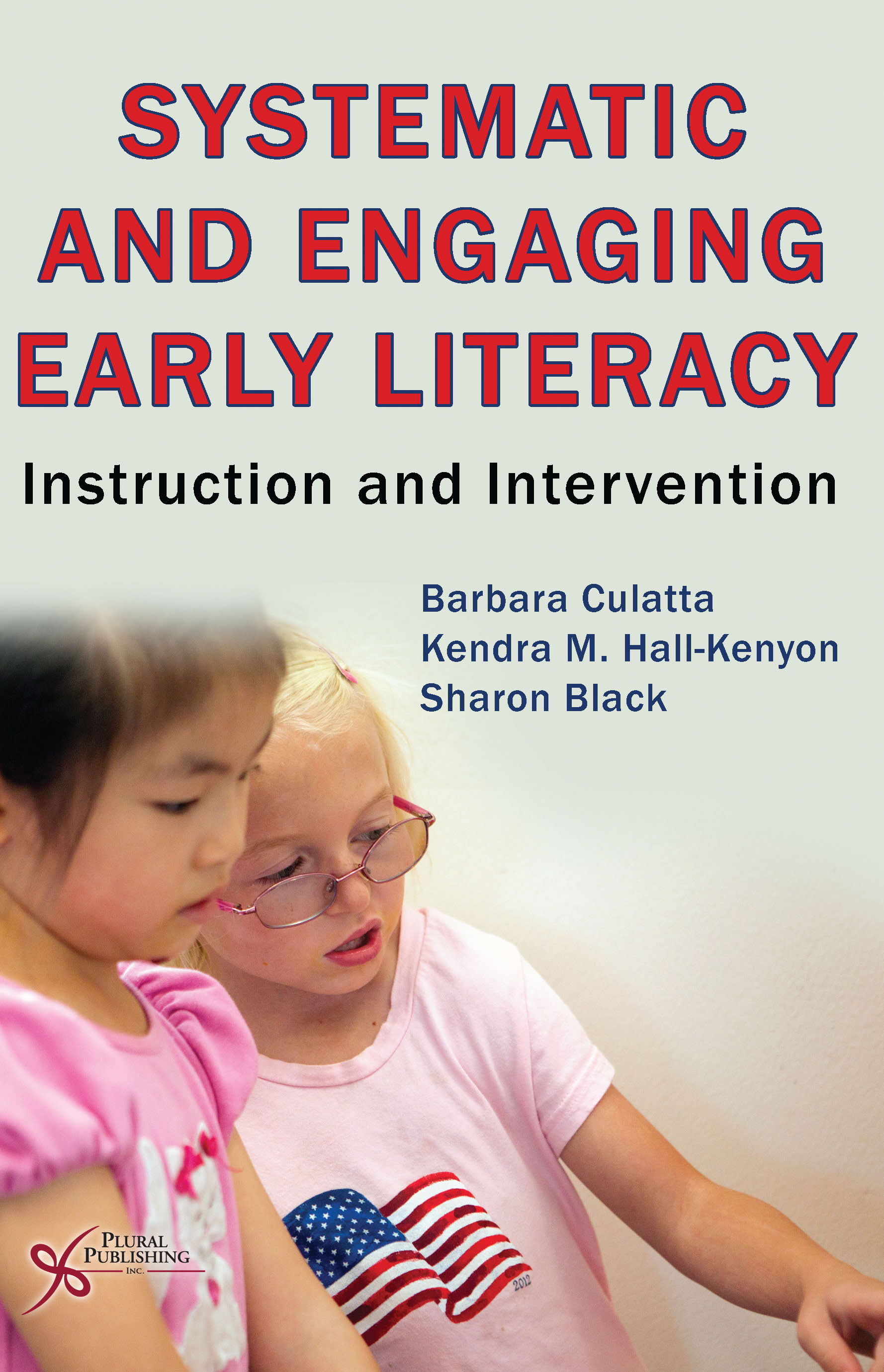 First Edition
Barbara Culatta, Kendra M. Hall-Kenyon, Sharon Black
Details: 488 pages, B&W, Softcover, 6" x 9"
ISBN13: 978-1-59756-345-1
© 2013 | Available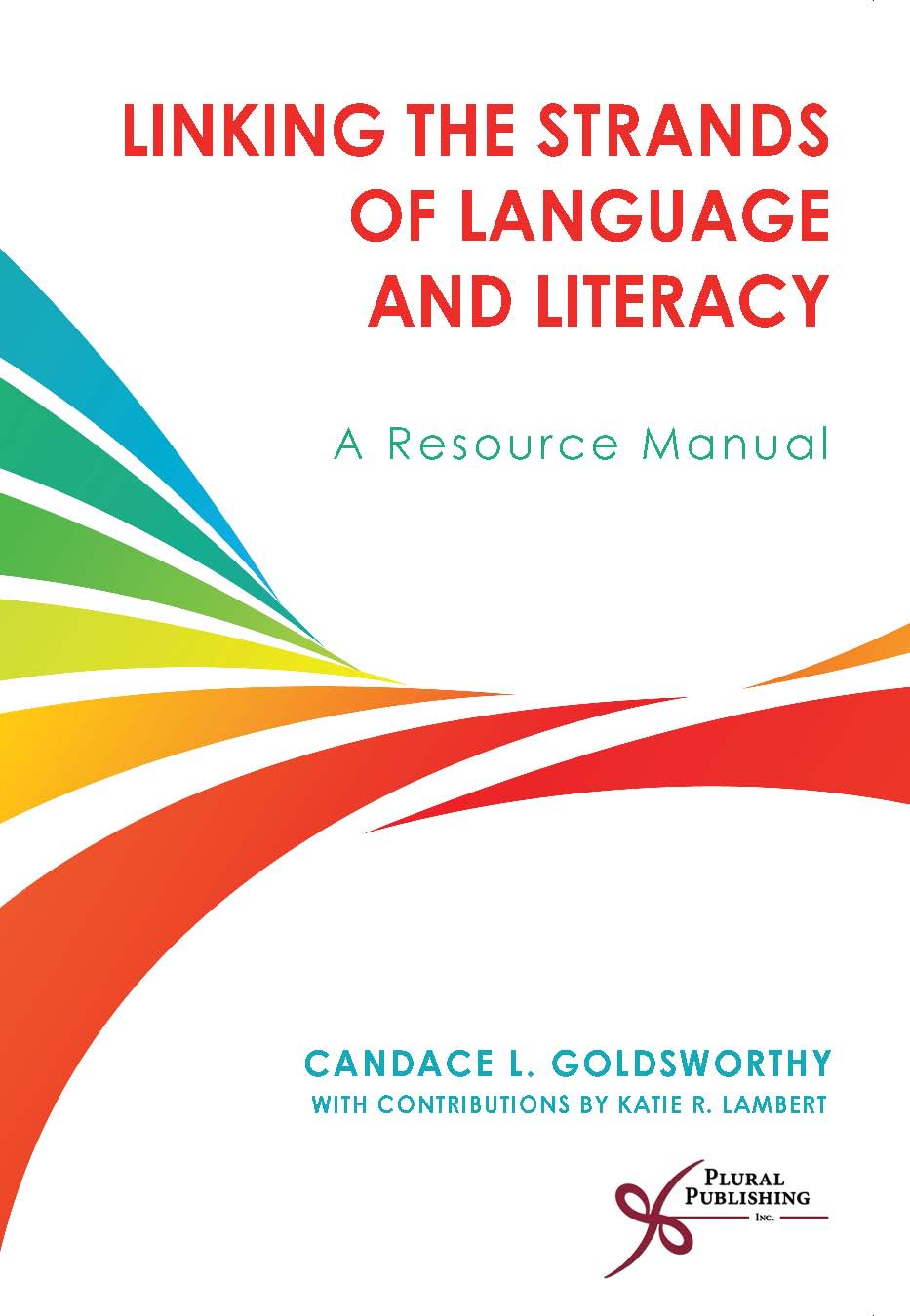 First Edition
Candace L. Goldsworthy, Katie R. Lambert
Details: 231 pages, B&W + CD, Softcover, 6" x 9"
ISBN13: 978-1-59756-357-4
© 2010 | Available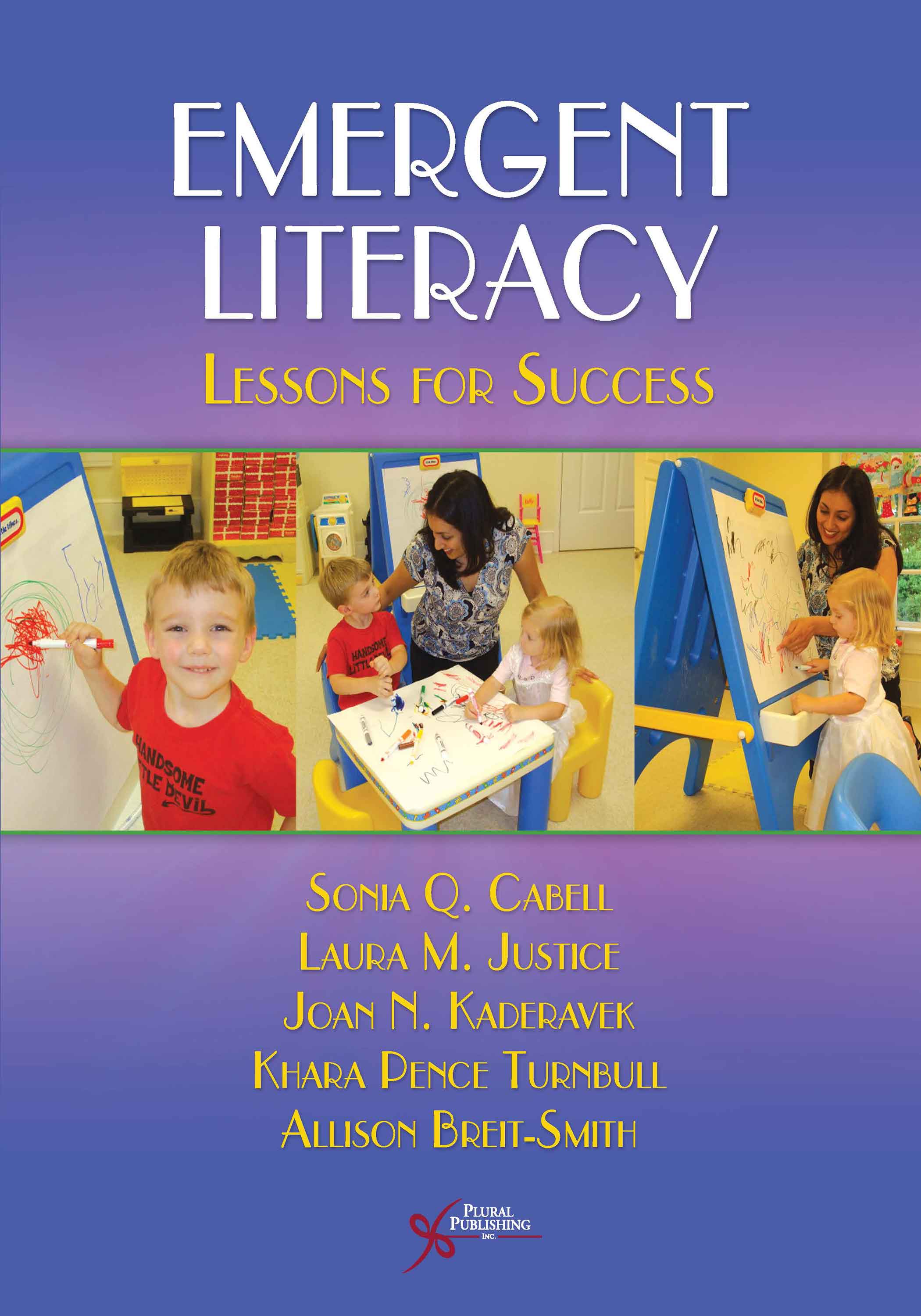 First Edition
Sonia Q. Cabell, Laura M. Justice, Joan Kaderavek, Khara L. Pence, Allison Breit-Smith
Details: 165 pages, B&W, Softcover, 8.5" x 11"
ISBN13: 978-1-59756-301-7
© 2009 | Available