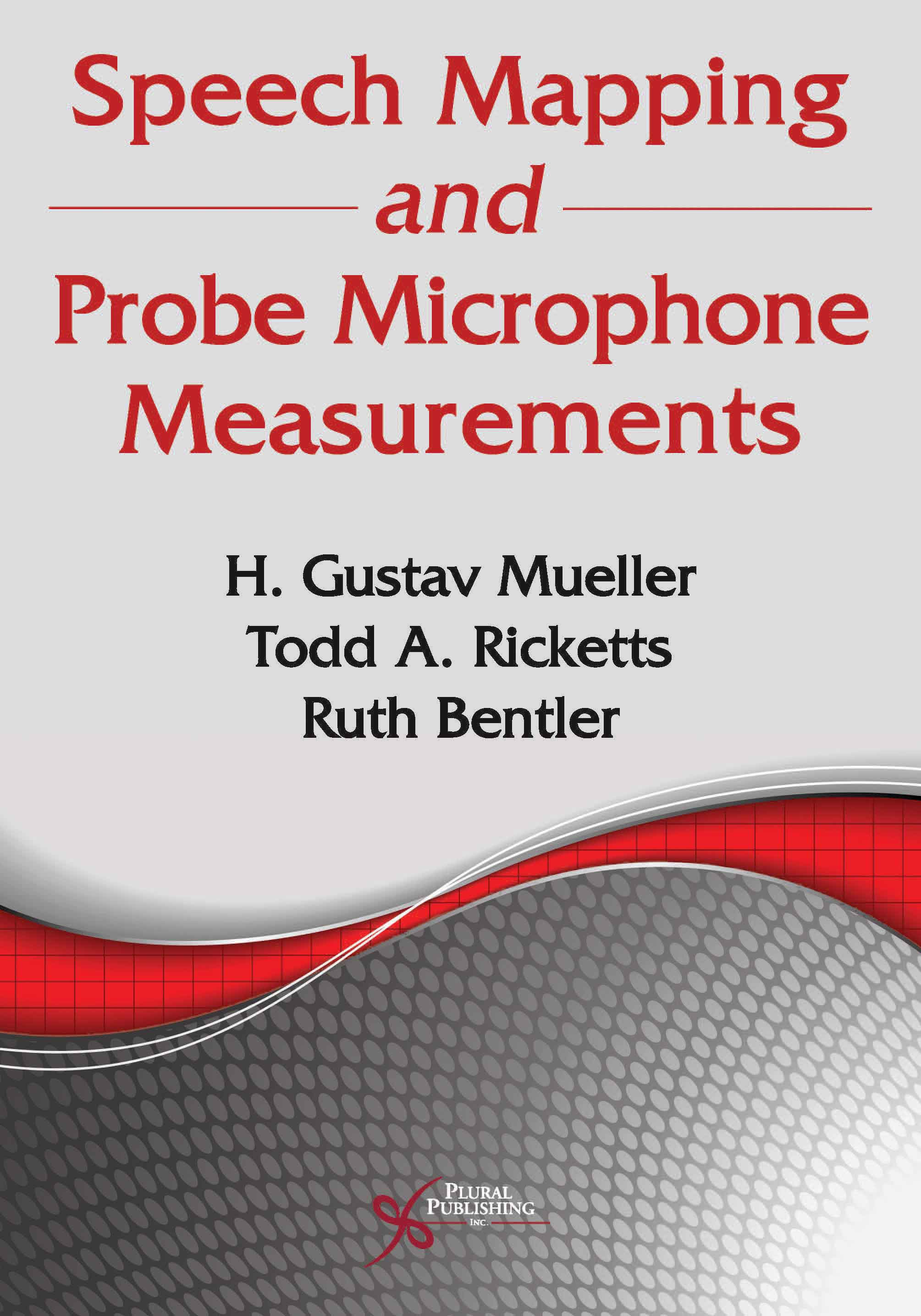 Speech Mapping and Probe Microphone Measurements
First Edition
H. Gustav Mueller, Todd A. Ricketts, Ruth Bentler
Details: 320 pages, B&W, Softcover, 7" x 10"
ISBN13: 978-1-94488-394-2
© 2017 | Available
Written in an engaging, easy-to-read format by three of the industry's leading experts, Speech Mapping and Probe Microphone Measurements is an essential clinical companion for all practitioners fitting and dispensing hearing aids.
The key to successful hearing aid fittings is the patient-specific programming of gain and output. As outlined in all Best Practices Guidelines, the cornerstone of this process is the real-ear verification. Although speech mapping and probe-microphone measures have been used clinically for decades, new techniques and procedures continue to emerge. This is the first handbook to be published in 25 years that is dedicated to this critical clinical measure.
Starting with an emphasis on evidenced-based practice, and the need to develop a well-researched gold standard, Speech Mapping and Probe Microphone Measurements takes you through the process of conducting valid and reliable speech mapping testing. Following a review of the basics of signal types, presentation levels, and patient and probe positioning, the chapters flow to the patient-centered real-ear verification process. In addition to extensive step-by-step guidelines regarding the routine testing and adjustment of gain and output, protocols for the evaluation of special features and fittings also are outlined. As a bonus, the authors provide a review of how speech mapping findings can be used with other measures that are part of the overall hearing aid fitting protocol.
Douglas L. Beck, AuD, speaks with Gus Mueller in the August 2017 issue of The Hearing Review about speech mapping, probe-microphone measurements, and the verification of prescriptive targets in hearing aid dispensing and hearing healthcare.
Reviews
"The book, Speech Mapping and Probe Microphone Measurements by Mueller, Ricketts and Bentler provides a refreshing overview of current best practice for hearing aid fitting and verification. In the last 25 years, we have seen an explosion in the tools available for hearing aid verification and the complexity of hearing aid processing. This book is a timely reference to help the clinician incorporate those best practices into their clinics."
—Lorienne Jenstad, School of Audiology and Speech Sciences, The University of British Columbia, Vancouver, BC, Canada, in the International Journal of Audiology (February 2018)
"Consisting of seven chapters, 300 pages, numerous graphs and images, alongside a host of 'tips and tricks, 'clinical concepts, and 'points to ponder', you will be hard-pressed to find a more detailed, thorough discussion of all things related to probe microphone measurements. This book is aimed at anyone who provides amplification, from student practitioners to experienced clinicians."
—Paul Shaw, Clinical Scientist (Audiology), in ENT & Audiology News (February 2020)
Preface
Chapter 1. The Underlying Rationale
Chapter 2. Developing a Gold Standard
Chapter 3. Getting Started
Chapter 4. The Essential Measurements
Chapter 5. Verification and Assessment of Fittings and Features
Chapter 6. Putting It All Together
Chapter 7. Frequently Asked Questions
References
Appendices
Index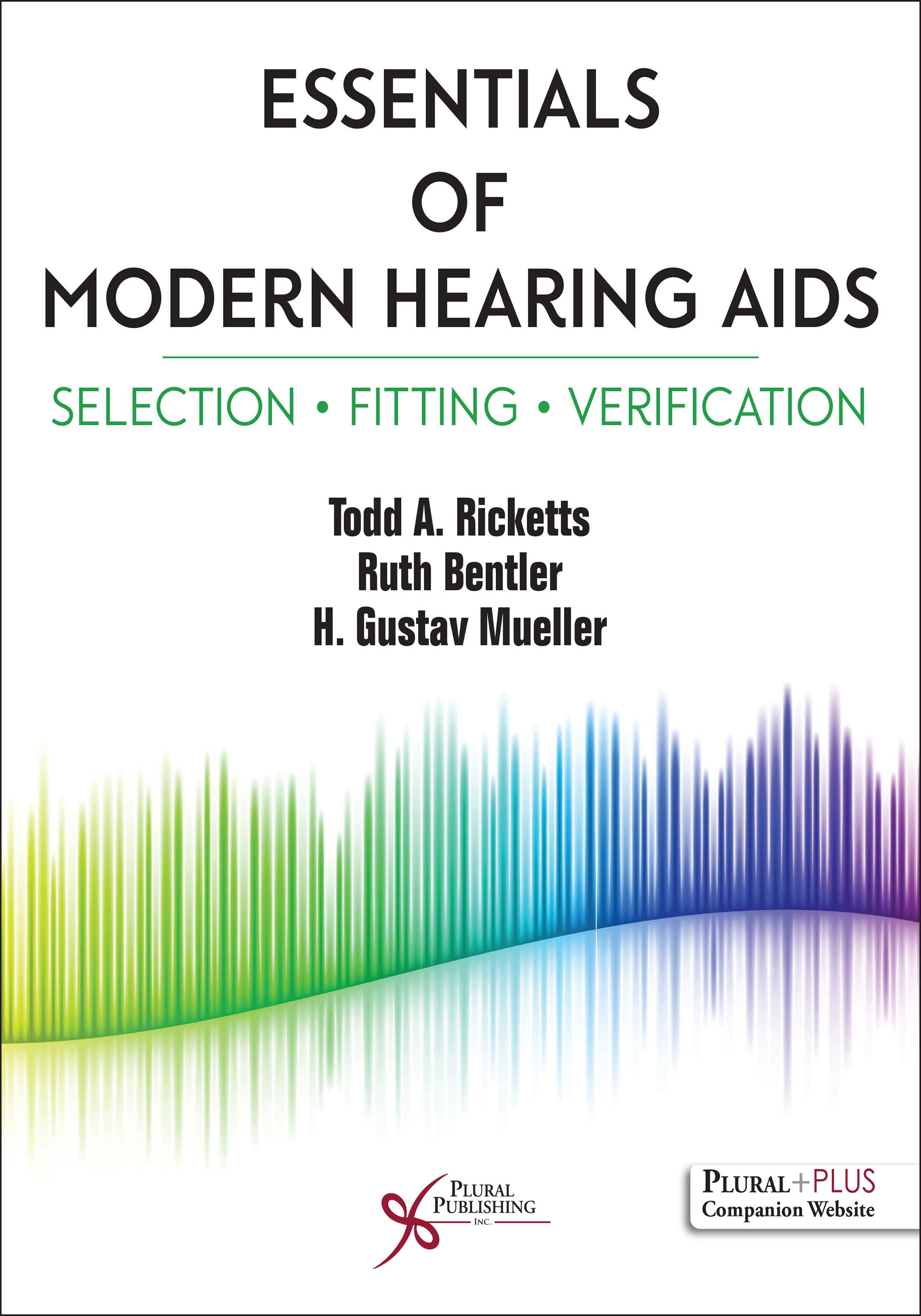 First Edition
Todd A. Ricketts, Ruth Bentler, H. Gustav Mueller
Details: 888 pages, B&W, Hardcover, 8.5" x 11"
ISBN13: 978-1-59756-853-1
© 2019 | Available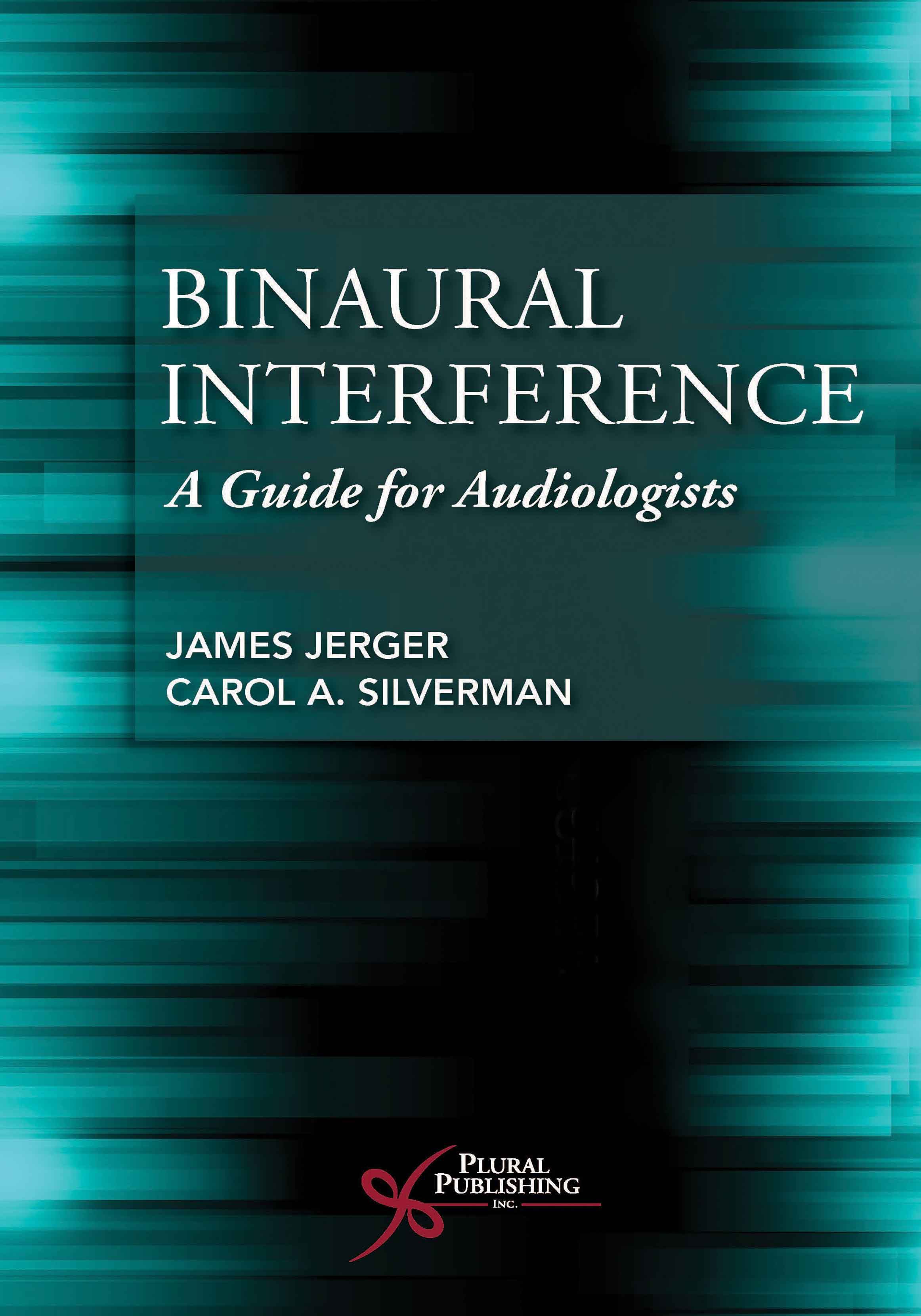 First Edition
James Jerger, Carol A. Silverman
Details: 124 pages, B&W, Softcover, 6" x 9"
ISBN13: 978-1-63550-076-9
© 2018 | Available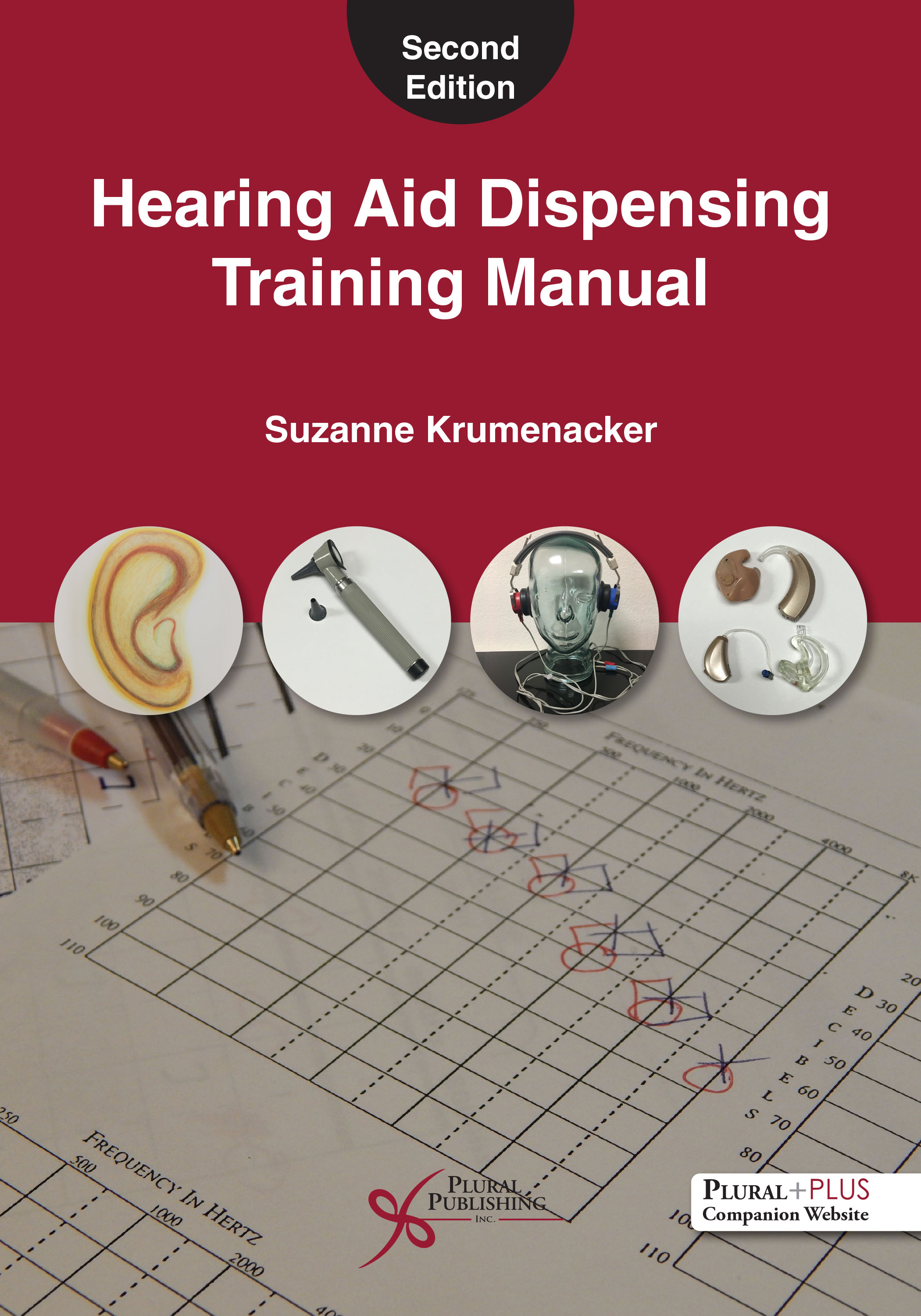 Second Edition
Suzanne Krumenacker
Details: 220 pages, B&W, Softcover, 7" x 10"
ISBN13: 978-1-63550-131-5
© 2019 | Available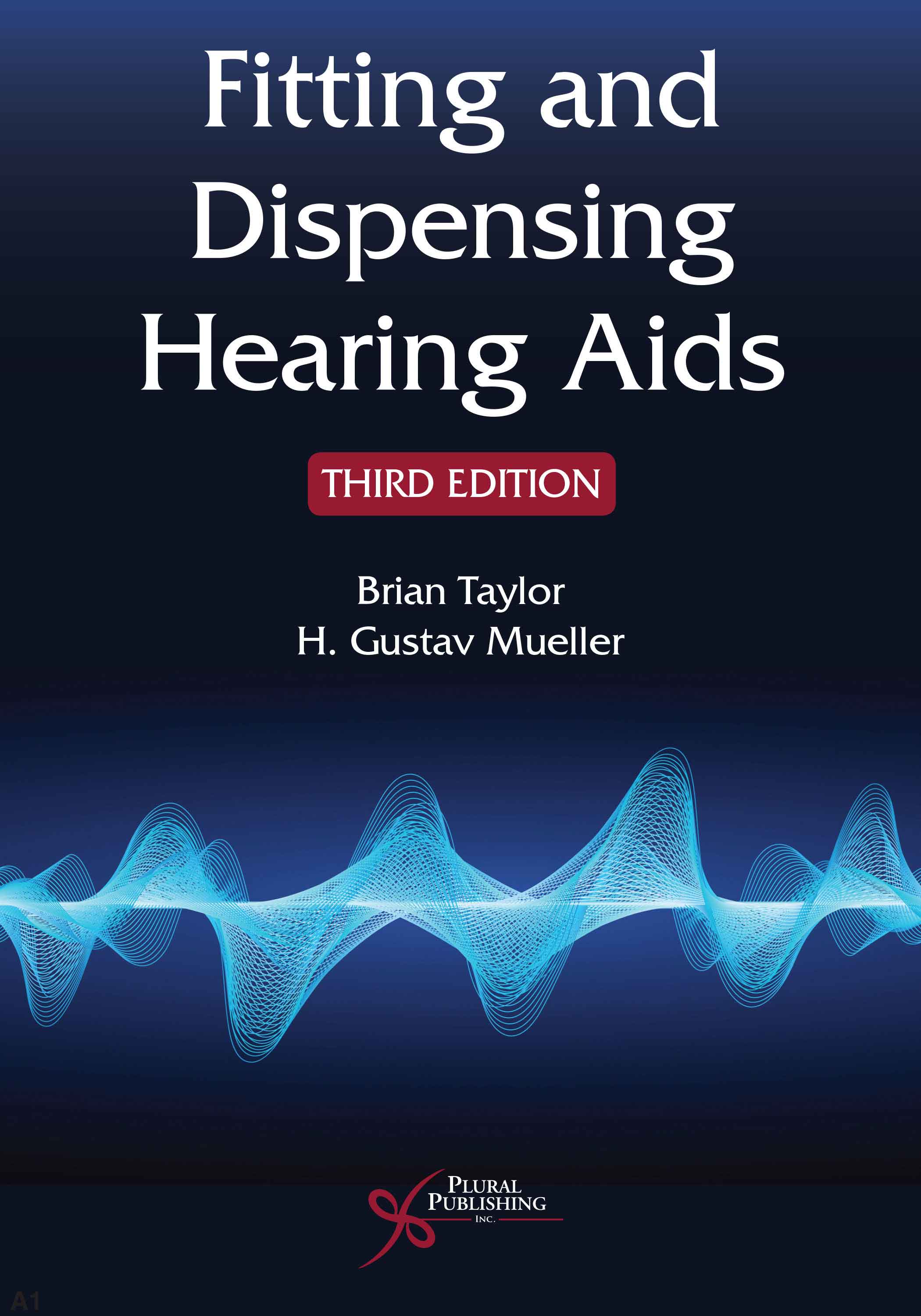 Third Edition
Brian Taylor, H. Gustav Mueller
Details: 550 pages, B&W, Softcover, 7" x 10"
ISBN13: 978-1-63550-210-7
© 2021 | Available