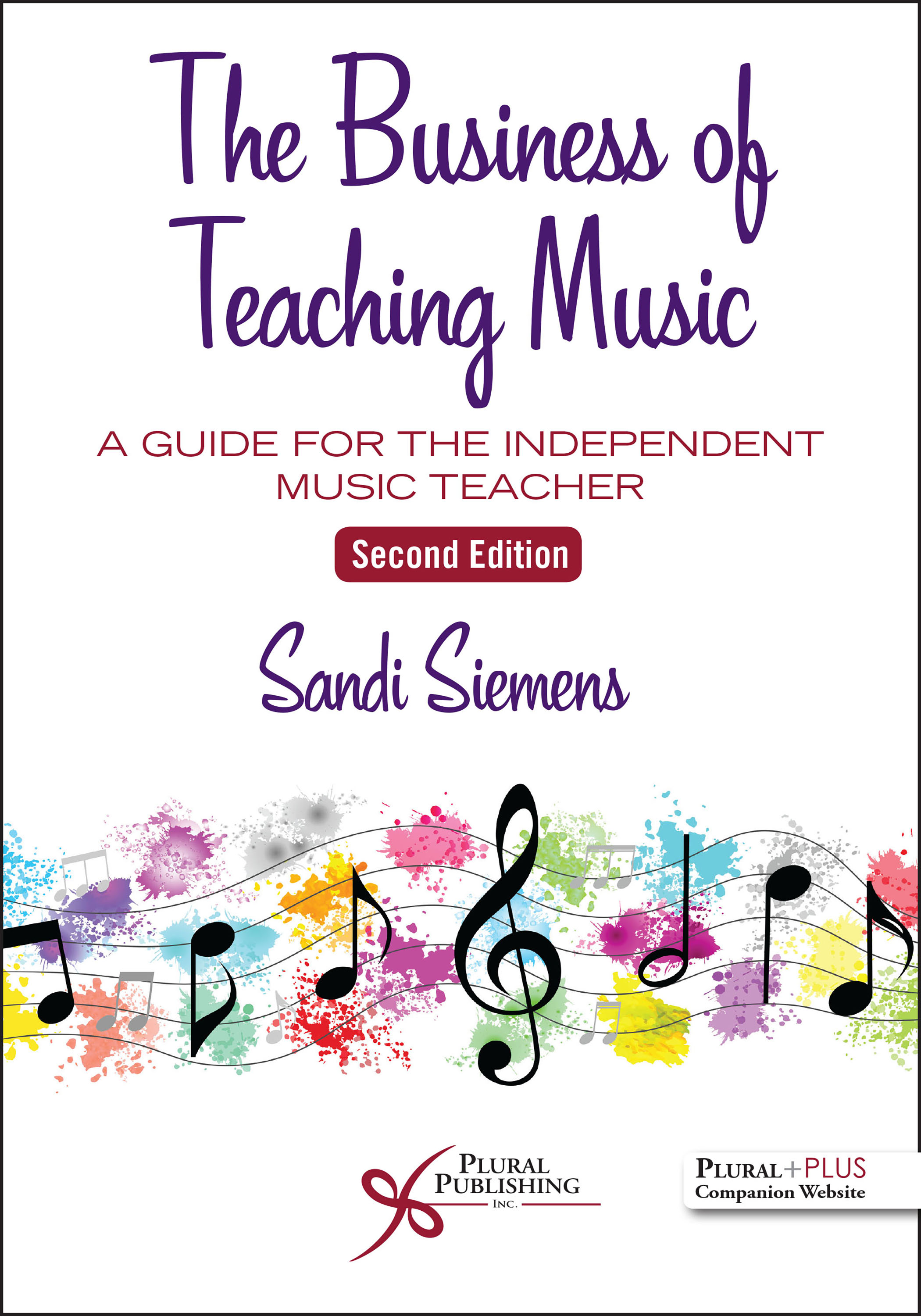 The Business of Teaching Music: A Guide for the Independent Music Teacher
Second Edition
Sandi Siemens
Details: 150 pages, B&W, Softcover, 6" x 9"
ISBN13: 978-1-63550-400-2
© 2023 | Available
Purchase Print Book
Price: $59.95
Based on her 50 years of teaching music in a private studio setting, Sandi Siemens' The Business of Teaching Music: A Guide for the Independent Music Teacher, Second Edition is a professional resource for independent music teachers of all instruments and levels that provides a step-by-step road map for setting up and running a successful teaching studio. The book includes strategies for finding students, establishing workable policies, and achieving financial stability.
This guide provides tips for the day-to-day operations as well as solutions for the common problems and frustrations that plague teachers on a daily basis. Guidance, timelines, and cost saving ideas for various events such as recitals, masterclasses, and concerts/shows are provided.
New Chapters Include:
The Novice Music Teacher
Making an Impression at Auditions
Showcasing Our Students
The Internet: The Music Teacher's Website and Online Music Lessons
New/Expanded Topics Include:
The Collaborative Artist/Pianist
Working With the Professional Musician
Income Tax Time
Code of Ethics and Its Importance
The Issue of Copyright
Fees
The book also includes access to a PluralPlus companion website with useful, printable documents, including annual teaching income sheets, registration forms, rehearsal and recital notices, and student assessments.

"Sandi made a huge difference in my life. At a time when I needed guidance and craved confidence, she was instrumental in giving me both. I feel I was extraordinarily lucky to have her as a teacher, and more importantly, a life-long friend. Enjoy the revised version of her book, folks. You're in good hands."
–Michael Bublé, Recording Artist, Singer
Foreword
Preface
Introduction
Acknowledgments
About the Author
Reviewers
Chapter 1. The Novice Music Teacher
Welcome to the World of the Private Music Teacher
Initial Concerns of Those New to the Private Music Teaching Business
Chapter 2. Teaching Music as a Business
The Code of Ethics and Its Importance
Building a Strong Student Base
Initial Call of Inquiry
Setting the Stage
The Music Teacher
The Private Studio
The Teacher's Home
Interview/Audition/Mini-Lesson
The First Meeting
The Student Interview
The Audition/Mini-Lesson
The Initial Student and Parent Interview
Setting the Stage With Talkative People
Chapter 3. Achieving Financial Stability
The Music Studio Agreement
Comments on the Studio Agreement
Fees
Fundamental Principle for Fees
Lesson Fee
Increasing Fees
The Collaborative Artist/Pianist
Payment of Fees
Record Keeping
Filing Taxes
Chapter 4. Studio Communication
General Notices and Issues
Studio Performances
Student Performances
Cultural Events
Studio Parking
Cancellation of Lessons by the Music Teacher
Social Events
Competitions
Helpful Hints for a Successful Performance
Student Assessment
Year-End Newsletter
Email or Texting
Chapter 5. Making an Impression at Auditions
Helpful Hints for Auditions
Rule of Thumb for Auditions
Universities/Colleges
Professional Groups (Choirs, Orchestras, Opera Chorus)
Amateur
Musical Theater

Chapter 6. Showcasing Our Students
The Recital/Master Class/Concert/Show
Preparing the Timid Student for a Recital Performance
The Recital
The Master Class
Studio Concert/Show
Reception
Profit or Loss
Programs
Obtaining Donations
Choosing the Right Companies
Keys to Success

Chapter 7. The Internet
The Music Teacher's Website
Ideas and Tips
Online Music Lessons
Preparation
The Lessons
Post-Lesson
What Levels/Ages Work Best for Online Music Lessons
Final Thoughts
Index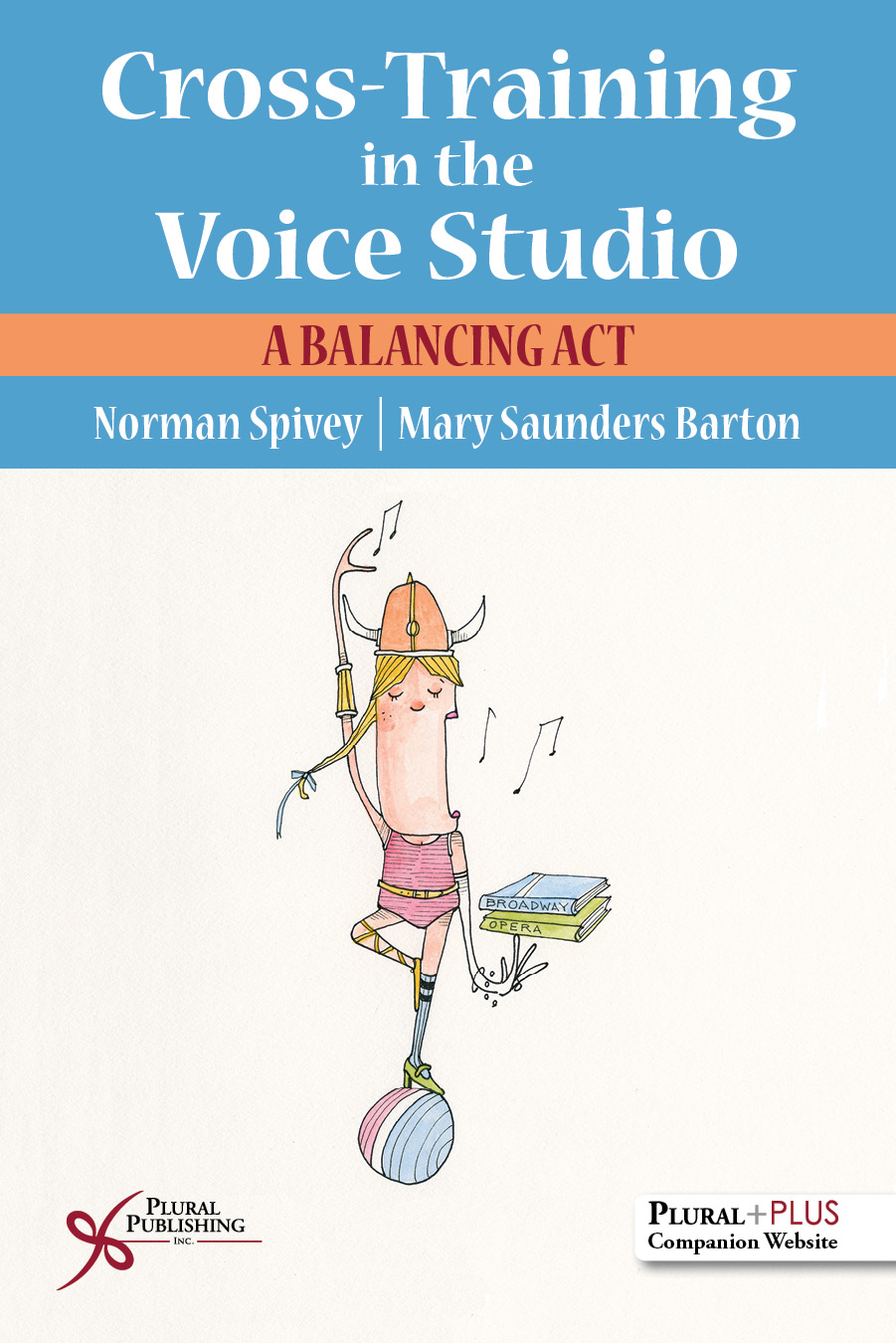 First Edition
Norman Spivey, Mary Saunders Barton
Details: 151 pages, B&W, Softcover, 6" x 9"
ISBN13: 978-1-63550-037-0
© 2018 | Available
First Edition
Liz Jackson Hearns, Brian Kremer
Details: 211 pages,B&W, Softcover, 7" x 10"
ISBN13: 978-1-63550-093-6
© 2018 | Available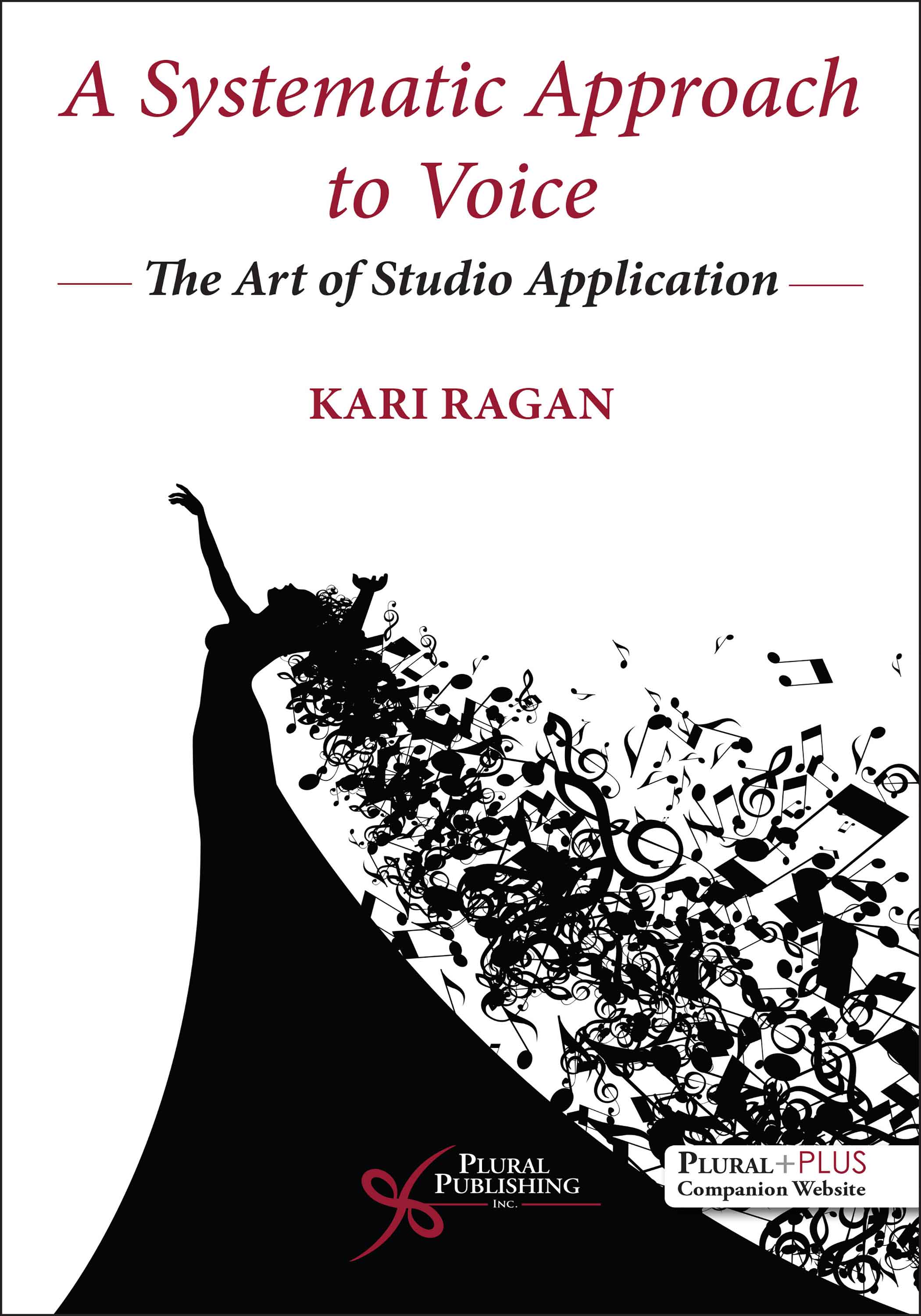 First Edition
Kari Ragan
Details: 246 pages, B&W, Softcover, 6" x 9"
ISBN13: 978-1-63550-223-7
© 2020 | Available