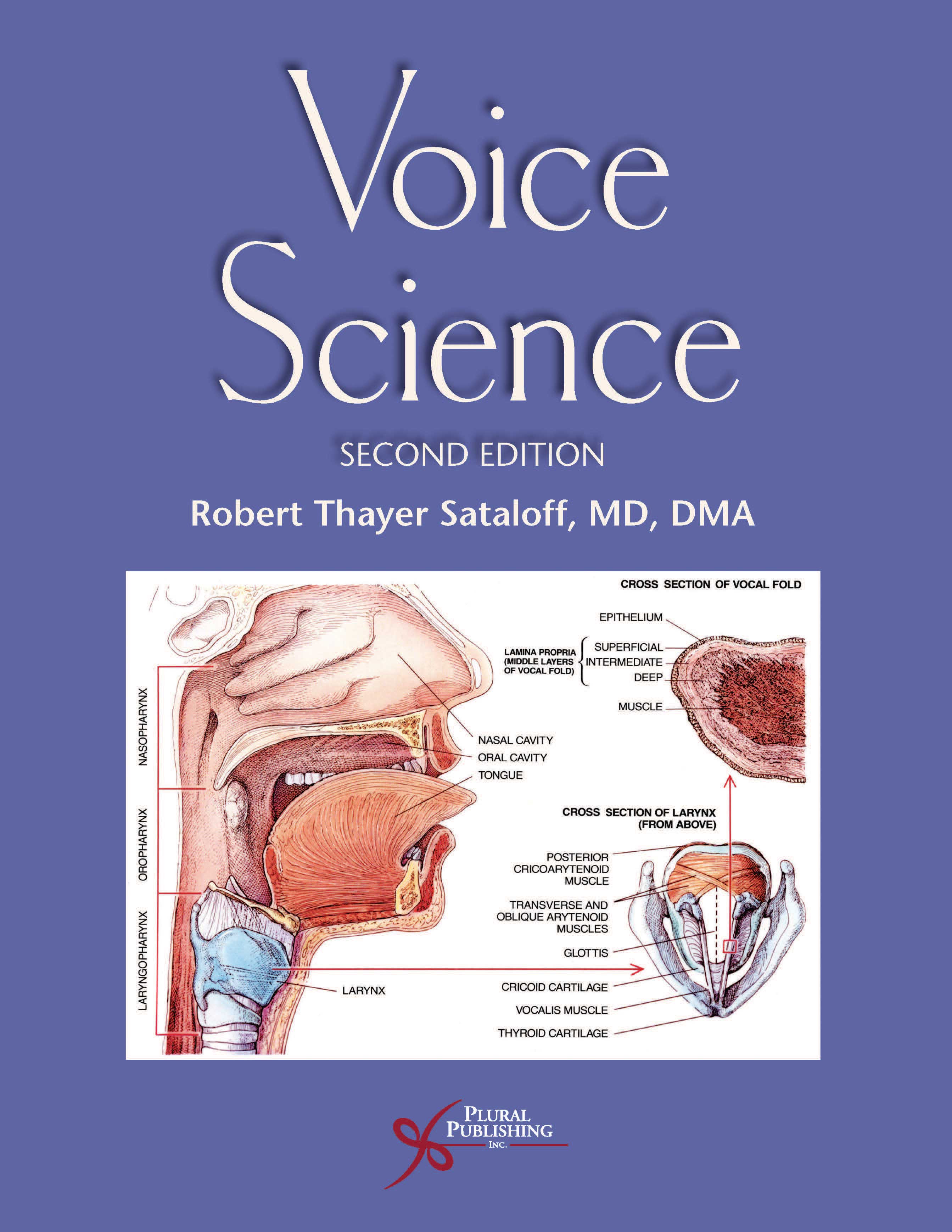 Voice Science
Second Edition
Robert T. Sataloff
Details: 347 pages, Full Color, Softcover, 8.5" x 11"
ISBN13: 978-1-59756-862-3
© 2017 | Available
For Instructors
Price: $125.95
Voice Science, Second Edition was designed to provide speech-language pathologists and other members of the voice team with a thorough grounding in the anatomical, physiological, and mechanical aspects of voice production, as well as an introduction to cutting-edge research in voice science. This book is a valuable asset for teachers and students in communication sciences, as well as otolaryngologists, speech-language pathologists, singing and voice teachers, and professional voice users.
An explosion of new knowledge has occurred in our time in the field of voice. The voice is one of our most critical communication tools. Therefore, voice disorders have a large impact on daily life for a great number of people. The interdisciplinary expertise of numerous authors has been invaluable in the preparation of this text. The book opens with introductory information about the physics of sound, and it goes on to discuss the anatomy and physiology of the voice, including neuroanatomy and the mechanics of vocal fold aging. It ends with chapters on voice care, exercise physiology, and forensic voice care.
New to the Second Edition
New chapters on topics such as laryngeal development and on exercise physiology, which is critical to understanding voice training and rehabilitation.
Substantial additions to chapters on medical genetic issues, clinical anatomy and physiology, and processing of musical information.
References have been updated throughout to reflect the current literature.
A selection of new authors who provide an interdisciplinary approach.
Many chapters have been rewritten extensively to include the most recent information.

Voice Science, Second Edition is ideal for speech-language pathology students and clinicians and is suitable for classroom use as well as for reference.
Foreword by Johan Sundberg
Preface
Acknowledgments to the Second Edition
About the Author
Contributors
Dedication
Chapter 1. The Physics of Sound
Robert Thayer Sataloff
Chapter 2. Formation of the Larynx: From Hox Genes to Critical Periods
Jeffery T. Laitman, Drew M. Noden, and Thomas R. Van De Water
Chapter 3. Laryngeal Embryology and Vocal Development
David H. Henick and Robert Thayer Sataloff
Chapter 4. Genetics of the Voice
Robert Thayer Sataloff and Mary J. Hawkshaw
Chapter 5. Genomics and Proteomics in Voice
Vidisha Mohad, Susan L. Thibeault, Ritta Ylitalo, and Steven D. Gray
Chapter 6. Clinical Anatomy and Physiology of the Voice
Robert Thayer Sataloff
Chapter 7. Laryngeal Neurophysiology
Christy L. Ludlow
Chapter 8. Music and the Brain
Thomas Swirsky-Sacchetti, Robert Rider, Michael E. Keesler, and Steven Mandel
Chapter 9. Arytenoid Movement
James A. Letson, Jr. and Renny Tatchell
Chapter 10. Vocal Fold Injury and Repair
Sharon S. Tang and Susan L. Thibeault
Chapter 11. Cellular and Molecular Mechanisms of Aging of the Vocal Fold
Ashley P. O'Connell Ferster and Leslie T. Malmgren
Chapter 12. An Overview of Laryngeal Function for Voice Production
R. J. Baken
Chapter 13. Laryngeal Function During Phonation
Ronald C. Scherer
Chapter 14. Vocal Tract Resonance
Johan Sundberg
Chapter 15. Chaos in Voice Research
Rajeev Bhatia, Robert Thayer Sataloff, and Mary J. Hawkshaw
Chapter 16. Dynamical Disorders of Voice: A Chaotic Perspective on Vocal Irregularities
R. J. Baken
Chapter 17. Exercise Physiology: Perspective for Vocal Training
Mary J. Sandage and Matthew Hoch
Chapter 18. Voice and Forensics
Harry F. Hollien
Glossary
Index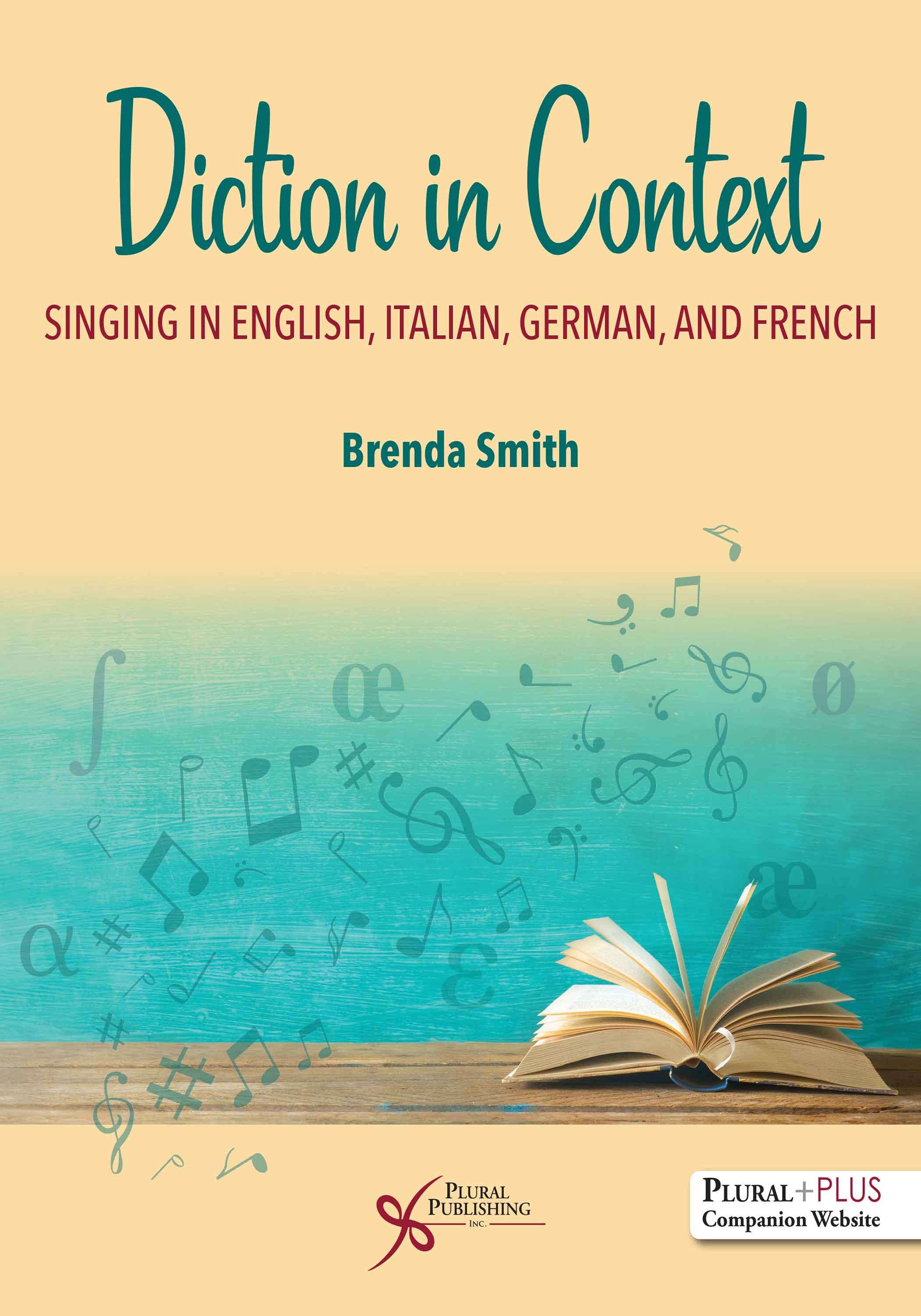 First Edition
Brenda Smith
Details: 345 pages, B&W, Softcover, 8.5" x 11"
ISBN13: 978-1-63550-120-9
© 2021 | Available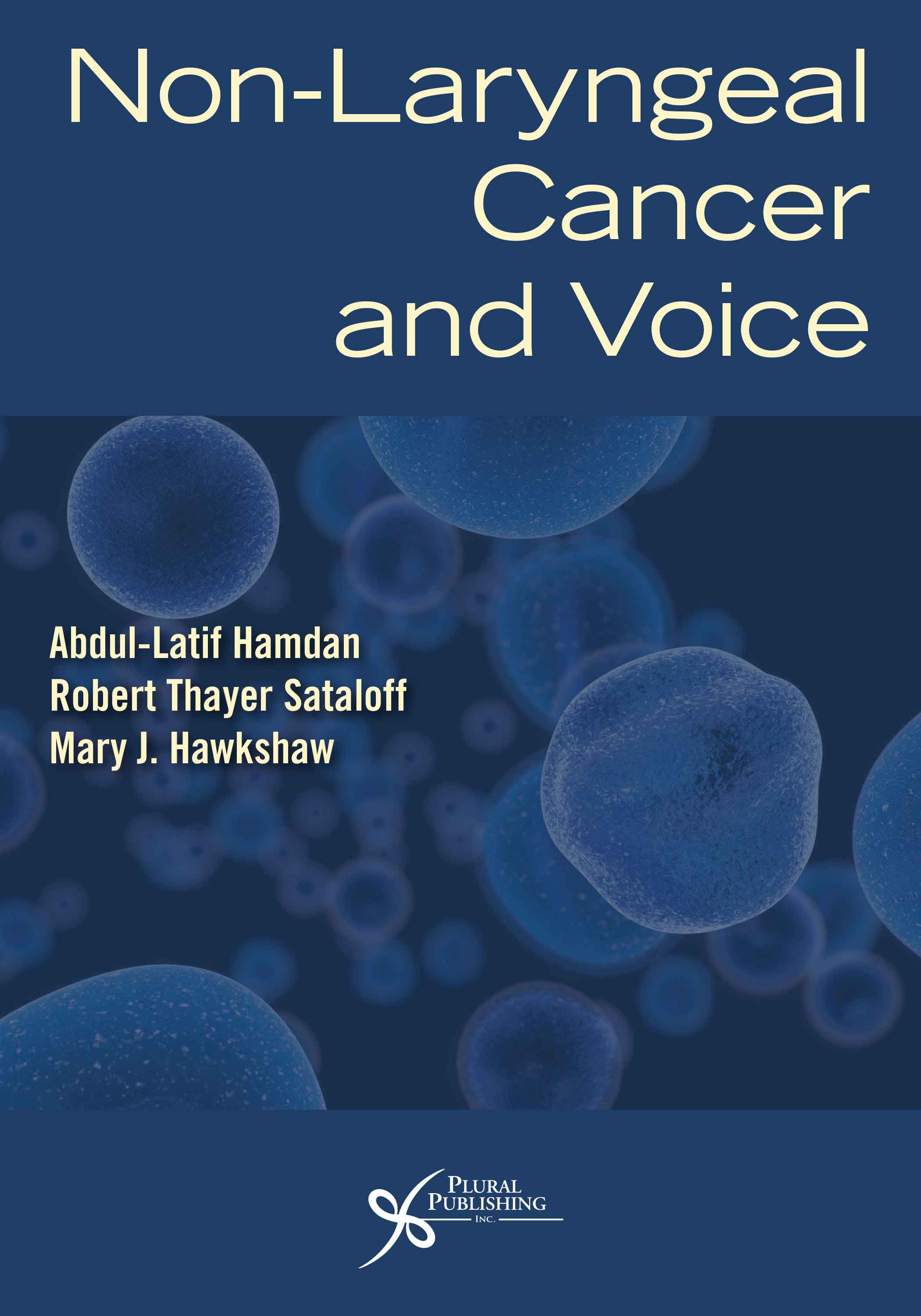 First Edition
Abdul-Latif Hamdan, Robert T. Sataloff, Mary J. Hawkshaw
Details: 271 pages, B&W, Hardcover, 7" x 10"
ISBN13: 978-1-63550-324-1
© 2021 | Available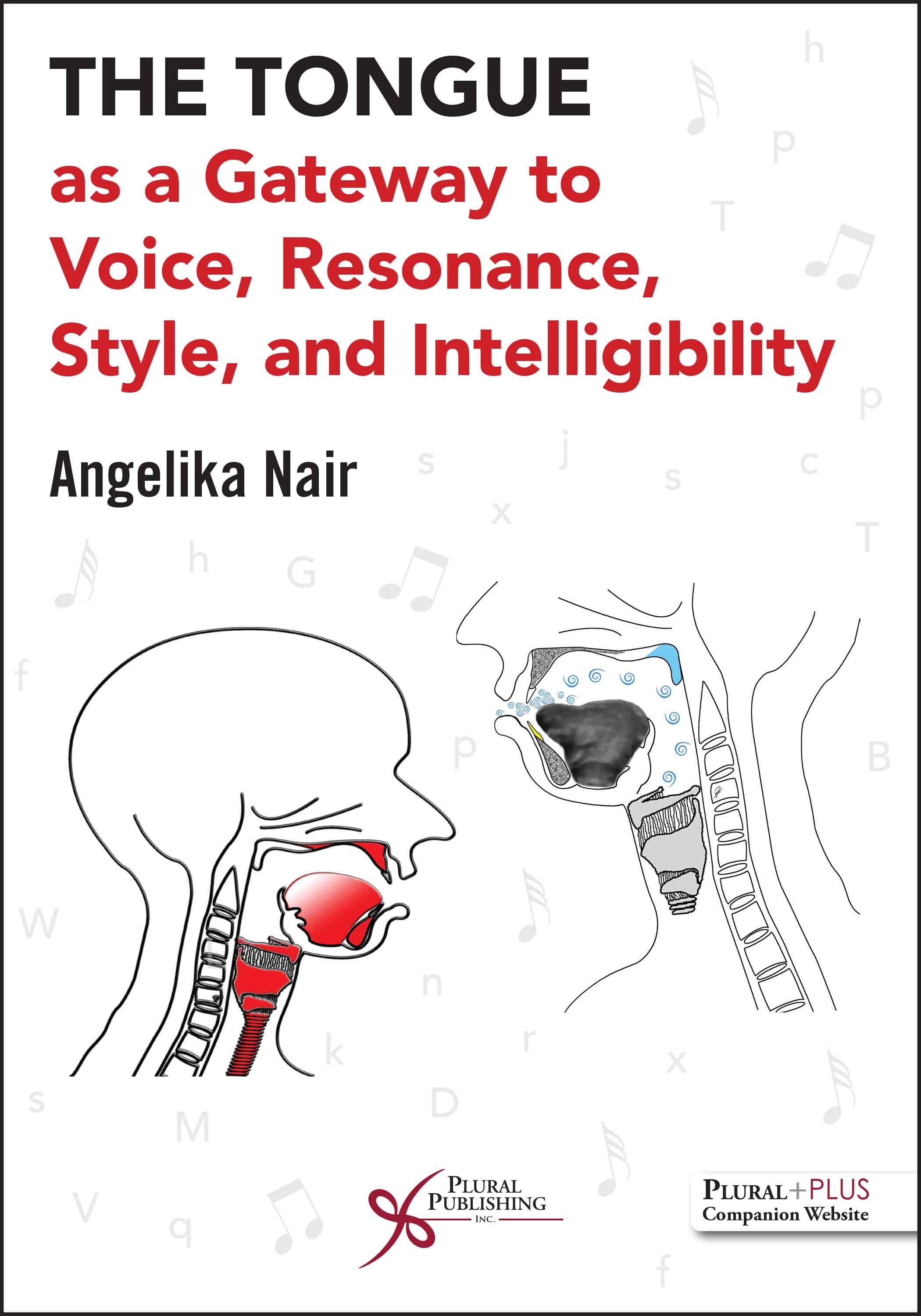 First Edition
Angelika Nair
Details: 278 pages, B&W, Softcover, 7" x 10"
ISBN13: 978-1-63550-363-0
© 2021 | Coming Soon
Release Date: 04/23/2021