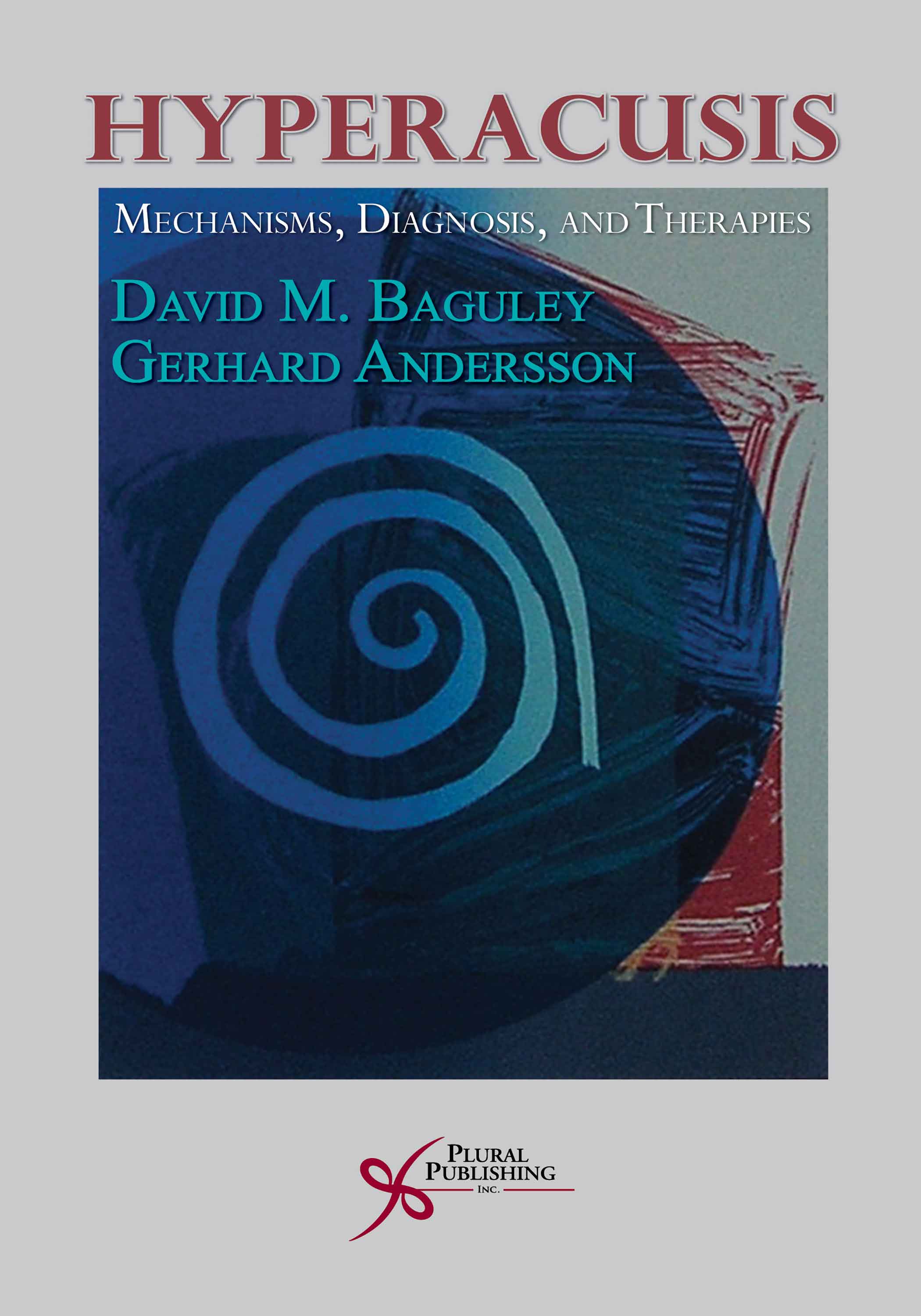 Hyperacusis: Mechanisms, Diagnosis, and Therapies
First Edition
David M. Baguley, Gerhard Andersson
Details: 110 pages, B&W, Hardcover, 6" x 9"
ISBN13: 978-1-59756-104-4
© 2007 | Available
Baguley and Andersson have created a definitive resource on hyperacusis which summarizes present knowledge from both psychological and auditory neuroscience perspectives for a clinical audiology audience.
Hyperacusis is a troublesome symptom which is attracting increasing interest from clinicians and researchers alike. Hyperacusis: Mechanisms, Diagnosis, and Therapies summarizes and critically reflects upon present knowledge, including insights from auditory neuroscience, psychology and clinical audiology. The implications for therapy are made explicit, and the treatment options available are discussed. The authors, Dr. David Baguley (Cambridge, UK) and Professor Gerhard Andersson (Linköping, Sweden), are well-known experts in the field, and have published widely on hyperacusis and related topics. Their multi-disciplinary collaboration considers hyperacusis in a reflective and innovative manner.
Reviews
"...Provides the reader the opportunity to gain an understanding of the prevalance and purported mechanisms. The book segues into a thorough cookbook-style method to assess the patient and delves more deeply into the clinical and behavioral underpinnings of hyperacusis."
Michael D. Seidman, MD., Otology and Neurotology (2008)
"This book is clear and concise, and not terrifyingly long. As well as discussing some of the avenues for scientific research it goes on in a more practical vein to explore the development of cognitive behaviour therapy programmes, and how sound generators have been used in the treatment of hyperacusis. It is a descriptive book which looks ahead, and frequently reminds us that there are currently gaps in our knowledge, which have yet to be addressed. However, it is positive and optimistic in its approach, and contains enough practical advice for the clinician to keep going back to it as a valuable reference tool."
Miranda C. Griffin, Luton & Dunstable Hospital, Luton, Beds
20Q: Update - Perspectives on Hyperacusis
Read David Baguley's interview with Gus Mueller from AudiologyOnline here.
Foreword by Craig Newman.
Introduction.
Prevalence.
Mechanisms and models.
Assessment.
Clinical Aspects of Hyperacusis.
Cognitive Behavior Therapy.
Sound Therapies for Hyperacusis.
Conclusions.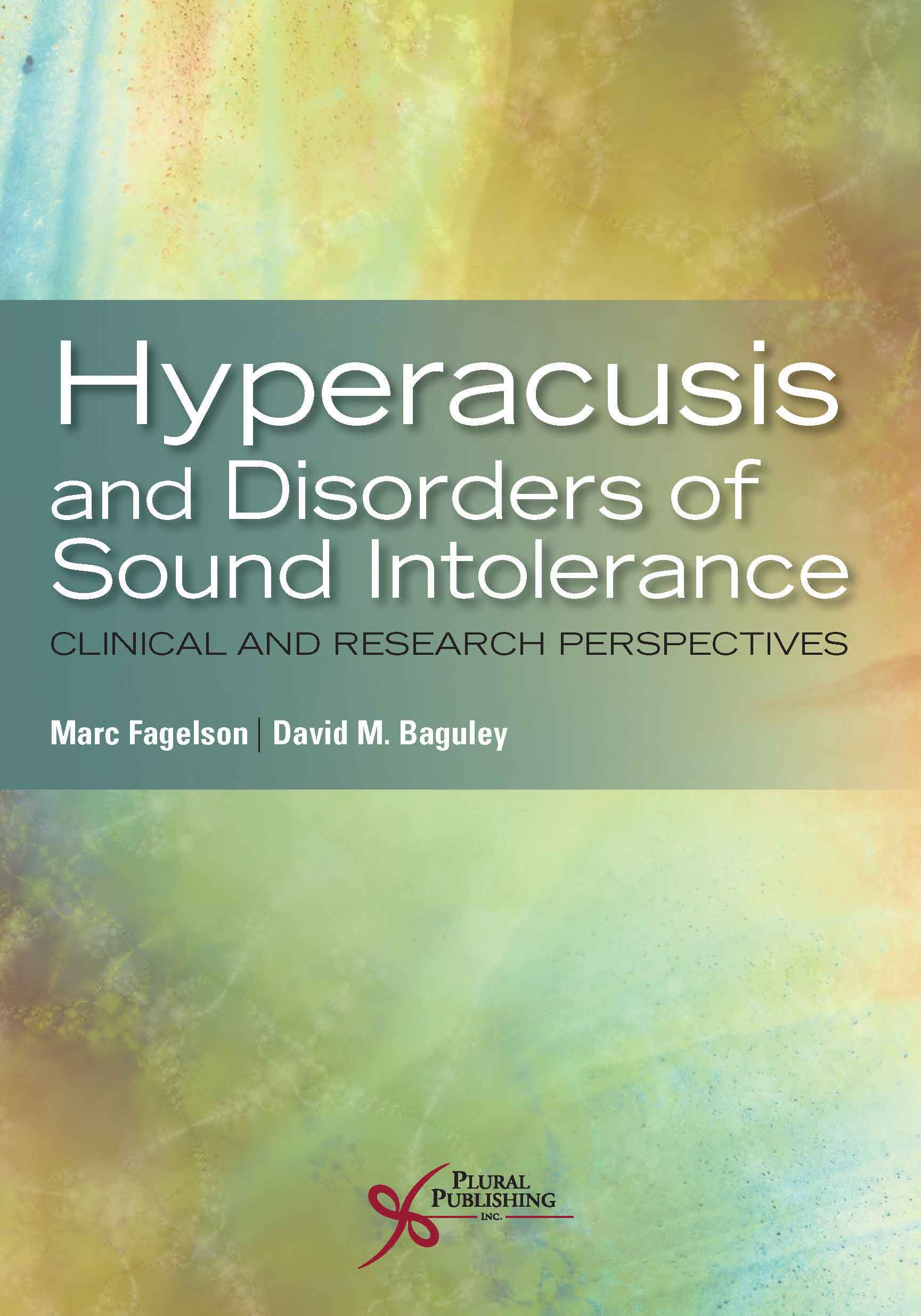 First Edition
Marc Fagelson, David M. Baguley
Details: 280 pages, B&W, Softcover, 7" x 10"
ISBN13: 978-1-94488-328-7
© 2018 | Available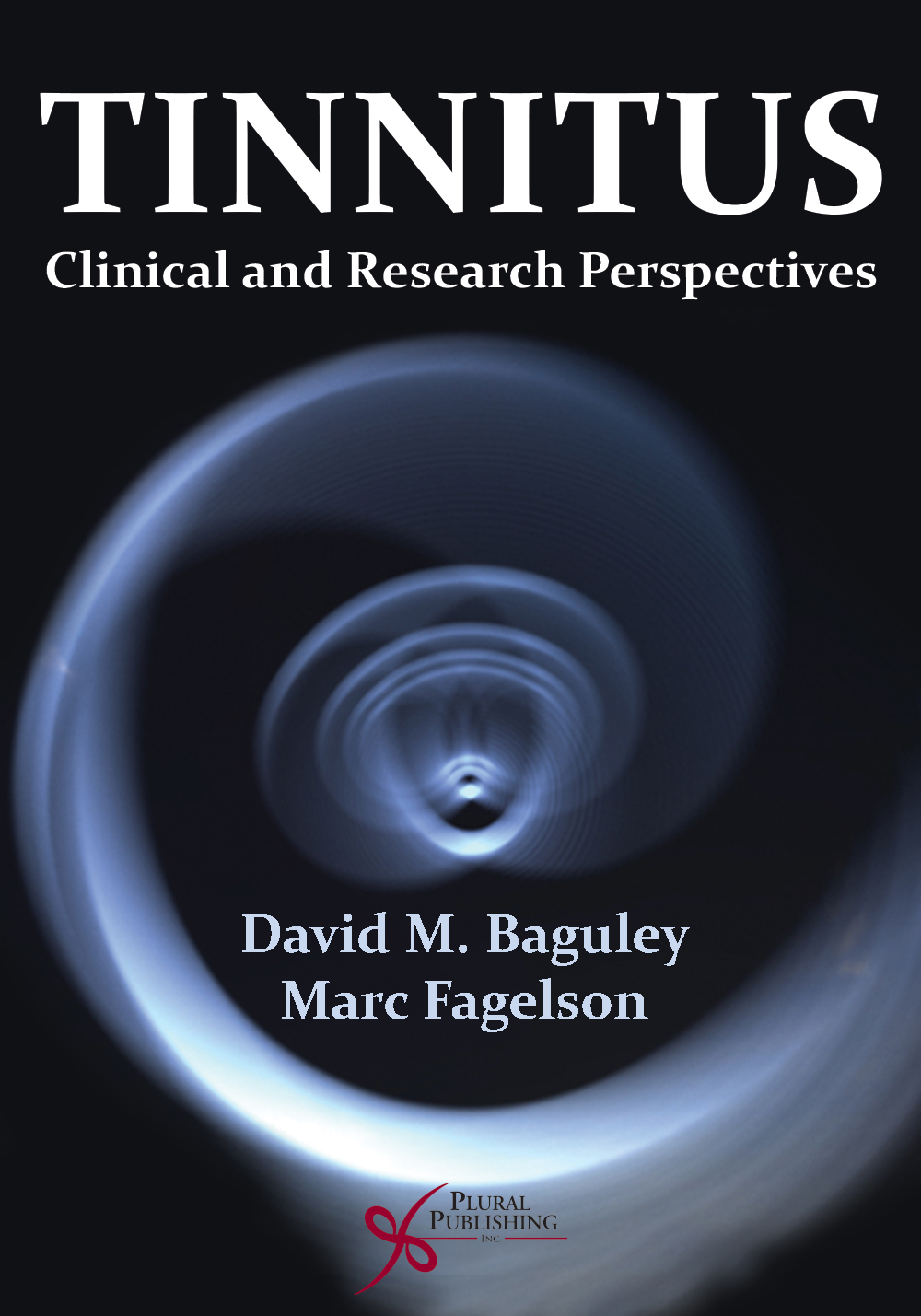 First Edition
David M. Baguley, Marc Fagelson
Details: 364 pages, B&W, Softcover, 7" x 10"
ISBN13: 978-1-59756-721-3
© 2016 | Available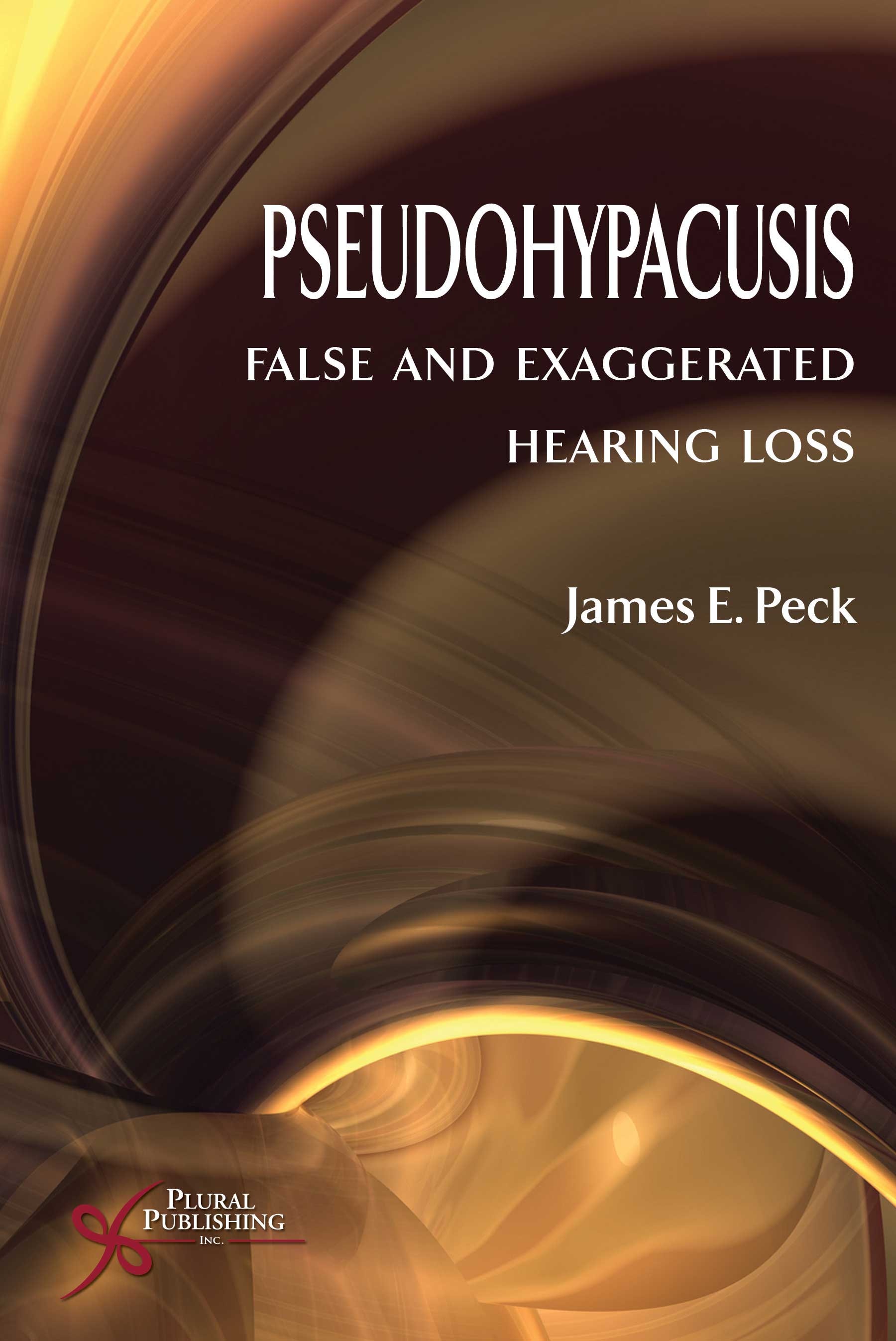 First Edition
James E. Peck
Details: 256 pages, B&W, Softcover, 6" x 9"
ISBN13: 978-1-59756-397-0
© 2011 | Available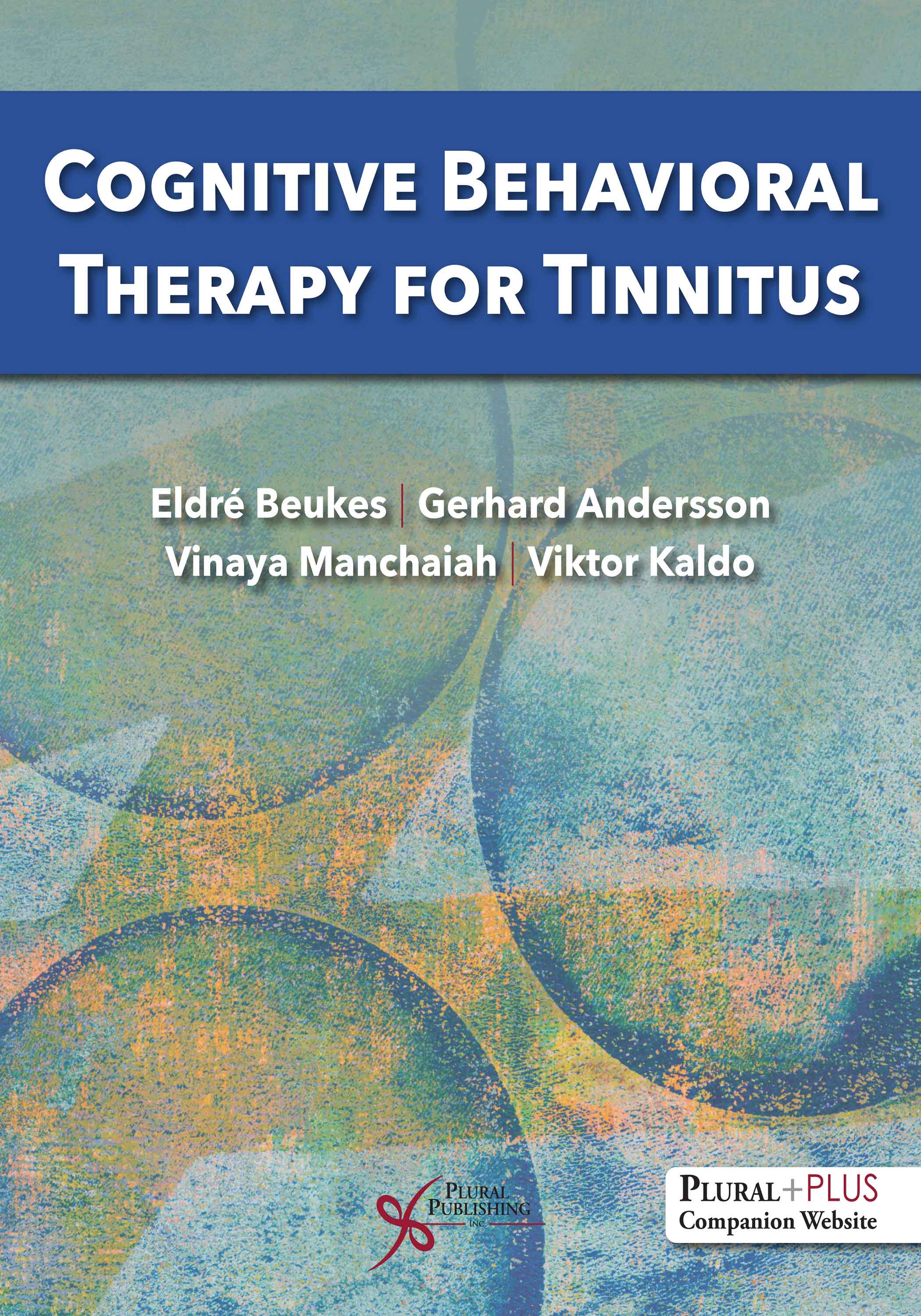 First Edition
Eldré W. Beukes, Gerhard Andersson, Vinaya Manchaiah, Viktor Kaldo
Details: 256 pages, B&W, Softcover, 8.5" x 11"
ISBN13: 978-1-63550-299-2
© 2021 | Available