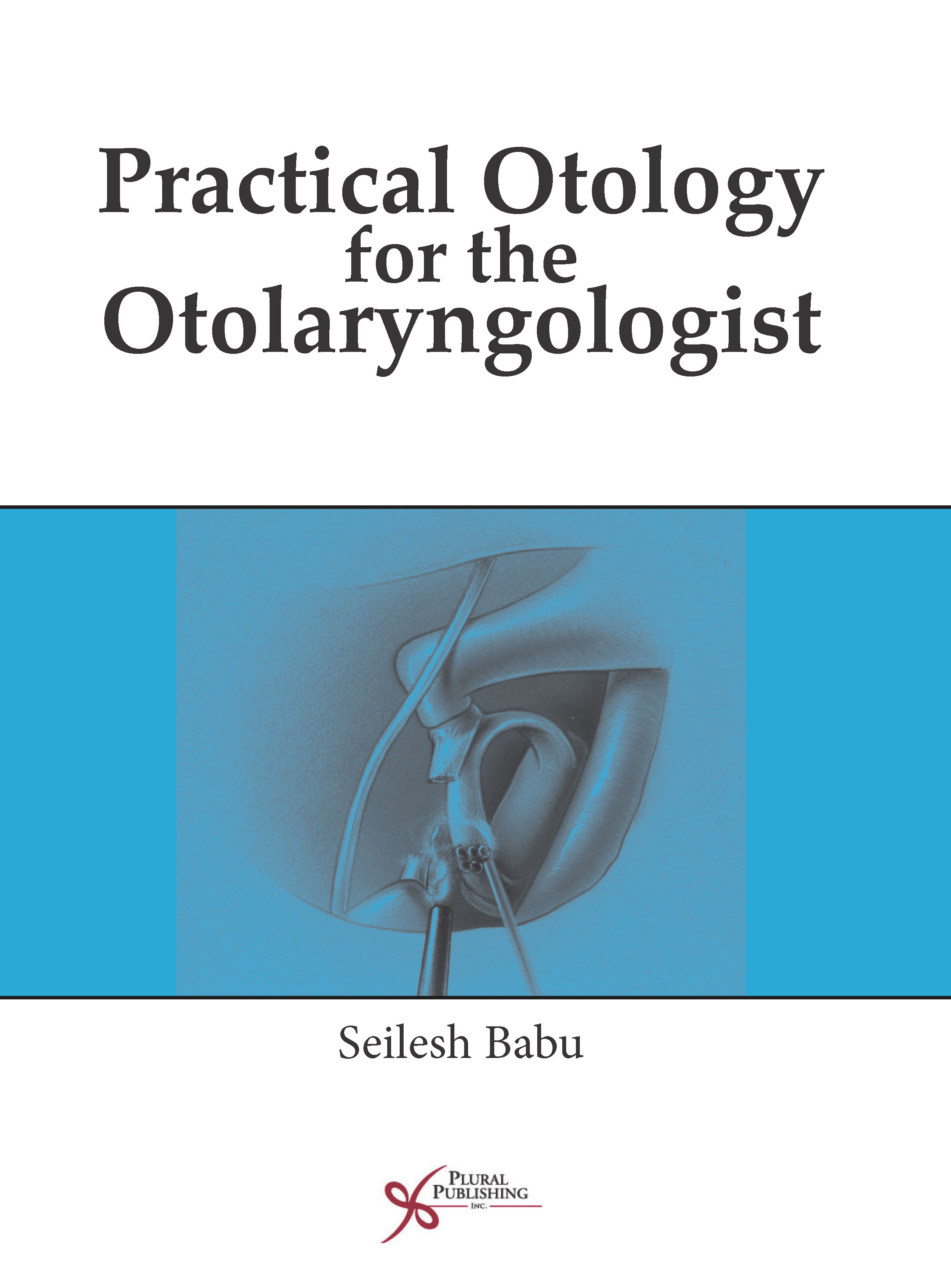 Practical Otology for the Otolaryngologist
First Edition
Seilesh Babu
Details: 344 pages, Full Color, Hardcover, 8.5" x 11"
ISBN13: 978-1-59756-254-6
© 2013
Otology as a branch of general Otolaryngology deals with symptoms that are commonly seen in many practices such as hearing loss, balance issues and dizziness, cholesteatoma, and ear infections, and these topics are covered in great detail in Practical Otology for the Otolaryngologist.
This book is designed to be a useful reference for the practicing Otolaryngologist, but is also appropriate for the ENT resident, medical student, physician assistant, nurse practitioner, or physical therapist dealing with dizziness.
It is also a helpful study tool on otology related topics for the otolaryngology boards.
Key Features
Contains clinical and surgical pearls for otologic procedures
Describes commonly used techniques for tympanoplasty, ossicular chain reconstruction, stapedectomy
Covers commonly used treatment options for patients presenting dizziness
Discusses facial nerve testing and pathology in a succinct and to the point manner
From the Foreword
"It is with great pride that I introduce this book (and its companion Practical Neurotology and Skull Base Surgery) edited by Dr. Seilesh Babu and contributed to by many other members of the Michigan Ear Institute and their former fellows. This book reflects a 25-year experience in Clinical Otology, Neurotology, and Skull Base Surgery, an experience rich in contributions in diagnosis, evaluations, electrophysiologic monitoring, and surgical technique innovations and modifications."
—Malcolm D. Graham, M.D., Department of Otolaryngology-Head and Neck Surgery, Emory University, Atlanta, Georgia
Reviews
"...The printed page is easy to read and is of a high quality befitting a medical book. Practical Otology for the Otolaryngologist is lavishly embellished with tables and figures that underscore high points and facts that need to be learned—and help the reader to quickly review the content...
As its title suggests, it is supremely practical. In every chapter, there is something for both the novice and the experienced practitioner... In that sense, it is a worthwhile investment that will help solidify the foundations of the fledgling trainee and place a capstone on the knowledge base of the experienced surgeon...
Practical Otology for the Otolaryngologist is everything the editor planned it to be. It is a delectable offering, packed with information that can be read in small morsels that are easy to read and digest. I recommend the book very highly and have already recommended it to our residents and medical students, as well as the nurse practitioner."
—Arun K. Gadre, MD, FACS, Heuser Hearing Institute Professor of Otology and Neurotology, Division of Otolaryngology—Head and Neck Surgery, University of Louisville, Louisville, Kentucky, in The Laryngoscope (July 2014)
"The Practical Otology for the Otolaryngologist and its companion Practical Neurotology and Skull Base Surgery, are sister textbooks written by eminent Michigan Ear Institute surgeons. The style and format of these books are very similar, and complement each other well, with regards to content. The materials used in both of these books are excellent; the sturdy hardback covers, high GSM glossy full colour pages and pin-sharp image reproduction quality give a superb first impression. They are also reassuringly not enormous volumes, allowing one to believe that they can be actually read, rather than ending up as a geeky doorstop. Special kudos goes to the Michigan team for producing such high quality images throughout these books. The fantastically clear operative images of the posterior skull base are to be applauded."
—Vik Veer, Newcastle on Tyne, UK, in the Journal of Laryngology & Otology (April 2014)
Foreword by Malcolm D. Graham, MD
Preface
Introduction
Acknowledgments
List of Contributors
Part I. Evaluating Patients with Otologic Disease
Chapter 1. History and Physical: Dizzy Evalutation
William McFeely, Jr.
Chapter 2. Audiologic Testing and Interpretation 1
Sandra Porps and John Zappia
Chapter 3. Vestibular Testing
Vincent Ostrowski
Part II. Pathology Affecting the External and Middle Ear
Chapter 4. Pathology of the External Ear
Jewel Greywoode and Gregory J. Artz
Chapter 5. Tympanic Membrane Perforation and Tympanoplasty
Patrick Antonelli
Chapter 6. Cholesteatoma
Robert Standring, Brian Duff, and Seilesh Babu
Chapter 7. Complications of Cholesteatoma and Otitis Media
Nouha Alammar and Seilesh Babu
Chapter 8. Ossicular Chain Reconstruction
Travis Pfannenstiel and Dennis Bojrab
Chapter 9. Otosclerosis and Stapes Surgery
Yoav Hahn and Jack Kartush
Chapter 10. Paragangliomas of the Temporal Bone
Matthew Kircher and Aftab Patni
Chapter 11. CSF Leak and Encephaloceles
Chris Linstrom and Raj Murali
Part III. Facial Nerve: Testing and Management
Chapter 12. Electrical Testing of Facial Nerve
Howard Sander and Seilesh Babu
Chapter 13. Acute Facial Palsy: Diagnostic Assessment and Treatment
Chris Linstrom and Brian Duff
Part IV. Inner Ear Pathology
Chapter 14. Congenital Hearing Loss
Dan Sdrulla and Seilesh Babu
Chapter 15. Cochlear Implants, Osseointegrated Bone Conduction Hearing Devices, and Other Implantable Devices
Seilesh Babu, Paulette McDonald, and Eric Sargent
Chapter 16. Tinnitus
Michael Hoa and John Zappia
Chapter 17. Endolymphatic Hydrops and Medical Management of Dizziness
Sean Wise and Eloy Villasuso III
Chapter 18. Migraine-Related Vertigo
Eric Sargent
Chapter 19. Surgical Therapy for Vertigo
Michael LaRouere
Chapter 20. Intratympanic Treatment: Hearing Loss and Dizziness
David Healy, Jr., Michael Hoffer, and Ben Balough
Chapter 21. Benign Paroxysmal Positional Vertigo
Gerard J. Gianoli
Chapter 22. Superior Canal Dehiscence Syndrome
Gerard J. Gianoli
Part V. Surgical Dissection Guide
Chapter 23. Surgical Dissection of the Temporal Bone
Seilesh Babu
Index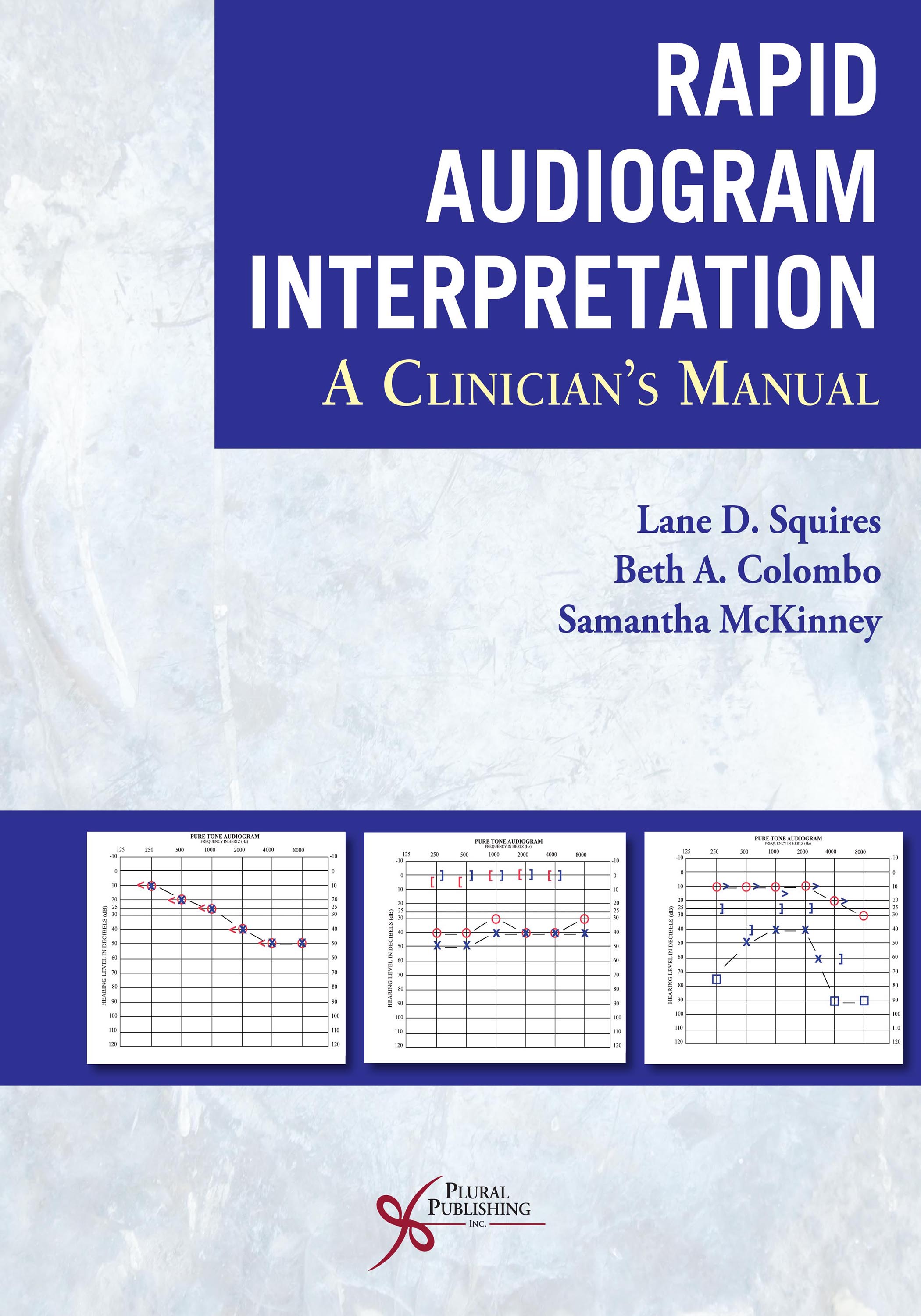 First Edition
Lane D. Squires, Beth Colombo, Samantha McKinney
Details: 216 pages, B&W, Spiral Bound, 8.5" x 11"
ISBN13: 978-1-63550-115-5
© 2019
Release Date: 03/08/2019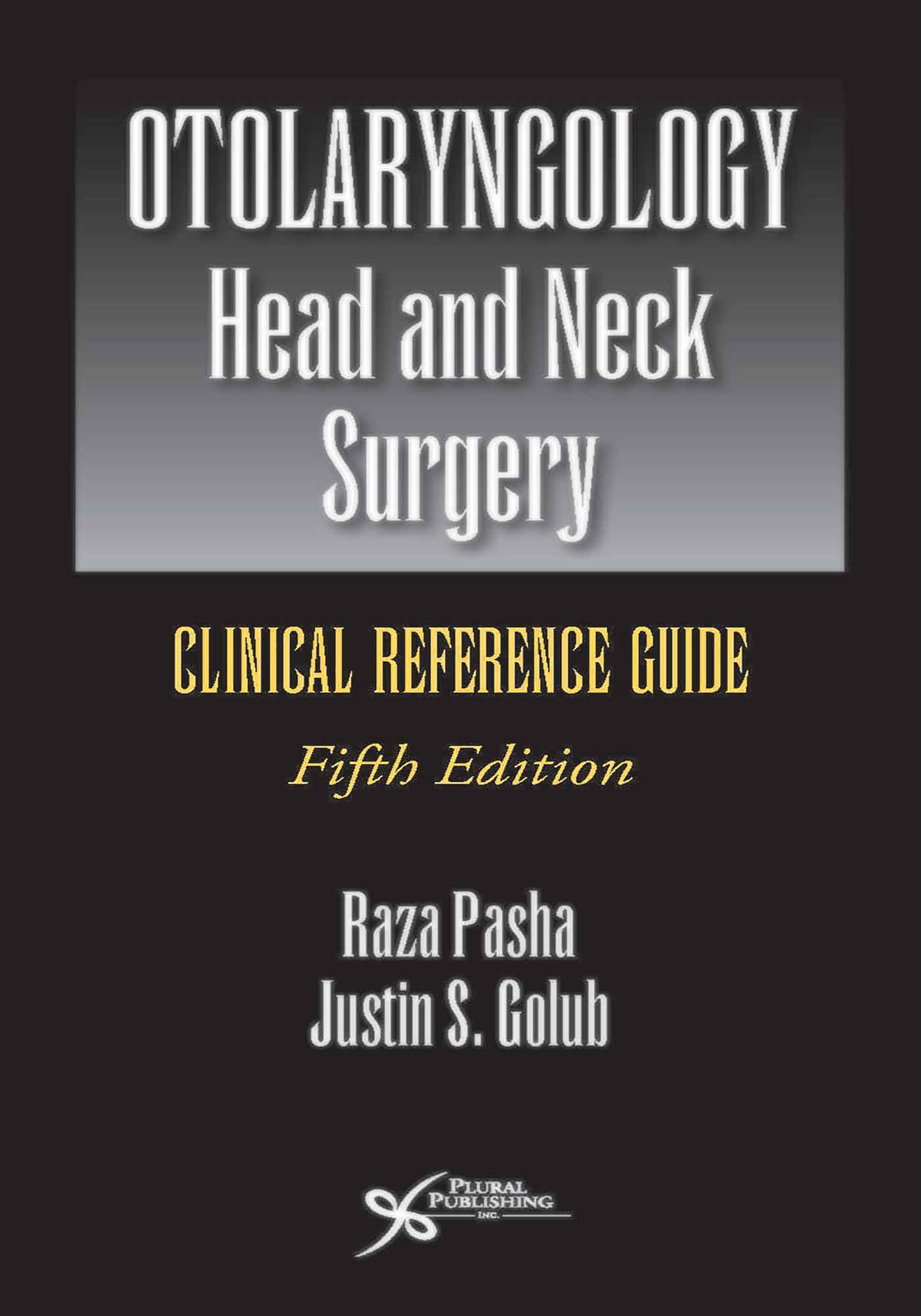 Fifth Edition
Raza Pasha, Justin S. Golub
Details: 762 pages, B&W, Softcover, 4.5" x 8"
ISBN13: 978-1-94488-339-3
© 2018
Release Date: 08/23/2017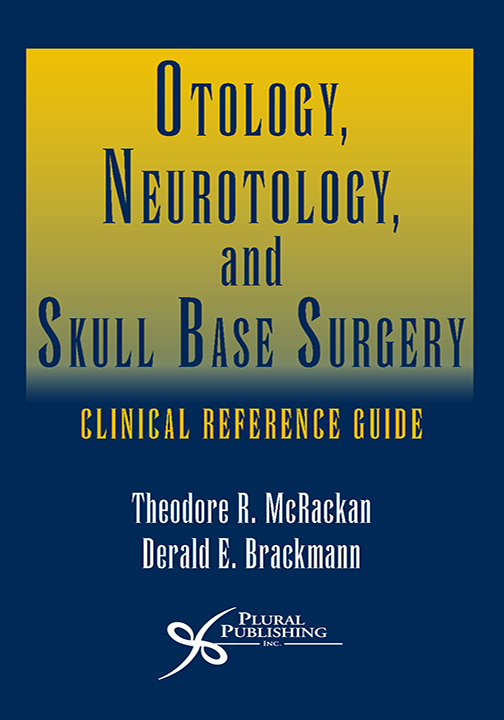 First Edition
Theodore R. McRackan, Derald E. Brackmann
Details: 593 pages, B&W, Softcover, 4.5" x 8"
ISBN13: 978-1-59756-651-3
© 2016
Release Date: 08/18/2015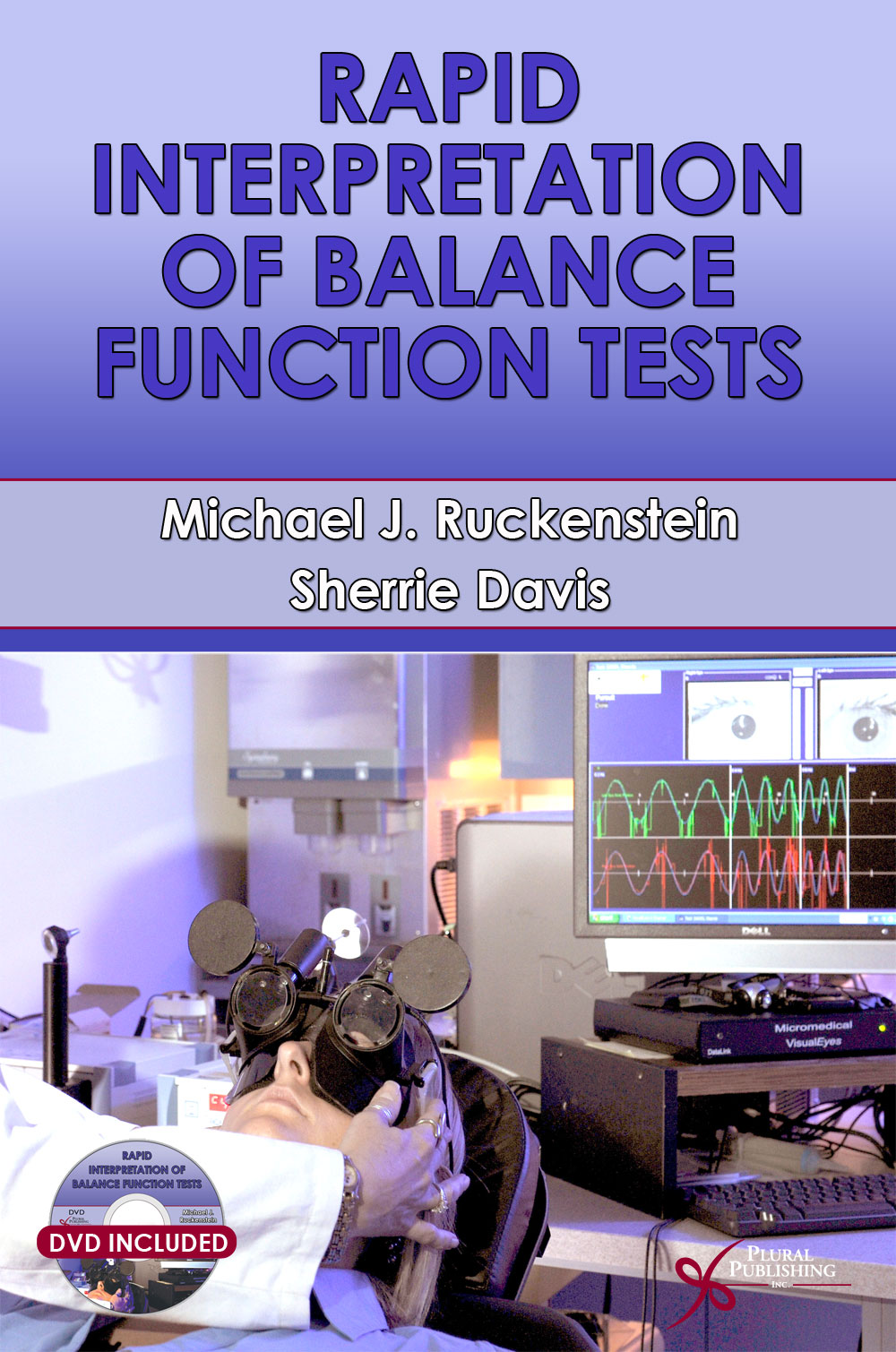 First Edition
Michael J. Ruckenstein, Sherrie Davis
Details: 168 pages, B&W, Softcover, 6" x 9"
ISBN13: 978-1-59756-443-4
© 2015
Release Date: 11/28/2014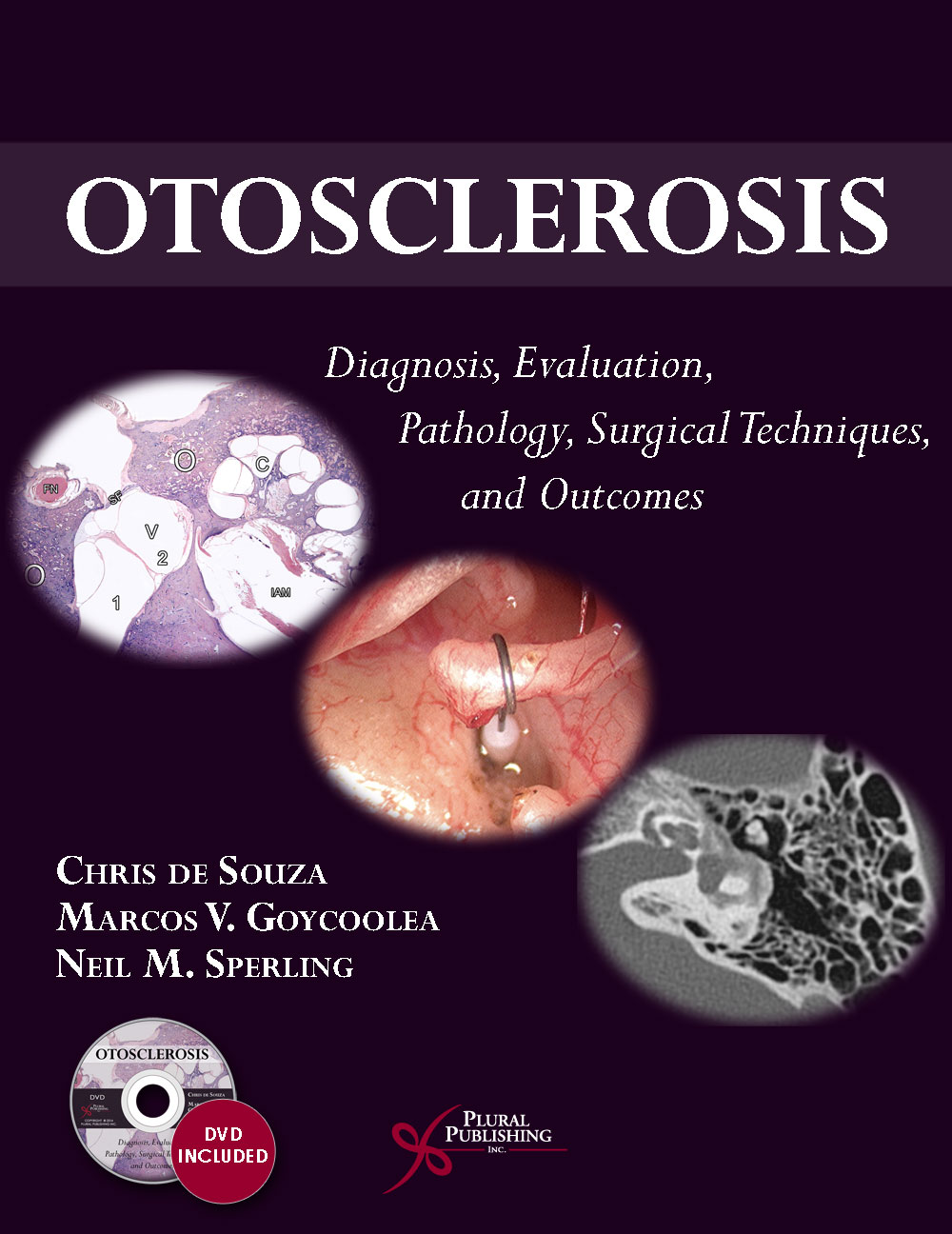 First Edition
Chris de Souza, Marcos V. Goycoolea, Neil M. Sperling
Details: 280 pages, Full Color, Hardcover, 8.5" x 11"
ISBN13: 978-1-59756-507-3
© 2014
Release Date: 01/14/2014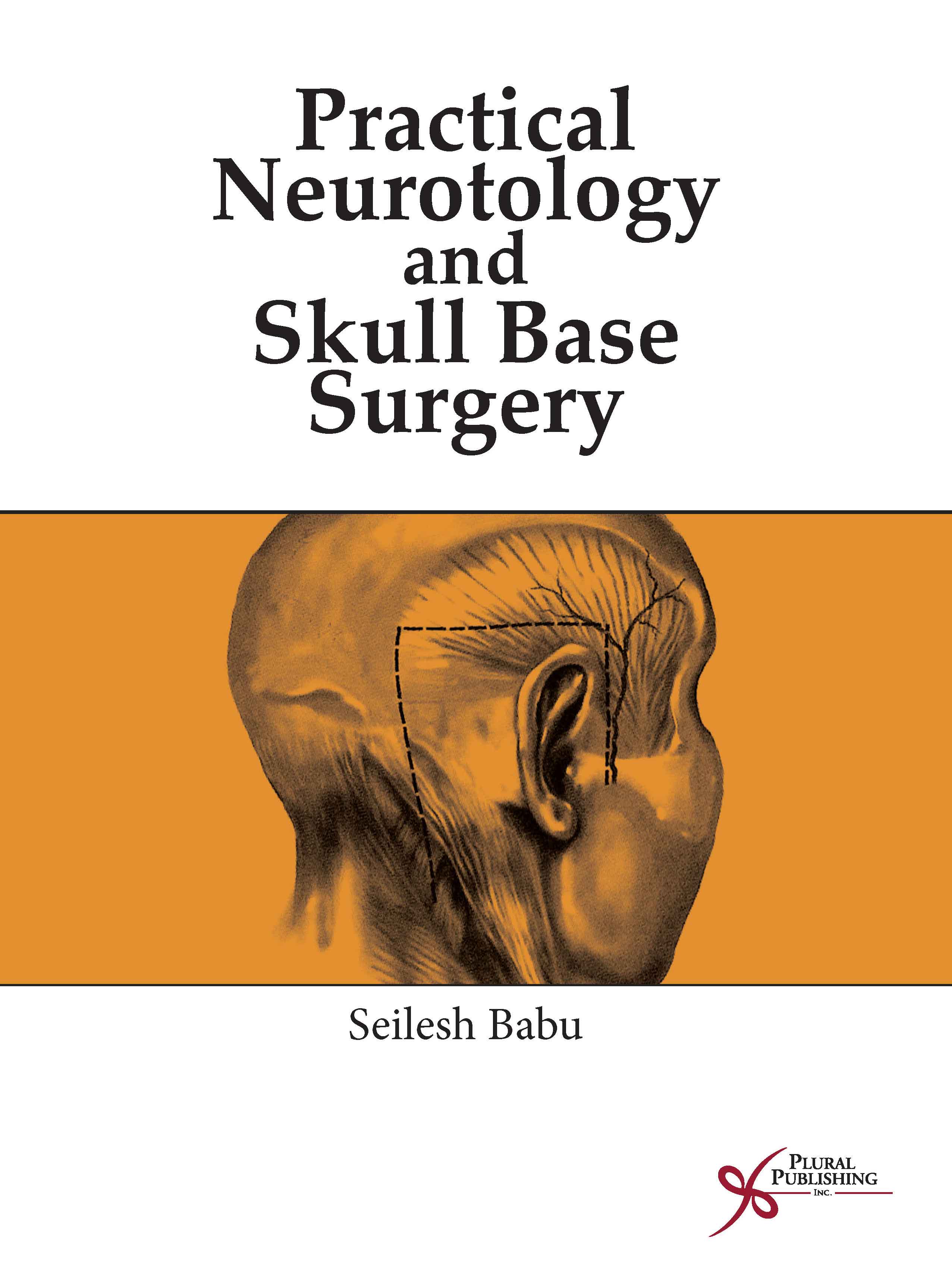 First Edition
Seilesh Babu
Details: 208 pages, Full Color, Hardcover, 8.5" x 11"
ISBN13: 978-1-59756-511-0
© 2013
Release Date: 03/15/2013