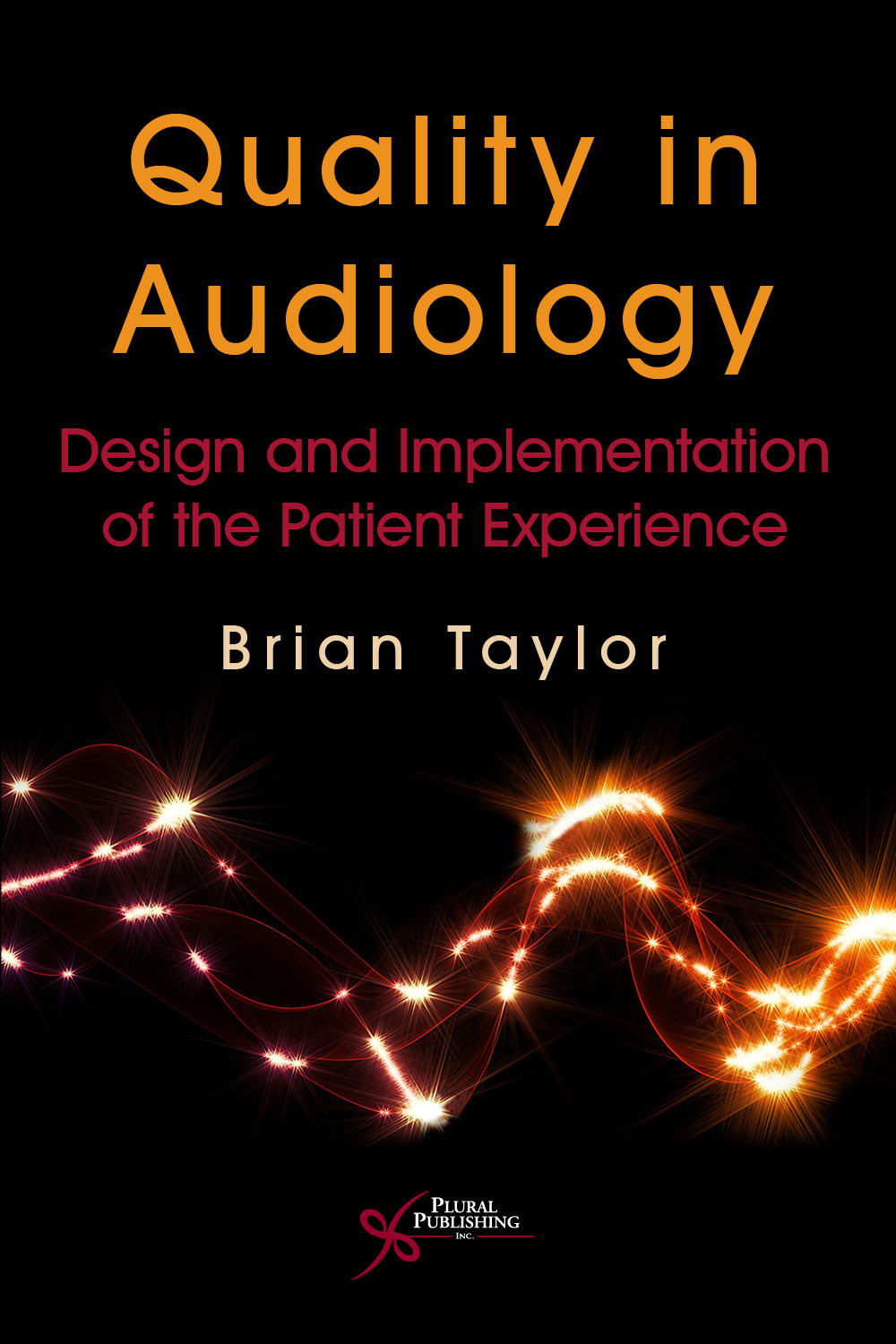 Quality in Audiology: Design and Implementation of the Patient Experience
First Edition
Brian Taylor
Details: 336 pages, B&W, Softcover, 6" x 9"
ISBN13: 978-1-59756-472-4
© 2013 | Available
Quality—in the broadest sense of the term—is the true differentiator in today's age of economic uncertainty and disruptive technology. As over-the-counter and other low cost distribution systems of hearing aid technology gain in popularity, the audiologist is challenged to maintain a thriving practice. Audiologists that are able to differentiate their practice based on quality service delivery are able to maintain success—even in times of great economic uncertainty.
Quality in Audiology provides a detailed road map for how both clinicians and business managers alike can apply various components of Six Sigma, Total Quality Management and other quality initiatives to improve both the delivery of services to patients and the overall performance of their practice. It covers everything from the reception area to the marketing and operations of the practice. This book provides readers with several tools as well as a step-by-step plan for improving quality across all facets of their practice.
Quality and the Patient Experience
The Three Essentials of Quality in Audiology
Best Practices and Outcome Measures in the Clinic
Quality in Action at the Front Desk
Quality in the Business Suite

Appendix
Index