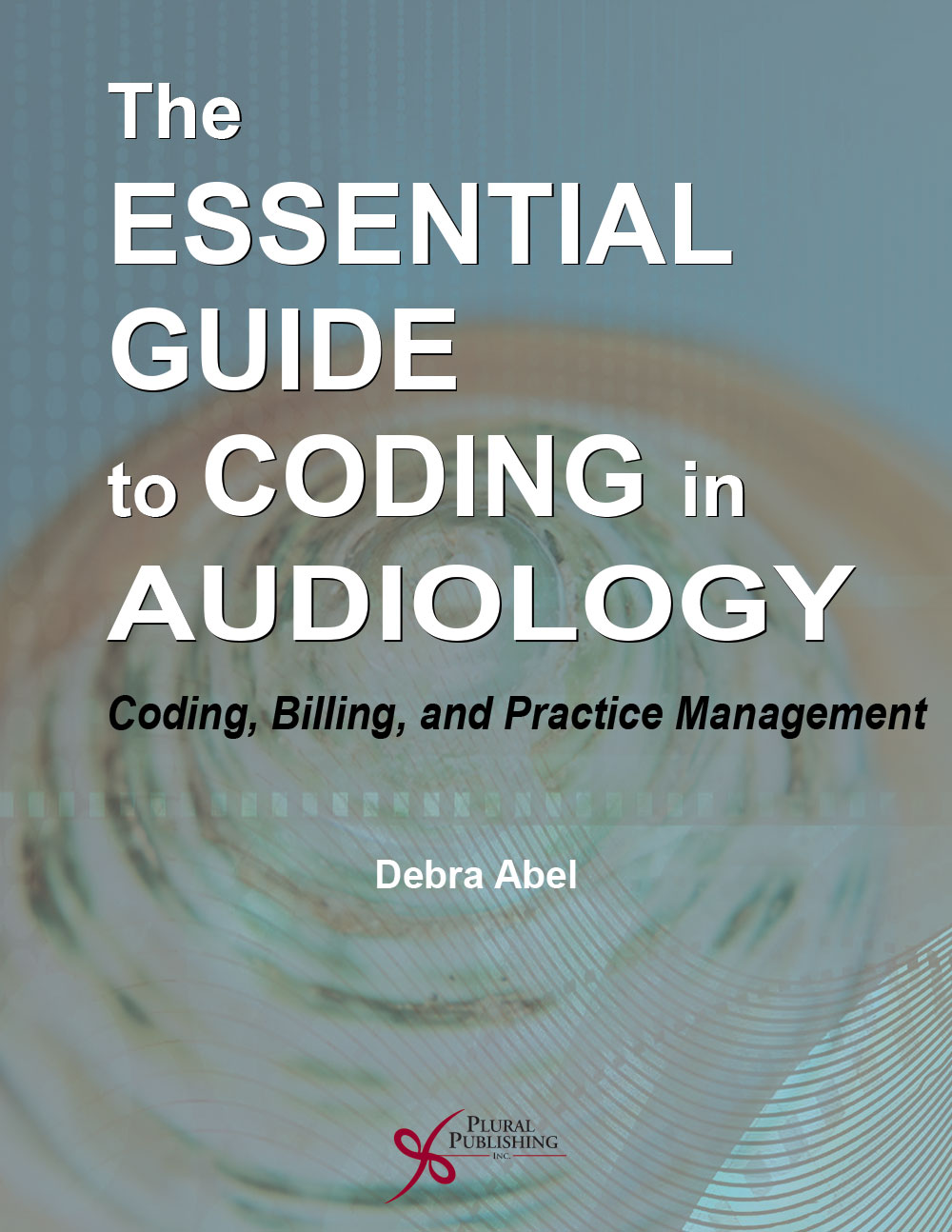 The Essential Guide to Coding in Audiology: Coding, Billing, and Practice Management
First Edition
Debra Abel
Details: 114 pages, B&W, Spiral Bound, 8.5" x 11"
ISBN13: 978-1-59756-893-7
© 2018 | Available
Purchase Print Book
Price: $129.95
The Essential Guide to Coding in Audiology: Coding, Billing, and Practice Management, written by audiologists for audiologists, addresses coding, reimbursement, contracting with third party payers, and the federal and state regulations that govern the practice of audiology. This pragmatic guide for all practicing audiologists in the United States fills the gap in training students in coding with a readable yet searchable book, yet offers everyday information for the seasoned audiologist as well as one considering the launching of a private practice. Included are sections on audiology coding basics and advanced issues, federal regulations, and ICD-10-CM.
An audiologist's income is tied to the ability to code and good revenue cycle processes; thus, he or she must properly bill and collect for services provided. As profit margins are squeezed, the ability to optimize revenue by compliant coding is of the utmost importance. The goal of this book is to provide contemporary information and the supporting resources in one location for what may seem to be elusive information for audiologists as well as for students regarding coding, reimbursement and compliance processes facing audiologists in most settings. The last decade has brought many notable changes to audiology; this user-friendly text will provide the reader, whether you are a student or a seasoned professional, the means to navigate these changes successfully.
Coding and compliance is a dynamic process and to assist, a toolbox of the three code families vital to audiologists are detailed within these pages. The procedure codes (CPT codes), the disease codes (ICD-10 codes), and the HCPCS codes for hearing aids and related services utilized by audiologists, are provided here so that the reader can have these at their fingertips in order to save time and effort. For options regarding hearing aid billing, insights into the world of insurance and contracts, understanding your revenue cycle, and the specifics of the laws that pertain to practicing audiologists and students only need to look so far as the other chapters.
Reviews
"Named to Doody's Core Titles in the Health Sciences - Speech, Language & Hearing 2020 list."
—Doody's (May 2020)
Introduction
Contributors
Acknowledgments
Chapter 1. The Codes: CPT, ICD-10-CM and HCPCS Necessary to Bill Audiology Services
Debra Abel
Chapter 2. Introduction to Medicare
Debra Abel
Chapter 3. Federal Regulations Applicable to Audiology
Douglas A. Lewis
Chapter 4. Third-Party Reimbursement, Contracting and Credentialing for Audiology Services
Kimberly M. Cavitt
Chapter 5. Itemizing Professional Services for Hearing Aids
Stephanie Sjoblad
Chapter 6. Practicing in an Otolaryngology Office: Understanding Your Role in the Revenue Cycle
Kimberley J. Pollock
Chapter 7. Practice Management for Audiologists
Debra Abel
Index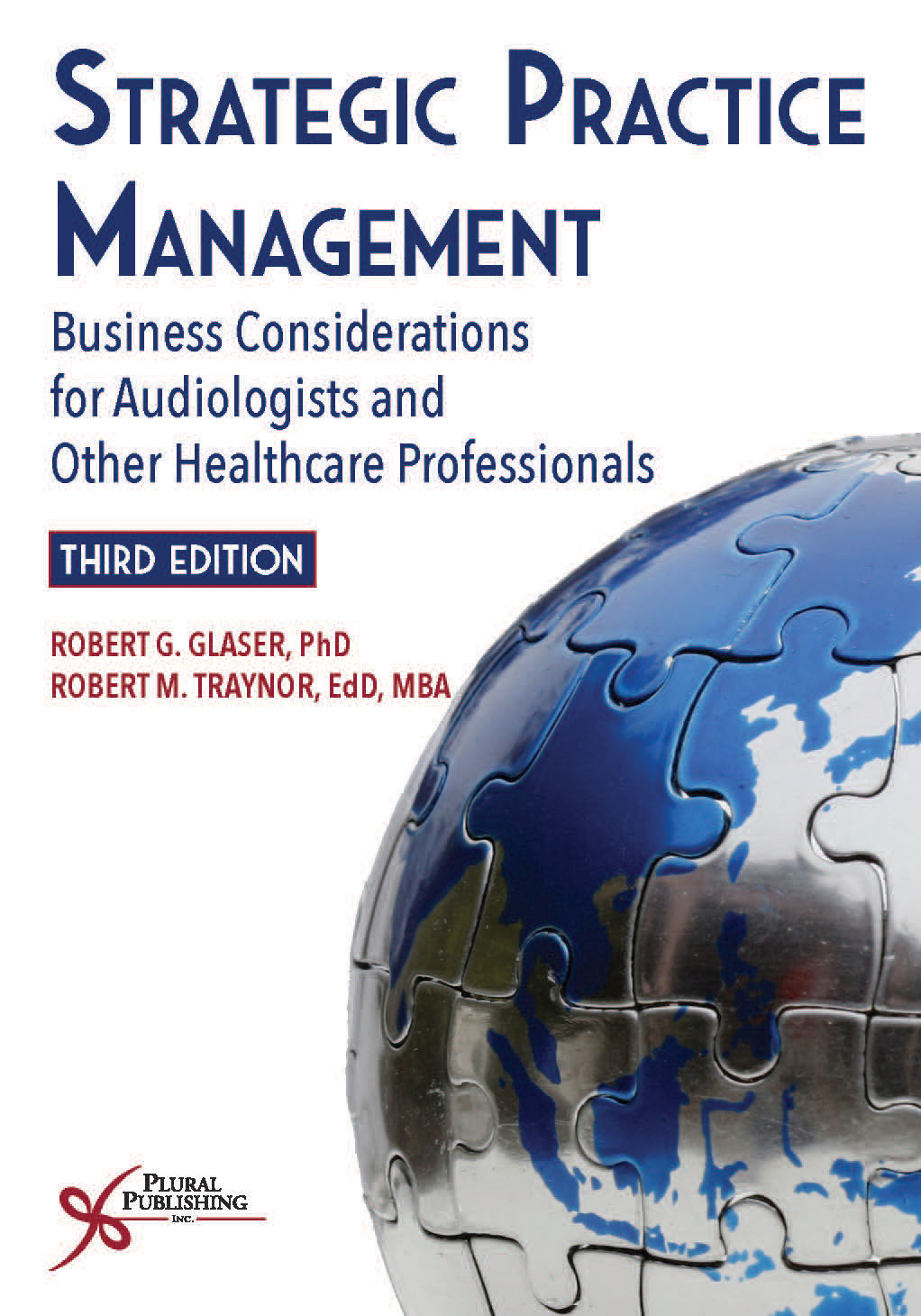 Third Edition
Robert G. Glaser, Robert M. Traynor
Details: 768 pages, B&W, Hardcover, 7" x 10"
ISBN13: 978-1-63550-014-1
© 2019 | Available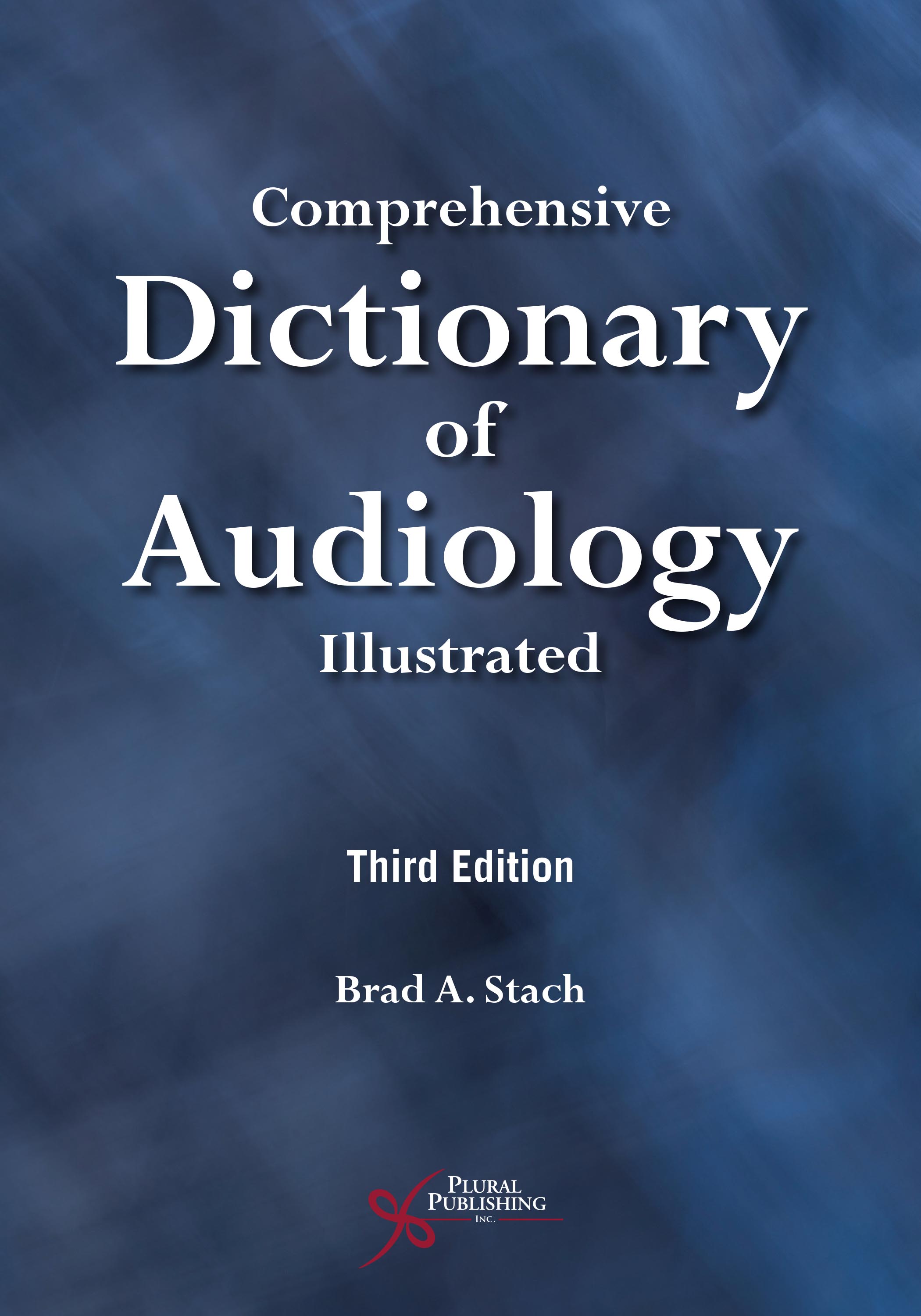 Third Edition
Brad A. Stach
Details: 349 pages, B&W, Softcover, 7" x 10"
ISBN13: 978-1-94488-389-8
© 2019 | Available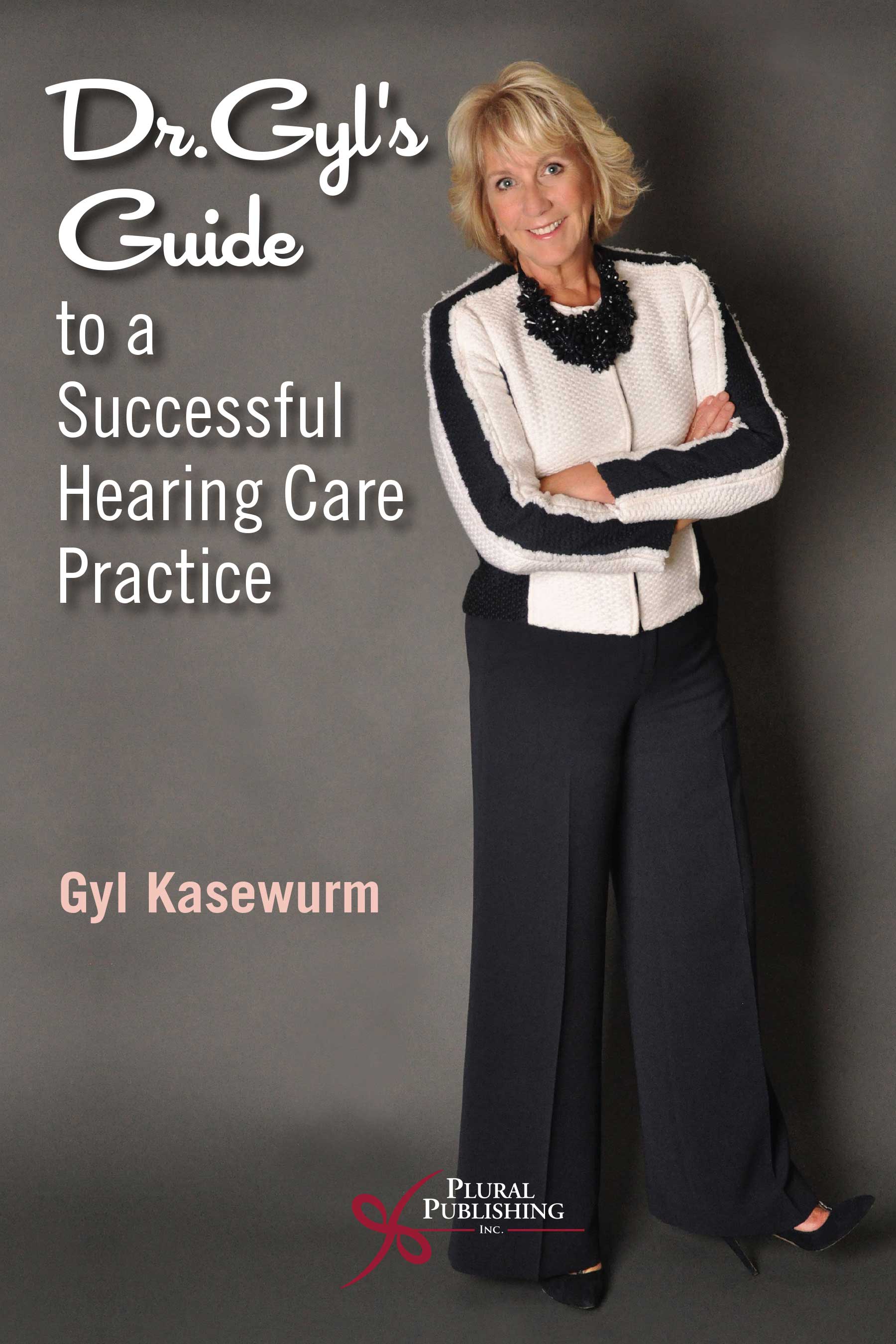 First Edition
Gyl Kasewurm
Details: 142 pages, B&W, Softcover, 6" x 9"
ISBN13: 978-1-63550-207-7
© 2019 | Available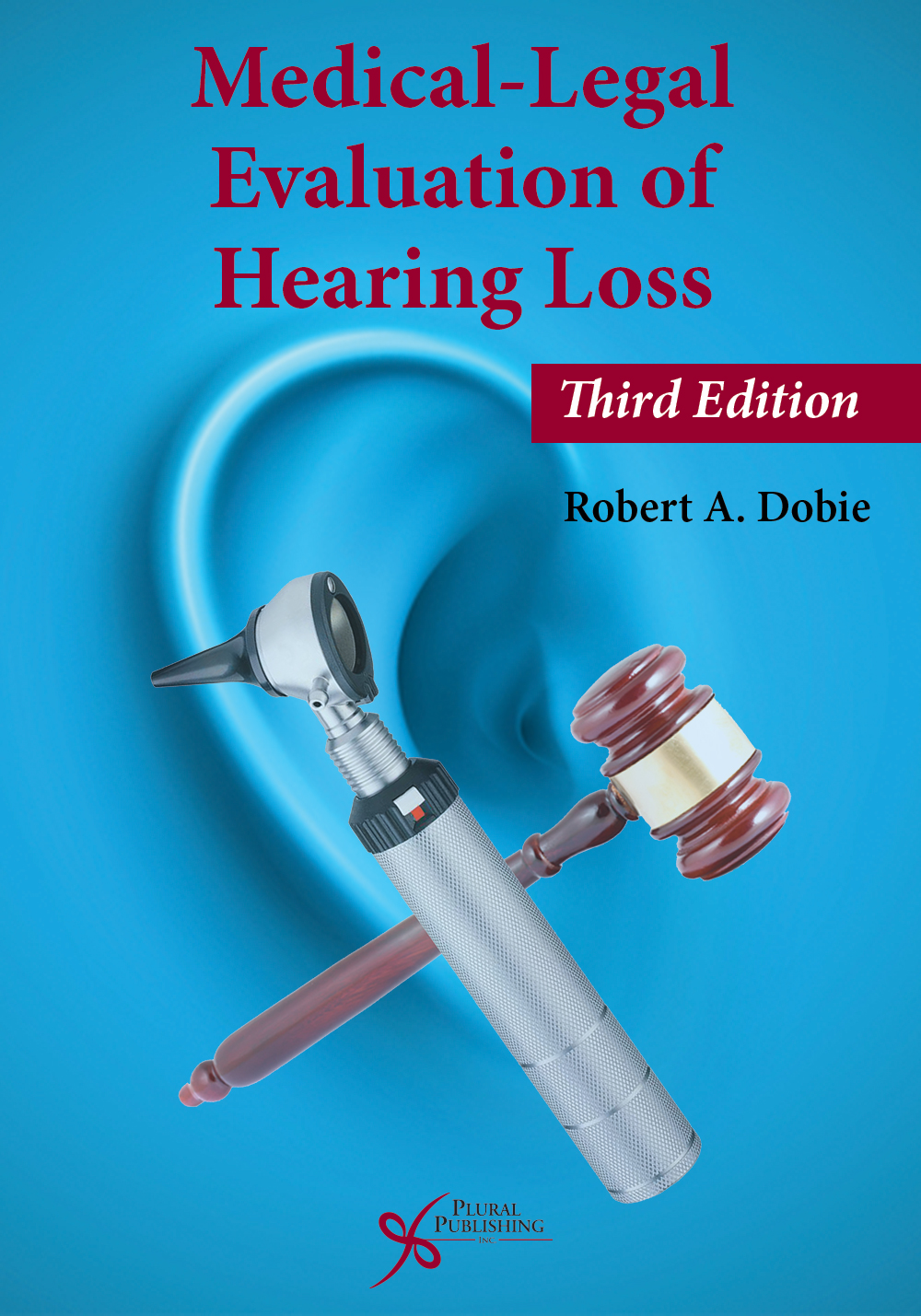 Third Edition
Robert A. Dobie
Details: 419 pages, B&W, Hardcover, 7" x 10"
ISBN13: 978-1-59756-714-5
© 2015 | Available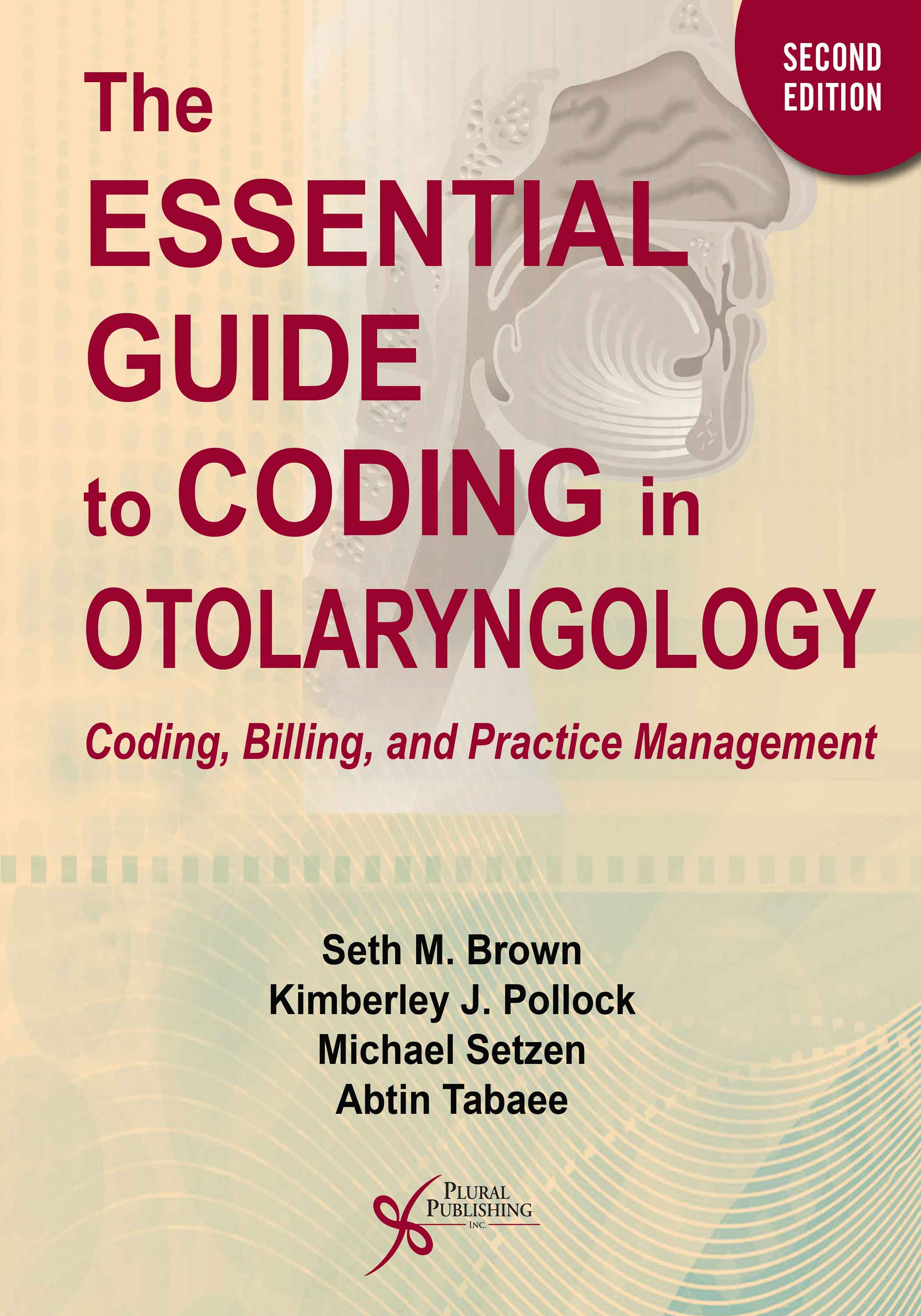 Second Edition
Seth M. Brown, Kimberley J. Pollock, Michael Setzen, Abtin Tabaee
Details: 441 pages, B&W, Spiral Bound, 8.5" x 11"
ISBN13: 978-1-63550-381-4
© 2022 | Available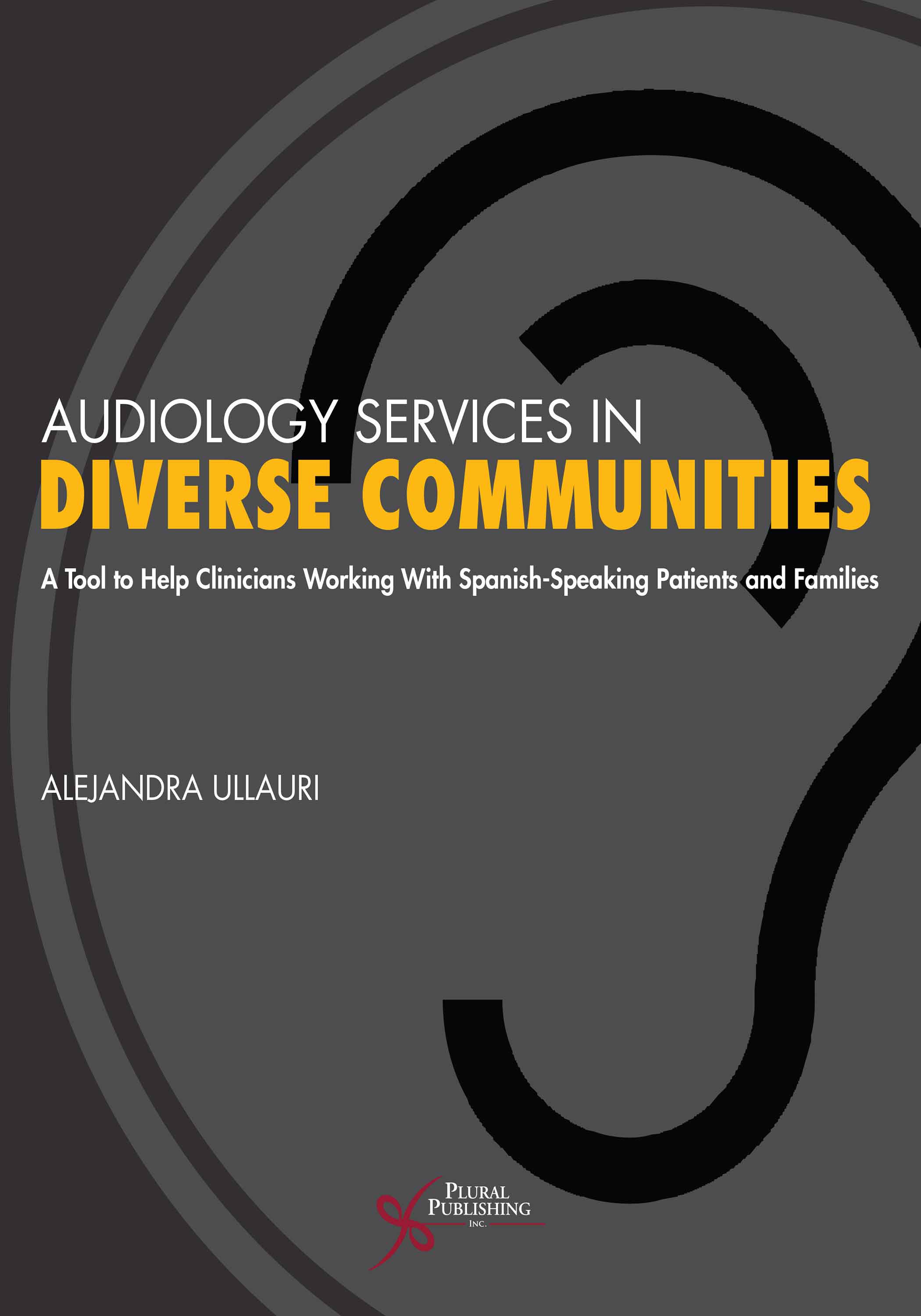 First Edition
Alejandra Ullauri
Details: 210 pages, B&W, Softcover, 8.5" x 11"
ISBN13: 978-1-63550-651-8
© 2022 | Available