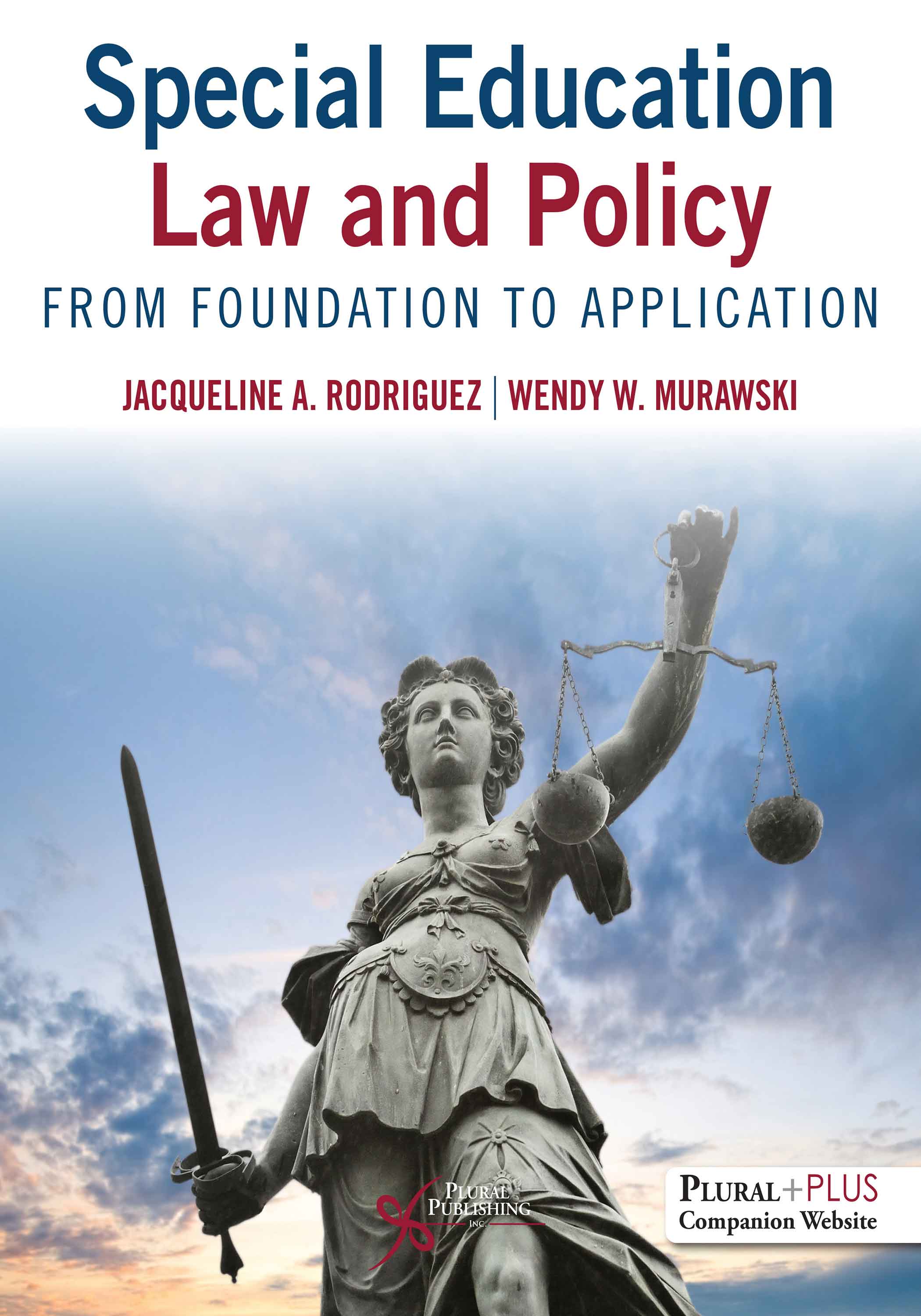 Special Education Law and Policy: From Foundation to Application
First Edition
Jacqueline A. Rodriguez, Wendy Murawski
Details: 300 pages, 2-Color, Softcover, 7" x 10"
ISBN13: 978-1-63550-231-2
© 2022 | Coming Soon
Release Date: 12/18/2020
For Instructors
Price: $89.95
Available for purchase starting 11/23/2020
Understanding the relationship between law, advocacy, and Special Education is crucial for those who educate and advocate on behalf of students with disabilities. Special Education Law and Policy: From Foundation to Application provides a framework for understanding and implementing the law as it applies to students with disabilities and their families. Rodriguez and Murawski crafted a textbook that distills complex legal concepts into a digestible format to ensure readers understand their roles as teachers, counselors, administrators, and advocates. Their clear and accessible style of writing is intended for students and practitioners and offers case law and real-world examples to highlight the effective application of both law and policy. With contributions from experienced educators and legal professionals, readers will gather the foundational knowledge they need to support students, families, and schools. This is the text that every administrator, teacher, and advocate will want at their fingertips!
Key Features
Authentic case studies of challenging issues resolved from different perspectives
Chapter objectives and summaries to improve retention
Boxes throughout the text with key terms, concepts, and checks for understanding
Putting it in Practice and Application in Action boxes with real-world examples from case law
For Further Consideration sections at the end of each chapter with discussion questions, case law, and additional resources
A PluralPlus companion website PowerPoints lecture slide, a test bank, and sample syllabus for instructors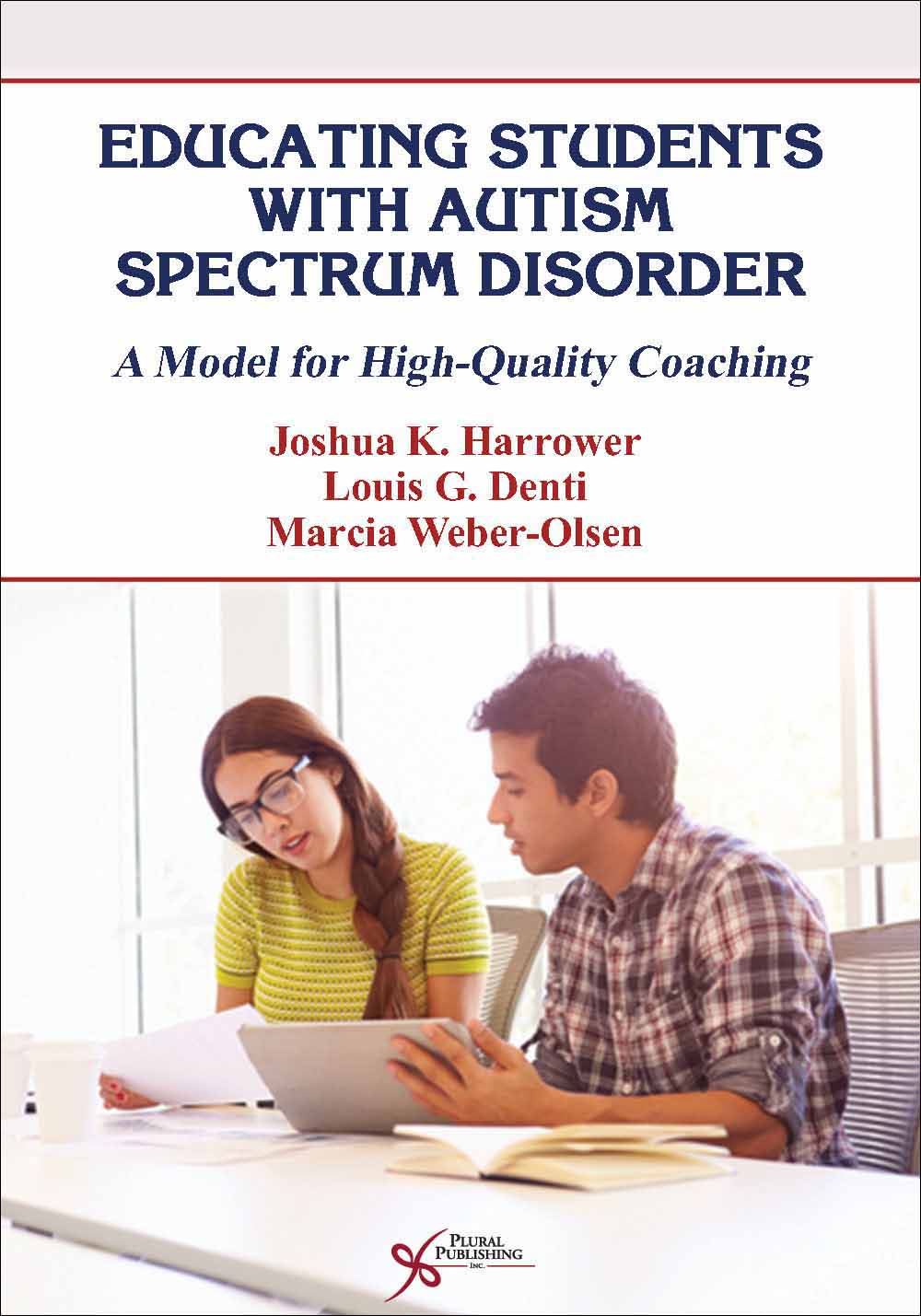 First Edition
Joshua K. Harrower, Louis G. Denti, Marcia Weber-Olsen
Details: 245 pages, B&W, Softcover, 7" x 10"
ISBN13: 978-1-59756-786-2
© 2016 | Available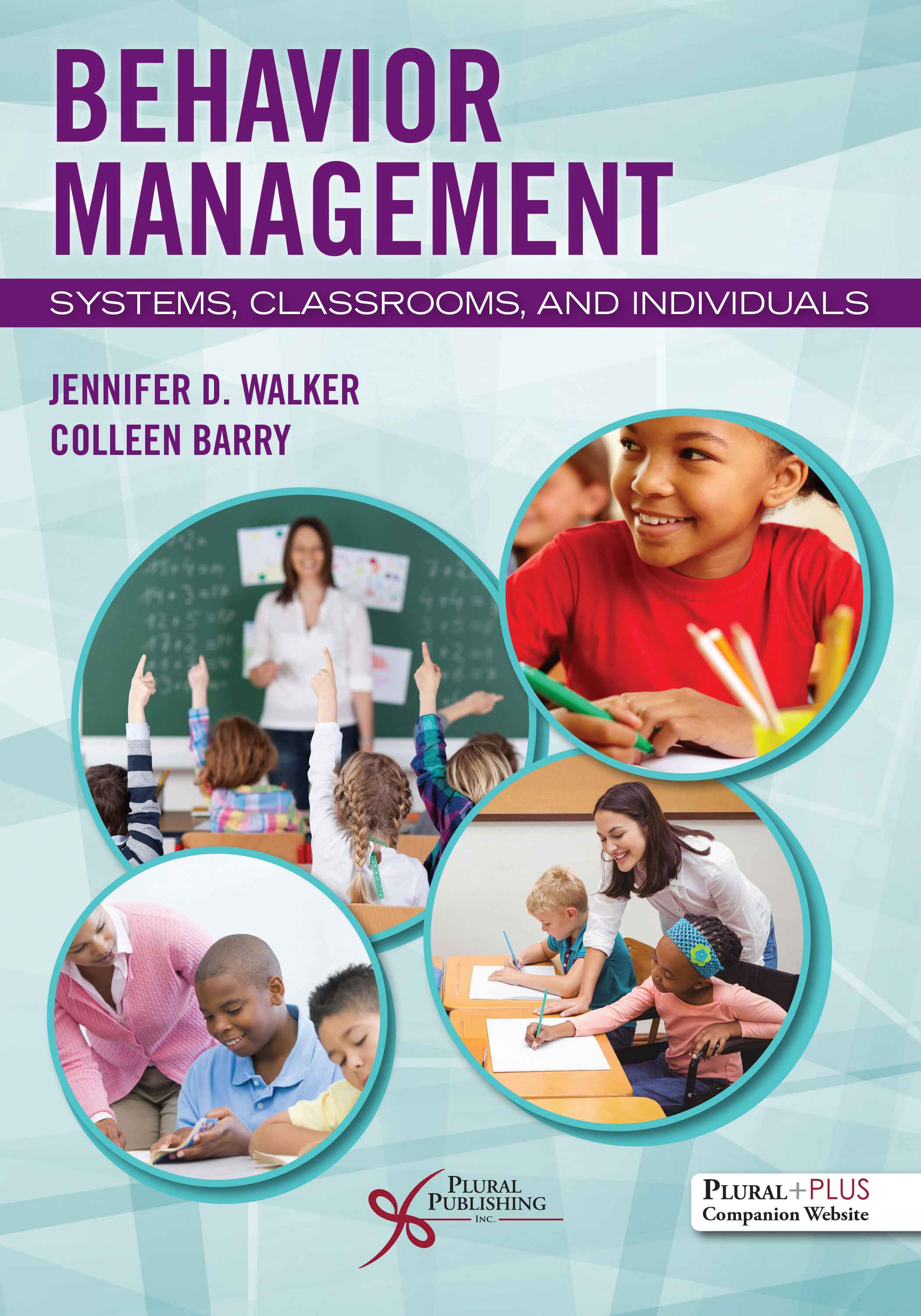 First Edition
Jennifer D. Walker, Colleen Barry
Details: 381 pages, 2-Color, Softcover, 8.5" x 11"
ISBN13: 978-1-63550-224-4
© 2022 | Available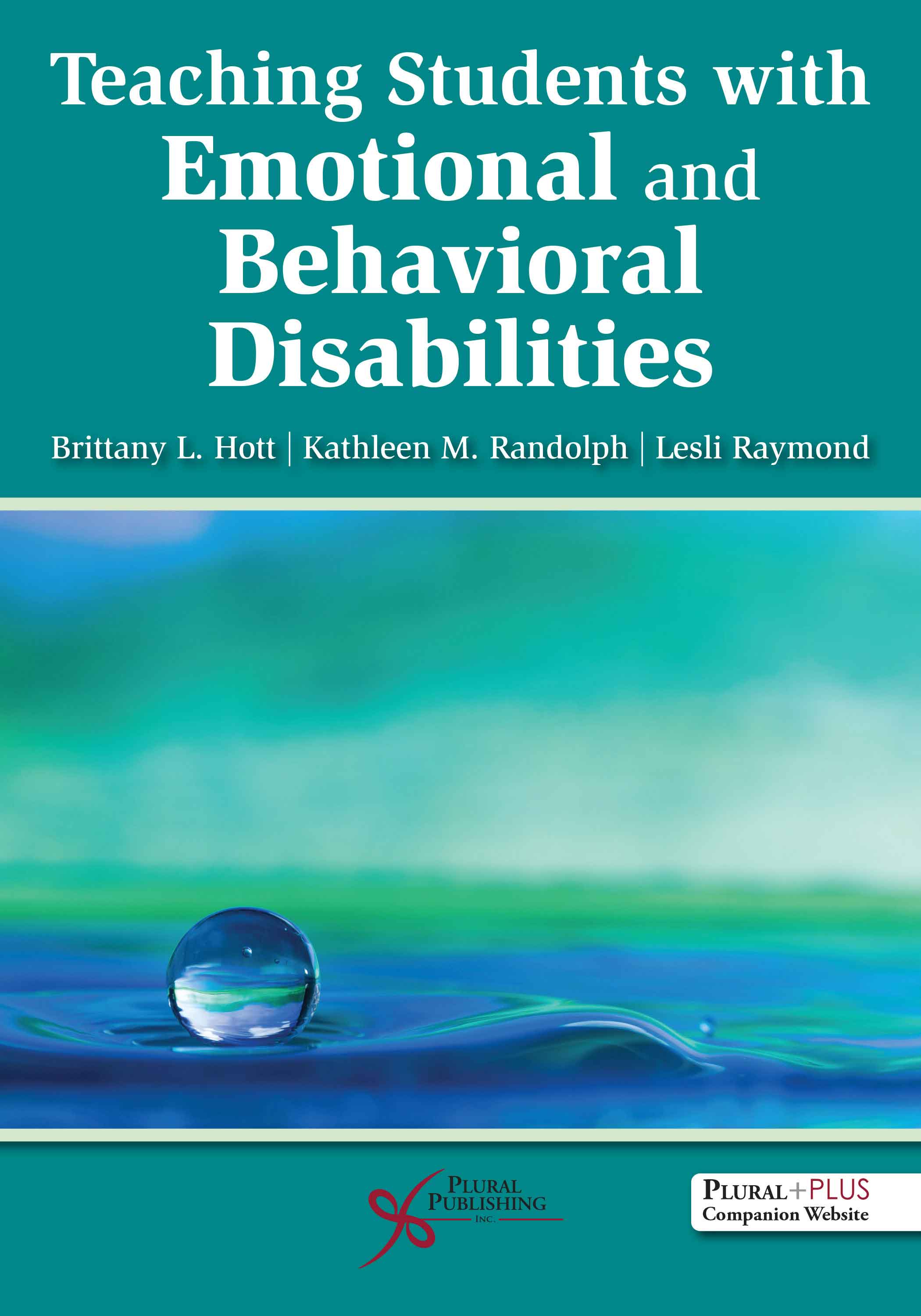 First Edition
Brittany L. Hott, Kathleen M. Randolph, Lesli Raymond
Details: 397 pages, Two-Color, Softcover, 7" x 10"
ISBN13: 978-1-63550-225-1
© 2022 | Coming Soon
Release Date: 11/05/2020