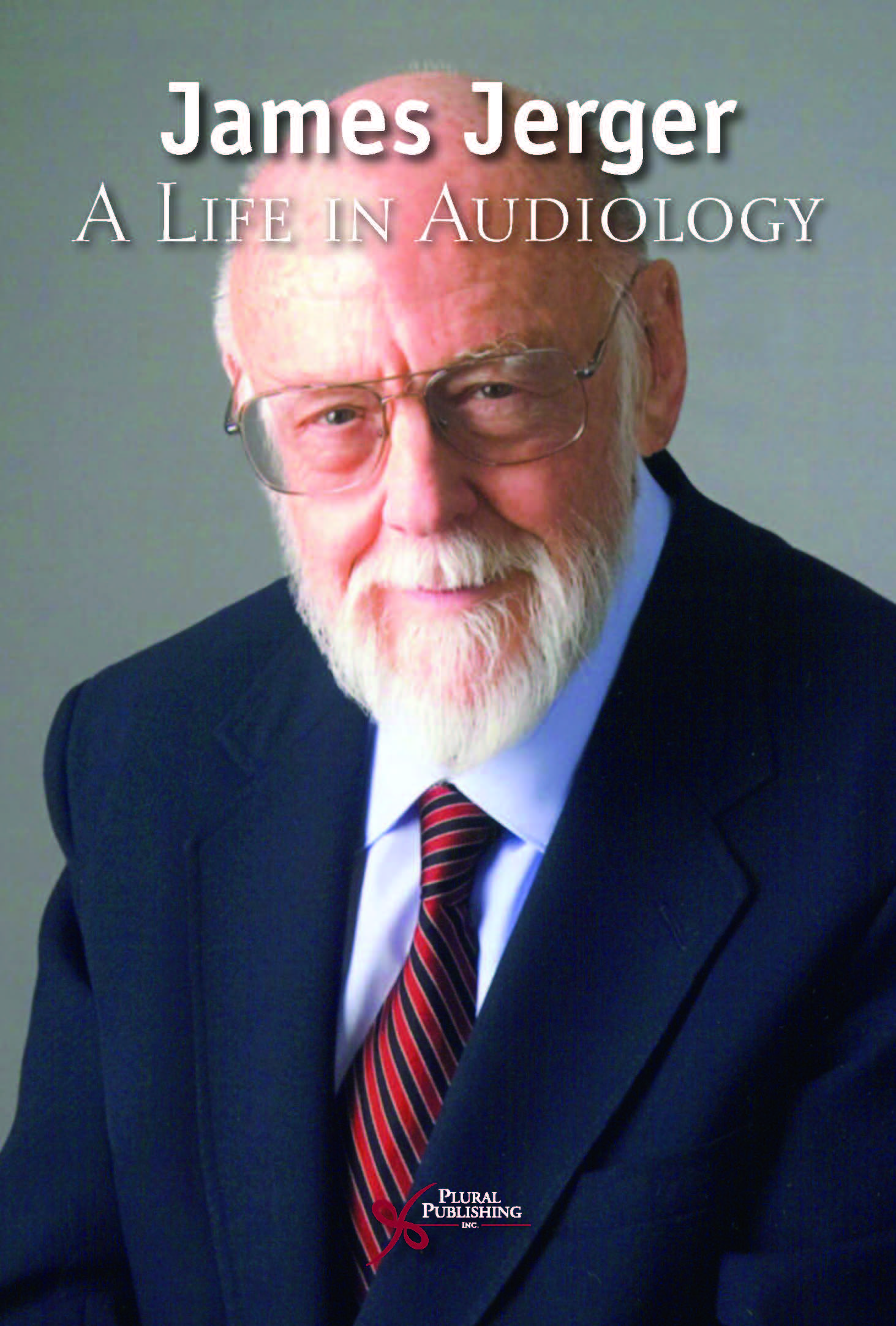 James Jerger: A Life in Audiology
First Edition
James Jerger
Details: 144 pages, B&W, Softcover, 6" x 9"
ISBN13: 978-1-94488-368-3
© 2017 | Available
James Jerger: A Life in Audiology captures the author's extraordinary career in audiology spanning more than 60 years and provides a compelling picture of a life dedicated to the understanding of hearing. It is a personal account of his positive clinical and research achievements and lessons learned as a student, professor, clinician, scientist, colleague, and mentor.
The profession of audiology is young, and Dr. Jerger is a true pioneer in the field. He is known as the "Founding Father" of the American Academy of Audiology and its first president in 1989. He served as editor-in-chief of the Journal of the American Academy of Audiology from its inception in 1989 until 2011. He has received numerous professional awards for his work in auditory processing disorders and the effects of aging on auditory function.
From his early years, to graduate school, and throughout his illustrious academic career at Northwestern University, Gallaudet University, The Houston Speech and Hearing Center, Baylor College of Medicine, and The University of Texas at Dallas, to stories from scholarly international travels, Jerger shares some of his favorite memories, unique experiences, and special people that have enriched his life both personally and professionally.

Told with warmth, humor, and humility, Jerger weaves into his memoir the importance of challenging the status quo and exploring the road less traveled, which is sure to inspire the up-and-coming audiologists of today.
James Jerger: A Life in Audiology is a unique and engaging account of an inspiring scholar's remarkable career and profound affect his work has had on the field of audiology. It is a must-read for anyone interested in audiology and hearing health care.
"My principal purpose in writing this book is to influence students who may be contemplating, or have already begun, a career the field of audiology that has rewarded me so richly. Along the way I hope to tell you something of my research, and of the many colleagues and friends who have influenced my thoughts and my work in ways that I can never fully repay."
—James Jerger, PhD
Review
"This is a book with anecdotes, incidents, accidental crossings, and descriptions of the birth of technologies, all written in a very gentle manner. I read the entire book in one sitting and was left wanting to read more. Dr. Jerger, other than being Dr. Jerger, is also an excellent writer and has nicely conveyed his love of audiology."
—Marshall Chasin, in the Canadian Audiologist, VOL. 4, ISSUE 2 (2017)​​​​​​​
Preface
Introduction
Acknowledgments
Chapter 1. The Early Years (1928-1945)
Chapter 2. Graduate School (1950-1954)
Chapter 3. The Northwestern Years (1954-1961)
Chapter 4. A Brief Layover in Washington, DC (1961-1962)
Chapter 5. The Houston Years (1962-1968)
Chapter 6. The Baylor College of Medicine Years (1968-1997)
Chapter 7. The University of Texas Years (1997-2014)
Chapter 8. American Academy of Audiology
Chapter 9. Favorite Publications
Chapter 10. Special People
Chapter 11. Foreign Travel
Appendix A. PhD Students Mentored
Author Index
Subject Index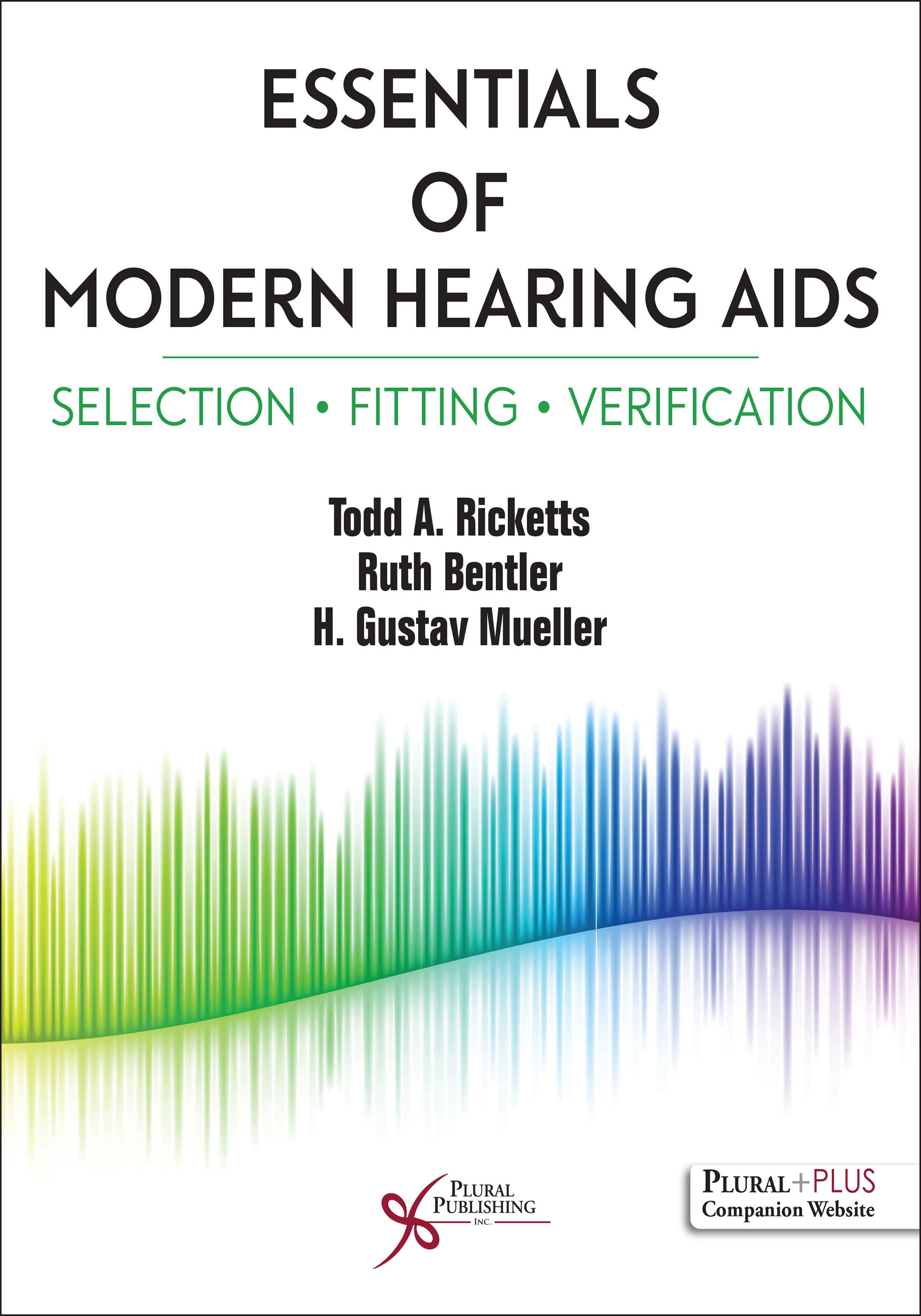 First Edition
Todd A. Ricketts, Ruth Bentler, H. Gustav Mueller
Details: 888 pages, B&W, Hardcover, 8.5" x 11"
ISBN13: 978-1-59756-853-1
© 2019 | Available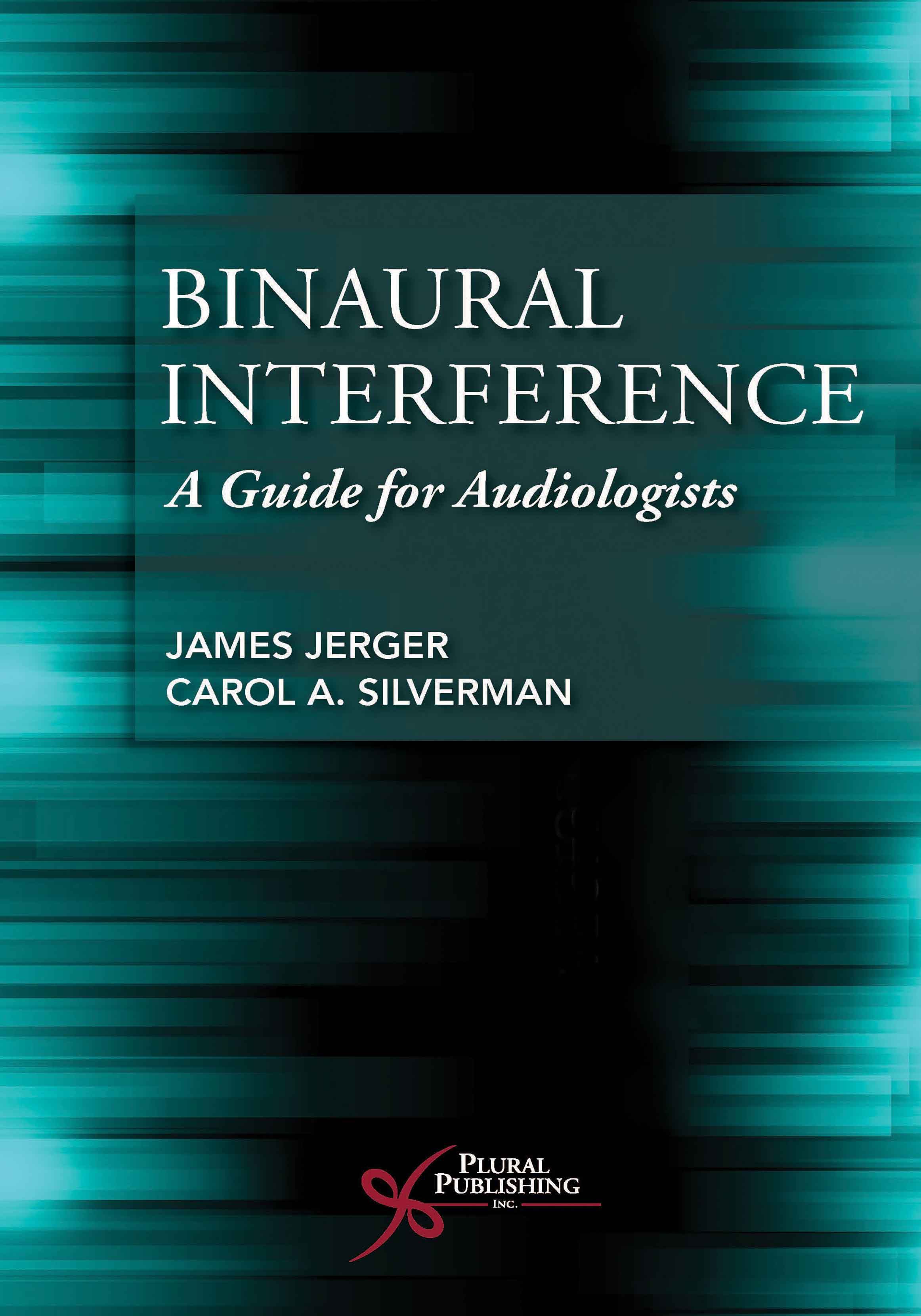 First Edition
James Jerger, Carol A. Silverman
Details: 124 pages, B&W, Softcover, 6" x 9"
ISBN13: 978-1-63550-076-9
© 2018 | Available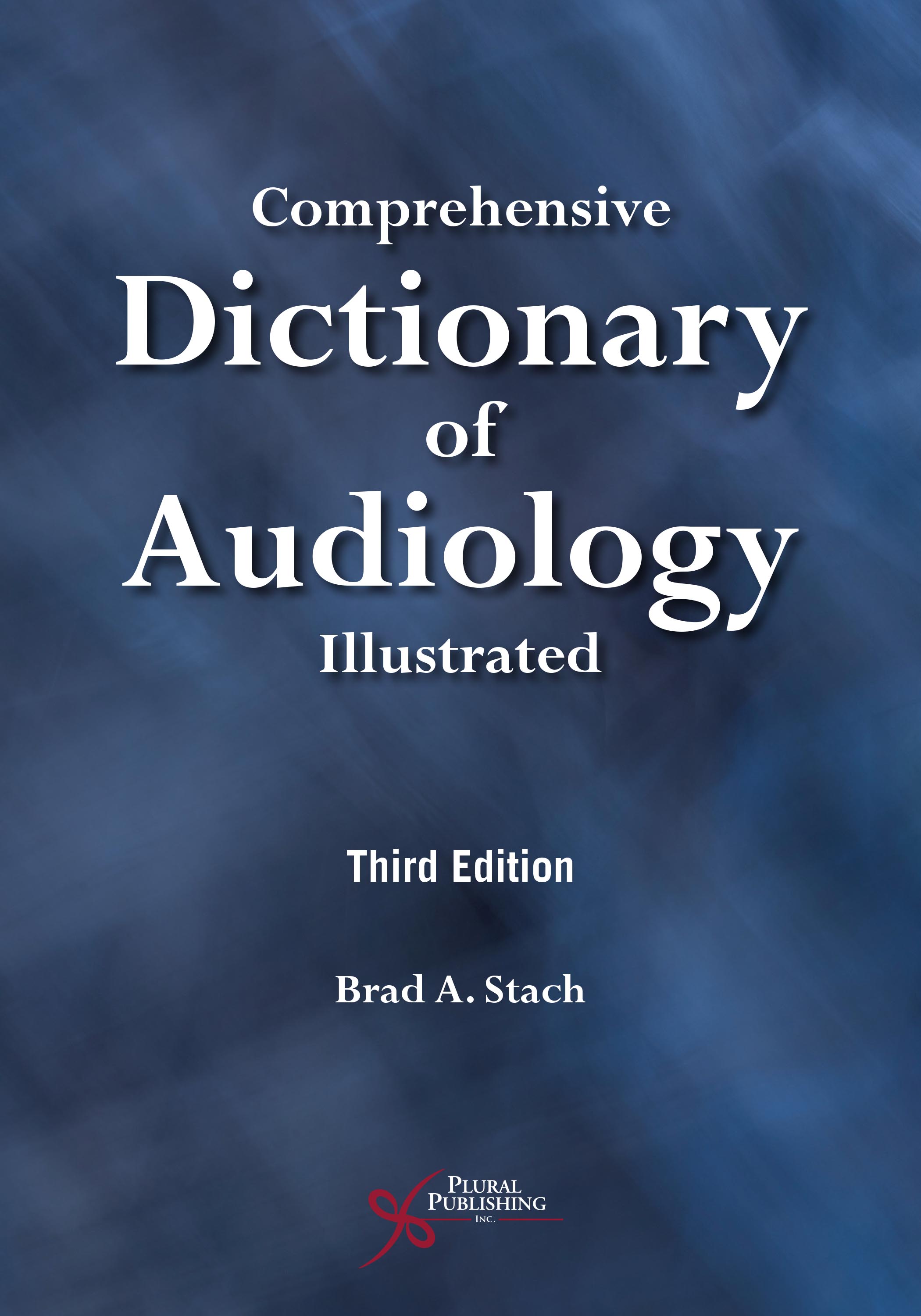 Third Edition
Brad A. Stach
Details: 349 pages, B&W, Softcover, 7" x 10"
ISBN13: 978-1-94488-389-8
© 2019 | Available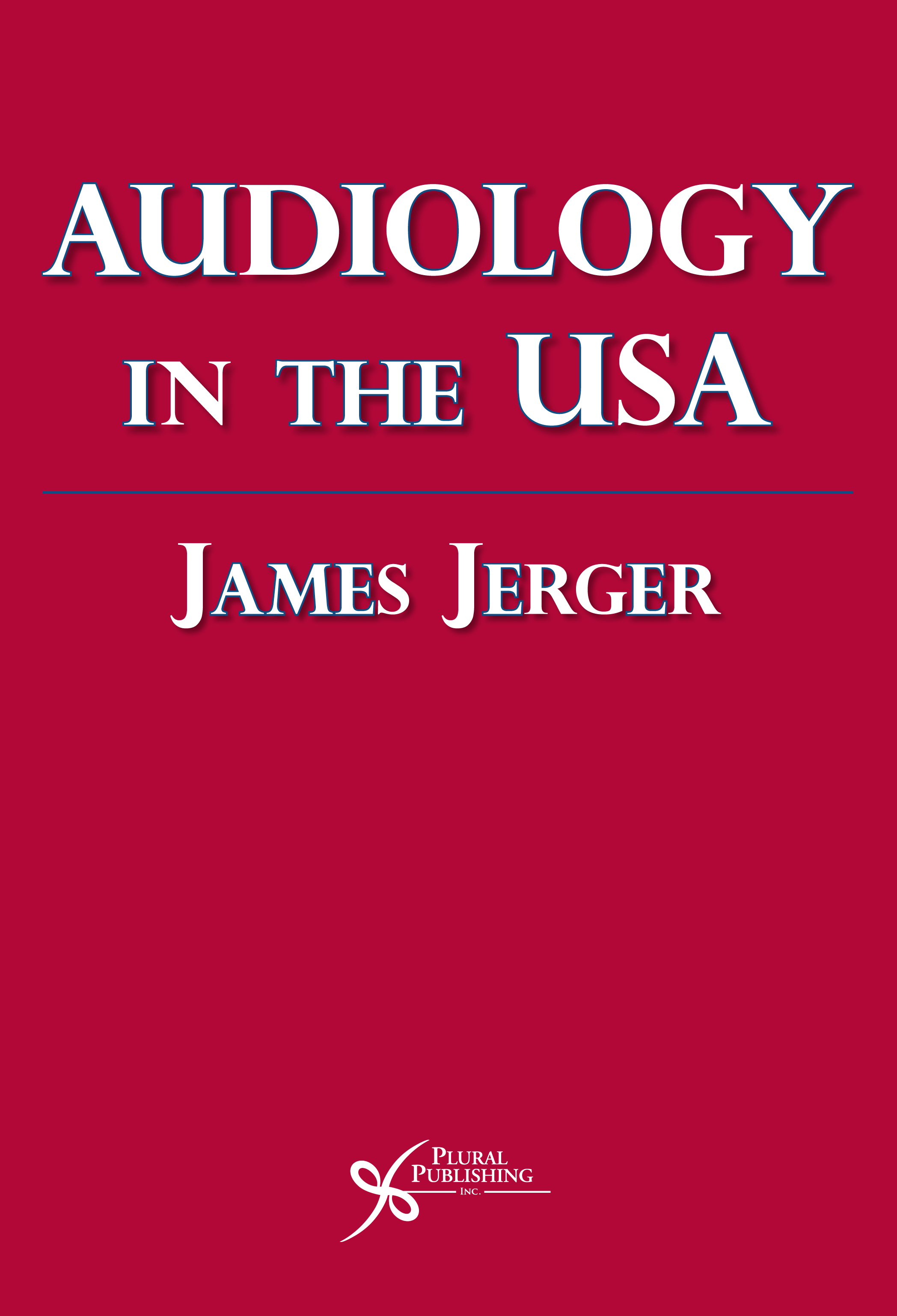 First Edition
James Jerger
Details: 128 pages, B&W, eBook
ISBN13: 978-1-59756-868-5
© 2009 | Available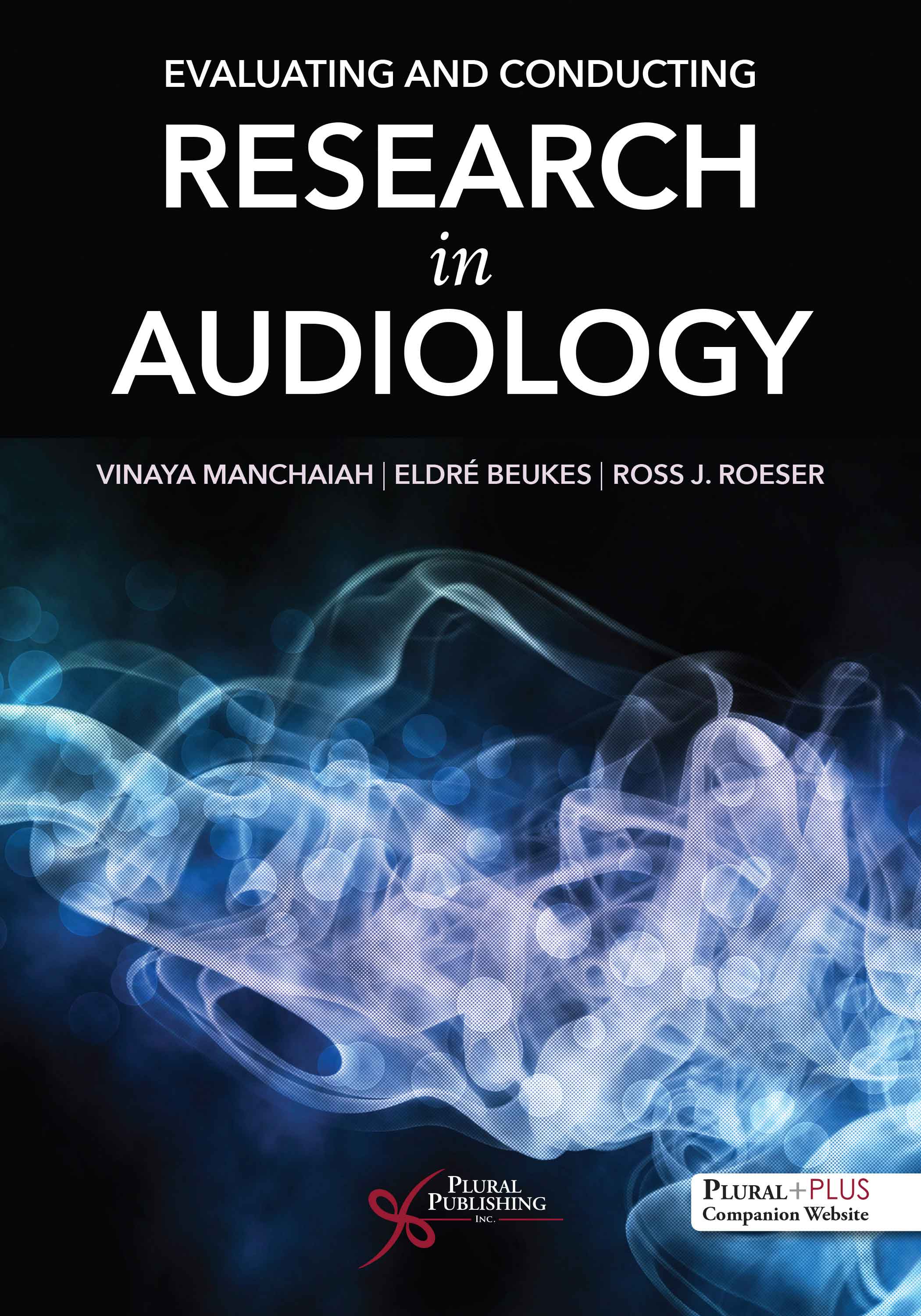 First Edition
Vinaya Manchaiah, Eldré W. Beukes, Ross J. Roeser
Details: 400 pages, B&W, Softcover, 7" x 10"
ISBN13:  978-1-63550-190-2
© 2022 | Available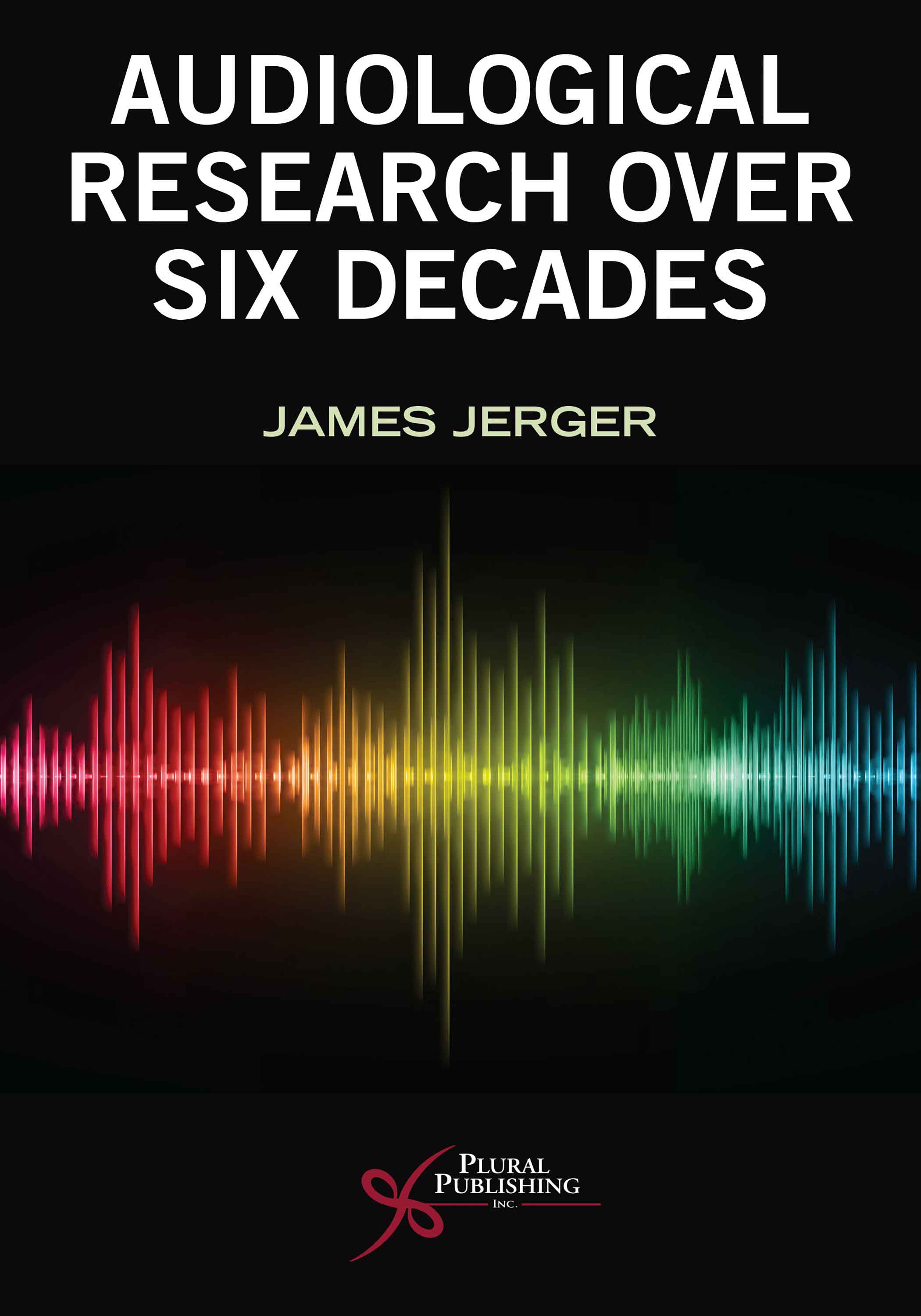 First Edition
James Jerger
Details: 195 pages, B&W, Softcover, 6" x 9"
ISBN13: 978-1-63550-370-8
© 2022 | Available