Consultative Selling Skills for Audiologists
First Edition
Brian Taylor
Details: 256 pages, B&W, Softcover, 6" x 9"
ISBN13: 978-1-59756-424-3
© 2012
The majority of dispensing audiologists practice in a commercial environment in which they have to sell a product, yet most receive little formal training on how to sell.
Consultative Selling Skills for Audiologists outlines a specific system that blends several innovative clinical tests, such as the QuickSIN and Acceptable Noise Level test, with proven interpersonal communication strategies that enhance the audiologist's persuasiveness in a commercial working environment. Based on nearly 20 years of experience, the author shares case studies to illustrate common clinical scenarios routinely encountered in a busy dispensing practice, and how a selling system can help increase effectiveness.
Whether you are a recent Au.D graduate or a seasoned hearing health care professional, this book is packed with plenty of useful, patient-centered strategies to help you excel in your clinic when you are knee-to-knee with any patient. The path to professional independence and financial security largely rests with your ability to sell. By blending the art of effective communication with innovative pre-fitting clinical tests, Consultative Selling Skills for Audiologists will provide you with the tools you need to be a more successful audiologist in a either commercial or medical environment.
Review
"...I am very glad that I read [this] as I rather enjoyed it and found it very useful from a National Health Service (NHS) dispensing perspective and as a manager of an NHS audiology service. The clue is in the title- this book is about selling hearing aids- very much in a quality way. It takes you through the journey from first contact with the patient, gathering patient history and understanding their difficulties, conducting assessment, discussing the results and closing the sale. This book is packed with resources and references current and past research...Much use is made of the 'Bright Ideas' sections in the book which are tips on practice of concise summaries of the text. This helps break up what could have been a dry text but isn't. In fact, this book manages to perform a neat trick, in that it is far from simplistic in content but easy to read. It holds the attention to the end...I would recommend this book for any professional involved in the hearing aid dispensing process, especially those embarking on a career. Whilst reading, I could not help but compare this total quality approach to that prominent in 'Any Qualified Provider'."
—​​​​​​​Jonathan Parsons, Consultant Clinical Scientist, Managing Director, Chime Social Enterprise, ENT & Audiology News (2014)​​​​​​​
Chapter 1 - The Path to Understanding the Patient, Yourself & the Business
Chapter 2 - The Science of Selling
Chapter 3 - You Said What? Basic Communication Skills
Chapter 4 - The Discovery Process
Chapter 5 - The Commitment Process
Chapter 6 - Improving Your Skills during Your Career Journey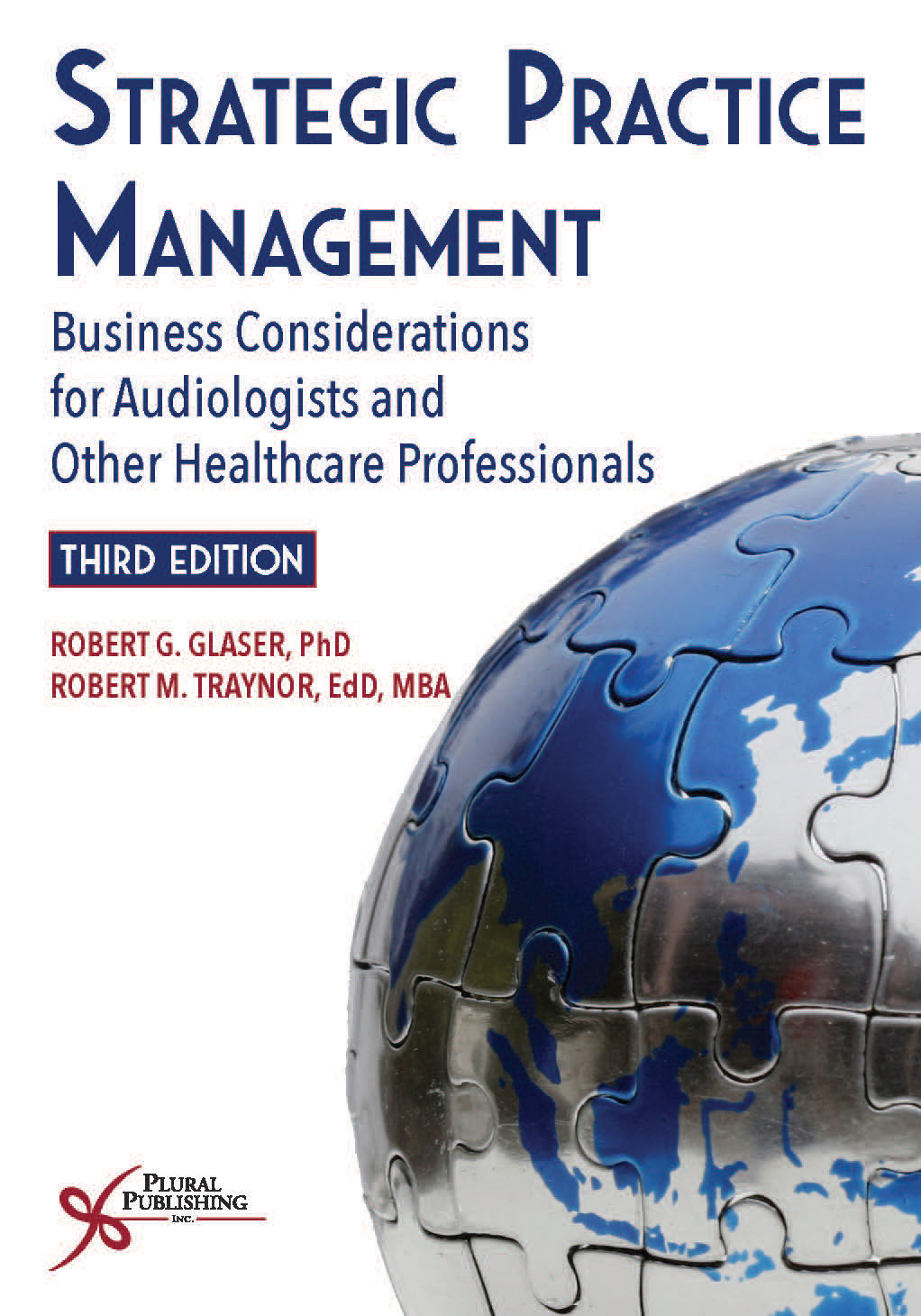 Third Edition
Robert G. Glaser, Robert M. Traynor
Details: 768 pages, B&W, Hardcover, 7" x 10"
ISBN13: 978-1-63550-014-1
© 2019
Release Date: 01/17/2018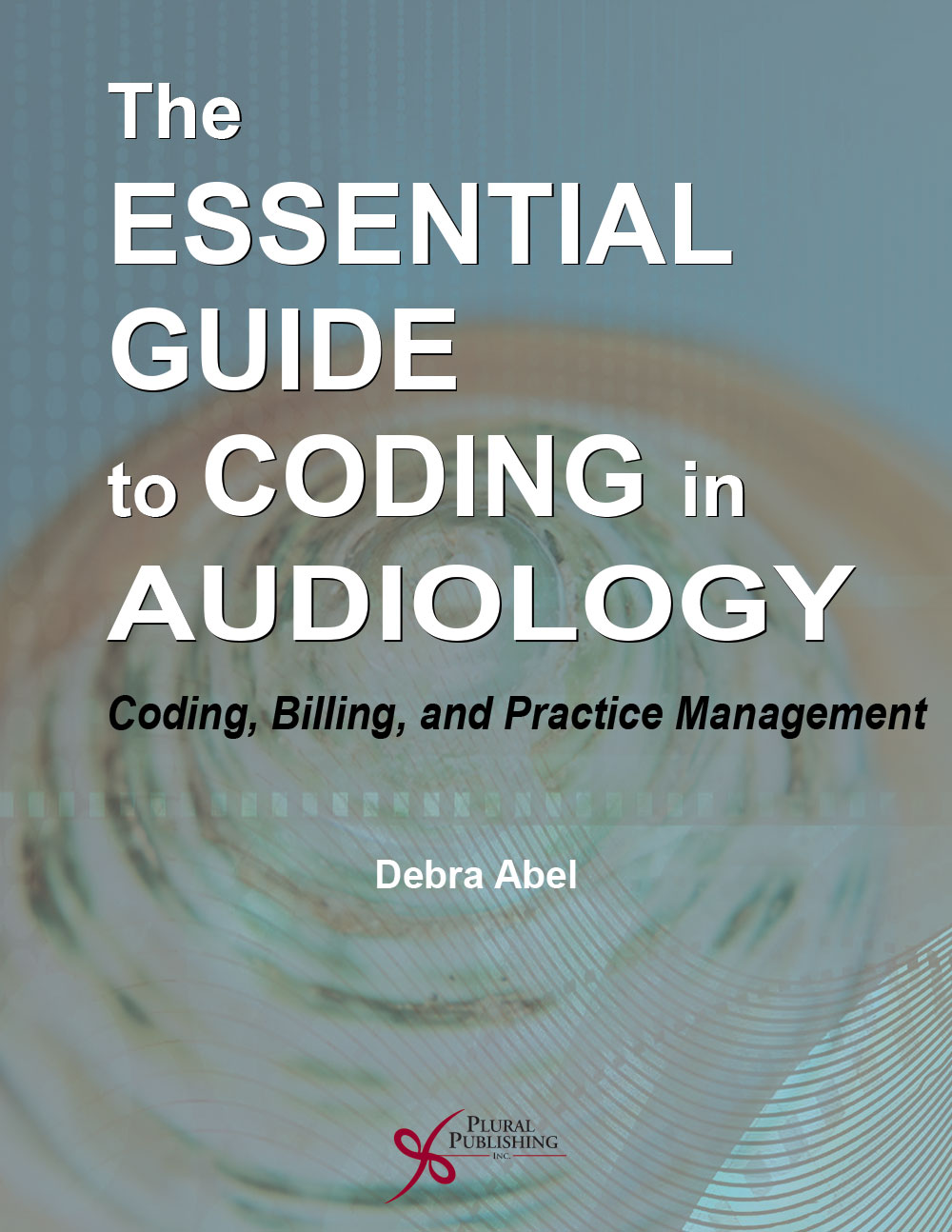 First Edition
Debra Abel
Details: 114 pages, B&W, Spiral Bound, 8.5" x 11"
ISBN13: 978-1-59756-893-7
© 2018
Release Date: 11/14/2017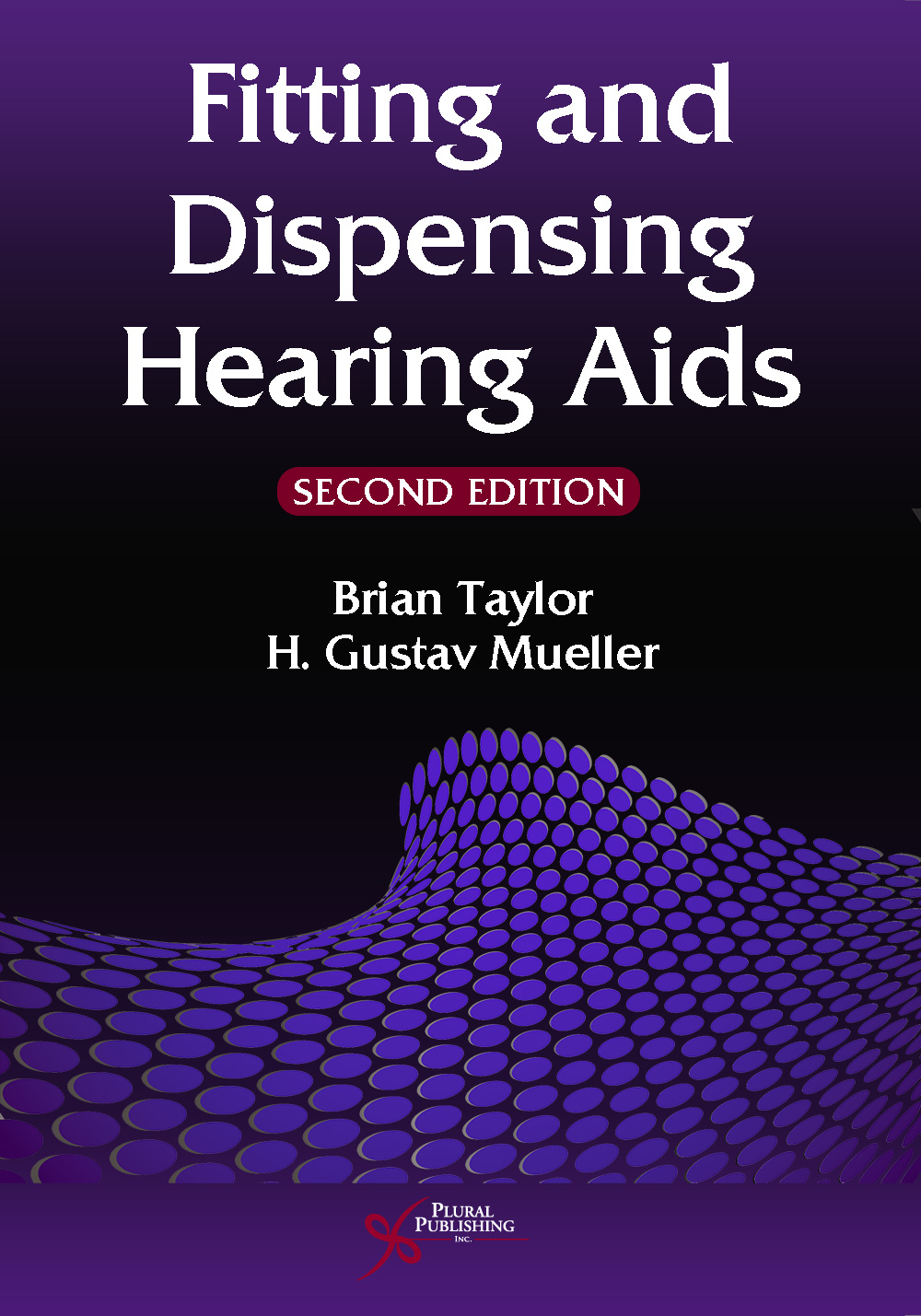 Second Edition
Brian Taylor, H. Gustav Mueller
Details: 500 pages, B&W, Softcover, 7" x 10"
ISBN13: 978-1-59756-650-6
© 2017
Release Date: 09/01/2016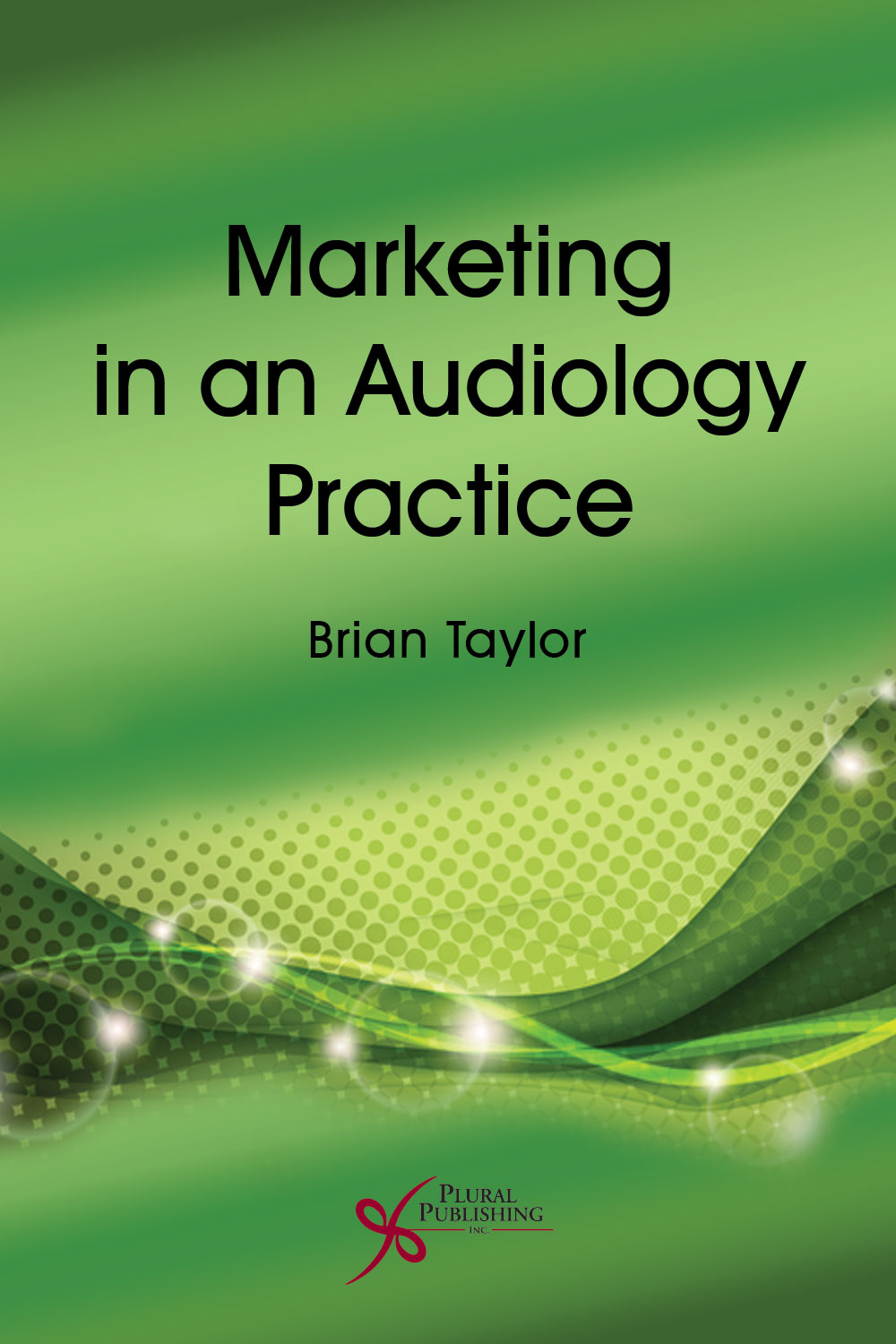 First Edition
Brian Taylor
Details: 392 pages, B&W, Softcover, 6" x 9"
ISBN13: 978-1-59756-569-1
© 2015
Release Date: 03/17/2015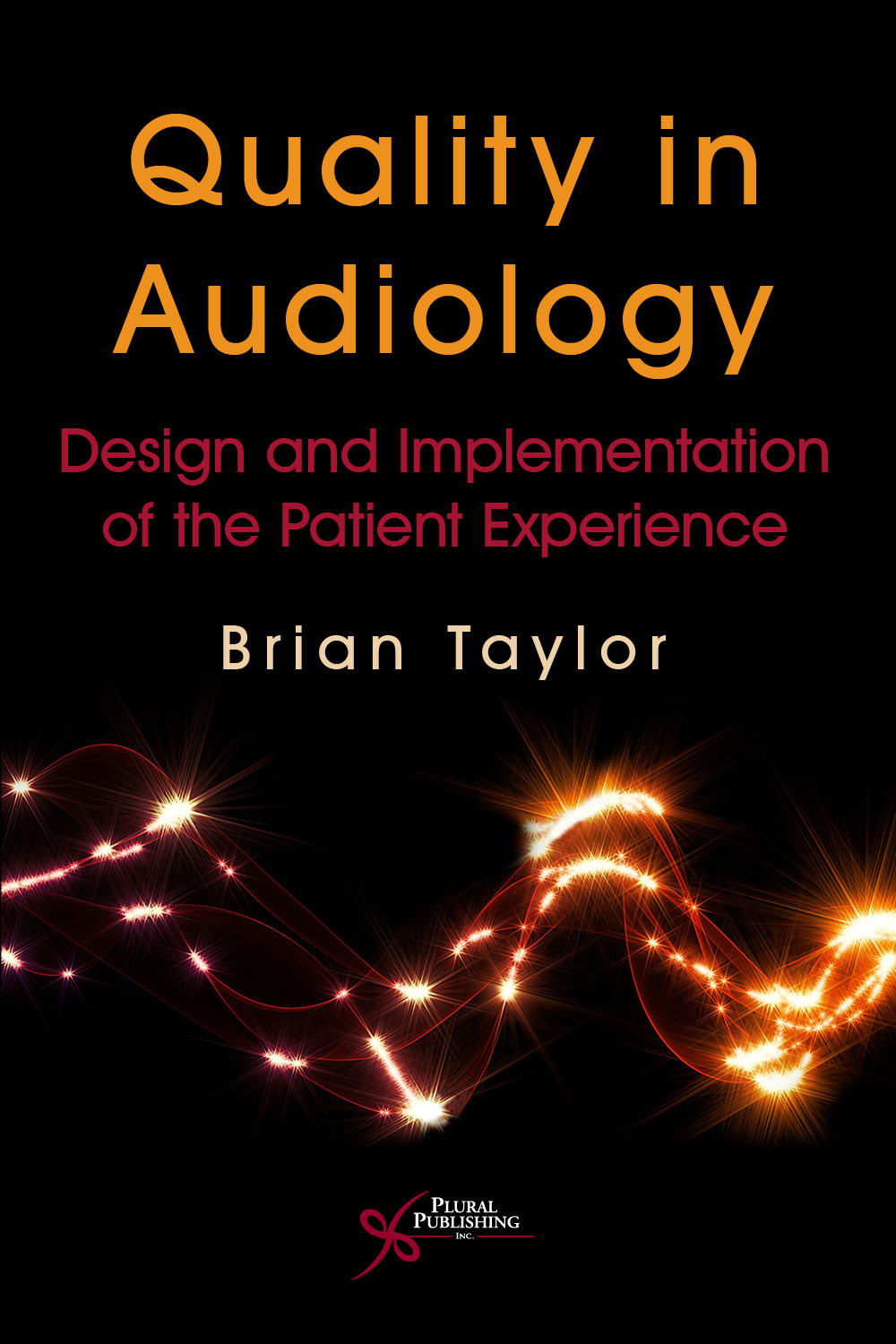 First Edition
Brian Taylor
Details: 336 pages, B&W, Softcover, 6" x 9"
ISBN13: 978-1-59756-472-4
© 2013
Release Date: 04/29/2013